Things to Do (Besides the Beach)
There's far more to Sarasota than white sandy beaches. Stroll through an art museum where the Venetian-style architecture is as much an art form as the masterpieces within. Gaze upon exotic orchids. Find the perfect gift in one of the most renowned shopping areas in the world. Paddle through lush tropical forests. Listen to a full orchestra ensemble. Make a tee time or, if you prefer, make time for tea. No matter what your distraction from the beach, the Sarasota area has a multitude of activities. Browse around below to find out where to do all of this and more during your new trip to Sarasota.
Support the Arts
The Ringling Museum of Art is a Sarasota favorite. Take in the view and experience John Ringling's legacy.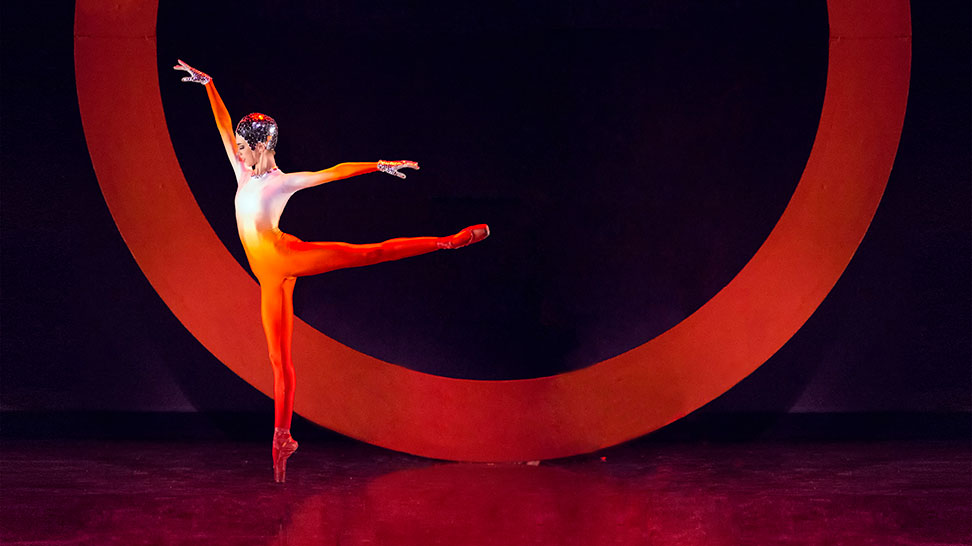 Take in a show at the Asolo Repertory Theatre. Enjoy more drama at Florida Studio Theatre. Or experience the great Sarasota Ballet. Performances are held at the FSU Performing Arts Center and the Sarasota Opera House.
Towles Court, located in downtown Sarasota, is a historic artists' colony filled with studios and galleries. Palm Avenue, also in downtown Sarasota, is known for its art galleries. Both hold monthly art walks. Towles Court Art Walks take place on the third Friday of every month, while Palm Avenue Art Walks are held on every first Friday. The Downtown Sarasota Alliance has expanded its popular First Friday series, making "Live From Downtown, It's Friday Night" a weekly event featuring a different downtown Sarasota neighborhood each week.
Become One with Nature
Crowley Nature Center is an expansive wildlife sanctuary. Hike through pine flatwoods, oak hammocks and along a half-mile boardwalk which winds through swamp and marsh. At the end of the boardwalk, check out the view of the river from a tower.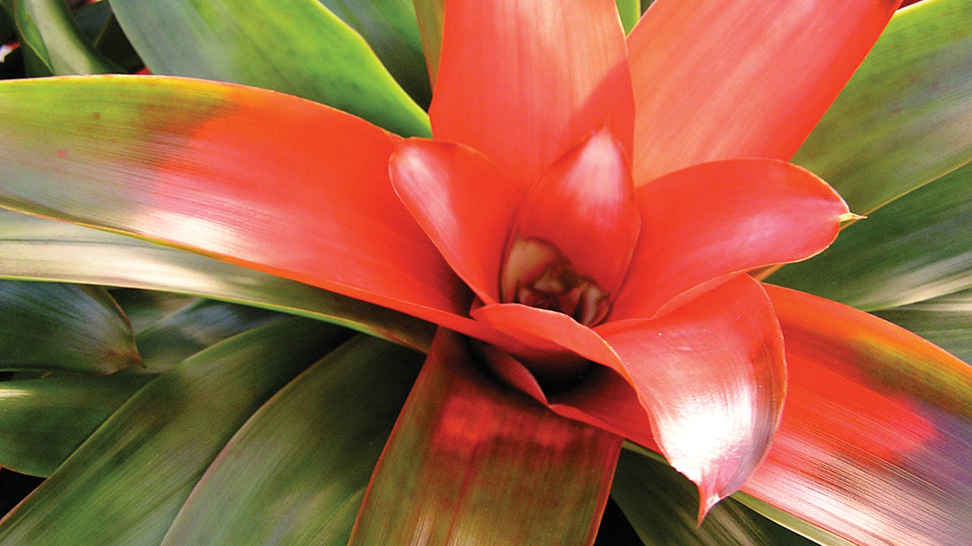 Marie Selby Botanical Gardens has one of the most beautiful and impressive displays of flowers and plants in the world. It is known for its orchids, but Selby also boasts gardens filled with butterflies, mangroves and more, as well as the Children's Rainforest Garden.
Shop 'til you Drop
Pineapple Avenue has antiques shops for the retro collector in all of us, while Main Street, also downtown, is lined with clothing stores and other fun shops. Peruse the jewelry and beachwear at the shops in Siesta Village, or pop by one of the major malls for the full shopping experience. The new Mall at University Town Center, located at Interstate 75 and University Parkway, is a shopping and dining destination, with more than 125 stores and restaurants. The Mall at UTC's anchors are Macy's, Saks Fifth Avenue and Dillard's. Westfield Southgate in south Sarasota features retailers like Talbots and Chico's, and even has a movie theater.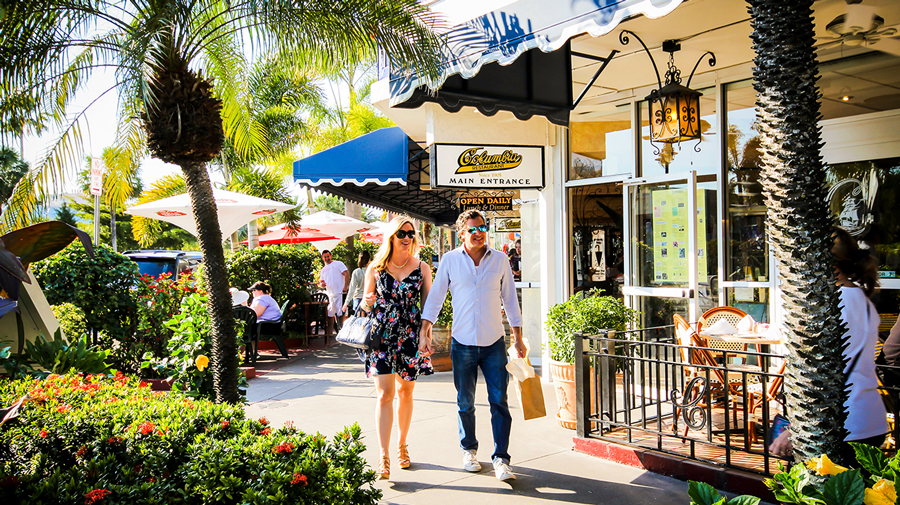 St. Armands Circle is a major shopping destination. In addition to luxurious fashion offerings, it boasts several fun restaurants and bars. It's also just steps away from beautiful Lido Beach.
Out on the Water
Take a kayak out in the Gulf or Bay. Paddle through the mangroves or float in the sunshine. Grab a kayak from Almost Heaven Kayak Adventures or Kayaking SRQ.
If you're more comfortable on a float than a boat, you can always go floating out on the Gulf. Just head to the water at any of our beaches. Best of all, it's free!
Sounds of Sarasota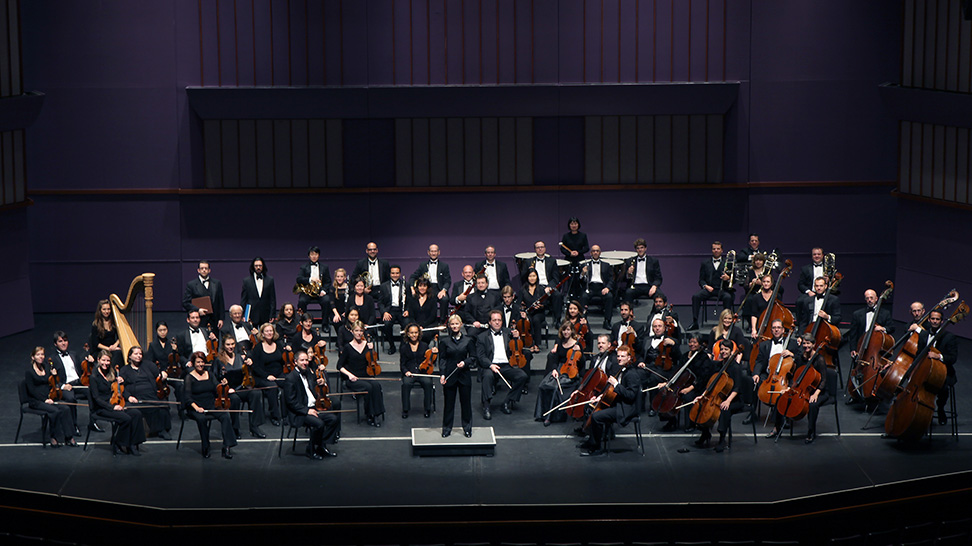 Schedule some time to see the Sarasota Orchestra perform. The 80-member orchestra performs more than 100 concerts each year, in series like Masterworks, Pops and Chamber.
If you're craving more than classical, catch live music at one of Sarasota's many venues. Visit our Entertainment and Nightlife pages for ideas.
Hit the Course
Golfing enthusiasts should check out our Golf page for a list of Sarasota's golf courses and locations.