Sarasota County's Visitor Centers
Welcome to Sarasota County!
When you're here, get insider information on where to go and what to do while in the area by visiting one of Sarasota County's Official Visitor Information Centers. We can help you find a great place to stay, eat, watch the sunset, see a performance and pretty much anything else you want to do while visiting.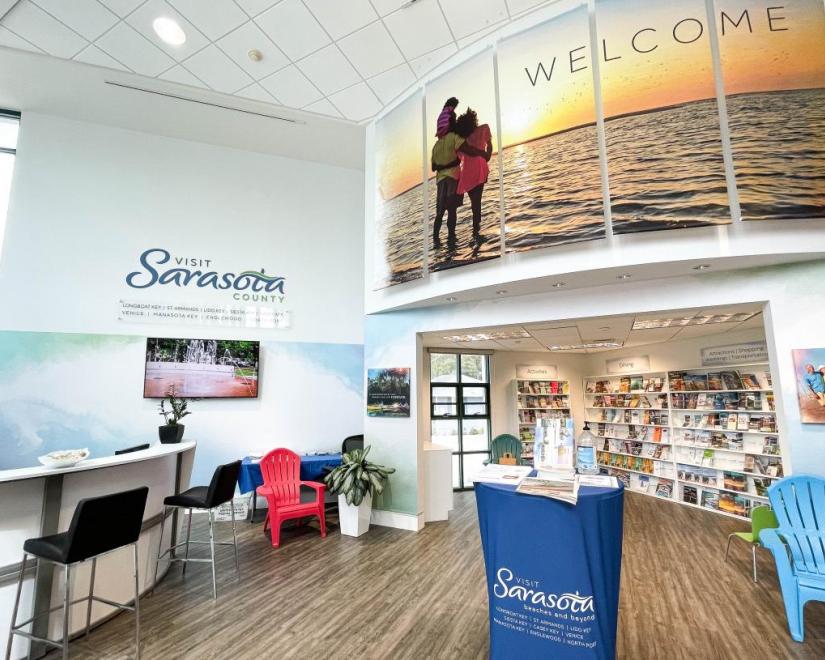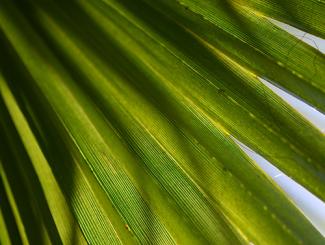 Visitor Information Centers
Downtown Sarasota (inside the Greater Sarasota Chamber of Commerce)
Address: 1945 Fruitville Rd, Sarasota, FL 34236
Call or Text: 941-706-1253
Hours: Monday - Friday, 10 a.m. - 4 p.m.
Venice Center (inside the Venice Area Chamber of Commerce):
Address: 597 S Tamiami Trail, Venice, FL 34285
Call or Text: 941-706-1253
Hours: Monday - Friday, 10 a.m. – 4 p.m.
Sarasota Bradenton International Airport Welcome Center (Located at Baggage Claim):
Address: 6000 Airport Circle, Sarasota, FL 34243
Hours: Accessible 24/7
More Ways to Contact Us
VSC offers several ways to communicate and ask questions:
Call or text us at 941-706-1253 to speak with a representative or leave a message to be returned ASAP (Monday-Friday)
Email your questions to

[email protected]

To view our print collateral at home, view our digital guide or our other guides, maps and brochures
Getting Here
The closest airport to the heart of the city of Sarasota and the beaches of Lido Key and Siesta Key is the Sarasota Bradenton International Airport. Other nearby airports include St. Petersburg-Clearwater International Airport, Tampa International Airport, and Southwest Florida International Airport in Fort Myers .
The easiest route to drive into Sarasota County is along Interstate 75, which connects visitors to Sarasota, Venice and North Port while remaining far enough away from the heart of those cities to avoid significant traffic. Other options include US Highway 41.
Planning your Stay
To make the most of your stay, plan your accommodations early. Peak season starts in January and ends in April. During these months arts and culture offerings are in full swing, multiple festivals and events are occurring and the beaches are buzzing with activity. Great value months, however, are after the Fourth of July through the end of September. Many hotels during this period may offer additional incentives, traffic is less congested and the beaches are less crowded.
Whenever you stay, be sure to check out the deals and events going on around town!
As you explore area beaches, unlock the Beach Pass in the Visit Sarasota App to earn exclusive prizes!