Welcome to the Sarasota Area
Soak up the sun along our white-sand beaches. Treat yourself to diverse dining, enriching arts and culture, shopping districts of all sorts and natural Florida fun. Here, each moment is your own.
Getting Here & Where to Go
Image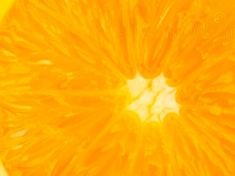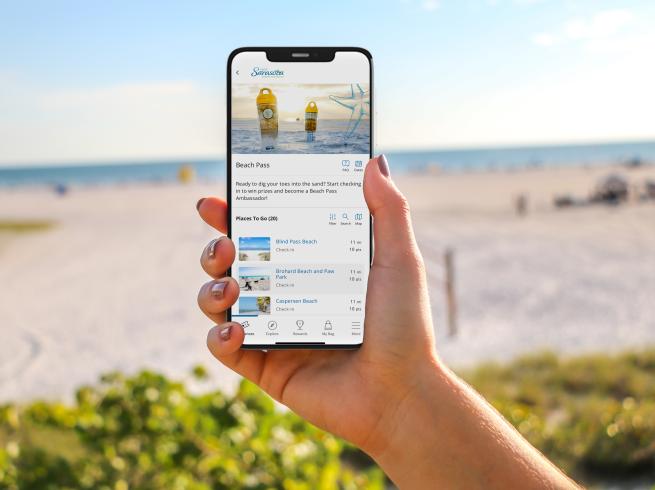 Visit Sarasota Beach Pass
As you explore area beaches, unlock the Beach Pass to earn exclusive prizes!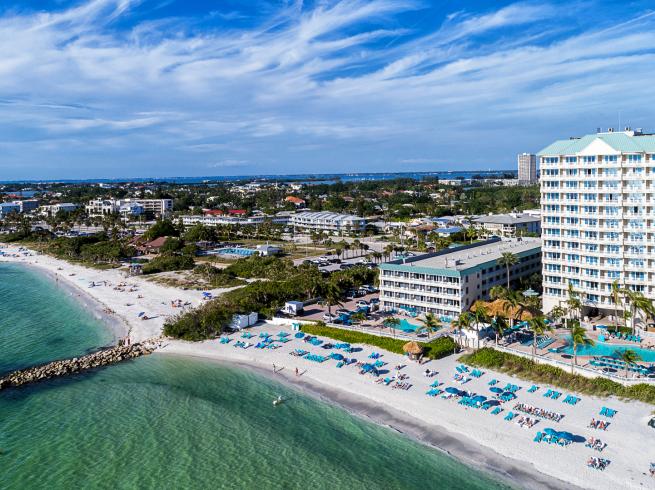 Hotels & More
Choose from beachfront resorts with a view, stylish boutique hotels, comfortable vacation rentals or peaceful campgrounds.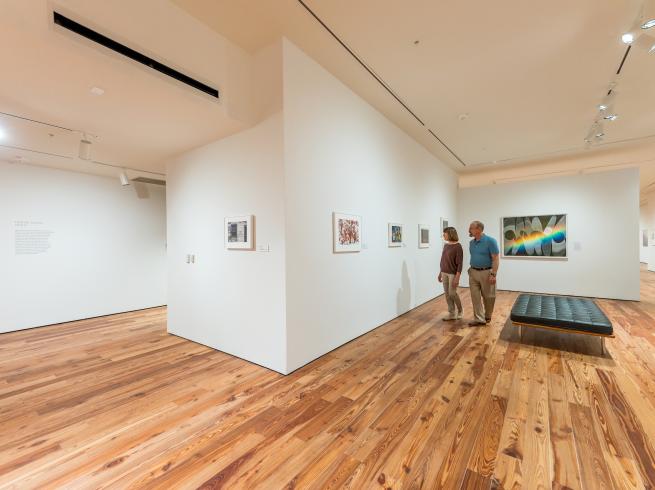 Museums to Theaters
Sarasota is known as Florida's Cultural Coast® for good reason. Visit a museum, take in a show, celebrate at a festival, or discover what makes this a circus city.
Learn More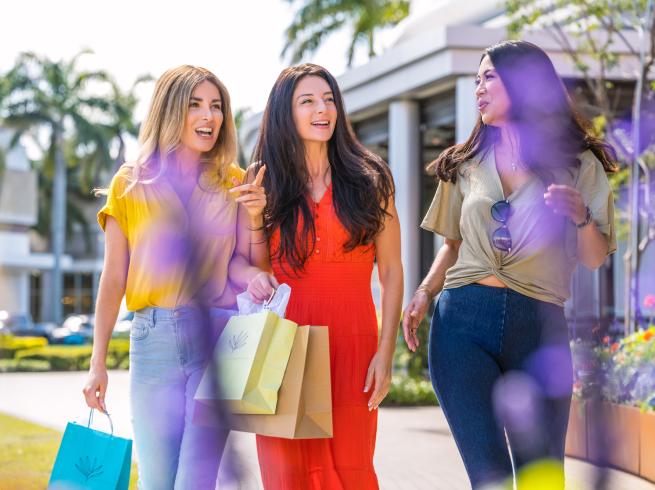 Browse & Buy
Make room in your bag – shopping in Sarasota means everything from high-end handbags to golden conch shells. What will you bring home?
Learn More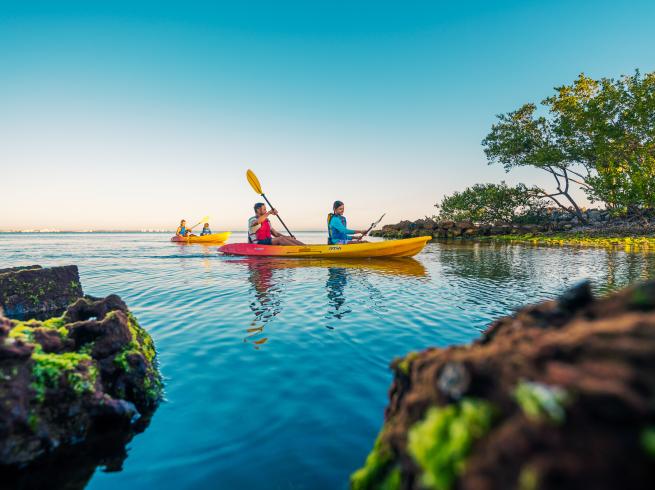 Local Must-Dos
From family-friendly gardens where you can hand-feed flamingos to adventure courses where you can zip-line through the trees, here are some don't-miss spots in Sarasota.