Campgrounds & RV Parks
Looking for a luxury RV park complete with a water park? Or is a beach park campsite more your speed?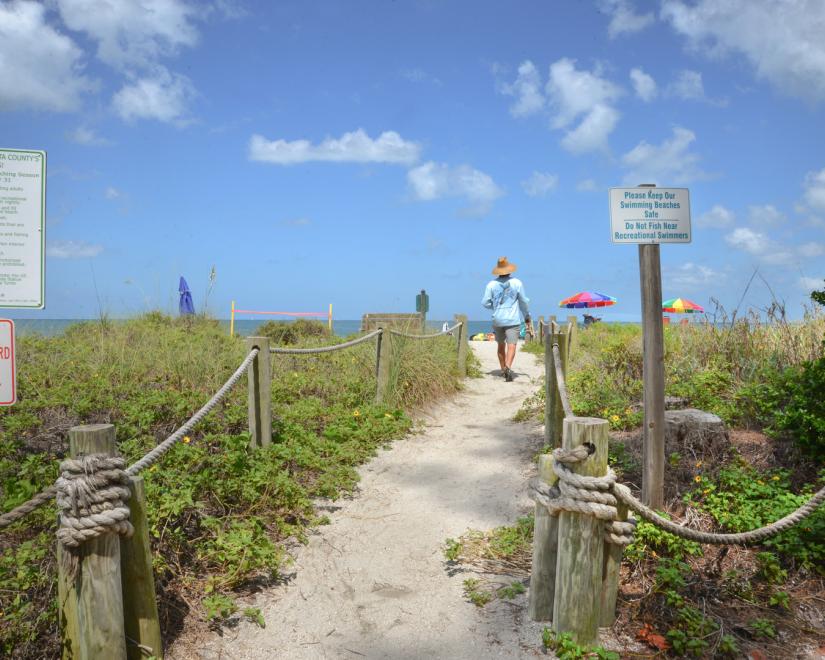 Sarasota County is home to two state parks, Myakka River and Oscar Scherer, plus myriad campgrounds and RV parks where you can pitch a tent or hook up your camper. Spend nights listening to the sounds of nature nearby, then during the day explore the outdoors (as well as our arts & culture, dining, shopping and more) to your heart's content.
Find Campgrounds & RV Parks