Transportation
Welcome to Sarasota County! Here's how to get around.
To make sure you get the most out of your escape to one of the best beaches and arts destinations in America, map out your path to and around this gulf coast destination!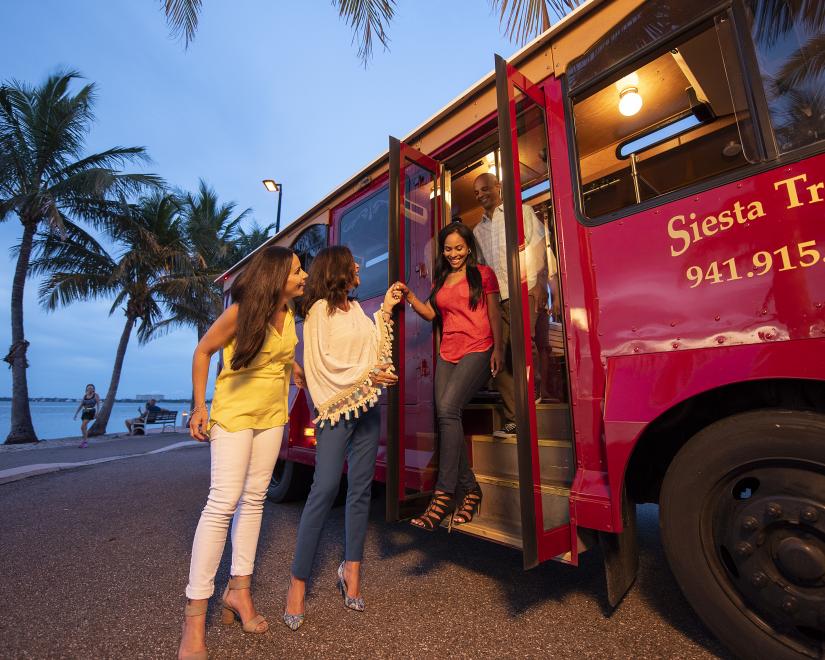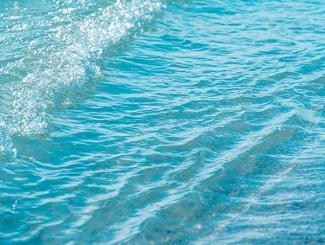 The closest airport to the heart of the city of Sarasota and the beaches of Lido Key and Siesta Key is the Sarasota-Bradenton International Airport. Other nearby airports include St. Petersburg-Clearwater International Airport, Tampa International Airport, and Southwest Florida International Airport in Fort Myers .
The easiest route to drive into Sarasota County is along Interstate 75, which connects visitors to Sarasota, Venice and North Port while remaining far enough away from the heart of those cities to avoid significant traffic. Other options include US Highway 41.
To make the most of your stay, plan your accommodations early. Peak season starts in January and ends in April. During these months arts and culture offerings are in full swing, multiple festivals and events are occuring and the beaches are buzzing with activity. Great value months, however, are after the Fourth of July through the end of September. Many hotels during this period may offer additional incentives, traffic is less congested and the beaches are less crowded.
There is a free open-air trolley called the Bay Runner offering daily service between Downtown Sarasota, St. Armands Circle and Lido Beach. Meanwhile, on Siesta Key, the Siesta Key Breeze Trolley is a free trolley service that runs every day around the island.
Whenever you stay, be sure to check out the deals and events going on around town!