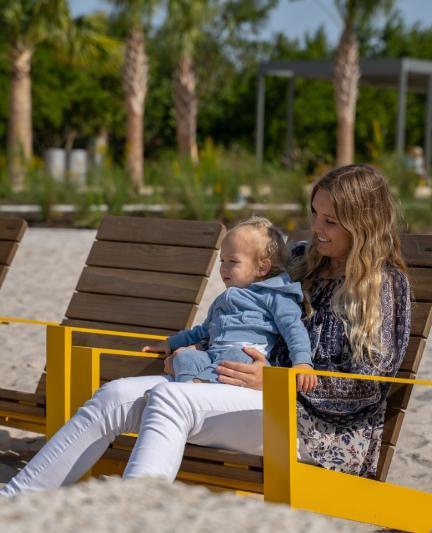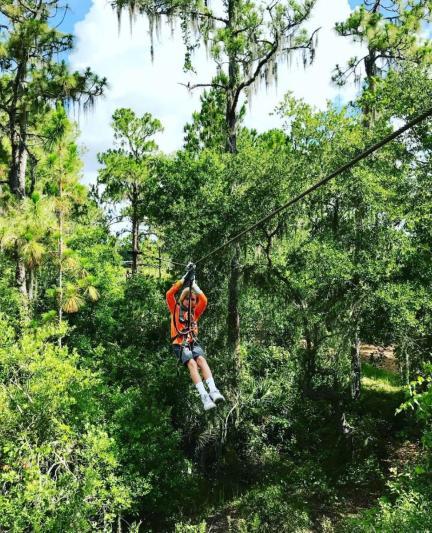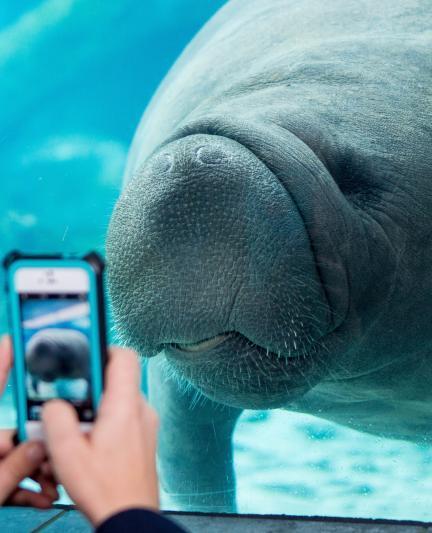 20 Hidden Gems for Kids around Sarasota
From the scientist to the artist, the comedian to the adventurer, Sarasota has something for kids of all ages and interests.
In every city, there are those tucked-away tidbits of awesomeness that the locals know to do. Perhaps not the most obvious or Trip Advisor-advertised, but the places and activities the people who live there learn about as the years pass. For those who don't have years to spend learning them, here you go - 20 great local Mom-approved hidden gems for kids in Sarasota.
Shark Feeding
Every Monday, Wednesday, and Friday at 11am, watch as the trainers at Mote Marine Laboratory and Aquarium feed the sharks in their 135,000-gallon tank and explain how they are trained and nourished, as well as why they don't take a bite at the goliath grouper swimming amongst them. Then pop over to Fossil Creek and search for shark teeth as a memento.
TreeUmph!
With their children's course ticket and junior ticket options, monkeys ages 7 and above can swing through the trees at Tree Umph! Rope climbs, zip lines, barrel crawls, and obstacles galore.
Ride a Trolley
Park downtown and catch a free, open-air ride on the Bay Runner Trolley to Bayfront Park, Bird Key, St. Armand's Circle and Lido Beach. Down in Siesta Key, The Siesta Breeze Trolley also provides free service from Siesta Village to Turtle Beach Park. Kids think it's extra awesome to ride without a car seat, and parents love avoiding the stress of parking and just enjoying the views.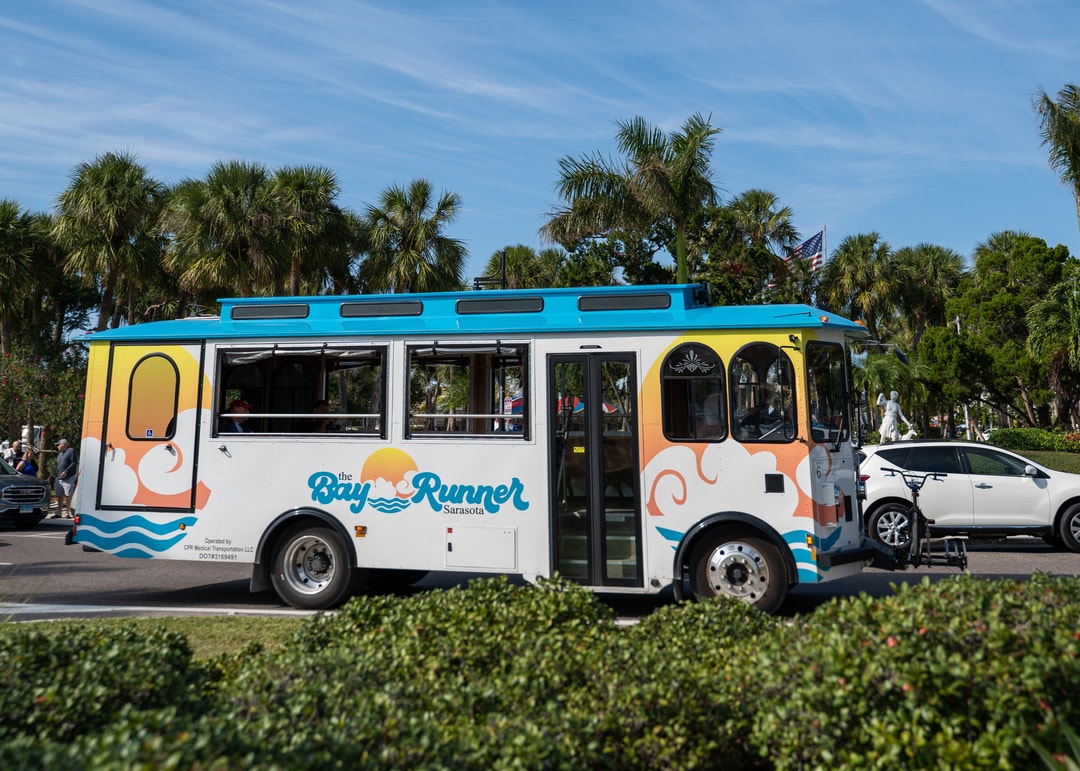 Historic Venice Train Depot
Explore a train. A real train. What more could a kid want? Young? It's Thomas. Holiday time? Polar Express, off to the North Pole. Older? Hop aboard the Hogwarts Express. Even older? It's a restored historic locomotive from 1927. Across the street is Legacy Park, the train-themed playground for further imagination exploration.
The Ringling
The Ringling features a few hidden goodies for the kiddos. ROAR! Storytime for the littlest; Kids Quest for 5- to 10-year-olds; and Art Making, scavenger hunts, and playground for anyone who likes having fun. Kids (oh, who are we kidding – grownups, too) especially love the interactive exhibit within their Circus Museum.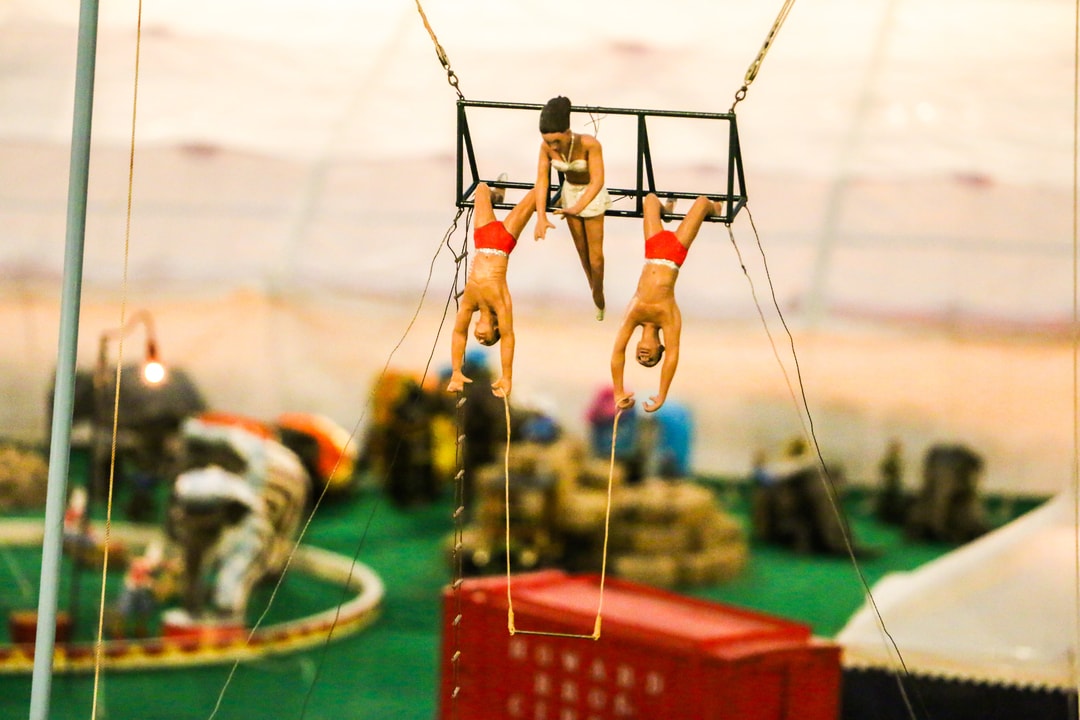 Suncoast Science Center
The Faulhaber FAB LAB, a haven of STEM experiences, gives science- and technology-lovers hands-on activities to fulfill that tinkering desire.
Selby Gardens
The Ann Goldstein Children's Rainforest Garden at Marie Selby Botanical Gardens, with its huts, paths, and waterfall, provides a backdrop for exploration and imagination amongst stunning landscaping. Pop into the Kids' Corner for a scavenger hunt form; while there, play dress up, read a book, make a craft, learn about some bugs, or color a picture.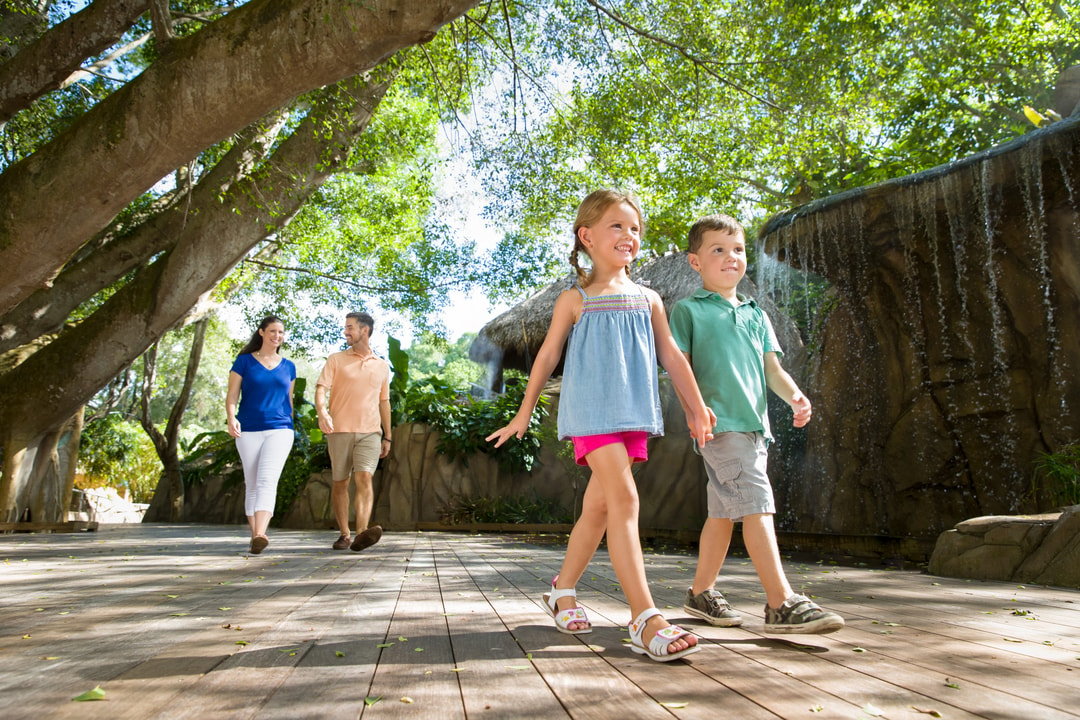 Urfer Family Park
Just off Highway 75 on Bee Ridge Road and Honore Avenue, Urfer Family Park serves not only as a mega playground, but deeper in hides cows, a mile-long nature trail, and a boardwalk overlooking wetlands.
Myakka Junior Ranger Program
Like all State Parks, Myakka River State Parks offers a Junior Ranger program. Complete the tasks while learning about the Park and that which lives within it. Upon finishing, get sworn in and receive validation of ranger-fication.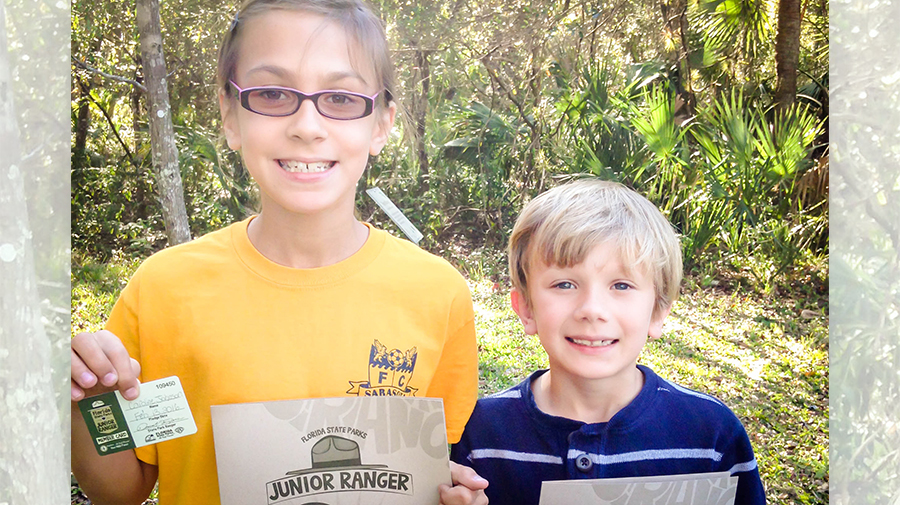 Ernest "Doc" and Eloise Werlin Park
Hidden under the iconic Ringling Bridge is Ernest "Doc" and Eloise Werlin Park which boasts a playground, water views, and the pier for watching pelicans dive and fishermen do their thing, all with salty air blowing by. Join in the angling action with a pop into Hart's Landing, the bait shop under the bridge, and cast a few to see what's biting.
Run and Roar
Hike or run to the top of the Celery Fields and listen….those lions aren't far away. Definitely a time for pretending to be in Africa. The lions, tigers and bears of Big Cat Habitat & Gulf Coast Sanctuary are just next door to this natural gem of Sarasota.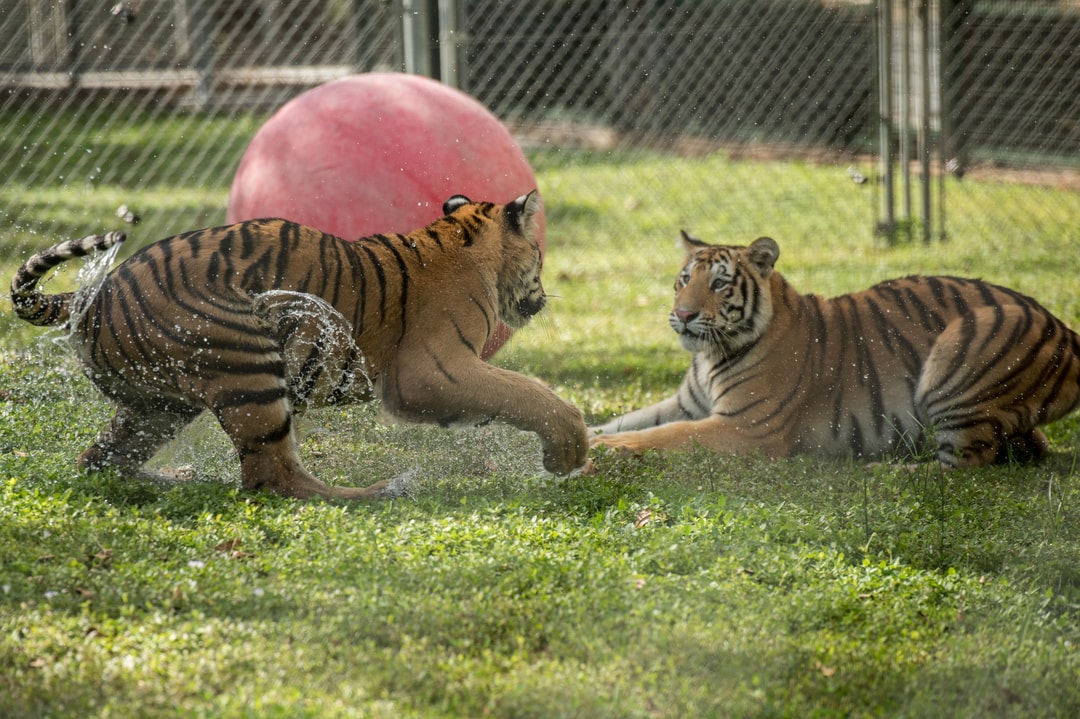 Kids on Stage
The kiddos don't want to come to the theatre with you? What if it's their peers on stage? Suddenly, those sparks of a dream can actually become a reality. The Sarasota Opera, Venice Theatre Teen Improv Troupe, and Circus Arts Conservatory feature youths doing their thing, loud and proud as the stars.
Sun Outdoors RV Resort
Sun Outdoors RV Resort is so hidden most locals drive past without realizing the potential hours of aquatic fun it can provide. Take a dip in the outdoor pool, stay fit in the health club, enjoy dining and drinks, play miniature golf and pickleball, or get creative in the art studio.
Downtown Skate Park
Nestled among the Circus Park playground and Café in the Park, perfect for bites and refreshments on their outdoor patio, Payne Park's Skate Park is the ideal opportunity for young skateboarders to practice their skills in the bowl.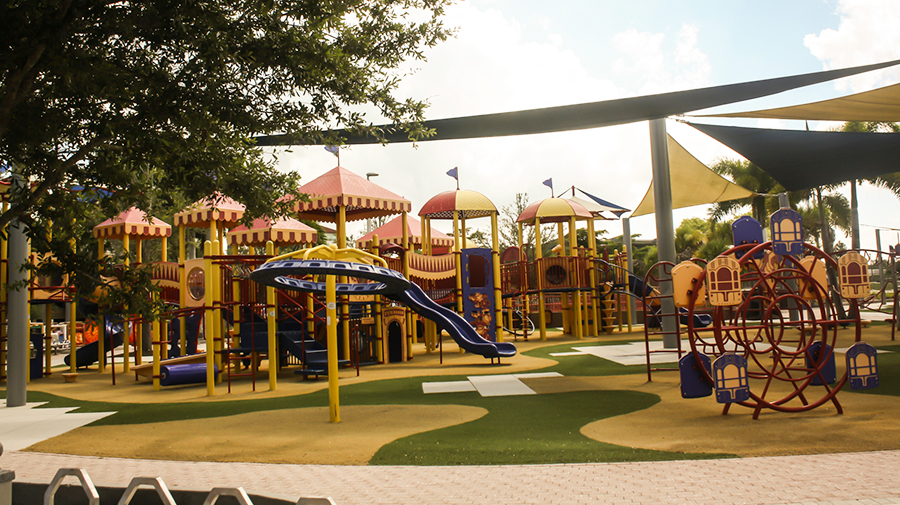 Dakin Dairy Farm
Moooooove on over to Sarasota's working dairy farm to see these milk makers up close and personal. Dakin Dairy Farm has chocolate milk tasting, animal feeding, and a hayride, followed by a visit to their Farm Café (I'm partial to the root beer float) and some country fun in the playground and fossil dig. No overalls needed, but it would make for cute pictures!
Wild Rides
Mountain biking in Myakkahatchee abounds with excitement, adventure, exercise, and good ol' fresh air. Remember to pack Band-Aids and a helmet. For more controlled biking, Sarasota BMX gives a thrill Saturday mornings on their world-class track.
Walking in Wonder
Explore The Bay Park during a free, family-friendly guided nature tour every Saturday morning! Meet at the "Nest" area of the park and get ready to stroll the lush landscaped lawns, over the walking bridge of mangroves, by the scenic coastline and through the gardens to disconnect with the phones and games, and reconnect with the family in nature. *Suspended in the summer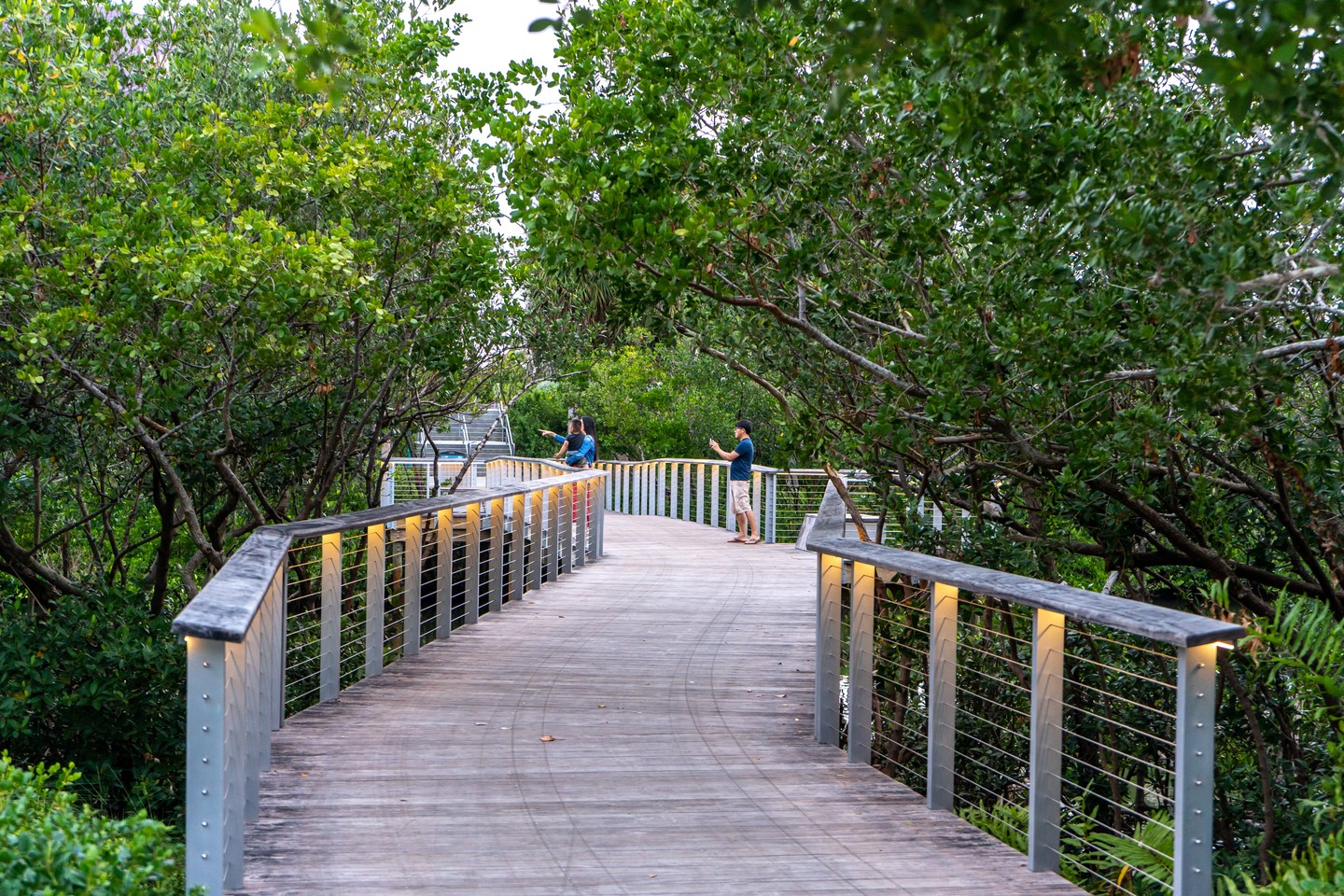 Mixon Fruit Farms
Feasting on Orange Swirl ice cream at an 82-year-old citrus grove while surrounded by rescued animals is pretty much childhood dreams come true. A trolley through the wildlife refuge at Mixon Fruit Farms and some frolicking on the Play Place culminate the wholesome fun.
Gamer Heaven
Lovers of video games, Manga, comic books, Pokémon, Dungeons and Dragons, and all things fantasy will love The Dark Side - Comics & Games. Friday nights are game nights, so get ready to battle.
Low Key Lido
Grab lunch at Old Salty Dog where kids' meals come on a take-home frisbee. Down the street is one of my family's favorite jaunts, Ken Thompson Park. Toss that free frisbee and enjoy the playground to your heart's content. The park's nature trail takes you through mangroves while fiddler crabs scurry underfoot. Overlooking the Ringling Bridge, with sailboats floating past, it's an aquatic paradise. If you have a net, it's a great place for critter hunting. My gang has found urchins, sea horses, scallops, crabs, and even a pistol shrimp while wading in the seagrass.