Breweries, Distilleries & Wine Bars
Get a taste of local beers, spirits and wines, many made with fresh Florida flavors, in cozy, comfortable indoor spots or in the Sarasota sunshine.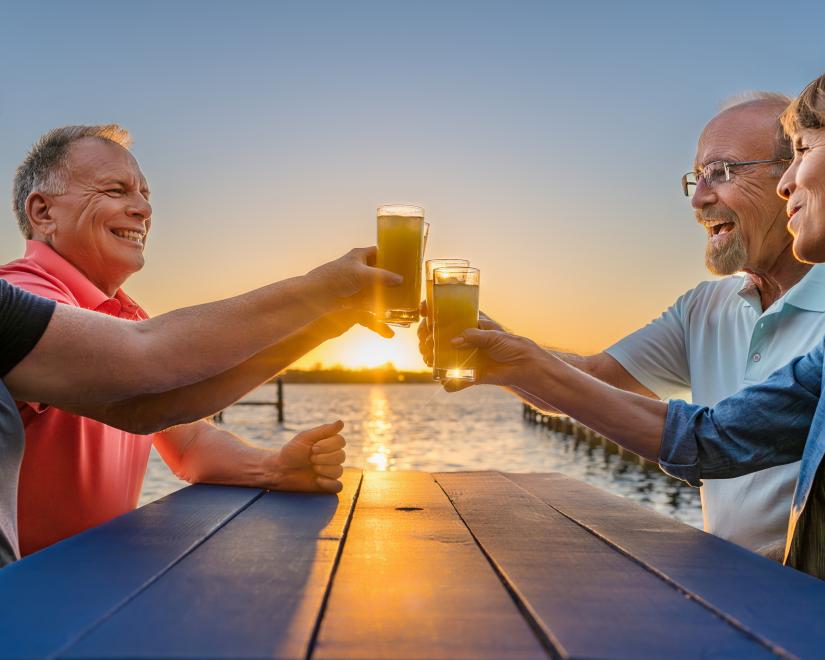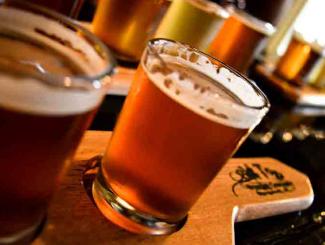 Sip on the award-winning rum distilled in and named for Siesta Key, or maybe you're more of a beer drinker. If that's the case, celebrate special releases by local craft brewers (many of which offer tours!) in a beer garden ringed by family-friendly games or a more intimate bar-like setting. More in the mood for relaxing with a glass of red or white—or bubbly? Head to one of several area wine bars.
Take a tour and taste award-winning rum from Sarasota's local distillery - Siesta Key Rum.