Sarasota's Top Spots for a Refreshing Craft Cocktail
So many bars, so little time. Let us help you pick the best stops in downtown Sarasota for a crisp craft cocktail.
It's hot down here in Sarasota, and we are always searching for great ways to beat the heat. From beachside activities to luxurious spa days and everything in between, one thing is certain: we love to treat ourselves. Whether it's kicking off the evening or winding down after a long night, what better way to treat yourself than to have cool cocktail at one of our many beautiful craft cocktail bars. Kick back, relax and enjoy the vibes of downtown Sarasota at these top spots.
Rudolph's at Sarasota Modern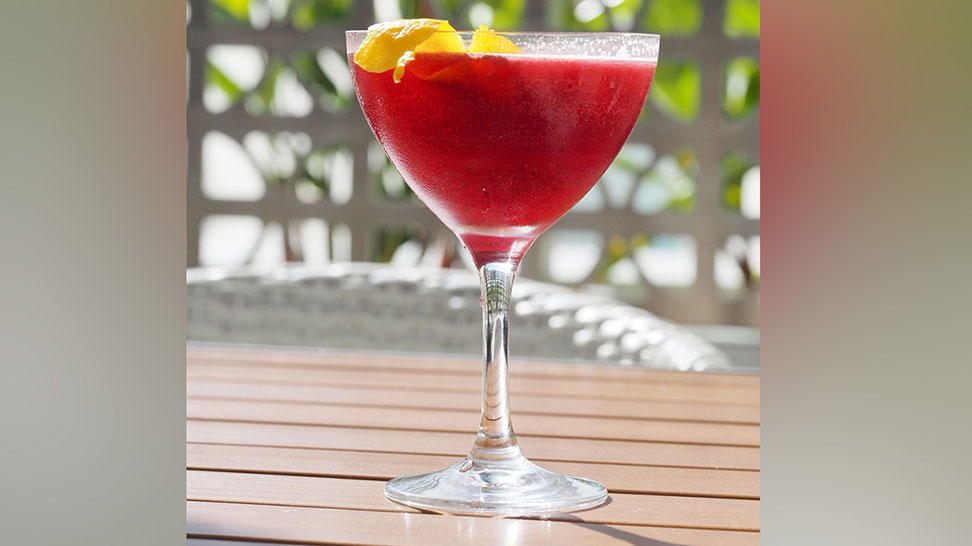 Located on the first floor of Sarasota's newest hip hotel, Rudolph's offers a comprehensive beverage selection that's sure to please everyone. From tequila to cachaça, each of the cocktails has a decidedly beachy feel, which is perfect given Rudolph's proximity to the hotel pool. We love the Poolside Gossip, a gorgeous garnet cocktail which is sweet and refreshing with lavender floral notes to round out the fruity flavor of the drink. The aptly named drink tastes like the sweet days of summer.
Jack Dusty at the Ritz Carlton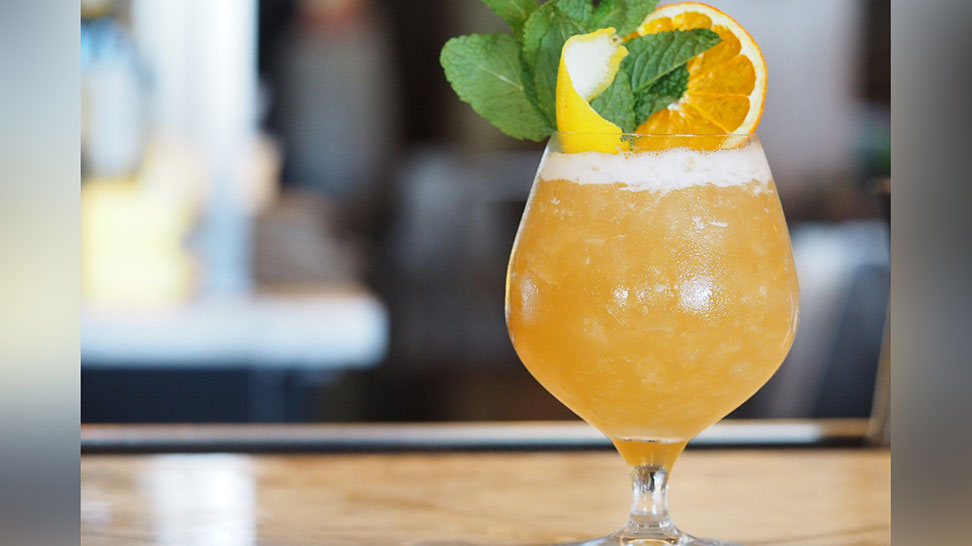 The bar offerings at Jack Dusty have a decidedly tiki feel, with cocktails bearing names like Swallow the Anchor, Port of Call and Rio Tiki. The nautical nods makes sense at this waterfront bar, as guests can enjoy beautiful harbor views while sipping on a variety of perfectly-crafted cocktails. We recommend the St. Maartens Punch made with plantation rum, fresh juices and baking spices. It's both warming and refreshing, and harkens to the flavors of a very grown up pineapple upside-down cake.
Sage SRQ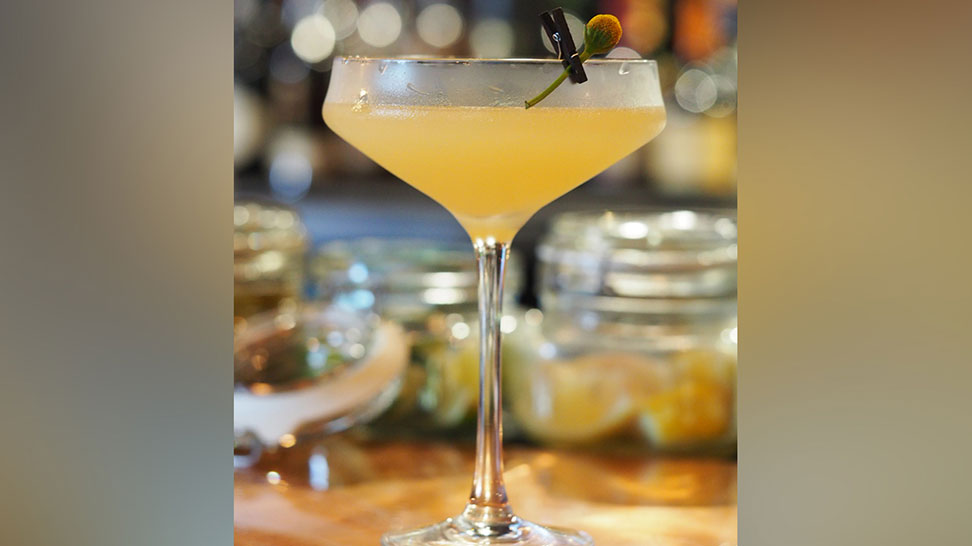 One of Sarasota's newest additions, Sage SRQ offers an innovative cocktail menu that is sure to wow your taste buds. The restaurant has a sophisticated bar in its main dining room, as well as a bright and airy rooftop bar upstairs. Start your evening with The Conclusion, a bright, tequila-based cocktail accompanied by a Szechuan button, also known as a "buzz bud." A small nibble on the flower creates a sparkling sensation on the palate. Sip your cocktail while your mouth is electrified and wonder at how they made this stunning pairing.
Cask & Ale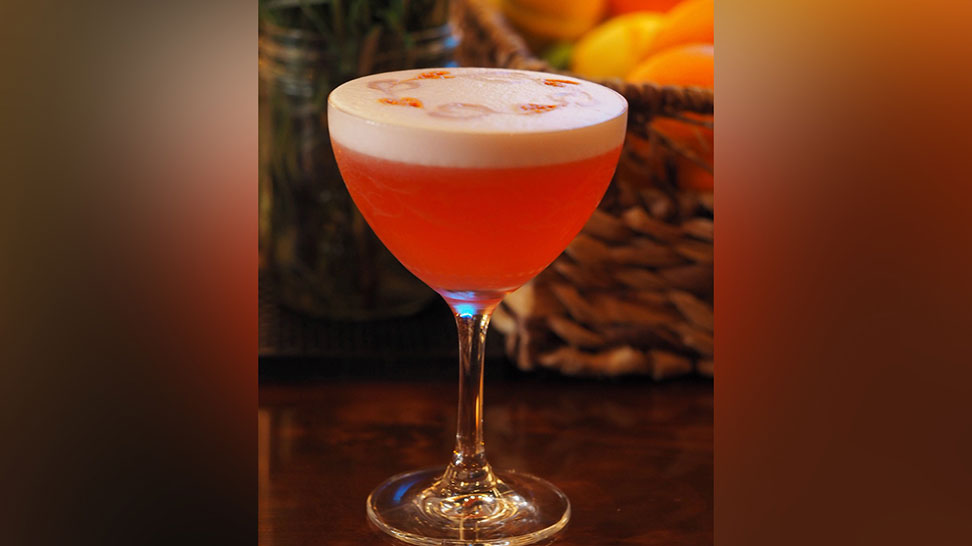 See and be seen at Cask & Ale, downtown Sarasota's trendy craft cocktail bar. Complete with beautiful decor and live music, every day is a party at this Main Street staple. Thoughtful cocktails incorporate uncommon spirits to create a thoroughly enjoyable beverage experience. Adventurous guests are encouraged to try the R 'N R Flip, for its herbal and bitter flavors.
State Street Eating House & Cocktails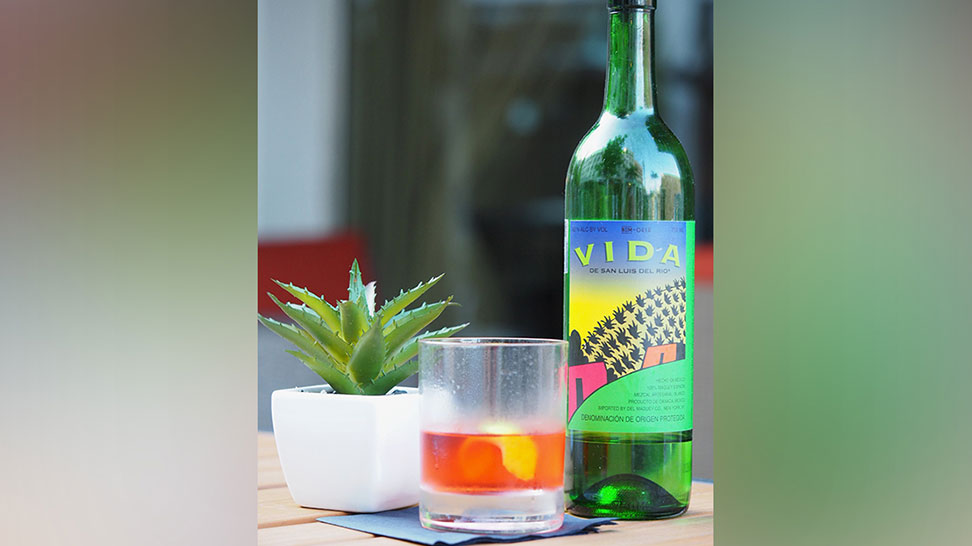 Leather furniture, and dark wood bookshelves create a hunter's lodge vibe at State Street Eating House & Cocktails. Whether you're looking for a spot to have a quick happy hour drink, or a cozy late-night cocktail, State Street has you covered with its extensive and inventive menu. We recommend sampling one of their daily specialty cocktails listed on the blackboard above the bar. You can also try their latest creation, the Sazcal a mezcal sazerac with a scotch rinse. It's a smoky/sweet sipper that will definitely keep you coming back for more.
Pangea Alchemy Lab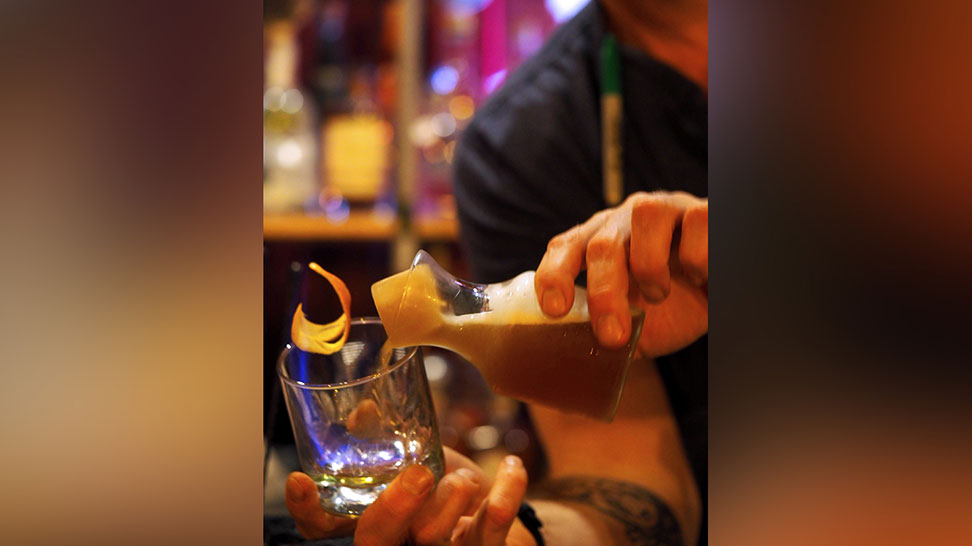 Tucked away in the alley between Main Street and State street, there is a small speakeasy called Pangea. Accessible only via the alley, Pangea offers a wide array of cocktails and an ambience fitting of its secretive location. From old school classics to new school, low-octane drinks, Pangea's ever-evolving menu turns first time guests into regulars with just the flip of a shaker. Experienced staff can put together a perfect cocktail based on your flavor preferences, or you can go with the crowd favorite Sir Sazerac, made with early grey infused bourbon and a fired absinthe rinse.