Manasota Key, Englewood & North Port
Enjoy the friendly hospitality of Englewood, North Port and Manasota Key.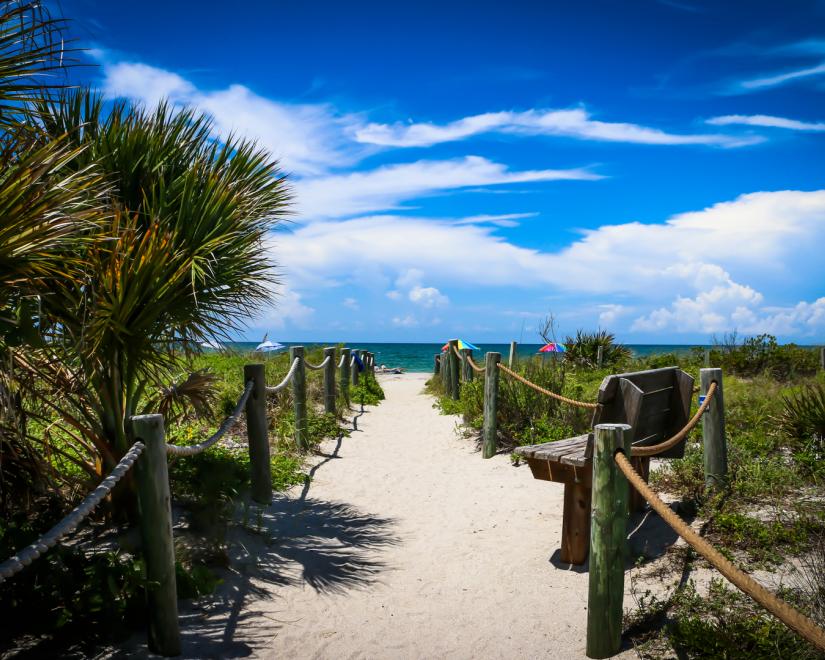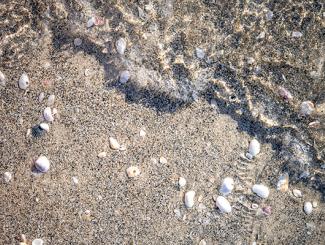 Retreat to the tranquil shores of Englewood, a throwback to Old Florida's simple and idyllic lifestyle. Englewood surprises visitors with its antiques shopping and collection of cozy restaurants in Olde Englewood Village. Heralded for its natural abundance, fishing is a favorite pastime and Manasota Key is home to four beaches offering miles of unspoiled vistas of the Gulf of Mexico.
As you explore area beaches, unlock the Beach Pass to earn exclusive prizes!
Meanwhile, North Port, a short drive east, is the fastest-growing city in Sarasota County and if you enjoy the oudoors, then there's much for you to enjoy in this destination. Warm Mineral Springs is one of the city's most popular attractions. The spring maintains a constant 87-degree temperature.
Wellen Park is a hub for shopping, dining and attending Atlanta Braves spring training games at CoolToday Park.
Adventures await on the trails and canals of the city. Grab a paddleboard or a kayak and wave through more than 80 miles of canals. Horseback riders can enjoy Myakkahachee Creek Environmental Park, and mountain bikers can ride through the thicket on a trail made by bikers for bikers.
Sarasota Snapshot: Manasota Key
Manasota Key is located in the southernmost tip of Sarasota County. It's known for its beautiful beaches.