Get in on the secret of Manasota Key
Those in the know will not always wish to share their secret beach spots so liberally -- lest they become common and crowded -- but we'll let you in on a few of Manasota Key's secrets anyway.
Manasota Key is a beautiful beach and eco destination south of Sarasota and Venice, where you can explore rarely beautiful and tucked away sections of beach and eco-habitat without the hassles of a well-hyped beach; no overcrowding, difficulty parking, and not even any of the occasionally long waits typical of busier beaches' diners/bars for your po' boy sandwiches and margaritas.
While booking your stay (perhaps at the Manasota Beach Club or the Wanna B Inn), here's some additional tips to get you ready to experience Manasota Key with all its slower-tempoed beauty, its share of native wildlife you can see up-close, and the overall vibe of a secret that an experienced traveller was kind enough to let you in on: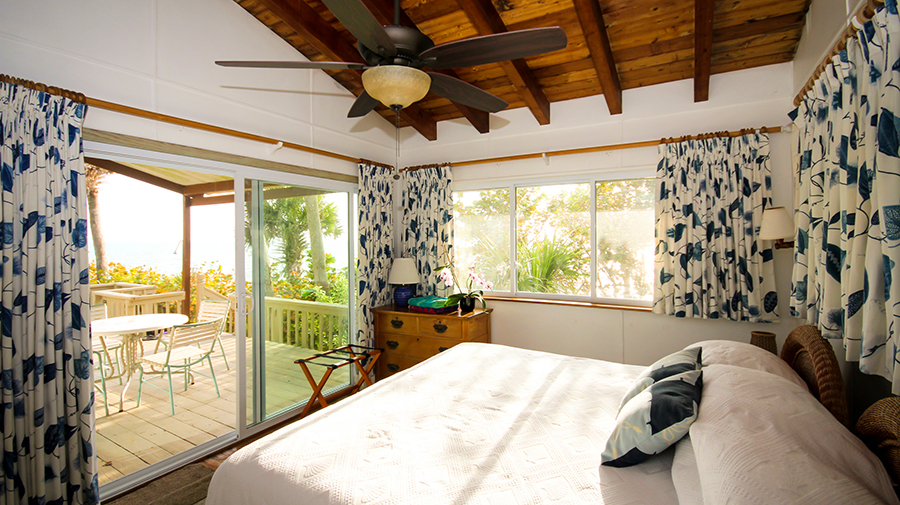 Beaches
As much as a paradox as it may seem, the Manasota Key area is best known for little-known beaches. There are a number of these secluded beaches in the area including Manasota Beach, Blind Pass Beach, Englewood Beach (perhaps the best known of these beaches), and Stump Pass Beach.
Manasota Beach might be one of the least crowded beaches in Sarasota County, thus giving a visitor the chance to imagine that the whole gorgeous beach is merely their own private beach for a time. The beach-access parking is arguably far more convenient than any of the neighboring beaches, and its other amenities -- picnic shelters, boat ramps and paved trails, etc. -- make it an idyllic place for different levels of beach activity ambition, from simple to-dipping time to making a day out of one's beach play.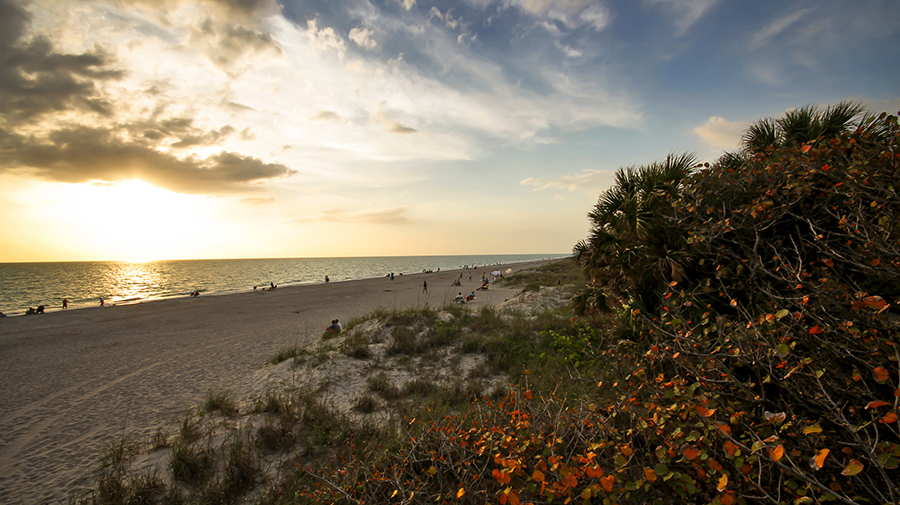 Blind Pass Beach (also known as Middle Beach) has many of these same amenities and more, though it has no lifeguards are on duty. It's nonetheless a great place for fishing and kayaking, or exploring the trails going in and out of the mangrove forest.
As a more popular beach destination, Englewood Beach will lack the deserted-private-beach vibe, but it is still a gorgeous beach with many of the usual surrounding beaches' amenities (albeit more crowded, and without free parking).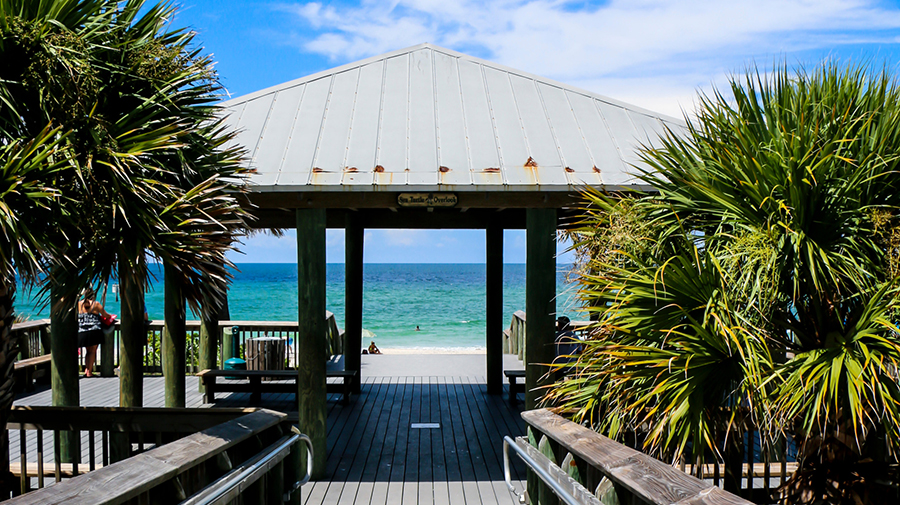 Stump Pass Beach is further south (at the southern tip of Charlotte County) is another practically deserted beach destination, which a visitor can reach by boat or even by foot from Englewood Beach. Whichever beach(es) you do visit, there's no need to worry; each of these beaches has a distinct Gulf Coast flavor for the discerning Floridian beach-lover, so there's something for you in one or more of them.
Eco recreation
A bit further from the beach's simpler relaxation routines, an authentic Floridian ecological intrigue awaits like a set of secrets within secrets. For those visitors exploring the living landscape and waters within one of the best kept secret beach destinations in Florida, there are a few stops to put on your list.
Stump Pass Beach Park at the southern end of Manasota Key is an idyllic place for hiking, picnicking, wildlife-sighting explorations wherein you might catch a glimpse of a dolphin, West Indian Manatee or a Loggerhead Sea Turtle (one of the most concentrated spots for these sightings in the world) in March. If you want some expert help in finding all the most fascinating hidden wildlife spots, hire Seashore Eco Tours or Lemon Bay Tours to show you around; you can get guided paddleboard or kayak jaunts underway with help from these professional adventurers, and see the sea floor up close.
Your particular idea of relaxing by the beach may consist of just a bit more than quiet hikes or naps on a beach towel (though that's a totally worthwhile way to spend a beach day in my book); you may want a little bit more of an active role in your playtime beyond the easy chill and safety of the sand and trails.
Englewood Beach Parasailing will allow you to get a glimpse of all these gorgeous mystery beaches from the viewpoint of the seabirds who fly above its shores. Or, for those who enjoy a day spent paddleboarding on the beautiful waters of the beaches in and around Manasota Key, there are a few excellent rental options to consider, including, SUP Englewood, and Beach Road Watersports. Another excellent way to spend day in these intercoastal and gulf waterways is by renting a boat and/or a local tour, whether through Allure Boat Rentals, or Beach Road Watersports.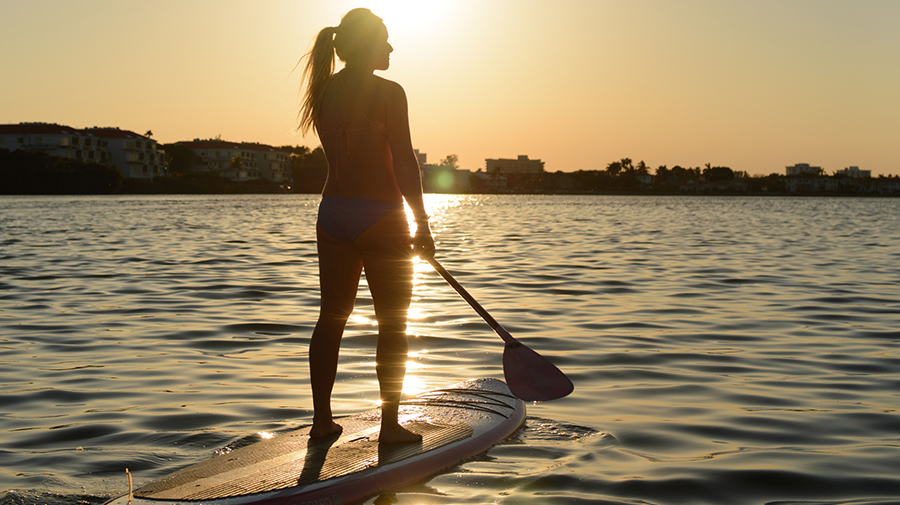 If you'd rather spend your outdoor leisure time on dry land (but still with something of a pulse), try shooting a few holes at Oyster Creek Golf Club, or hiking and/or biking on Manasota Key Road. In either case though, whether drenched or dry, there's more than one option for a lively afternoon in Manasota Key.
Dining
When the afternoon transitions into evening (or even earlier for a few), it's time to kick back, maybe even with a margarita or two. For nightlife and drink spots to achieve this chill sunset, there are a few options for relaxed Tiki-style mixing with distinct Manasota Key flavors. Check out the live music by the water at the White Elephant Pub and try one of their blue cheese burgers, or consider visiting the Flounder's Restaurant and Tiki Bar for a cold beer to sip between bites of your lobster rolls and shrimp tacos (also set to live music on-site). Whatever your choice, Manasota's deserted beach vibe translates excellently to a private (or even exclusive) laid back beachside social vibe.
Whatever the particulars of your plan to enjoy the secrets within the secrets of Manasota Key, you'll have to decide for yourself whether you plan on letting others in on the secret, but we'll bet that you'll be grateful that you were let in on the secluded mystery yourself. Paying the favor forward may earn you some good Karma, if nothing else.