A Seafarer's Guide to Snorkeling in Sarasota
Dive into aquatic adventures below the blue by snorkeling or free diving sites off Sarasota's vibrant coastline
Overflowing with water sports and water activities, Sarasota is a coastal dreamscape for those who'd rather be in water than on land. And for those who'd prefer to spend time under the water, can dive into the handful of snorkeling and dive sites of Sarasota County.
Expect to encounter water temps around 63-74 degrees in the winter to around 80-88 degrees in the summer. The Gulf of Mexico is translucent and clear, with about 100' or more underwater visibility. And depending on the season and time of day, you just may bump into wild sea creatures or snag glimpses of marine life you've only seen at aquariums before!
Popular Snorkel & Dive Spots
Just beyond Downtown Sarasota, find a beautiful park known as Bird Key, where many pull in for sunset watching, kayak/SUP launching or a little dip. You'll often see dive flags above the surface here, where marine biologists are either collecting data or research, spear fishermen are trying to catch their next meal or swimmers are just exploring the fish making their way across Sarasota Bay.
Two of the most popular spots to snorkel in Sarasota are off the southwestern tip of Siesta Key, known as Turtle Beach and Crescent Beach. And just beyond Crescent Beach, a little further walk south, you'll find Point of Rocks and its beautiful waters. The largest rock formation on Florida's Gulf Coast, it is a famous spot to snorkel and go diving. Explorers love to come for coral formations and to spot marine life. Point of Rocks is even a starting point for a map to buried pirate treasure.
Further south, head to Nokomis Beach and the north side of Venice Jetties, where snorkelers are able to spot the many fish that hang around the rocks of the jetty. Manatees and dolphins are also often seen close to the shoreline here, as boats head in and out of the inlet.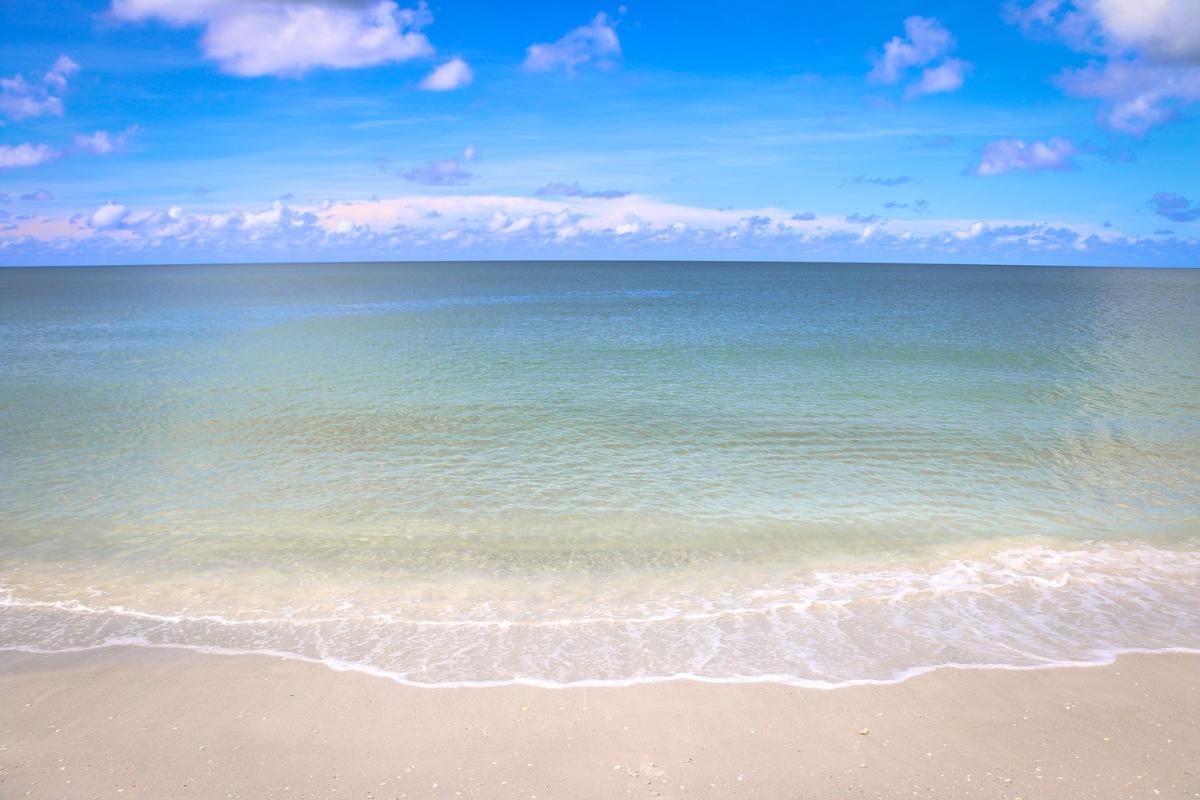 On the south side of the jetties, beachgoers flock to Caspersen Beach to find exotic shells and shark teeth. While you can often find sharks' teeth combing the sand on the beach, your chances are even greater if you swim and dive to the bottom of the sea floor. Many divers and snorkelers will often find large fossilized teeth and sand dollars.
Down on Manasota Key, water lovers dive in to the clear blue waters of Blind Pass Beach Park, where visibility is often super clear and the fish swim all around your feet. If you're lucky, and depending on the season, you may be able to spot a sting ray or sea turtle too!
Where to Find Snorkel Gear
Many places in Sarasota offer rental equipment and snorkeling equipment for purchase. Just remember, proper gear should fit well and not leak water or have other defects. Check that your mask properly fits your face and that fin straps are for the correct foot size to avoid breakage or issues in the water.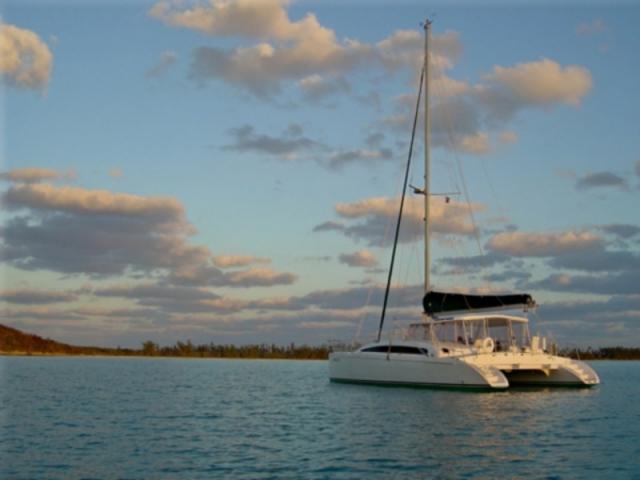 Plan a sailing outing with Kathleen D Sailing Catamarans or an exciting sightseeing tour with Sarasota Boat Tours. Whether a catamaran or a tritoon powerboat, take advantage of exploring the endless sand bars offshore and and snorkeling/swimming the amazing sights and scenery of Gulf Coast's waters—including Big Pass, Siesta Key, Longboat Key and Anna Maria Island.
At Sarasota's Economy Tackle/Dolphin Paddlesports, find an epicenter for fishing, as well as kayak/paddleboard rentals, snorkeling gear and other watersport accessories, including rashguards to protect you from the sun.
At Scuba Quest, discover an entire wall upon entry of different free dive and scuba dive masks, snorkels, various types of fins and spearguns of all kinds. Scuba Quest also offers free dive and scuba dive lessons/certifications if you really want to deepen your depth!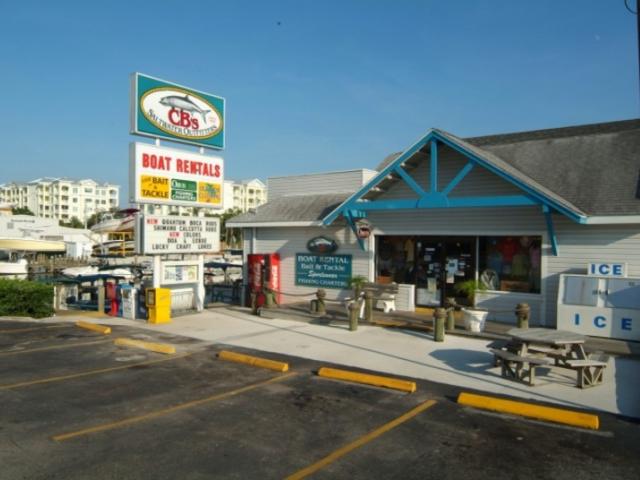 Down on Siesta Key at CB's Saltwater Outfitters, customers can rent a boat or pontoon for the day to take out to Sarasota's many sand bars and barrier islands to snorkel. At its sister property, FIN Island Company (right next door), you'll find plenty of beach equipment including snorkels, fins, masks, swimwear, sunscreen, sand sifters and more.
Sights Below the Surface
Besides the crystal-white sand unique to Florida's Gulf Coast, you may spot various sea plants, algae, coral, crab and mollusks. And as stated earlier, many specifically come to the GUlf Coast to hunt for seashells and sharks' teeth underwater. As the tides move the sands below, those with masks and a goal to unearth hidden treasures, often go home with some special nautical finds!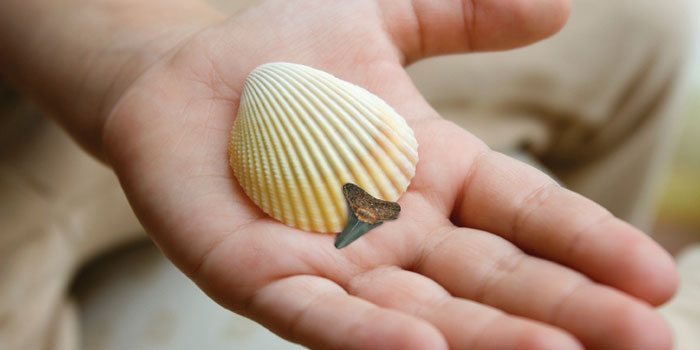 Snapper, grouper, tuna and tarpon are some local fish that may make a surprise appearance in deeper waters, while many colorful and beautifully-stripped smaller, tropical fish are not afraid to swim around your legs in more shallow waters. Dolphins, sting rays, turtles. manatees and even small sharks may be seen as well as they come closer to shore to feed.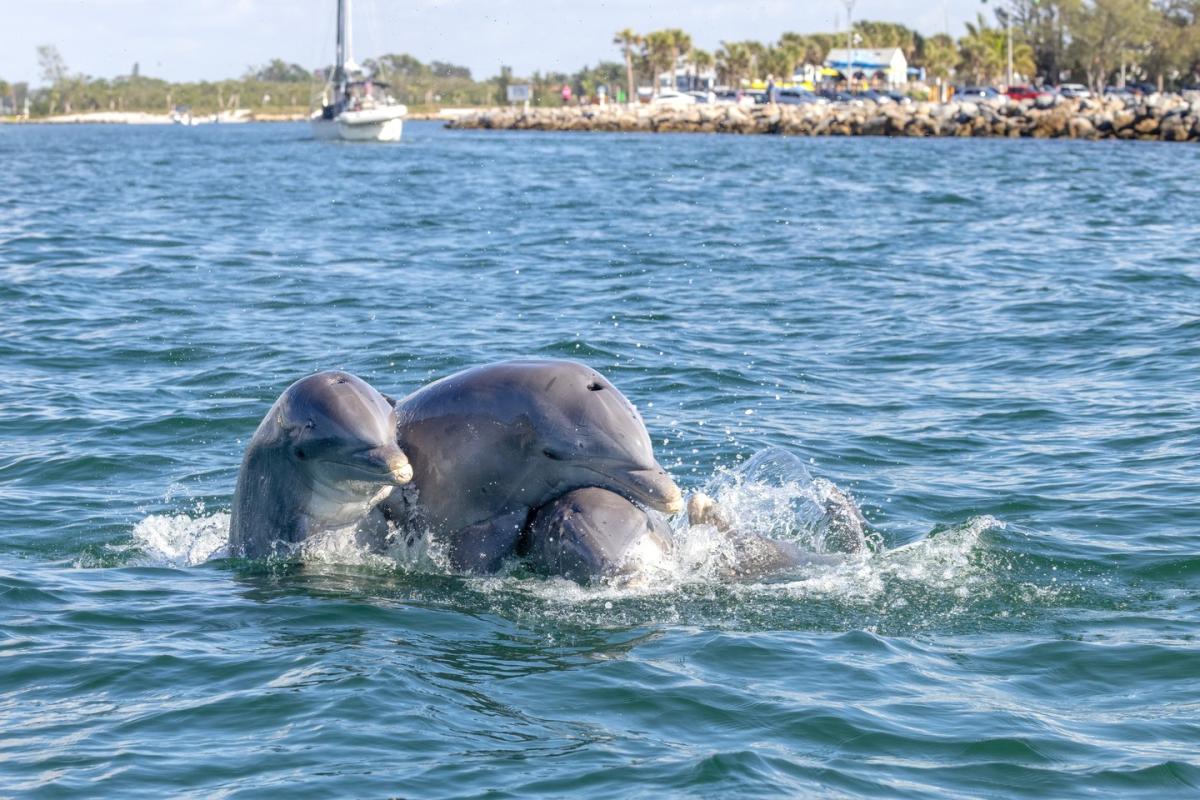 Snorkeling Safety Tips
Watch out for areas that are heavily trafficked by watercraft—including boats, jet skis or paddlers. It's a good idea to wear bright colors while snorkeling around Sarasota beaches and use dive flags in the area if diving.
Snorkeling or diving in a group is always better than going out alone. But if you do, at least let someone know where you'll be going and when you'll be back.
It's a good idea to wear either a wetsuit, rashguard and/or sunblock to protect you from the strong Florida sun and prevent burns. Also drink lots of water to avoid dehydration.
Snorkel away from coral that might poke or sting.
Do not try to feed or touch the wildlife—as some are protected by law, such as manatees, and others could cause injury, such as sting rays or jellyfish.
Take note of the flags and warning signs on the beaches/parks to determine what hazards you should be aware of. Avoid swimming if there are strong rip currents or bad weather coming. You can always check with the lifeguards on the public beaches, ask a local or opt to go out with a trained professional/tour group if unsure!