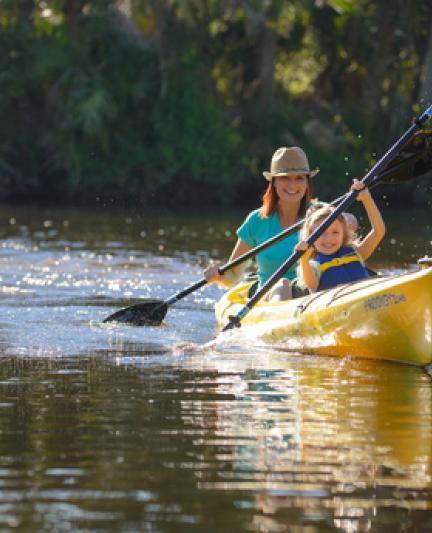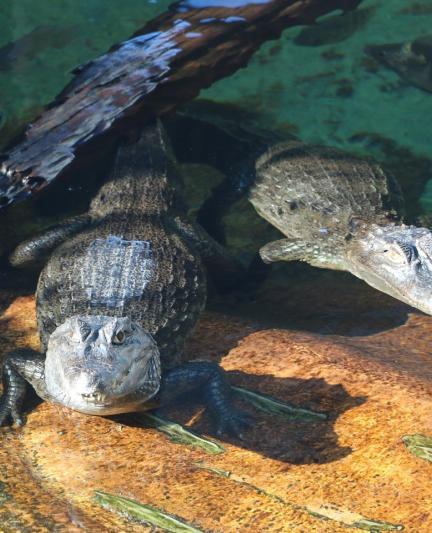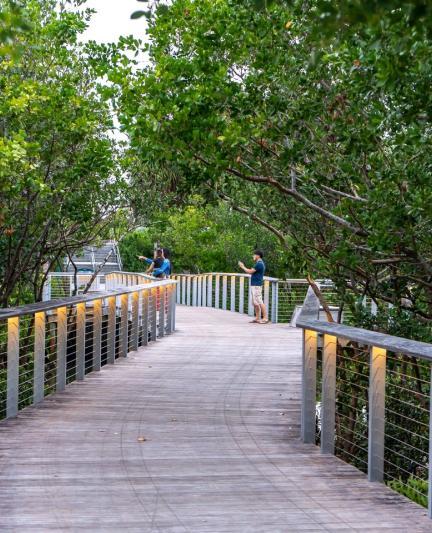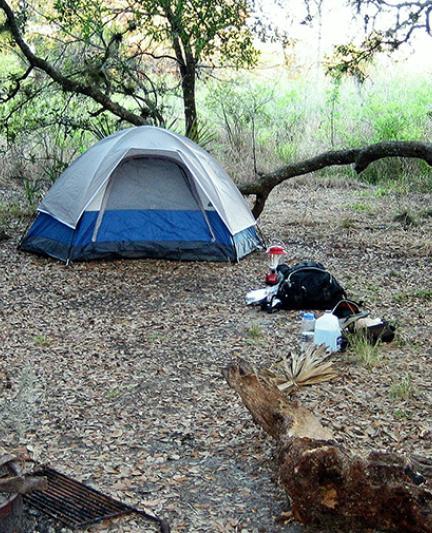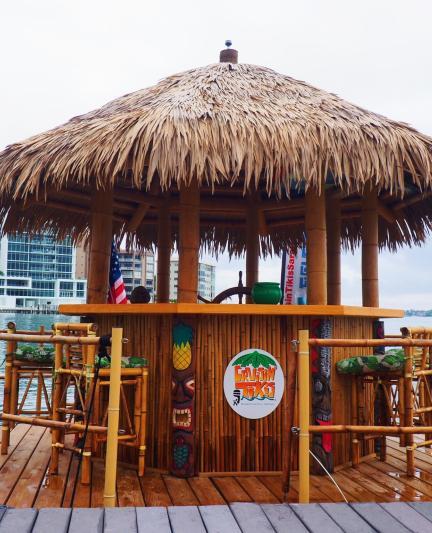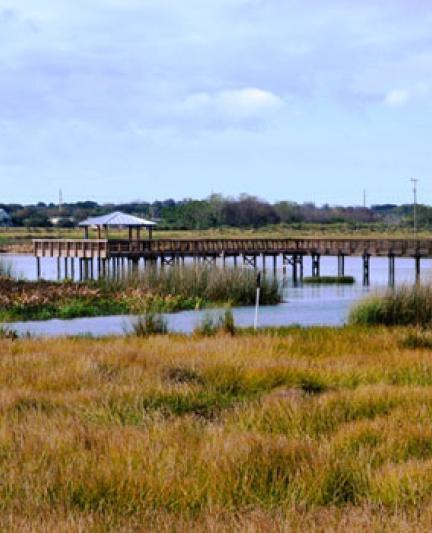 Outside Pursuits for the Mindful Traveler
Interested in traveling more environmentally? Explore the natural wonders of Sarasota County like a true adventurer
Mindful travelers are more privy than ever to the importance of responsible travel—looking to offset their carbon footprint while still fulfilling their wanderlust to new destinations. If you love traveling to natural areas, conserving the environment, learning about the local ecology and biodiversity of a place and improving the well-being of the local people, consider these environmentally-friendly tours and activities.
From the warm waters of the Gulf of Mexico to the lush landscape and wildlife that call this sub-tropical destination home, Sarasota County offers nature lovers and eco-minded travelers ample pursuits to explore the outdoors by land and by sea sustainably.
Conservation Foundation of the Gulf Coast
Local nonprofit based out of Osprey is on a mission to protect the land, wildlife and waterways of Southwest Florida, conserving those special places that shape the area's cultural heritage, make our region extraordinary and our quality of life so high.
If you'd like to learn more about what Conservation Foundation Gulf Coast does, check out the calendar of events you can attend while visiting here in Sarasota. Coming up on May 19, check out the first-ever Artists' Day at Myakka Headwaters Preserve, where artists are encouraged to bring their sketchbook, camera, painting supplies or journal and experience this stunning landscape firsthand. The next day, May 20, Preserve Tours, BBQ & Fun will also be held at Myakka River Preserve.
In June and August, the organization will host a Lunch and Learn at the waterfront oasis, Bay Preserve at Osprey. There, you'll gain an in-depth look at the role they play in protecting the natural wonders and habitats of Sarasota County and beyond.
For young marine lovers, don't let your kids miss the aquatic adventure of Nature Explorers Earth Echo Water Challenge on June 17 and July 8. The organization will lead kids to wade in the grass flats of Little Sarasota Bay and use dip nets to collect the baby creatures that live there – including fish, shrimp, crabs and maybe even a seahorse! Then they'll help out water scientists by performing a water quality test and learn all about these special creatures, the place they call home and how they can do their part to protect our coastal waters.
State Parks and Other Outdoor Offerings
There are small entrance fees at Myakka River State Park and Oscar Scherer State Park that go towards the parks' maintenance and management.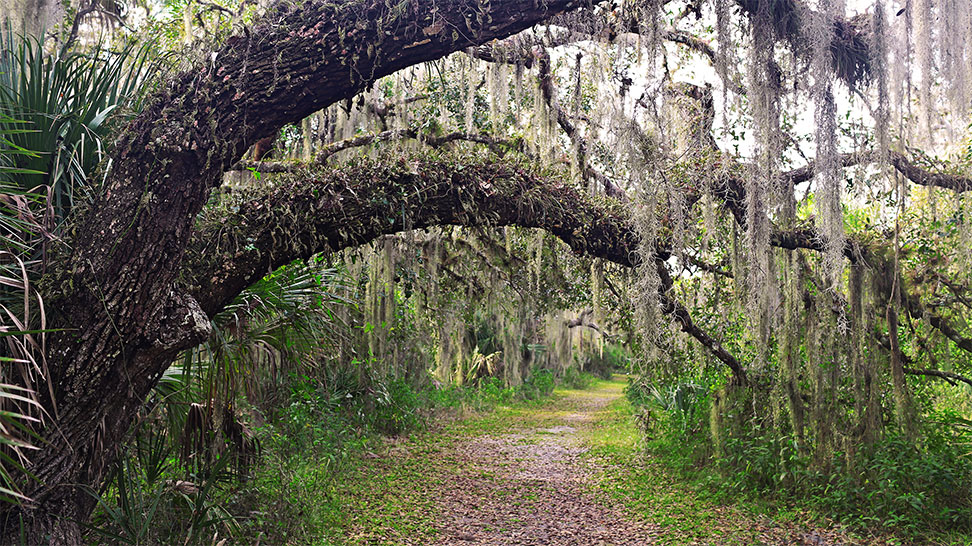 Oscar Scherer State Park covers 1,381 acres of rare scrubby and pine flatwoods habitat and has fifteen miles of walking and biking trails. Frequent wildlife sightings in the park range from alligators and armadillos to eagles and egrets, just to name a few.
Myakka River State Park is preserved within 58 square miles and features an 85-foot Canopy Walkway, a suspended bridge high in the trees with an adjoining 74-foot tower that provides panoramic views of the unique landscape.
There is no entrance, user or parking fees at any county or city park, preserve or beach. Information for all Sarasota County parks may be found at scgov.net/parks.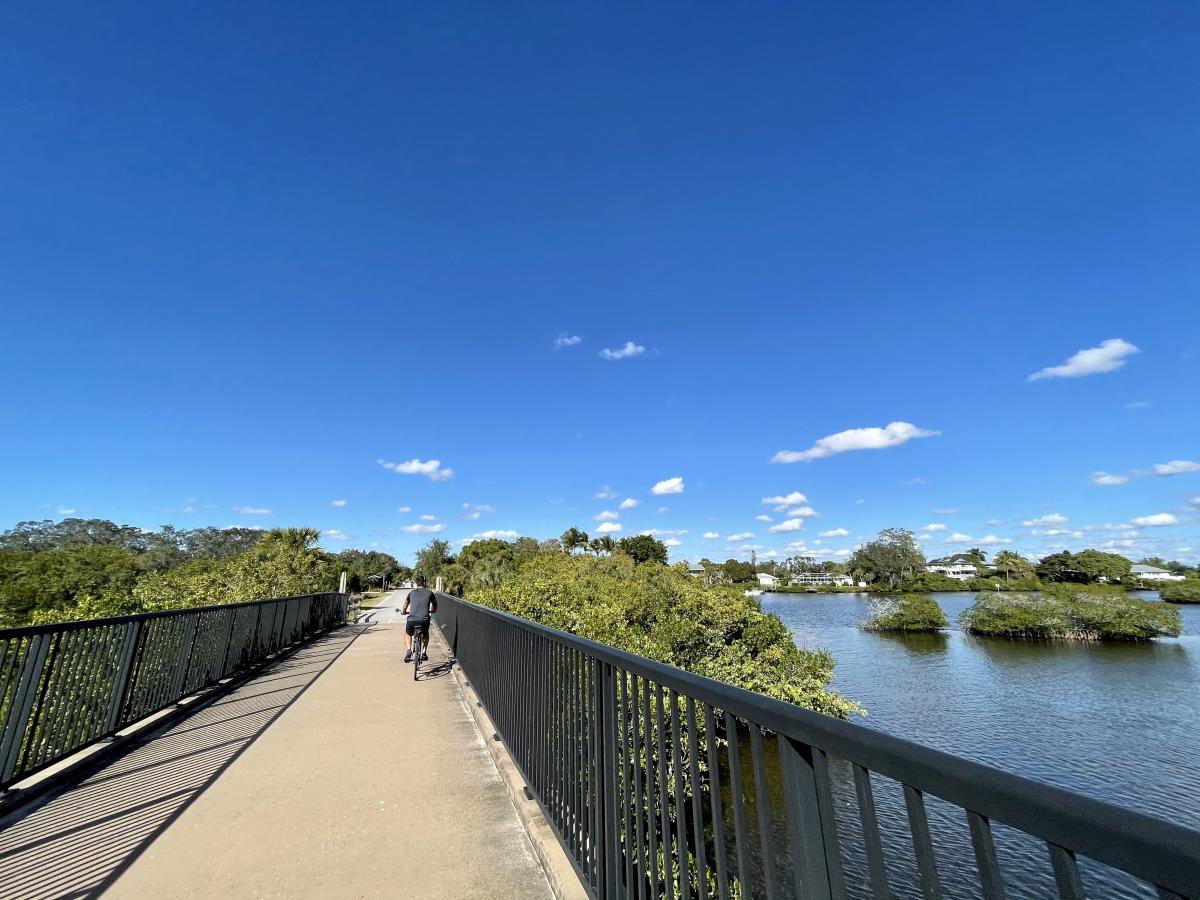 The Legacy Bike Trail is a 10.8-mile paved trail in Sarasota County, that runs from Sarasota to Venice. There is a multitude of ways to enjoy and ride the Legacy Trail – including biking, walking/jogging, skateboarding, rollerblading or scootering. Bike rentals are available at various locations throughout the county, with a connector to the growing region of North Port. For an e-bike experience, opt to rent an electric ride or take a tour through Sarasota Bike Tours.
At The Bay Park, take part in various outdoor activities in the beautifully landscaped community park. From pickleball, yoga and tai chi to a Meditation in the Mangroves, a Walking in Wonder Guided Nature Tour and Family Movie Nights out on the green lawn, all programming is free and open to the public! This is a great way to get outside, unplug and enjoy less screen time with family and friends.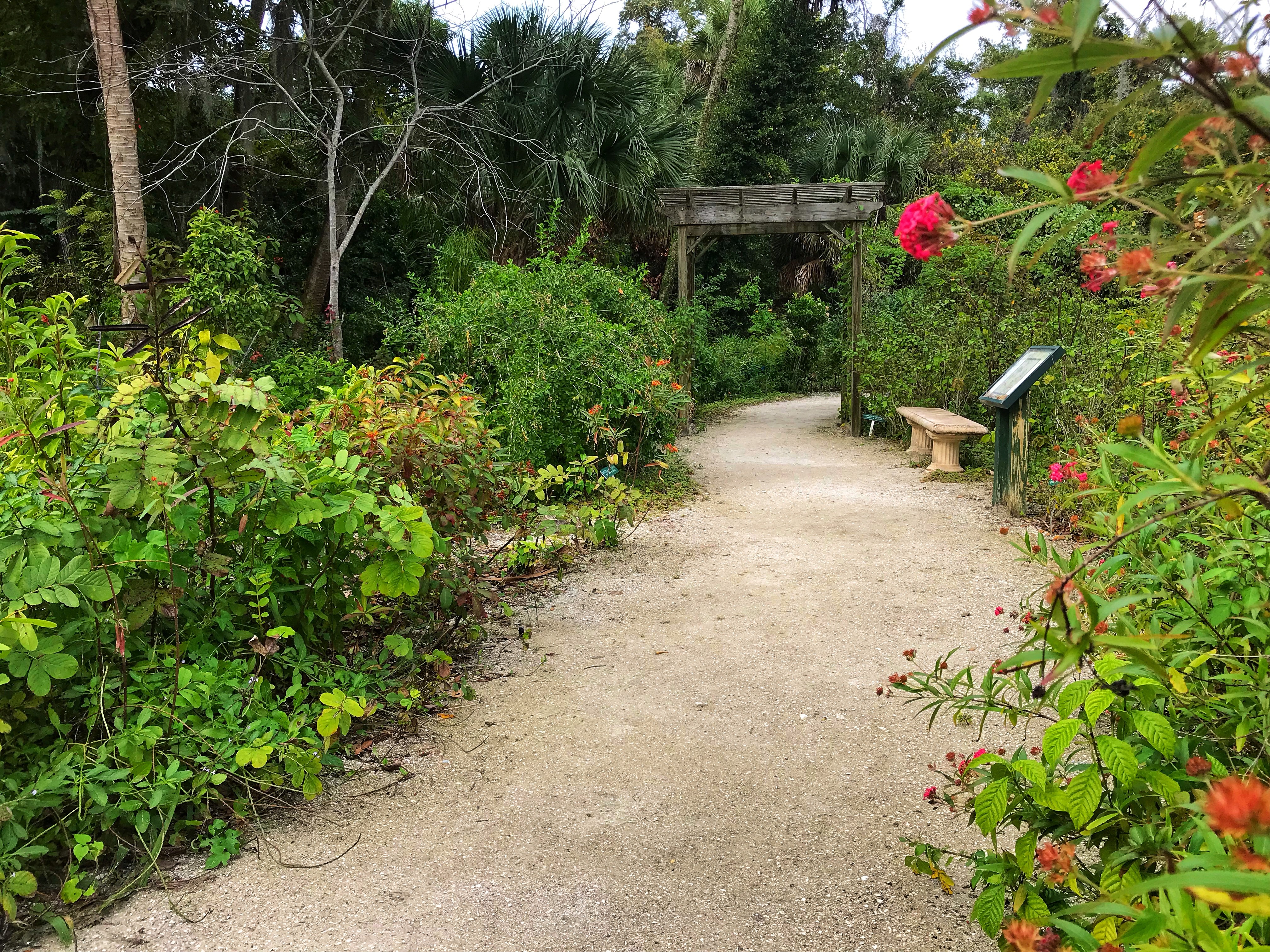 A verdant oasis rich with botanicals and history, head to Historic Spanish Point for bayfront vistas and the region's only butterfly house with more than 160 butterfly species bred in Florida. Stroll the pristinely preserved gardens throughout the park, discover a tropical secret garden with lush vegetation and cozy shaded nooks and enjoy native Florida plants – including coastal mangroves, oak trees, pines and ferns.
At Crowley Museum & Nature Center, explore a 191-acre farmstead established in 1878. The site includes rare Florida habitats, pioneer buildings and heritage farm animals. Discover interactive programming for kids – exploring pioneer history, connection to nature and learning practical skills for living, such as wilderness survival and farming in a real-world setting.
Water Adventures and Eco-Activities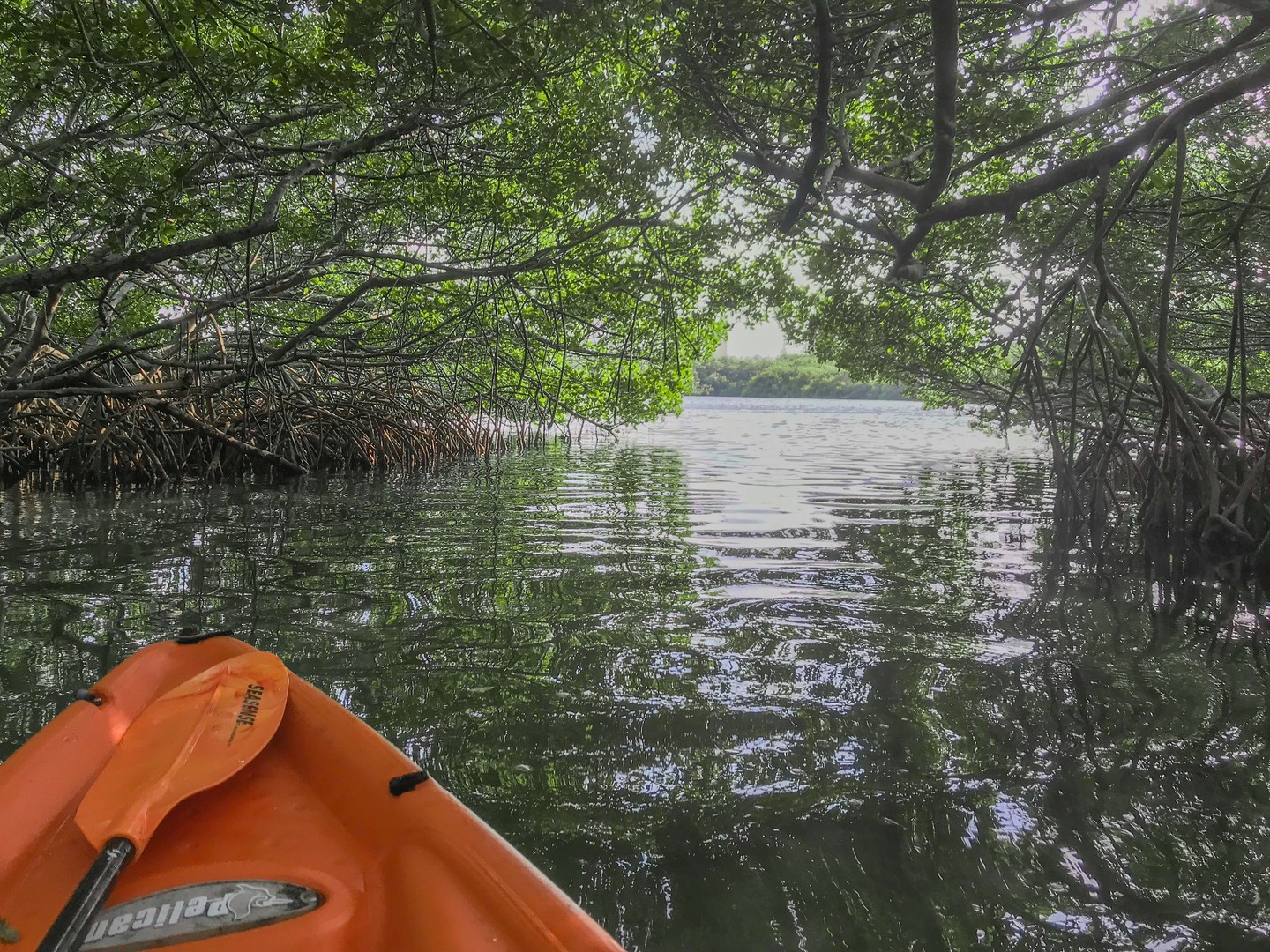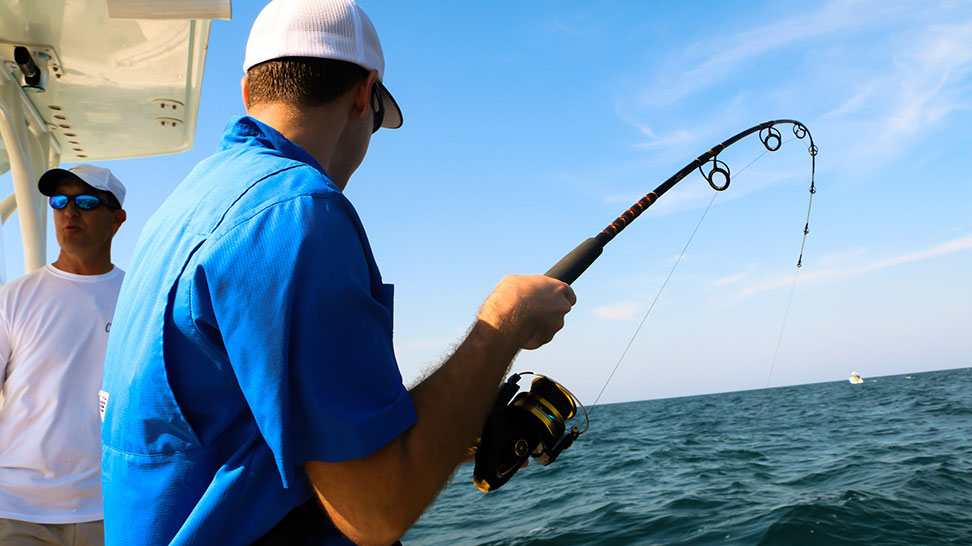 Birding & Wildlife Viewing
Wildlife abounds in Southwest Florida with native neighbors such as Sandhill cranes, armadillos, eagles, eastern indigo snakes, bobcats, panthers, sea turtles, manatees, wild boar, blue jay, blue heron, egrets and so much more!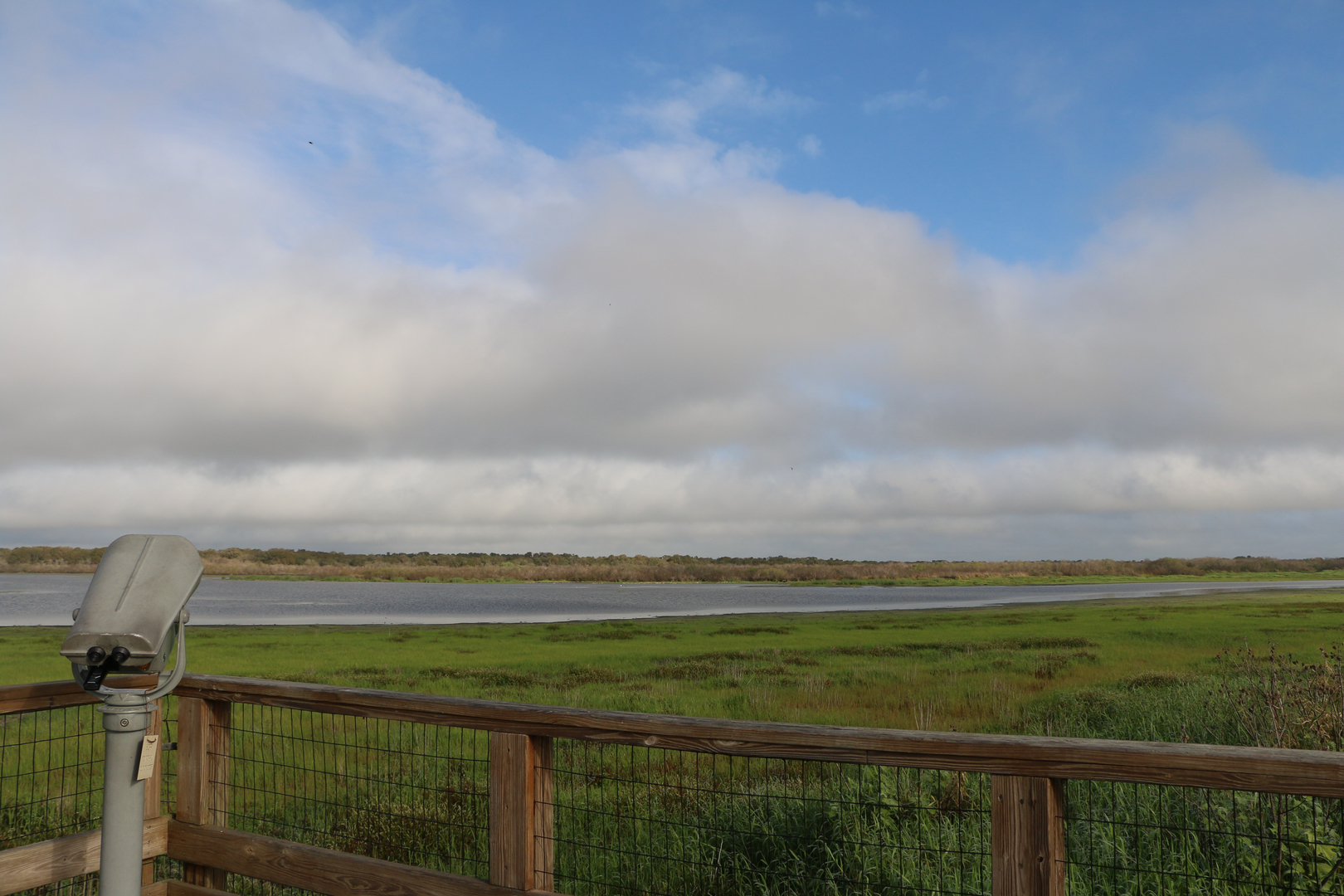 Nesting months are December through May and the best time to spot birds is in the winter months in the early morning. Sarasota County has two local Audubon Society chapters, the Sarasota Audubon and Venice Area Audubon Rookery for feathery field guides.
The Florida scrub jay is easily spotted along any one of the trails at Oscar Scherer State Park, along with bobcats, bald eagles, gopher tortoises, white-tailed deer, eastern cottontail rabbits and raccoons. Meanwhile, many adventurers head to Myakka River State Park in hopes of getting a glance at the alligators that sunbathe on the shores of the River under the Park bridge.
Quick Point Nature Preserve is a hidden gem of a spot at the start of Longboat Key. The 34-acre nature park offers trails, boardwalks, tidal pools, scenic vistas and great wildlife viewing of Gulf Coast natives such as pelicans, crabs and turtles. This is also a great spot to cast a line and catch a variety of in-shore fish species.
The Celery Fields offers exceptional opportunities to observe more than 300 species of birds nesting and foraging in their natural habitat. Sarasota County has a

hand-held printed guide

to help adventurers navigate their way through the natural landscape.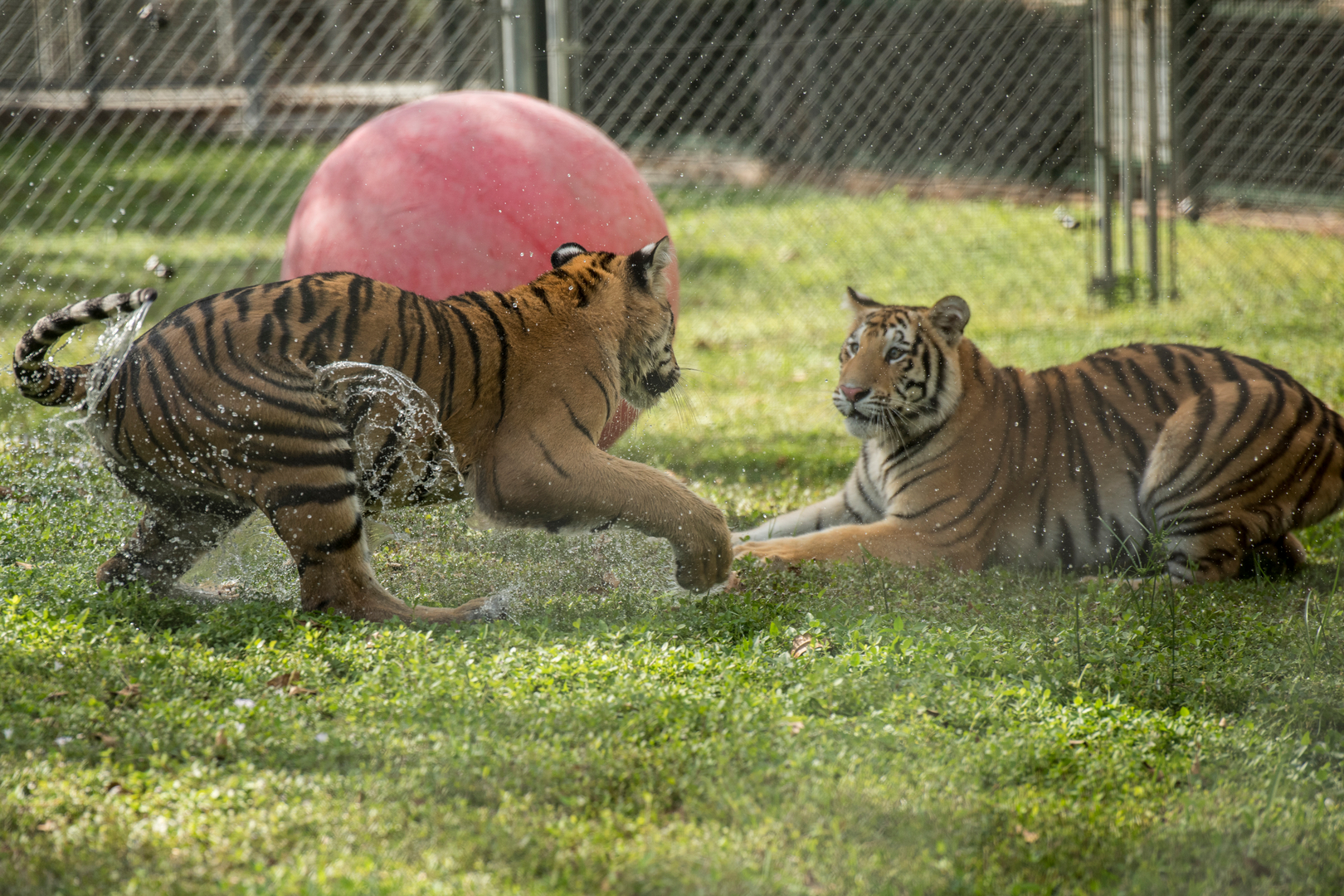 Sarasota County also has numerous wildlife sanctuaries and rehabilitation centers for animal lovers to get up close and personal. Experience Old Florida fun at Sarasota Jungle Gardens by viewing more than 200 native and exotic animals (many of them rescued) – including flamingos, lemurs, iguanas, snakes and tortoises. For a truly wild time, head to Big Cat Habitat & Gulf Coast Sanctuary, where some 150 exotic animals that were born in captivity have found a forever home. Visitors can observe creatures like bears, primates, and, of course, lions and tigers. And at Save Our Seabirds, located on City Island, learn how the nonprofit rescues, rehabilitates and releases sick and injured wild birds found in the area. Its Wild Bird Learning Center is home to more than 120 animals that were injured and treated, but unable to return to the wild.
Camping & Hiking
Camping equipment, cost and availability varies by campsite and campground. Here are a few camping opportunities around Sarasota County to reduce your carbon footprint by opting out of a hotel and pitching a tent instead!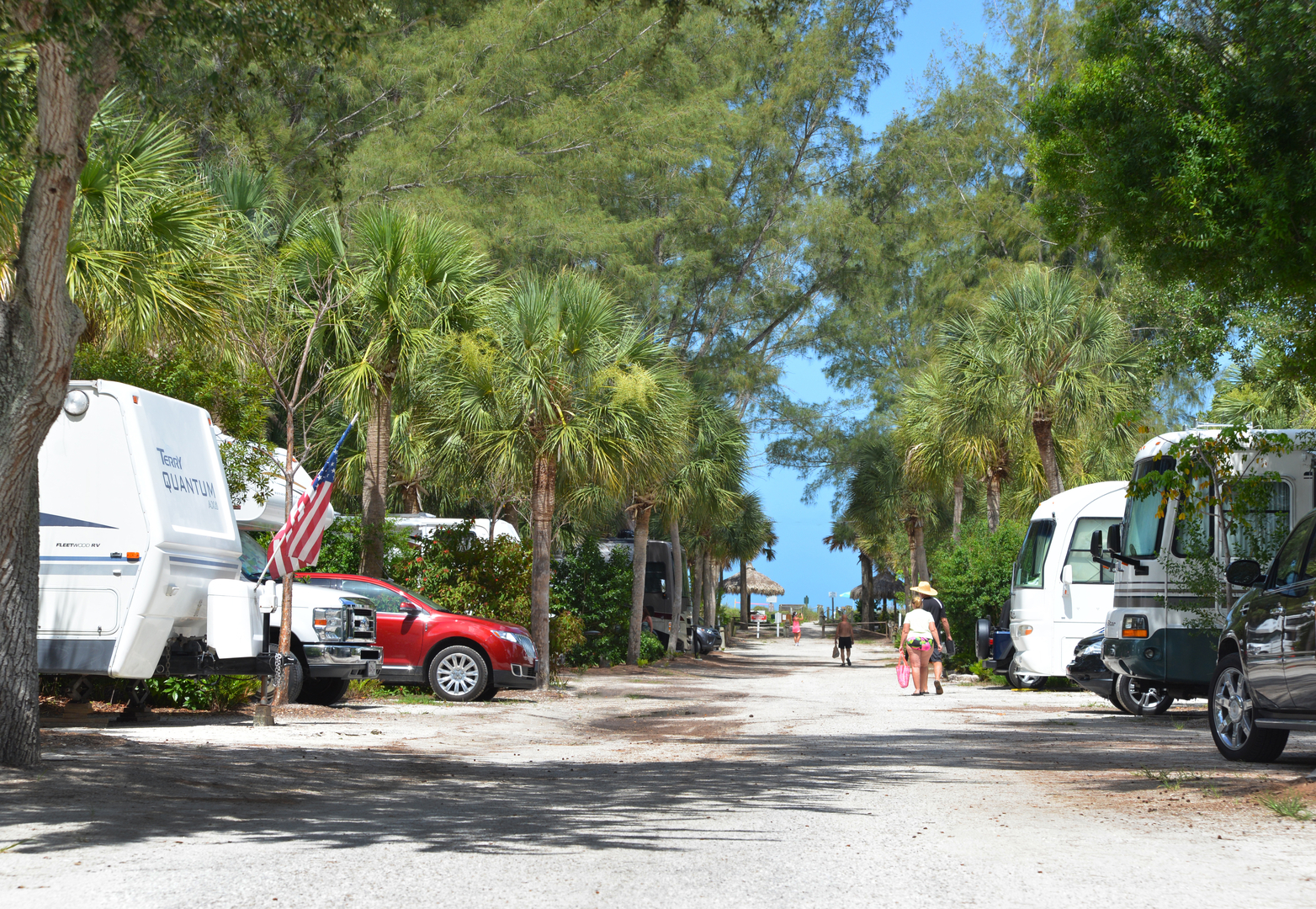 And while Southwest Florida may not be the first place to come to mind for hiking, with all our flat land and beaches, there are beautifully forested spots to get lost in nature and take in the lush flora and fauna of our sub-tropical climate. While there are not mountain "summits," these are great day hikes to get your steps in and sight-see.
Events and Festivals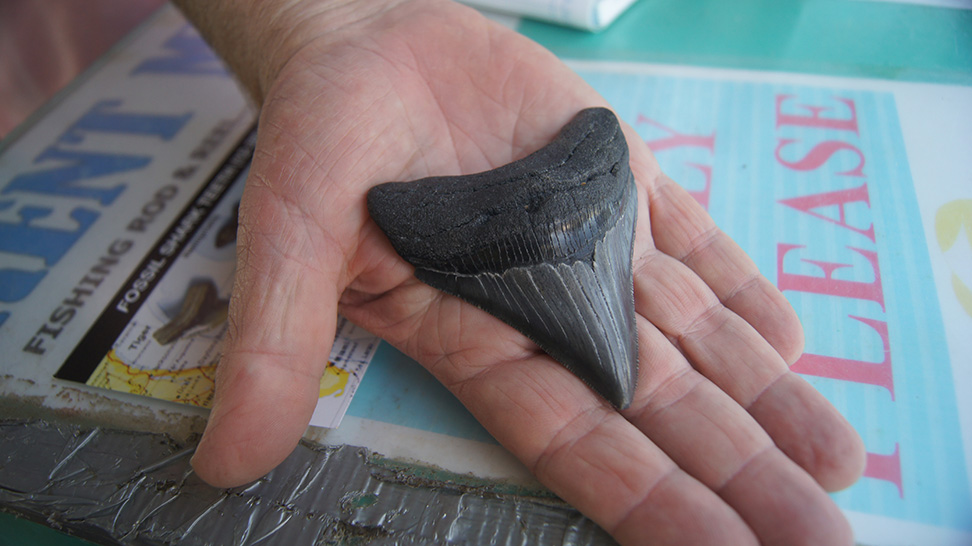 The Sharks Tooth Festival happens each April in Venice, the "Shark Tooth Capital of the World," inviting fossil collectors to hunt for sharks' teeth and other prehistoric fossils that line the sandy shore.
The Crystal Classic Sand Sculpting Contest is held each year in November, with participants gathering at pristine Siesta Key for a 24-hour battle that results in museum-quality works of sand art.
In November, Englewood hosts its annual WaterFest, a four-day weekend of multiple water-related activities – including Ecofest at Lemon Bay Park, an eco-education-oriented family event featuring more than 30 environmental groups and hands-on learning opportunities, as well as PaddleFest at Stump Pass Beach, which includes racing for kids, an elite race, an open race and a "fun paddle" event open to all forms of paddle craft.