Lakewood Ranch
Lakewood Ranch is an upscale, family-centered community just east of Interstate 75, complete with parks, shopping and much more to explore.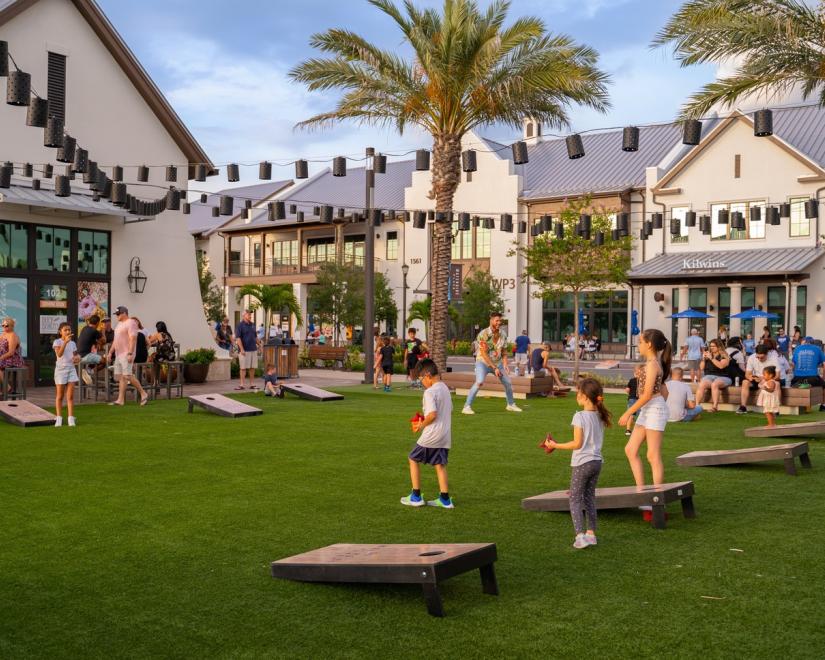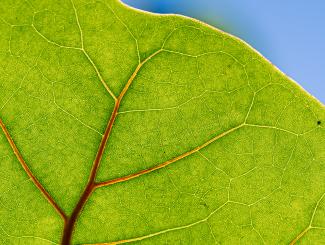 If you're visiting the area for a sporting event, there's a good chance you're headed out east towards Lakewood Ranch. An upscale, family-centric community, Lakewood Ranch is home to the Sarasota Polo Club and Premier Sports Campus.
The community, built on what was previously land for cattle grazing, mining and a timber ranch, offers stylish boutiques and restaurants. Play miniature golf, stroll Main Street and check out one of the many festivals held here throughout the year, including those at the new, lakefront Waterside Place.