Row, Row, Row Your Boat to Nathan Benderson Park
Nathan Benderson Park offers world-class rowing in addition to a plethora of fun-filled outdoor events
Driving along Highway 75, amidst the condos and retail establishments, you see it in your peripheral. Something zipped. Unlike anything you've seen before, it was there, sliding across 400 acres of cobalt waters. When you see it, follow its allure, embrace your intrigue. Pop off the highway at the next exit (Fruitville, exit #210, or University #213 will do) and investigate the goings on at Nathan Benderson Park, home of sliding sculls, dragon boats, and world-class international events.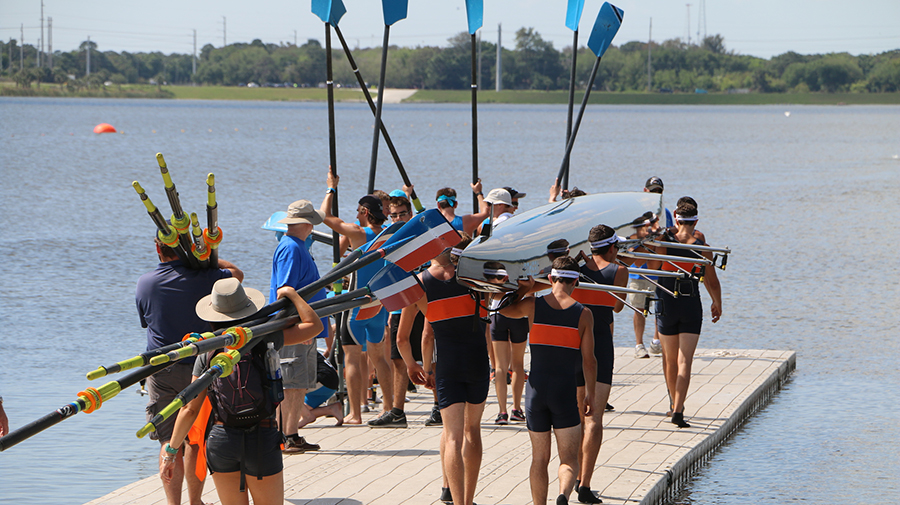 In building this new County Park, the goal was events. Rowing, running, festivals - all outdoors and all fun. While Sarasota boasts numerous opportunities for fresh-air enjoyment, Nathan Benderson Park has something nowhere else has – rowing regattas. In the design and development of NBP, crew and rowing were a primary focus. For the sport, the conditions are rather specific, and because of the design of NBP, it's here and more to come.
In Fall 2017 the World Rowing Championships returns to the USA at Nathan Benderson Park, for the first time in 20 years. According to WorldRowing.com, this regatta is the biggest annual rowing event and the most important of the season. The last three events were in France, the Netherlands, and Korea. And now they're coming here. Visitors from around the world will come to view this spectacular event of world-class athletes, fresh off the Rio Olympics, as they zip across the water in their sculls.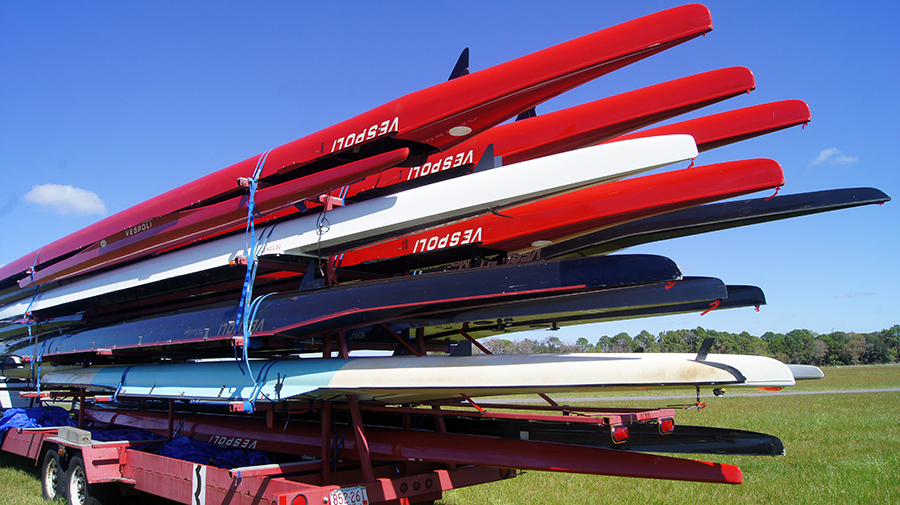 To get your fix until then, Nathan Benderson Park hosts a myriad of events - from rowing to walking, beer fests to circuses - throughout the year. All these events are advertised on their website.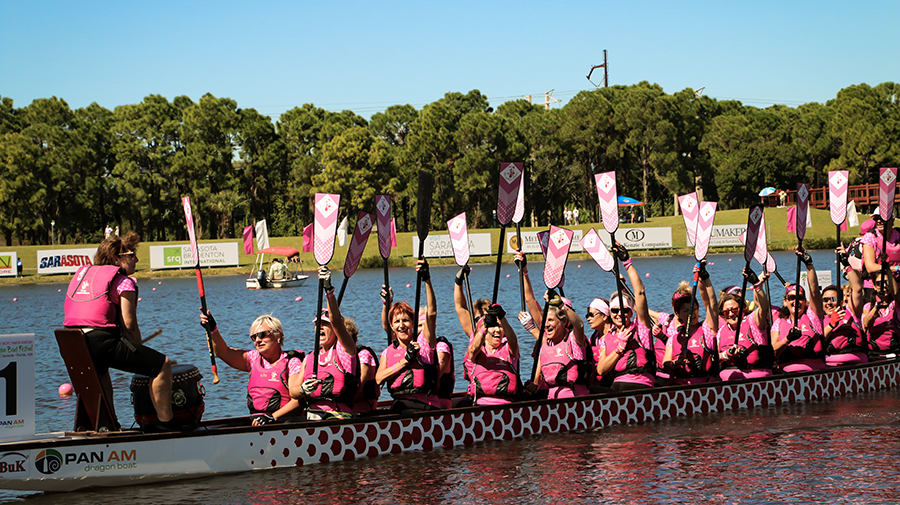 In addition to the numerous scheduled events at Nathan Benderson Park, it's a public space for anyone to enjoy at their leisure. Run the 3.5-mile loop around the lake. Let the kids play on the playground. Have a picnic. Grab some friends and give a try at Dragon Boat Paddling. Launch your paddleboard or kayak (any non-motor boat) into the wave-free waters and enjoy the serenity on the water. The opportunities are endless, and there's always more to come.