Accessible Travel in Sarasota
Sarasota County keeps mobility and hearing accessibility at the forefront for those traveling to the area.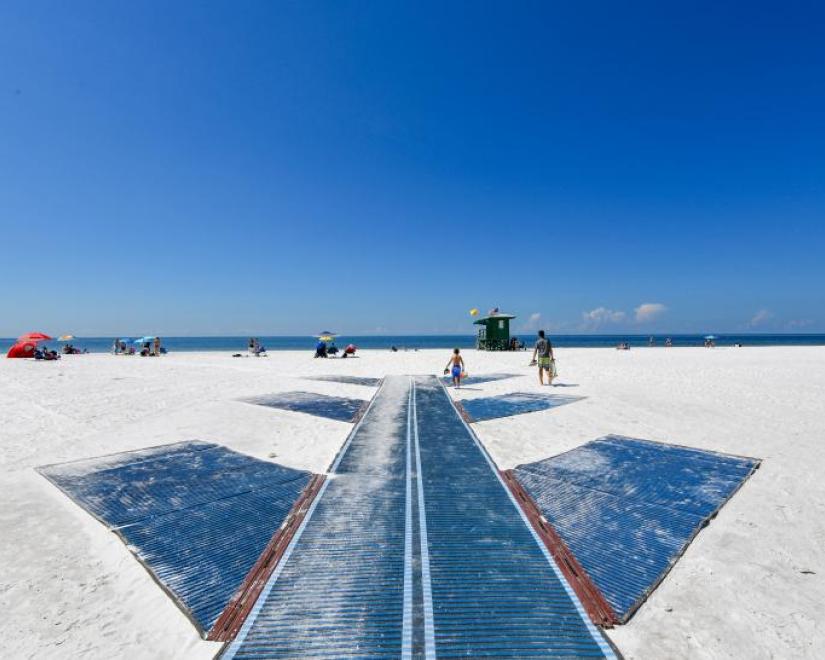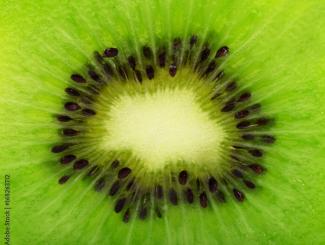 Arriving or Departing Sarasota
When flying into or from Sarasota Bradenton International Airport (SRQ), guests can be provided with curbside assistance for loading and unloading; ramped jet bridge access to all aircraft; wheelchair-accessible restrooms, drinking fountains and more.
Those in need of a wheelchair flying into SRQ can request one with a flight attendant during their flight. When flying out, SkyCap at the curb or the airline in the ticketing wing of the terminal will be able to assist you.
In the B Concourse (the only concourse currently within the airport), you can find assistive T-Coil hearing loops in the gate areas; as well as an accessible restroom with private caregiver access to change clothing or disposable undergarments located on the airside near Gate B7. For a Terminal Map of SRQ Airport Concourse, head here.
Special needs parking is also available in the closest proximity to the ticketing and baggage claim areas of the terminal. All parking areas are uncovered at surface level and will accommodate vans and other vehicles of above-normal height. A van equipped with a wheelchair lift is available to aid in transport from the long-term parking lot to the terminal. Additionally, if you need extra time at the curb for loading and unloading, airport staff is available to assist.
Ground Transportation To/From SRQ
An accessible route is provided to the taxi starter area, and accessible taxi and van service vehicles are available. Travelers should request one from the taxi starter. Assistance with transferring to ground transportation will be made available if required.
An accessible bus route is also provided from the terminal baggage claim/ground transportation area to the bus stop. Bus service to and from SRQ is provided by Sarasota County Area Transit (SCAT).
The following rental car companies currently operate in-terminal counters at SRQ: Alamo, Avis, Budget, Enterprise, Hertz, National and Payless.
Transportation around Sarasota County
All SCAT buses are wheelchair accessible.
Every bus has a loading ramp.
Every bus can accommodate up to two wheelchairs.
Buses can also "kneel" at the curb to reduce the step height while boarding. Wheelchair-accessible vehicles (WAVs) are available by request in OnDemand zones. Additionally, visitors who are approved for ADA status in other locations and who have submitted documentation to SCAT, can use SCATPlus for up to 21 days in a one-year period. View How to Ride: Sarasota County and How to Ride: SCATPlus for more information.
Beach Access
Wheelchairs are available at no cost for visitor use at all lifeguarded county beaches (which include Lido, Nokomis, North Jetty, Venice and Manasota Beaches). Definitely planning on heading to the beach? Wheelchairs can be obtained from the lifeguard towers free of charge every day between 10 a.m. and 4 p.m. At Siesta Beach, beach wheelchairs are available at the beach concessionaire from 9 a.m. to 4 p.m. Anyone in need of a wheelchair outside those hours, or want to plan ahead, can contact the Sarasota County ADA Coordinator three days before their visit and make an accommodation request at 941-861-5000 or [email protected].
Also worth noting is Sarasota County's version of rolling out the red carpet—except it's a blue ADA mobility mat, known as Mobi-Mat®. These mats provide wheelchair access onto the beach and straight out to the Gulf at Siesta Beach's West Concession area. The 450-foot blue jay recycled polyester Mobi-mat® pathway offers a non-slip, stable rollout for those using wheelchairs, pushing strollers or simply hauling beach carts full of toys and supplies. Additionally, the Sun Deck, a concession restaurant and observation deck overlooking the Siesta Key Public Beach, features no step entry ramps from the parking lot or sidewalk.
Meanwhile, down in Venice, a newly-installed ADA wooden mat was constructed with a 6-foot wide x 76-foot long section of AccessMat® followed by a 10-foot x 12-foot AccessDeck® platform for citizens in wheelchairs and scooters heading to the beach.
While Siesta and Venice are the only local beaches with an access mat, other beaches like Lido, Venice, Nokomis, and North Jetty Beaches have wheelchair-accessible facilities including restrooms, covered seating areas, boardwalks and concession stands—including the newly-renovated pavilion at Lido Beach. To learn more about beach accessibility in Sarasota County, visit here.
Hearing Loops
Hearing Loops are available at these Sarasota County theatres and attractions.
Sensory Friendly Attractions
The Ringling Museum - The Ringling has created a sensory-friendly map to create an experience that is welcoming for visitors.
Mote Marine Laboratory and Aquarium - Guests can prepare for their visit using Mote Aquarium's Sensory Guide. Sensory Saturdays are also available on select dates where the aquarium opens an hour early exclusively for individuals who would benefit for a calmer sensory experience.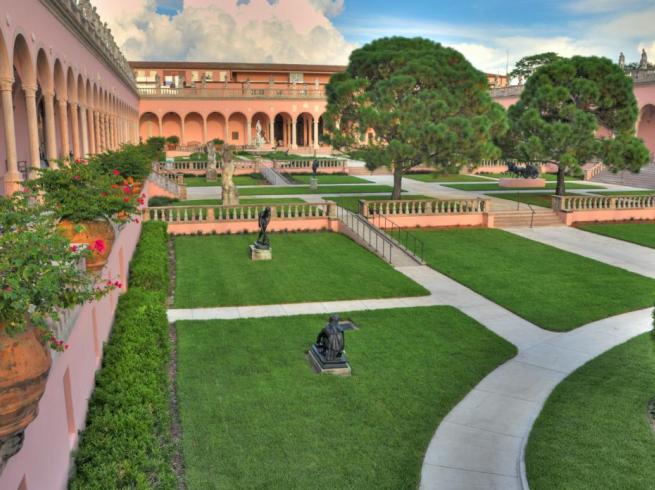 Wheelchair Accessibility at Beach, Parks, and Attractions in Sarasota County
Many parks and preserves in Sarasota County feature paved pathways that allow all visitors to take in their natural surroundings.