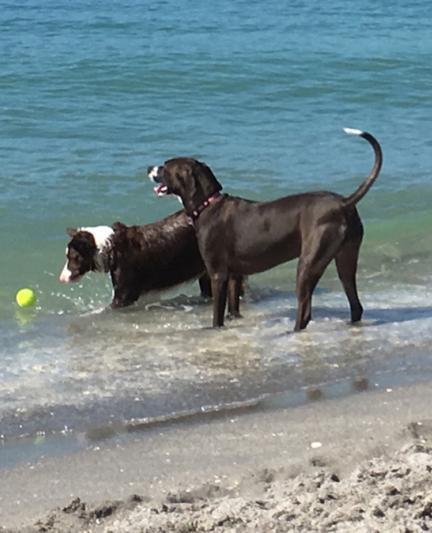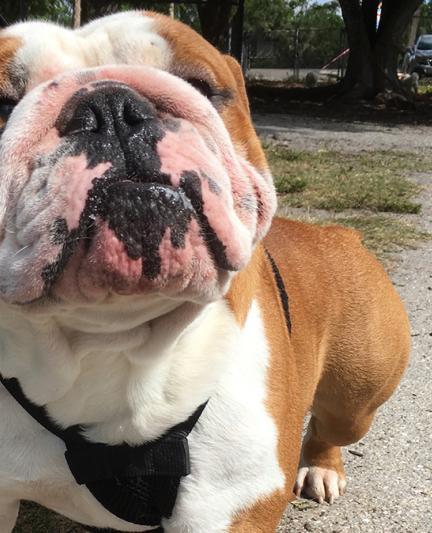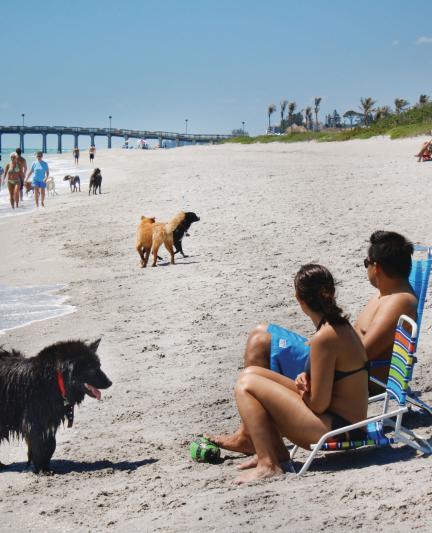 Sarasota County's Dog-Friendly Parks
Sarasota County offers many natural resources for us and our 4-legged friends to enjoy!
Sarasota County is definitely dog-friendly. How do we know? Because there are over 80 parks that are either 'dog friendly' or 'Paw Parks,' and that's a lot of options when it comes to taking your furry pal out for some exercise!
The term 'dog friendly' simply means parks that are to be enjoyed by both humans and dogs. You simply must keep your dog on a hand-held leash (no more than 6') and, like all good citizens, you must pick up after your dog and dispose of it properly, so everyone can enjoy the park, without any surprises. Dogs will not be allowed in playgrounds, athletic fields and other areas not designated for dogs on leash.
If you'd like to take your dog to a park designed just for dogs, check out one of these Paw Parks:
They were built specifically to accommodate the needs of dogs and their owners, where 4-legged friends can run and play off-leash in a controlled environment, under your supervision. Each has amenities like fenced in areas for large or small dogs, water fountains, waste disposal bags, trash cans, and seating. Brohard Paw Park even offers a boardwalk that connects to an off-leash section of Venice Public Beach, where dogs can freely run in the surf and sand, so be sure to visit the beach when you go (and be prepared for lots of sand in your car!). Paw Parks do have a few more rules than dog-friendly parks, so be sure to check the posted rules when you arrive, but the most prevalent include:
Dogs must be licensed, with current vaccinations.
Dogs must be leashed when entering and exiting the park.
Dogs must be under the owner

'

s voice command at all times.
Owners must be in the park, within view of their dog at all times.
Aggressive dogs are prohibited.
Owners must clean up after their dogs.
These parks are a great way to socialize dogs, where they have opportunity to run and play, meet other dogs, be around people, and let loose. Come to think of it, dog parks are good for people, too!
Check out this list of dog-friendly parks throughout Sarasota County.