Five Stellar Stops to Sip Wine in Sarasota
Several Sarasota-area restaurants take pride in pairing wine with their unique and delicious menu items. Here are some of the top places to grab a glass around Sarasota County.
There's no shame in demanding a high-quality glass of wine on vacation, and for those choosing to unwind here in Sarasota County, we've compiled a list of recommendations for spots that will uncork all your senses with a great atmosphere, food and, of course, wine menu.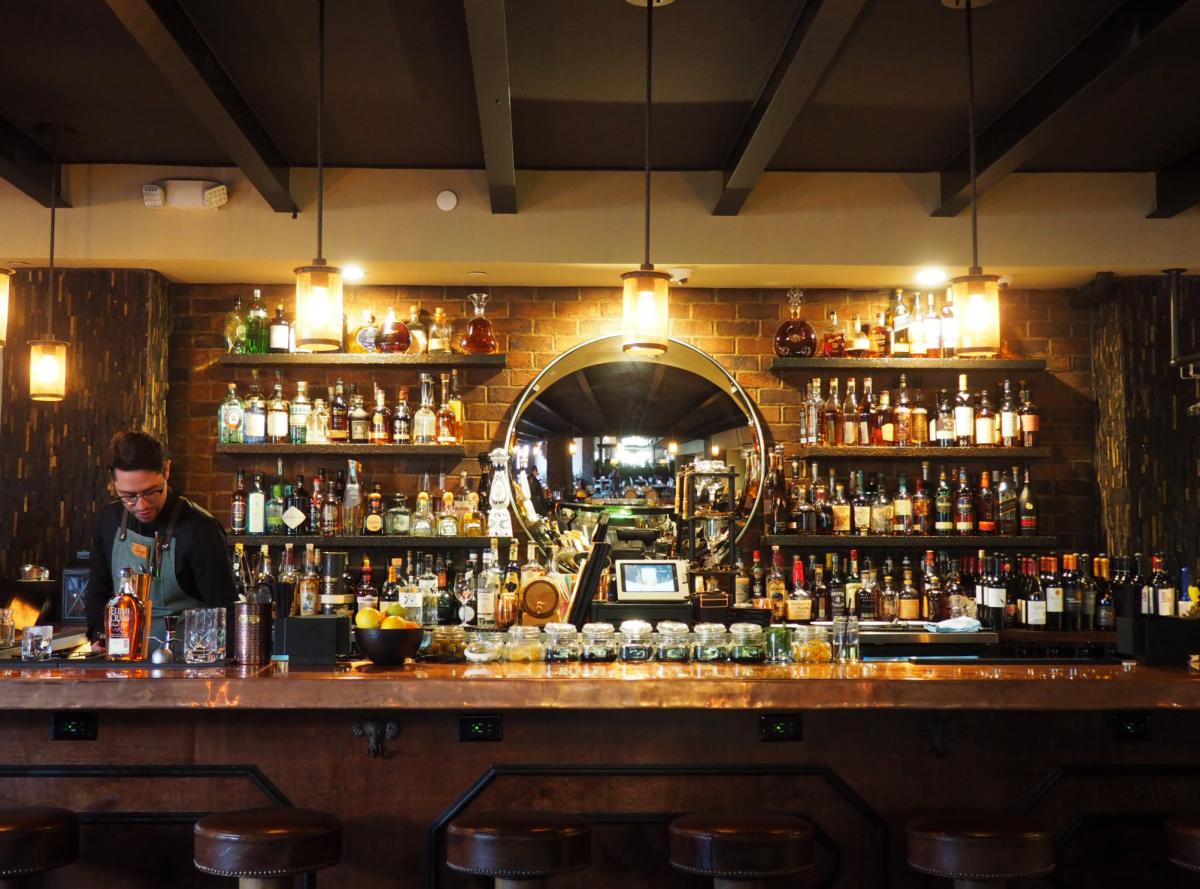 Housed in a beautiful historic building in the heart of downtown, Sage SRQ is the perfect spot to enjoy a glass of wine and relax. With two bars to choose from, guests can relax at the vintage copper cocktail bar with a view of the beautifully renovated dining room. If guests need to get outside to enjoy our beautiful Spring weather, head upstairs to the rooftop bar and maybe even catch a sunset.
Mattison's Forty-One is a classic choice for wine and dining. If you're looking for a romantically-lit spot with a big gorgeous bar, look no further than this stand-alone restaurant just past the South bridge to Siesta Key. They have a generous wine-by-the-glass list, and even more generous bottle list, with plenty of unique and surprising delights.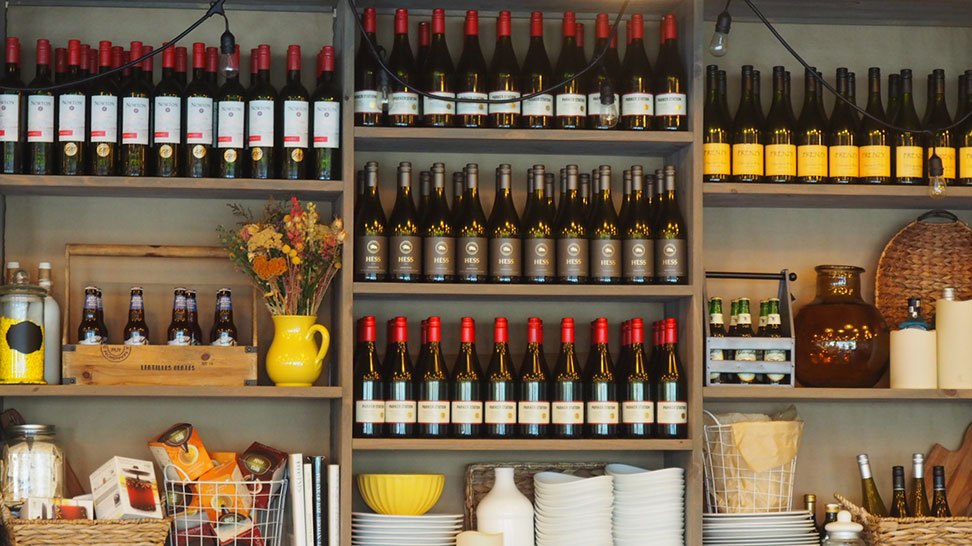 While the wine list and Baker & Wife is a bit smaller than our first two restaurants, it is extremely thoughtful. Wines from every major growing region are represented on this succinct list, with a focus on French, Italian and Californian selections. Enjoy a glass of wine in their airy dining room and be sure to order their house-made herb and garlic focaccia to pair with any wine on the list.
The Fountain makes our list of top spots to enjoy a glass of wine for a number of reasons. First and foremost, ambience. The Fountain is located on the corner of Pineapple and Orange Avenues in Sarasota's iconic Burns Court district. They have generous outdoor seating, and dining al fresco is a great way to live like a local. In addition to their beautiful downtown views, The Fountain offers amazing wine specials, including 1/2 priced Wine Wednesdays, which includes glasses and bottles, as well as Thirsty Thursday, where guests can enjoy $2 off all wines by the glass.
Michael's Wine Cellar is a hip, urban wine and spirits shop located just outside of downtown Sarasota as an extension of Michael's on East, the city's established leader in fine dining. Their wine selection is unparalleled in the area, and their staff has plenty of knowledge to help navigate their extensive collection. Most days, the shop is open from 10 a.m. to 6 p.m., but a few times a month they host epic wine tastings and all night happy hours. We recommend checking out their calendar to find out what events are happening during your visit.
Annual Florida Winefest & Auction
We love any reason to celebrate wine down here in Sarasota, and one weekend in April gives us plenty of reason to party. The Florida Winefest & Auction brings the celebration of wine to us through food, wine and charity. Weekend festivities include luncheons at the Van Wezel, wine dinners at local restaurants and a beautiful 200-person dinner held in the center of Lemon Ave, right under the stars downtown.
Don't forget about the main event of the weekend: the grand tasting, complete with brunch and a charity auction. Guests can meet host vintners and winery representatives while enjoying light bites from area restaurants.