A Day in Sarasota's Burgeoning Rosemary District
Few neighborhoods in Sarasota have seen a rapid overhaul the likes of the Rosemary District. Once a small, quiet offshoot of downtown, the Rosemary District has seen huge growth over the past five years, bringing in a vibrant food and art scene with plenty of selections for everyone's preferences.
Here's how you can spend an entire day – morning 'til night – in the neighborhood just north of Fruitville Road.
Need a place to stay? Wake up bright and early and take in the downtown views from your big beautiful bed in Sarasota's newest chic hotel, The Sarasota Modern. Located in the middle of the Rosemary District, The Sarasota Modern is all about traveling in style.
Once you've brushed your teeth and tamed your hairdo its time to greet the day with stretches and sun salutations at The Yoga Shack. Offering a daily schedule of classes including heated, reduced heat and non-heated yoga; starting your day at The Yoga Shack is a great way to get geared up for a day full of fun, food and shopping.
Instead of a museum, visit one of the area's salvage stores Sarasota Architectural Salvage. Even if you have no intention of lugging home a souvenir, it's worth checking out these vintage emporiums chock full of refurbished furniture, nautical novelties and memorabilia from Sarasota's historic circus past. Whether sifting through old photographs of anonymous families, or swinging on a wrought iron swing, something in their vast collections is sure to trigger your nostalgia and send you strolling down memory lane.
Take in all of the energy of the Rosemary District with a sidewalk lunch at The Overton. Sharing the name of Sarasota County's first black community, The Overton is the beating heart and center of the district. The trendy menu offers an array of healthy - and not so healthy - options including a stellar toast section, an awesome burger, and daily specials that make it hard to choose.
After lunch, take a moment to wander the neighborhood, popping in local shops and taking in the colorful murals and rich history of this beautiful part of town.
As happy hour approaches, consider The Sarasota Modern for the perfect craft cocktail by the pool, or head over to Mandeville Beer Garden to enjoy one of their several beers from local brewers like JDub's Brewing.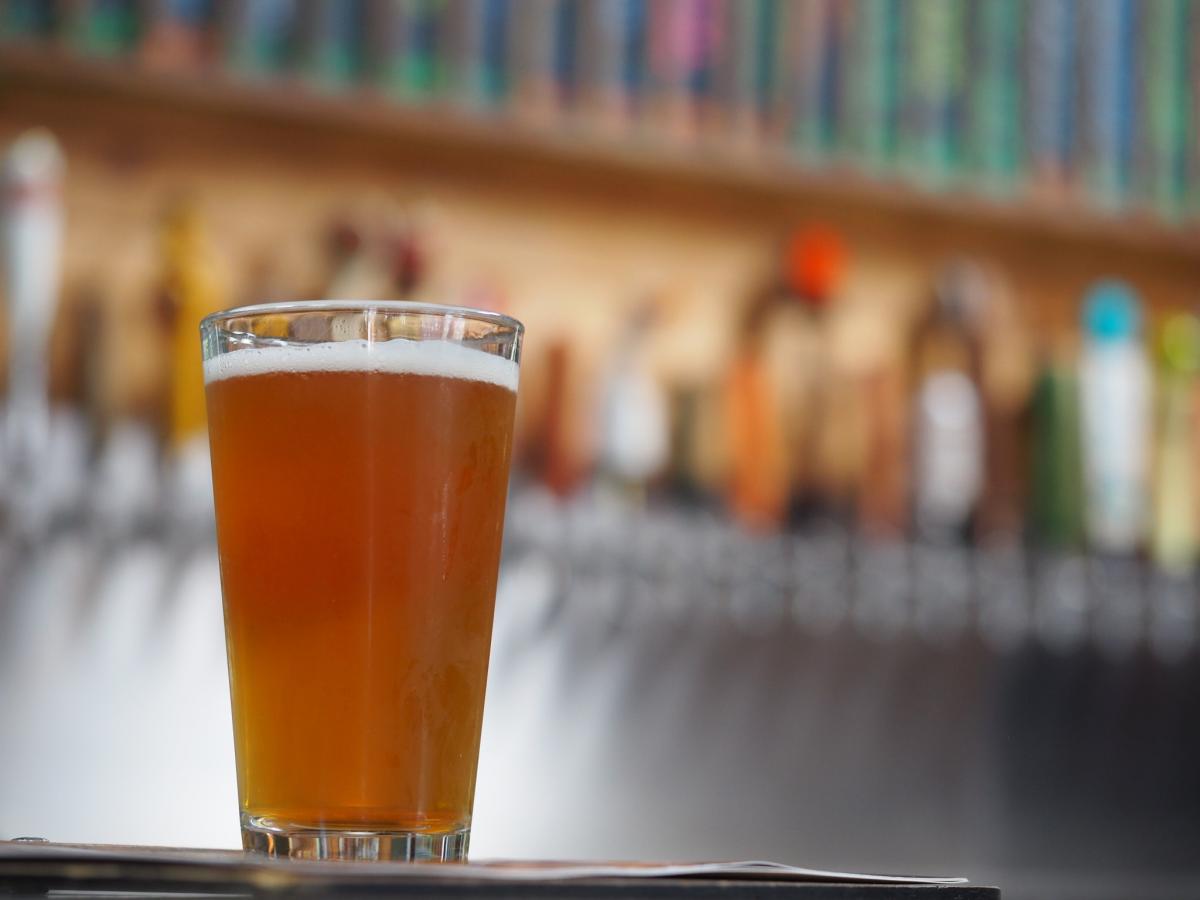 For dinner in a different part of the neighborhood, check out The Rosemary for continental classics like tuna tartare, duck a l'orange and an epic tomahawk pork chop. In keeping with the neighborhood vibe, The Rosemary offers plenty of outdoor seating so guests can enjoy the beautiful weather just as much as the perfectly prepared food.
After dinner head out and enjoy a show. The downtown corridor is in walking distance and there's 13 stages within a mile. Or, check out theFogartyville Community Media & Arts Center run by Sarasota's community radio station 96.5 WSLR. It's not uncommon to see bluegrass bands, film screenings and crafting workshops occupy the same week on the venue's calendar.
If theatre isn't your thing, pop into The Blue Rooster for live entertainment offered nightly with a heavy focus on the blues. You'll forget you're in Southwest Florida and think you've transported to a bluesy bar in Memphis as you enjoy the sweet soulful sound of local and touring musicians alike.
As your evening draws to a close reflect on your lovely and relaxing day in Sarasota's Rosemary District and start planning your next visit to one of Sarasota's many historic neighborhoods.