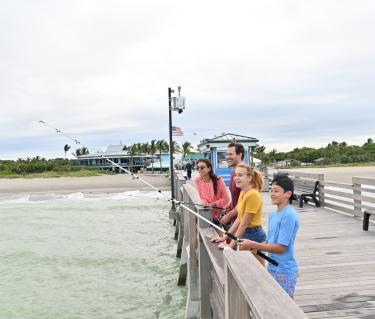 Relocate to Sarasota This Summer
Summer may be right around the corner where you live, but in Sarasota, it's endless summer vibes all year-round. Consider this a sign to Work Where You Want to Live®.
Instead of "escaping the winter" or "needing a spring break getaway," why not just reside where you want to vacation? With some of the healthiest and happiest of communities, residents will be the first to agree the quality of life found here in Sarasota is high – and likely what drew many of them to leave their previous hometowns and make the "big move" themselves.
And summer is a great time to do just that – right before the new school year begins, Sarasota is in the off-season in terms of visitation, and you're able to head south to the sun and warmth before autumn temps begin to drop!
Our destination has a lot to offer visitors and residents alike and has received many accolades – including the recent rankings of #5 Best Places to Live in the U.S., #1 Place to Live in Florida and #2 Fastest-Growing Places by U.S. News & World Report.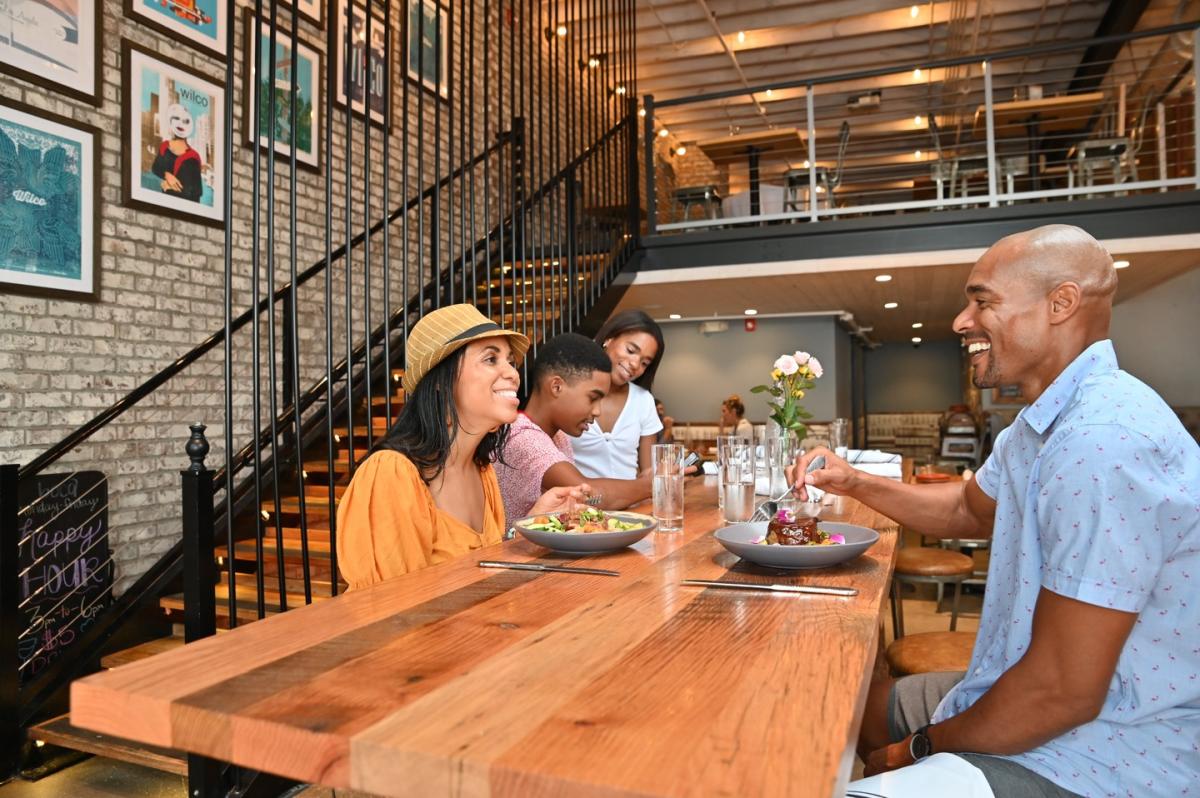 So there's a reason we coined the phrase Work Where You Want to Live®. And here in Sarasota County, we're welcoming new residents every day to bring their talents and businesses to Florida's Suncoast.
Much of this is why we've become one of the top cities in the U.S. to see significant growth in terms of population and development the past few years – with new neighborhoods being continually built and expanded over the years, and Sarasota-Bradenton International Airport's expansion and growth remaining one of the fastest in the country.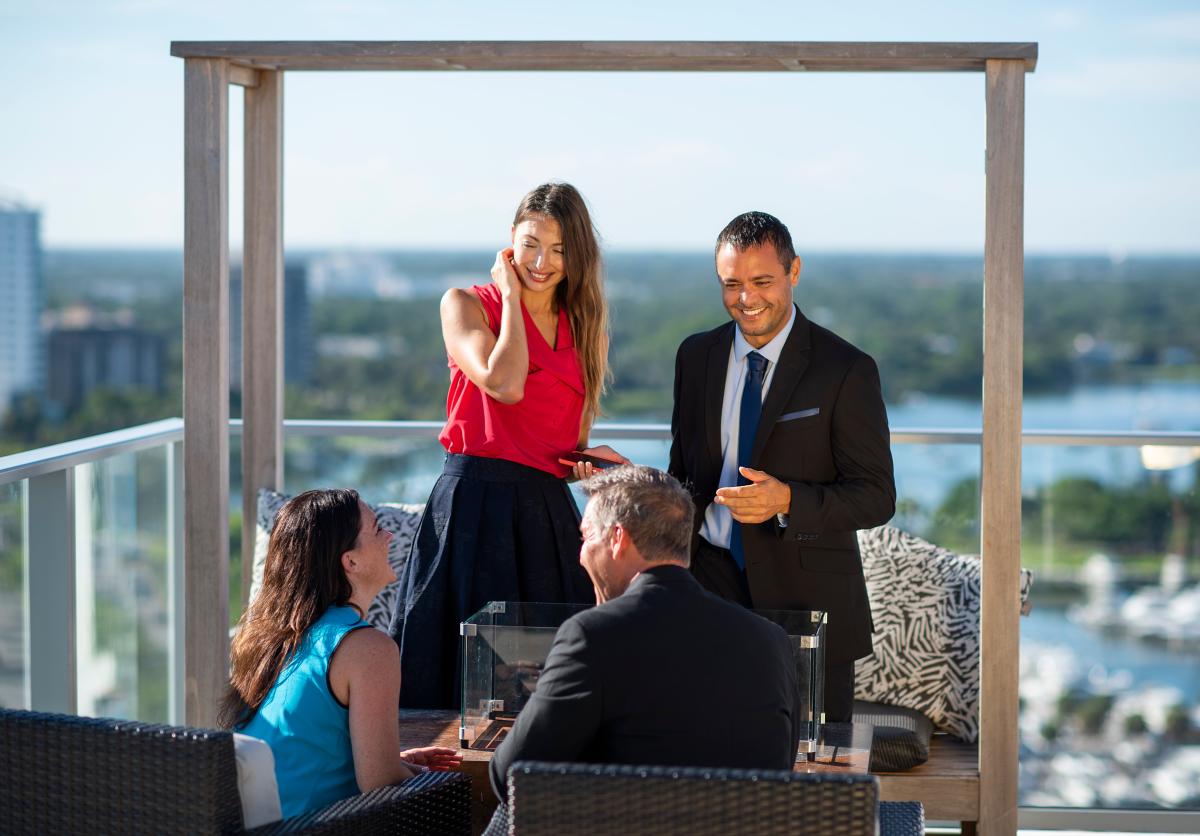 So you're sold, but not sure where to start? There are many helpful resources to guide you through the whole relocation process – including information on Sarasota County schools for the kids, real estate information and contacts, available jobs, weather information, local services and more. You can also order our free Relocation Packet.
The EDC of Sarasota County is another great resource to help you network, relocate your business or find a new career. A representative can connect you to local entrepreneurs, business leaders and major corporations so you can start your new professional chapter in Sarasota strong!
So what are you waiting for? Summer is around the bend and you've got packing and planning to do!