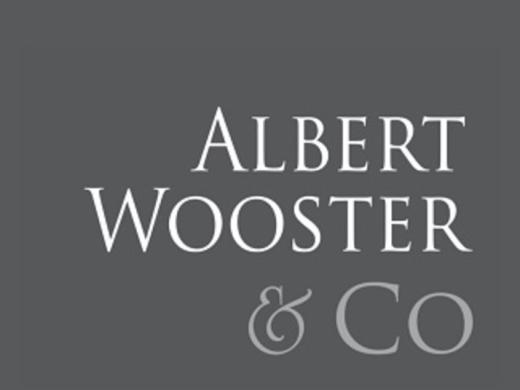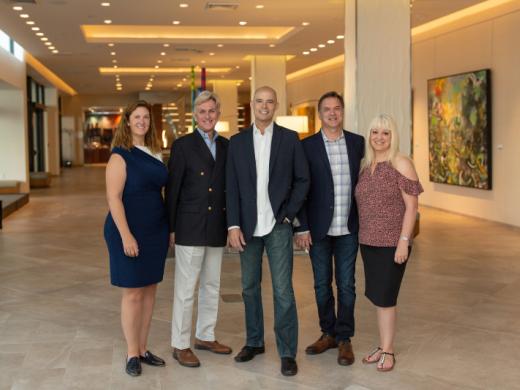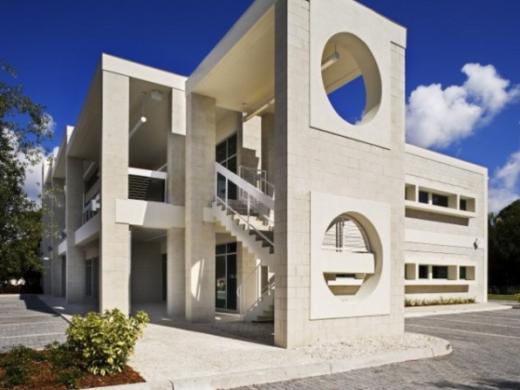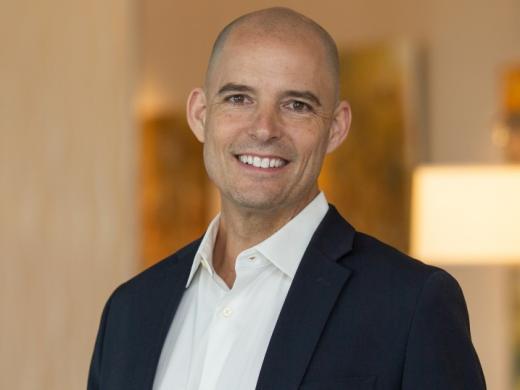 Albert Wooster & Co
2912 Bee Ridge Rd, Sarasota, FL 34239
(941) 350-1220
[email protected]
Albert's philosophy is to provide "Concierge Real Estate Services" - listening and helping people buy and sell residential, second home, income, vacation and commercial properties with a high level of professionalism, grace, and ease.
Make your next move - Your best move!
Shop On-Line at:  www.SarasotaWowHomes.com   
Call, text or e-mail your questions or favorite properties list, and he will get you the answers and/or set up a geographically efficient showing tour to make the most of your time in town and see all the properties you are interested in, and points of interest along the way.
If you see something online that excites you he'll do a video walkthrough with you on the phone, so you can see everything. Plus he'll give it the smell test and look in places that are not so glamorous and check the basic mechanical items for you.
He sells several homes every year this way, getting a jump on the competition and utilizing click & sign e-signature documents so you can secure the best properties before other buyers. Then you can fly in during the inspection period (if you want). This is usually 10-15 days, and if it turns out it is not the home for you, he will get you out of the deal and get you your money back.
If it is new construction you are most interested in he can set you up with special web tools to view builders inventory that is not in MLS, Zillow or anywhere.  
Albert has aligned with the top inspectors, attorneys, contractors, and service providers to represent you and your best interest and make the buying process flow with grace and ease.  This is how Albert and his team provide "Concierge Real Estate Services".
Accolades:  
Sarasota Magazine's "Best In Client Satisfaction"
Best of Zillow (given to less than 10% of all agents nationwide)
Trulia Top Agent (given to less than 10% of all agents nationwide)
Natural Awakenings Magazine "Nattie" winner
Sarasota County Green Business Partner
The only 100% Carbon Neutral Real Estate Broker in Sarasota
Testimonials: 
 "Albert provided attentive, conscientious work on our behalf during our entire real estate transaction. He was very helpful and went out of his way to meet our requests and needs. I highly recommend him."
"I gave Albert 5 stars on this review simply because he gave us a 5 star+ service. He had answers, solutions, options for everything we asked or threw at him. I highly recommend Albert above all, thanks to his perseverance and understanding of our needs, he found us our ideal home and right on  budget!"  
"We were in a hurry to purchase a home, Albert who came highly recommended, worked with us from out of state to narrow down our search and prepare for a weekend of extreme home viewing! Needless to say we signed a contract that same weekend. He is definitely a personable and reliable real estate agent that we highly recommend to others!"
"I highly recommend Albert to anyone looking to buy or sell real estate. We never met in person. Albert successfully negotiated the sale of 4 properties to my satisfaction. All communications were via email or smartphone. Albert was always accessible, professional and helpful guiding me through all issues. A true successful professional"
"Albert Wooster immediately understood our needs and thanks to his extensive local knowledge could address us to the perfect property matching our desires with our finances. On top of this he is a very easy going guy and made all the process of searching fun and light."
"Albert worked so hard for us twice. He is by far the best realtor I have ever worked with. I have bought and sold many houses in the past 40 years and Albert put all my past realtors to shame and I mean too SHAME. what a smart and knowledgeable man he is. I will be buying other houses in the  future with his professional help."
"Albert was very professional, patient and informative throughout the process of our search and purchase of our home. If the opportunity arises again we would definitely work with him."
"Albert has been our realtor through a couple of deals. He is very knowledgeable and has a certain calming and reassuring presence that can alleviate a lot of the stress that goes with buying and selling your property. We will use him again in the future and recommend him to anyone in the area. He  is the best!!"
"Albert knows the market and does his research on comparable properties, trends, and looks at options that would be useful to the buyer. He is always reachable and gives his honest opinion on the property."
"We felt very comfortable him right away. He went the extra mile for us. He cared more about us finding the place that was best for us, than about his commission."
"Albert was very helpful with our Sarasota property purchase. Evidence of our satisfaction is that I recommended Albert to my best friend who was also very happy with his services."
Amenities
Relocation Amenities
Developer/Home Builder Services:


Buildable Lots

Developer/Home Builder Specialization:


Residential

Member the National Association of Realtors
Neighborhoods & Comm. Housing Options:


Condo, Retirement Community, Single Family, Villa/Townhome

Number of Agents:


7

Real Estate Agent Specializations:


Commercial, New Developments, Rentals, Residential Sales

Real Estate Broker/Agency Specializations:


Commercial, Residential