Slow Down & Live By the Beach
There's a reason we coined the phrase Work Where You Want to Live®.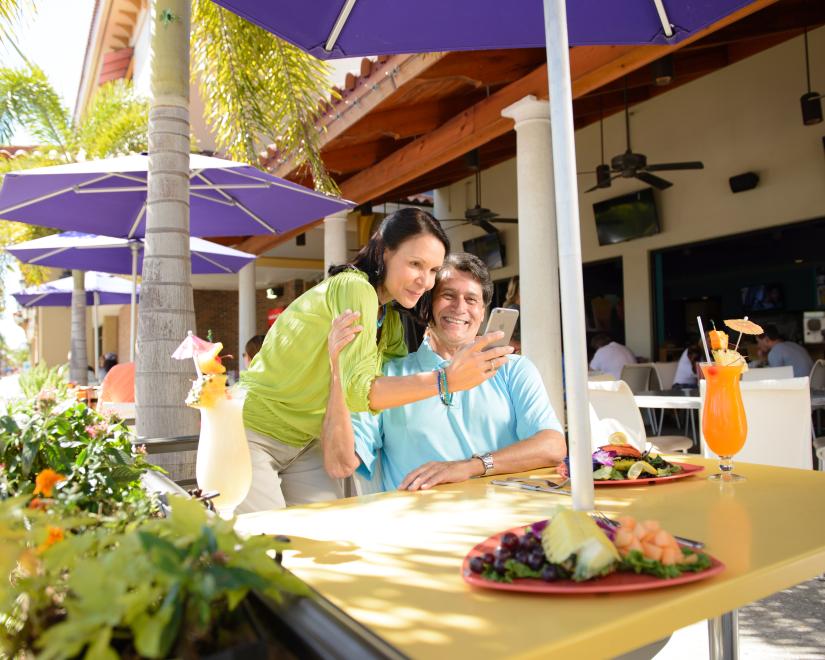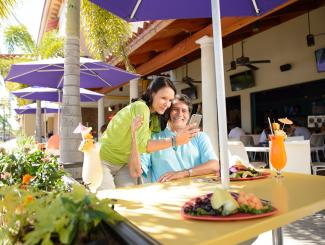 It isn't unheard of these days to make "the big move" even before you retire. And here in Sarasota County, we're welcoming new residents with open arms every day. So we invite you to slow down and see what our community has to offer, from beachside condominiums to ranch-style homes with lots of land.