Arts, Museums & Galleries
Get more culture with your beach vacation from world-class visual and performing arts events and venues.
Sarasota County is enriched by its Arts & Culture offerings. Known as Florida's Cultural Coast®, it's where you can enjoy museums, art galleries and performing art venues all around town. No matter when you visit, there's always an art attraction with something new to see!
Watch A Video (Use Arrows to See More)
Find Arts, Culture & Galleries
Displaying 1 - 1 of 1 listings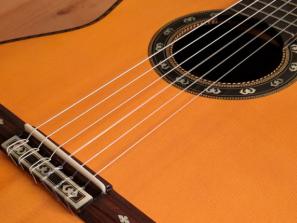 In 2006, GuitarSarasota launched our "International Concert Series" to bring the artistry of world class classical and flamenco guitarists from around...
Learn More About Arts & Culture