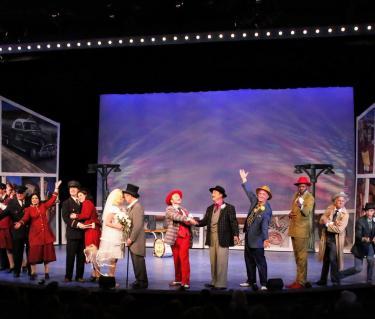 Spotlight on South County: Performing Arts South of Siesta
South Sarasota County may surprise you with its palette of performing arts.
When it comes to the arts in Sarasota County, there's a lot more to explore beyond the bustling cultural scene of Downtown Sarasota. While this vibrant hub often remains in the limelight of Florida's Cultural Coast®, further south of the map, in towns such as Venice, Englewood and North Port, there are undersung fine arts communities to seek and discover.
The Venice Theatre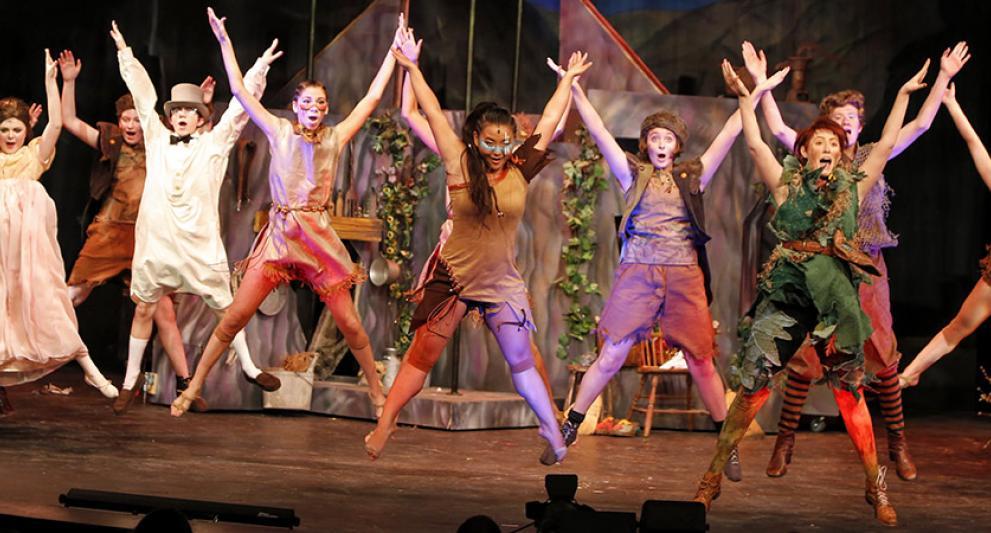 Venice Theatre is a cornerstone of the local arts scene in Historic Downtown Venice – a perfect spot to catch dinner downtown at one of the many restaurants before a show. This community theater offers a range of productions year-round on two stages. From Broadway musicals, classic and contemporary dramas, comedic plays, family theatre, cabarets and concerts, experience shows all performed by a mix of talented local actors and visiting artists.
The Venice Symphony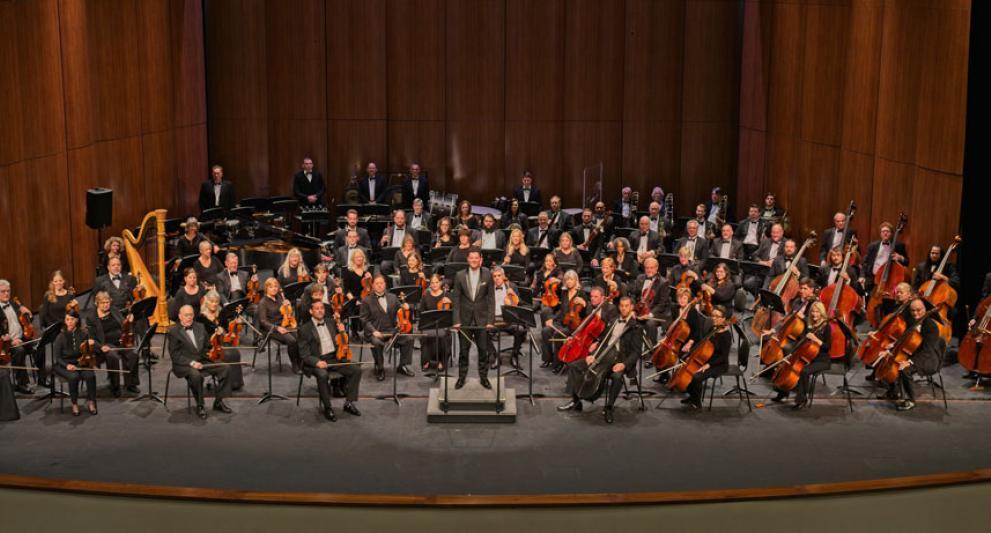 Music enthusiasts will find their jazz orchestra haven in The Venice Symphony. This orchestra, known for its captivating performances, brings everything from masterworks, modern classics and popular symphonic music. The concert season runs from November through May at the Venice Performing Arts Center, with a Patriotic Pops concert in May at CoolToday Park in North Port, as well as a variety of respected long-standing music education programs.
The Venice Chorale
The Venice Chorale brings the art of choral singing to life through creative and diverse vocal performances. Singers (and audiences) enjoy music such as European classical concerts and sacred music, folk traditions and jazz, as well as dramatic music from Broadway and opera.
Venice Institute for Performing Arts (VIPA)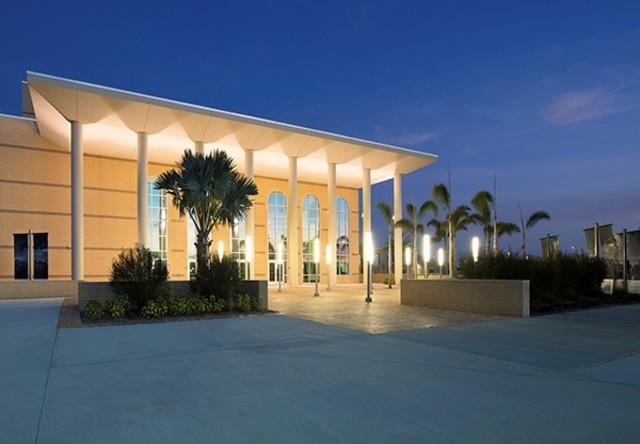 VIPA manages the Venice Performing Arts Center, a 1,090-seat theater that is not only home to Venice High School's Performing Arts Department, but stands as a cultural hub of Downtown Venice – hosting a variety of other local performing arts organizations. VIPA produces, co-produces and manages over 200 events each season, including concerts, plays, musicals, dance recitals, educational programs and more.
North Port Symphony
The North Port Performing Arts Center (PAC) is the second-largest theater in Sarasota County with 995 seats. Located on the grounds of the North Port High School, this venue regularly hosts a diverse range of cultural events, including music concerts, dance performances, lectures and more. The North Port Symphony, for one, provides the North Port community with five concerts each season, November to March, with programs ranging from classical, contemporary and popular music.
Lemon Bay Playhouse
Nestled in the heart of Downtown Englewood, find the community theatre, Lemon Bay Playhouse. Offering an immersive experience for both actors and audiences, this intimate theater hosts and produces seven plays every season, from early September to the end of June. Each season has a selection of shows that are usually comedies – with mysteries and dramas interwoven to give season ticket holders a variety for the year.
Englewood Performing Arts Series
This community-oriented series hosts a variety of live productions, from captivating plays to musical performances, starting in November and being offered monthly. Events are held in the evenings at Englewood Methodist Church (EMC) located on Dearborn Street. With an intimate setting, it offers a close and immersive experience for both thespians and the appreciative audience.
South County's arts scene is not just a hidden treasure; it's a thriving community with something for everyone – whether you're a fan of theater, music, dance or artistic expression in general. Experience the flourishing arts and culture scene south of Siesta.
The Hermitage Artist Retreat
And finally, don't miss a very popular series hosted by The Hermitage Artist Retreat. Its "Beach Readings" attract the Englewood community to bring beach chairs and beverages of choice to listen to readings given by the Hermitage's literary artists. Hear great writers, playwrights and poets read from their work as the sun sets over the beautiful gulf. And it's all free!
Another free program to catch is to hear Hermitage composers interviewed by the musical leaders of our community. These events often feature composers performing some of their music, as well as speaking about their creative process and giving the audience special insight into the working life of the people creating the music of our time.