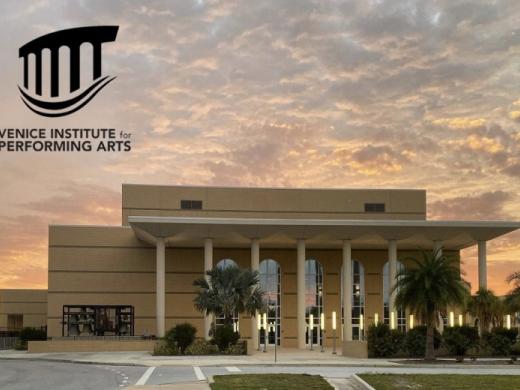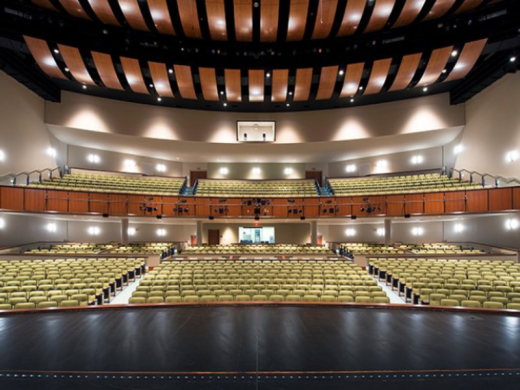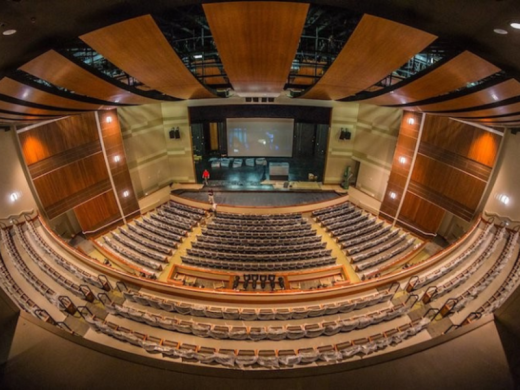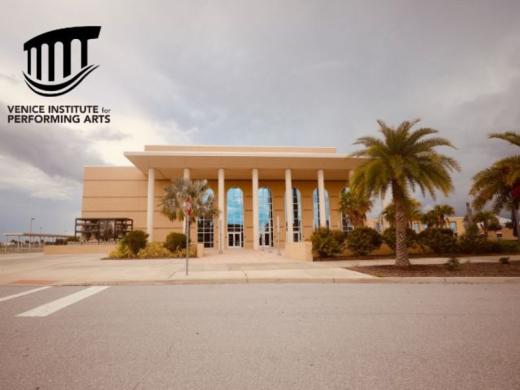 Venice Institute for Performing Arts
1 Indian Ave, Venice, FL 34285
(941) 218-3779
[email protected]
The Venice Institute for Performing Arts (VIPA) is a non-profit organization that manages the Venice Performing Arts Center (VPAC) in Venice, Florida. VIPA's mission is to sustain the local arts community through innovative educational programs and inspire the local community with first-class entertainment.
The VPAC is a 1,090-seat theater that is home to Venice High School's Performing Arts Department and also hosts a variety of other performing arts organizations, including the Venice Theatre, the Venice Camerata, and the Venice Opera. VIPA produces, co-produces, manages, and coordinates over 200 events each season, including concerts, plays, musicals, dance recitals, and more.
VIPA also offers a variety of educational programs for students of all ages, including classes in dance, theater, music, and the visual arts. These programs provide students with the opportunity to learn from professional artists and to develop their skills in the performing arts.
VIPA is a valuable asset to the Venice community. It provides a venue for local artists to showcase their talents and offers educational programs that help to cultivate the next generation of artists. VIPA is committed to sustaining the local arts community, and it is making a positive impact on the lives of people in Venice and beyond.
If you are interested in learning more about VIPA, you can visit their website at www.VenicePerformingArtsCenter.com. You can also follow them on Facebook and Instagram.
Amenities
Educational Institutions
Educational Institutions Type:


Public, Secondary
General Info
Accessible
Discounts Available
Family-Friendly