VSC Partner Resources
Welcome, Partners! Thank you for your support and passion for our tourism industry. Let us help you make the most of your partnership.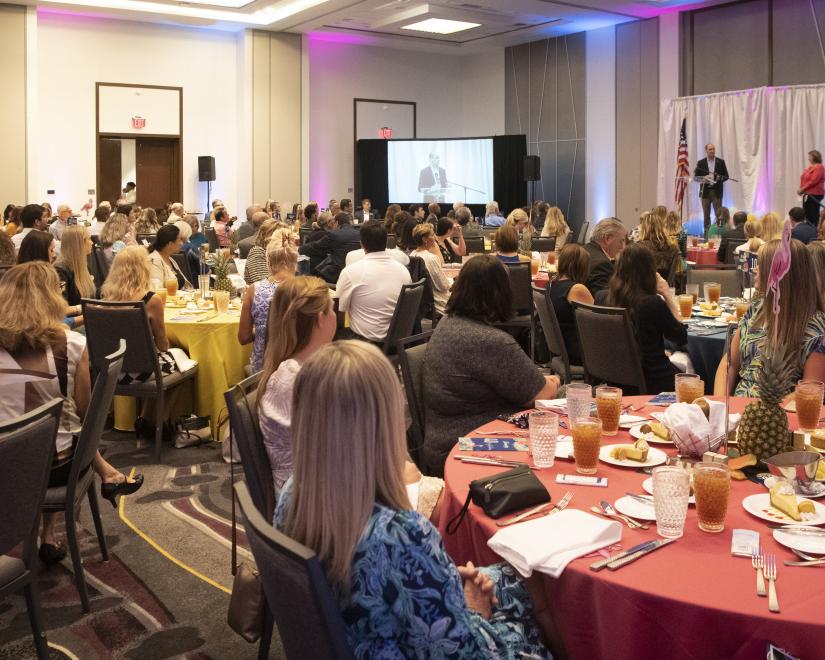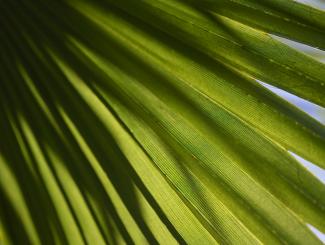 Join VSC for Partner Coffee!
Please note coffees are the fourth Thursday of each month, with the exception of November and December being the third Wednesday. Please stay tuned to Partner eNewsletters for more information. Contact Carolyn Perry to schedule.

Partner Portal
Please take note of our Partner Portal and make sure you have access to your account. All leads, web listings, visitors guide listings and partnership-exclusive information will be updated regularly in our extranet. If you do not have access, please contact Partnership immediately.

Share Your Images
Do you have captivating photos that you'd love to share with us for our promotional campaigns or media inquiries? We welcome your contributions and appreciate your support! Upload them to our image database.
Tourism University
Review the latest Tourism University presentation from our sales, PR and content staff for tips and tricks to help maximize your VSC partnership.

Partner Advertising and Co-Op Opportunities
Have you met Andy Roberts yet? Andy is your representative to learn more about advertising and co-op opportunities with Visit Sarasota County, including the Visitors Guide. Get qualified leads and place valuable messaging to capture travelers' attention at the perfect time and place. More than 1 million visitors explore VisitSarasota.com each year in search of tourism information, so make sure your business stands out through deals, display advertising, email marketing, featured listings, commercial-grade video content and much more!
For details about partner advertising with Visit Sarasota County, contact Andy Roberts at 941-342-2429 or email

[email protected]

.
Additional Partnership Opportunities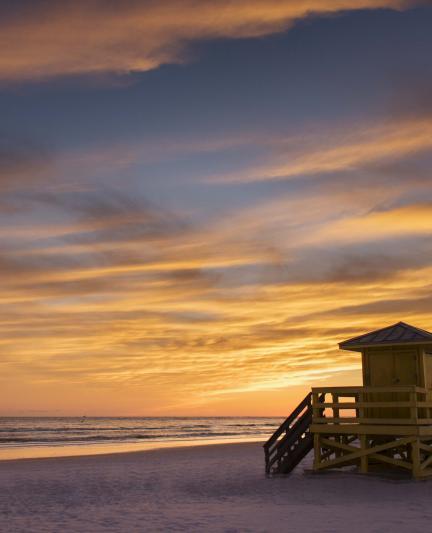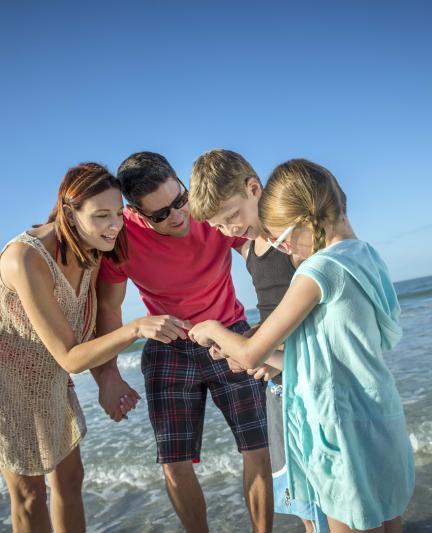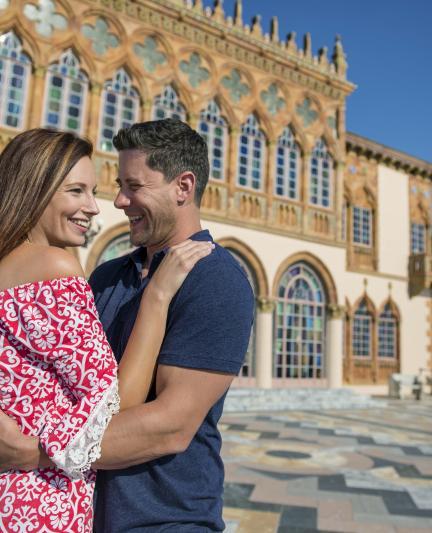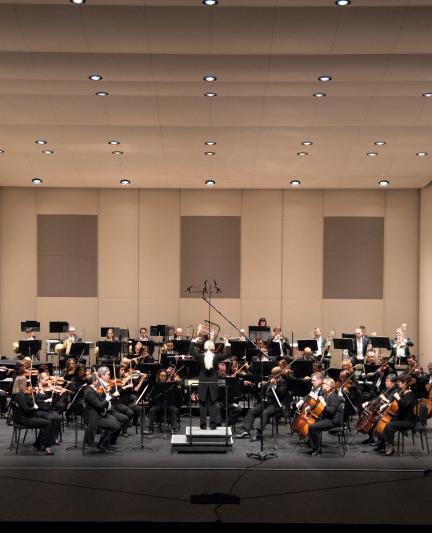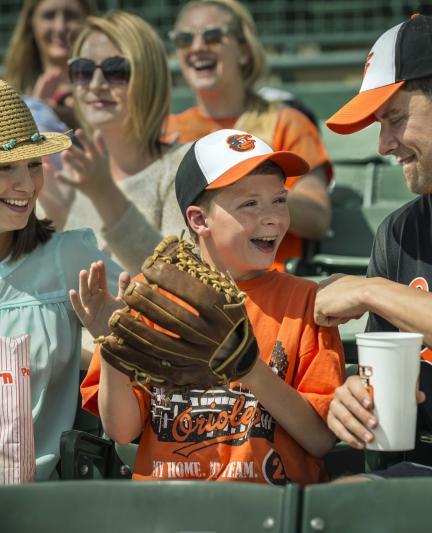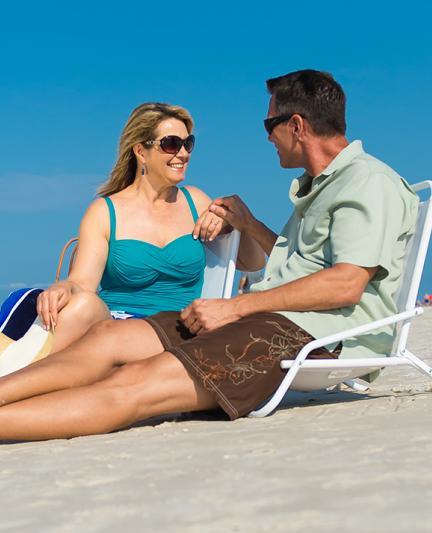 Our Brand is Your Brand
Visit Sarasota County wants to help our partners promote Sarasota County, so we've made our resources available to you! That includes a variety of assets like images, videos and branding tools. Visit our Brand Toolkit to learn more and to share the Visit Sarasota County brand.