Sarasota County: Cities of Arts and Artists
Sarasota is known as Florida's Cultural Coast® because of its abundance of performances, galleries and more packed into a relatively small geographic area. Learn about all the cultural offerings in this beautiful beach community
Discover your artistic side with a trip to one of Sarasota's many performing arts venues or art galleries. There is something new to see every week in the arts and culture world of this Gulf Coast destination.
Watch: Why Sarasota County is Considered Florida's Cultural Coast®
PERFORMING ARTS
Plays and musicals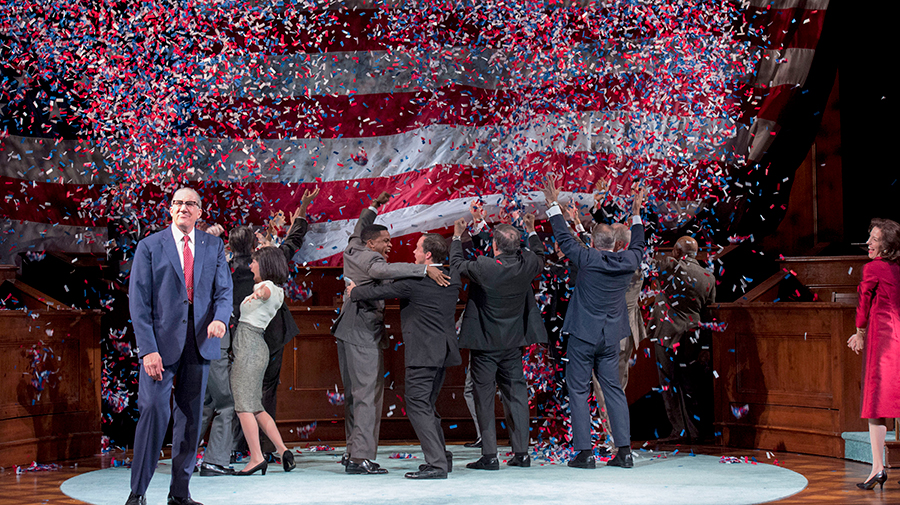 Great theater has great roots in Sarasota. The Asolo Repertory Theatre has a stellar reputation for innovative and moving productions. This theater is one of the largest not-for-profits of its kind in the country and has been a springboard for many actors and shows to go onto Broadway fame. Established in 1960, the Asolo Repertory Theatre is located next to The Ringling, just west of SRQ Airport.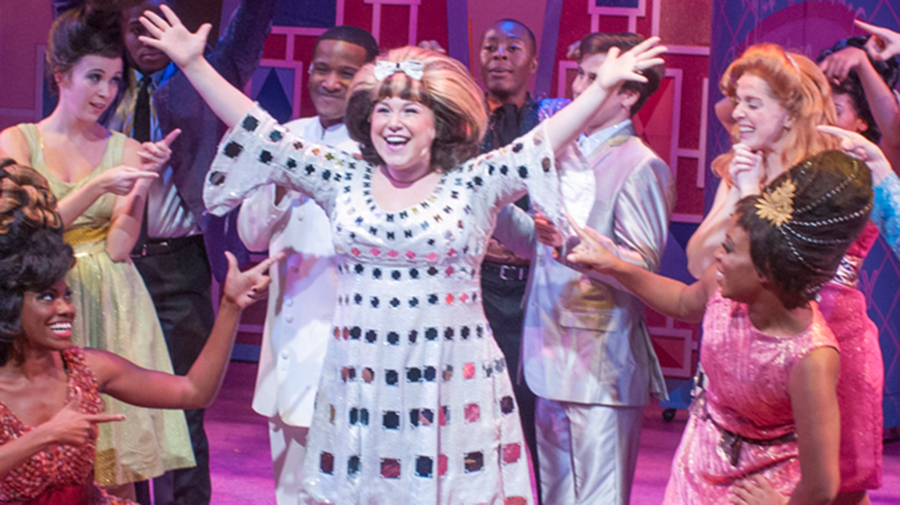 In the heart of downtown, Florida Studio Theatre operates as Sarasota's contemporary theater. Five stages offer an array of different theater experiences to enjoy, from cutting-edge plays to improvisational comedies and terrific musicals. This theater isn't the only theater venue in downtown — the Urbanite Theatre, an intimate black box theater, is downtown's newest and right next to Whole Foods Market.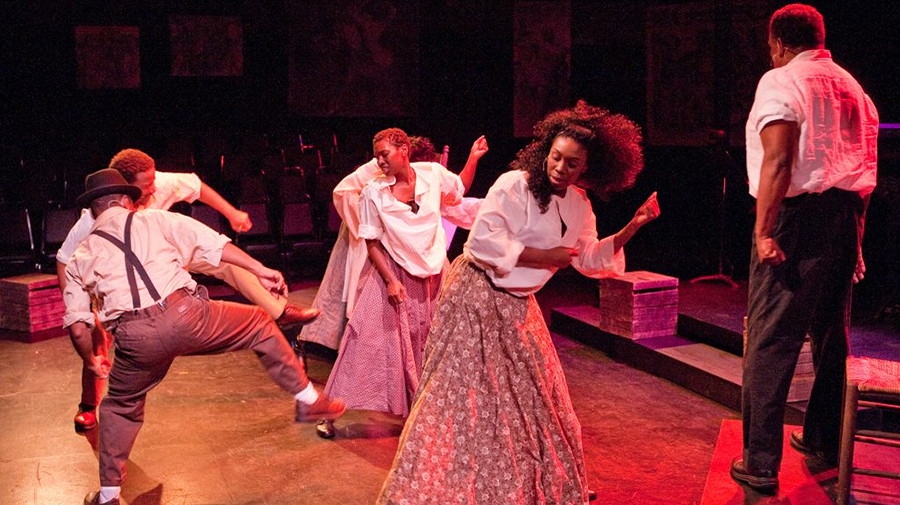 Just a few blocks from downtown Sarasota is the Westcoast Black Theatre Troupe, one of only two professional black theater companies in Florida. Many actors and actresses have gotten their start here before earning roles in Broadway productions, at the Apollo Theatre and on television.
Just north of downtown Sarasota near the Rosemary District is The Players Centre for Performing Arts. Dating back to 1936, this award-winning community theater has had Hollywood greats Bette Davis and Charlton Heston pass through its doors.
Further south is the Venice Theatre. Known as the third largest community theater in the United States and the largest per capita, the Venice Theatre has a reputation for being much more than the average community venue. In 2016, Tony Award-winner Ben Vereen reimagined and directed "Hair" at this venue.
Last but not least, Lemon Bay Playhouse in Englewood is another community theater that has recently risen to local acclaim. Demand for shows has increased in the past few years, leading to consistent sell-out performances.
Dance like never before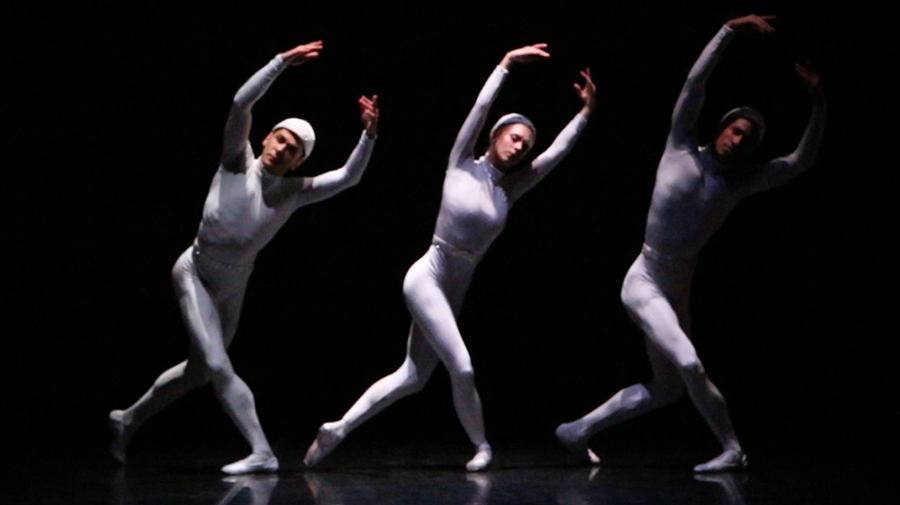 Highly-praised by The New York Times, The Washington Post and The Wall Street Journal, the Sarasota Ballet is the only professional ballet company on the Gulf Coast. Director Iain Webb revolutionized the company's repertoire, featuring works of the greatest choreographers in the dance world, such as Sir Frederick Ashton and Antony Tudor. The company regularly performs at the FSU Center for the Performing Arts, the Sarasota Opera House and the Van Wezel Performing Arts Hall.
Two former Sarasota Ballet dancers branched off to form the Sarasota Cuban Ballet School in 2011 – one of the few schools in the United States specializing in the Cuban training style, which is renowned for its athleticism, passion, and grace. Don't let the end of their name fool you, these students will dazzle you with their skill, and many have gone on to major companies in Boston, San Fransisco and even the Royal Ballet!
For a very different experience, Sarasota Contemporary Dance brings cutting- edge, thought-provoking performances to Sarasota, collaborating with artists of different genres at local venues.
Strings, opera and all that jazz (and blues)
Both the cities of Venice and Sarasota have had longtime professional orchestras. Originally debuting as the Florida West Coast Symphony, the Sarasota Orchestra is the oldest continuing orchestra in the state and performs more than 100 classical, pop and family concerts every year. The orchestra is led by one of the most intriguing young conductors in the world: Anu Tali. In Venice, the Venice Symphony has provided cultural enrichment for more than 40 years.
One of the most historic venues in Sarasota is the Sarasota Opera House. It serves as home to the Sarasota Opera, which completed a historic run of the complete works of Giuseppe Verdi during the course of 28 years, which is a feat no other opera company in the world has accomplished. It is also a host venue for a broad range of music performances.
Looking for contemporary music options? Check out the Van Wezel Performing Arts Hall's upcoming schedule of performances, including the popular summer "Friday Fest" concerts, featuring popular local acts such as Jah Movement. National acts, such as ZZ Top, Broadway musicals and one-of-a-kind shows, such as Riverdance, come through this venue near downtown Sarasota each year.
If an intimate music setting is what you are looking for, then check out the Jazz Club of Sarasota's performance schedule, or pop into venues such as the Blue Rooster for the latest traveling bluesman in town.
VISUAL ARTS
The Ringling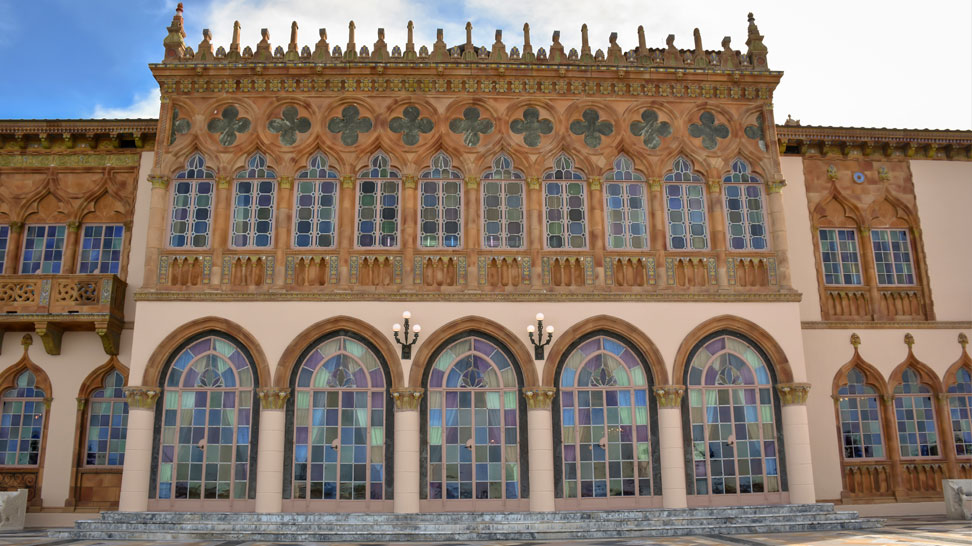 We can't begin talking about visual arts without immediately bringing up The Ringling: a 66-acre bayfront oasis that was once the estate of John Ringling and his wife, Mable. The Ringling, just a few miles west of Sarasota-Bradenton International Airport, includes a museum of art, a rose garden, a historic mansion, Asian art center, and of course, museums dedicated to Ringling's famous product – the circus! From the classic collections of art procured by John and Mable on European visits to the modern exhibitions by artists at the forefront of contemporary movements, there is something for every type of art enthusiast at The Ringling.
Ringling College of Art + Design
South of The Ringling, the Ringling College of Art and Design has been a place for talented students to develop into creative artists for 85 years. Campus galleries feature the work of professional artists from around the world and are free of charge and open to the public.
Towles Court Artist Colony and the Historic Downtown Village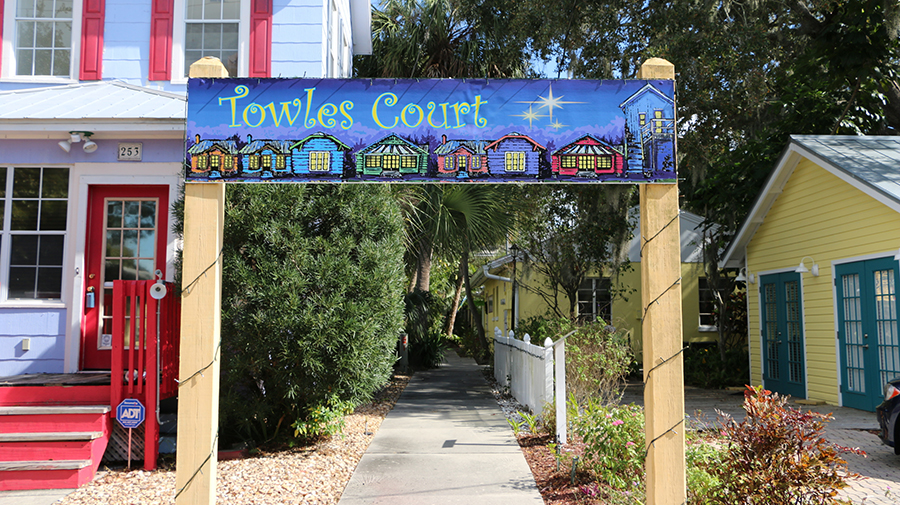 Quite a few artist sanctuaries are sprinkled throughout downtown Sarasota, but the most popular might be the Towles Court Artist Colony. Established in the '90s as an experiment to bring artists together in a studio-driven neighborhood, the community has evolved into a collective of artist studios and galleries. The colony hosts monthly art walks every third Friday of the month. North of Towles Court is the Historic Downtown Village in Gillespie Park. This area is a colorful collection of bungalows- turned-boutique shops and eateries. The village features a monthly art walk on the fourth Friday of each month, where shops and galleries stay open late.
Art centers for artists of all ages
Art is truly celebrated by all in Sarasota County, and there is no better example of this than at the art centers throughout the area. Art Center Sarasota on Tamiami Trail is the most visible center, but community centers in Longboat Key, Venice and North Port strive to promote art education, cultural programs and exhibitions, as well, year round, for all ages.
Clyde Butcher Art Gallery
World-renowned nature photographer and preservationist Clyde Butcher houses his 2,000-square-foot darkroom in Venice, processing large-scale black-and-white photographs of untouched Florida wilder- ness. Visitors can view these photos at the Clyde Butcher Venice Gallery and Studio. Butcher's work highlights the natural eco- systems of primitive Florida.
Interact with Local artists
Want to meet the minds behind some of our awe-inspiring local artwork? Linda Richichi's paintings are continually rotating into local galleries and strive to capture the natural beauty of the Sarasota County area. Richichi also offers mentoring and weekly classes for aspiring artists, even curating periodic shows for former students!
You can find more local artists, crafts and classes at the Bazaar on Apricot & Lime, an indoor farmers market also featuring regular music, food and fun events in their outdoor courtyard.