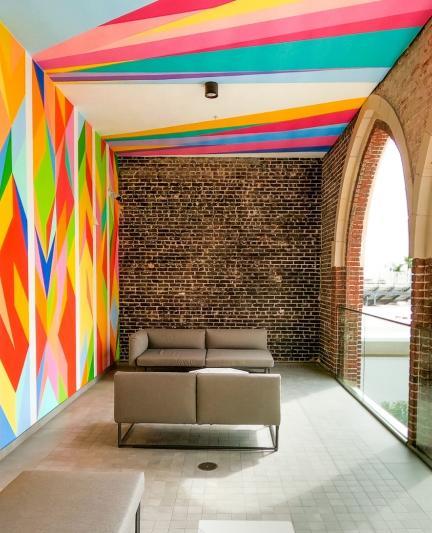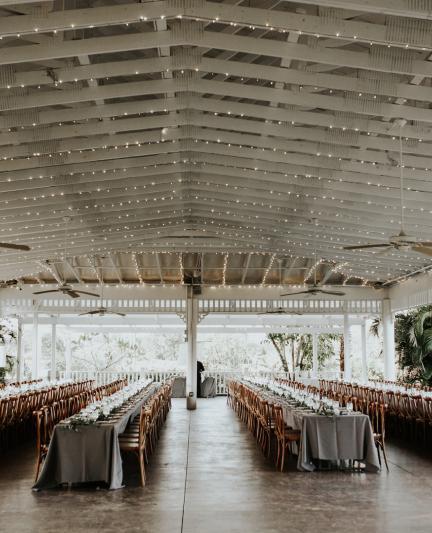 Lose Track Of Time At These Four Art Museums
Art aficionados and creatives traveling Sarasota County will have their hands, and hearts, full with artful museums.
See Sarasota's true colors shine. From contemporary-chic art installations to historic, circus-themed exhibitions and botanical-inspired masterworks of art, Sarasota's notable and revered arts scene—both historic and modern—is not afraid to show off its imaginative culture and creative expression. For visitors who've had their fill of the beach and sun, these four visual arts museums will keep you busy, and inspired, all trip long.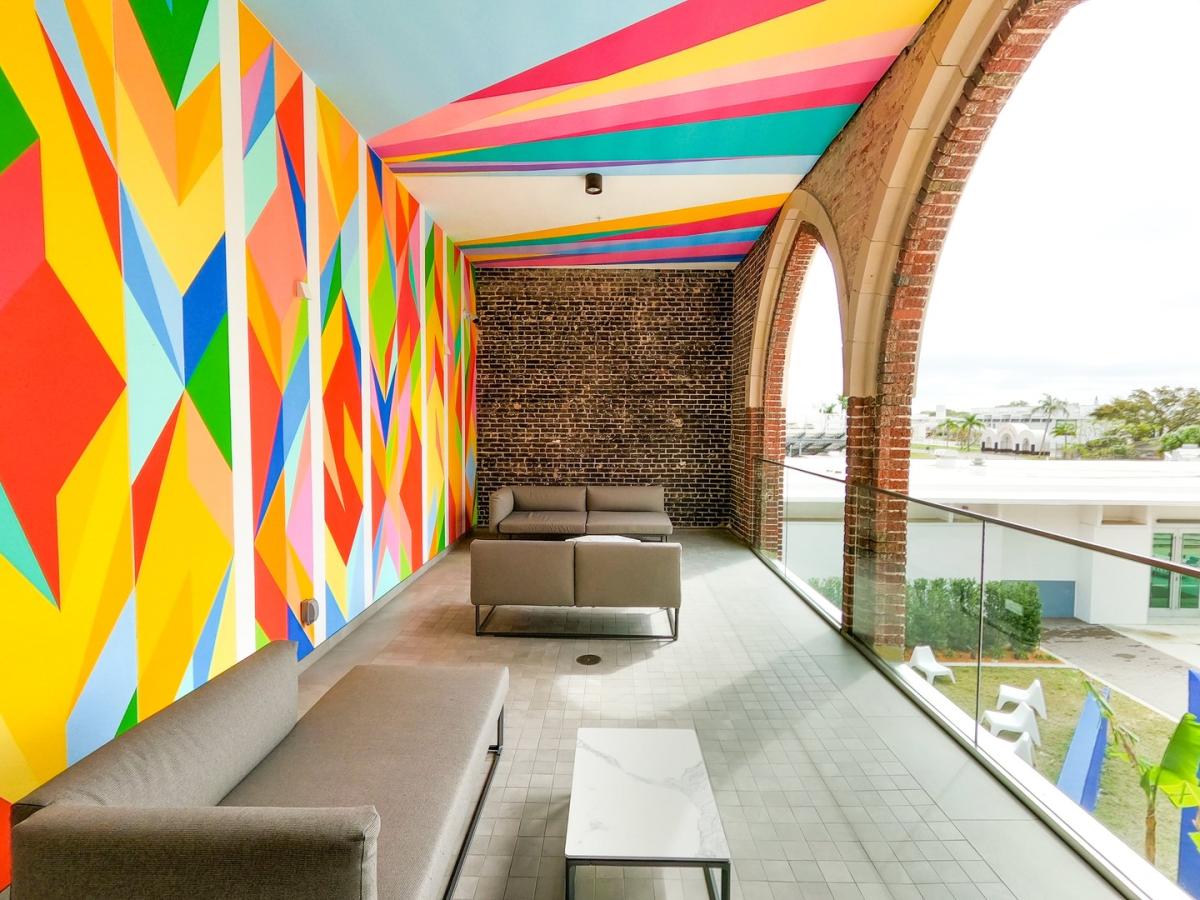 Sarasota Art Museum is a contemporary art museum—known as a kunsthalle, an art museum without a permanent collection. Operating under the parent institution of the Ringling College of Art + Design, it anchors the Ringling College Museum Campus in Downtown Sarasota. The renovated space—formerly the building of Sarasota High School—is now an architectural marvel, blending a classic brick facade with a modern entrance and completely redesigned interior.
The museum itself has 15,000 square feet of dedicated exhibition space in addition to numerous areas for site-specific and site-responsive art installations: a sculpture court, a great lawn for temporary sculptures, installation and performance programming, a 110-seat auditorium for educational events and performances. In addition, find the museum's Bistro cafe for creative bites after your visit. as well as its award-winning retail store of chic, artful items based on the themed exhibit of the moment.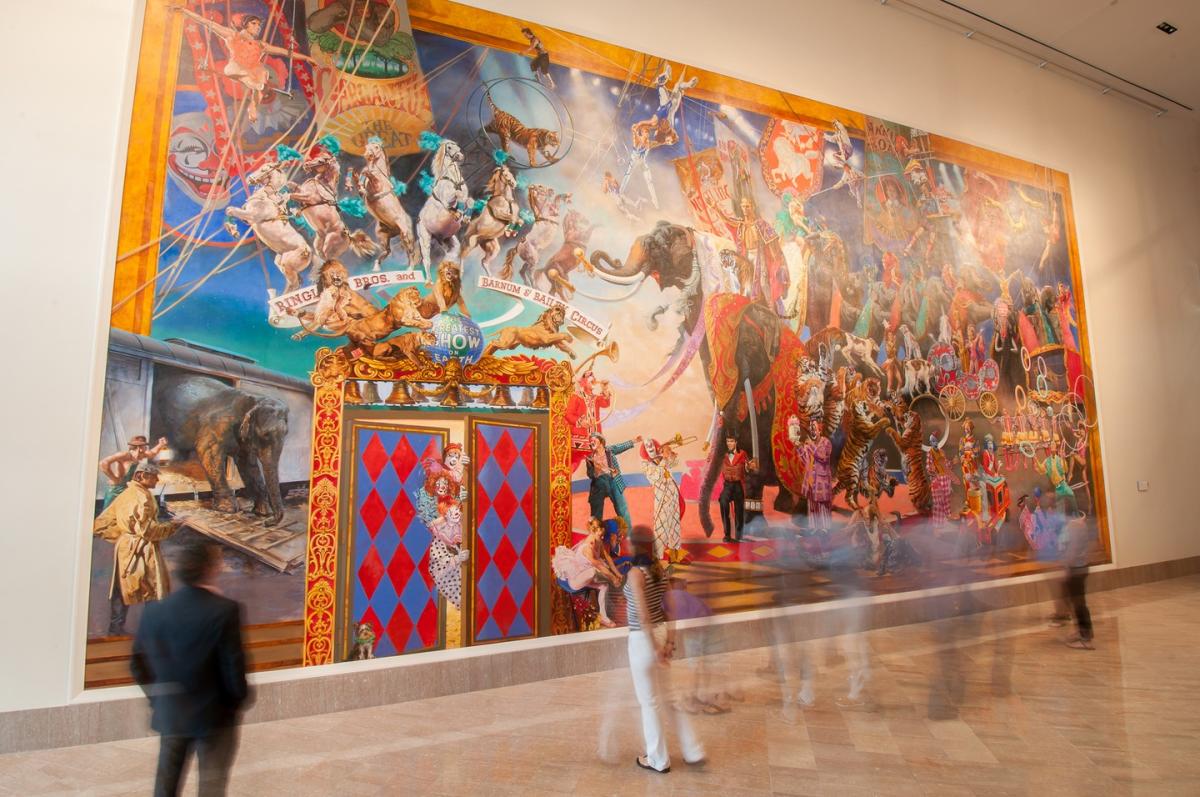 The Ringling complex in Sarasota is really several museums rolled into in one. Circus magnate and millionaire John Ringling built a lavish home on the site in the 1920s. That Venetian Gothic, 41-room mansion and gorgeous terrace, known as Ca' d'Zan, is open for tours, allowing visitors to marvel at its palatial decor and postcard-worthy views of Sarasota Bay. Ringling also originally built the site's Museum of Art, which showcases his collection of Old Master works by artists like Velazquez, van Dyke, and Rubens.
The Center for Asian Art, features exhibitions and programs to help the public better understand Asian history and society. Visitors can also go under the big top at the Ringling's Circus Museum. The original building features sparkly costumes, colorful parade wagons, cannons that shot performers through the air, and Ringling's private rail car, The Wisconsin.
Meanwhile, the Tibbals Learning Center is home to the 44,000-piece Howard Bros. Circus Model, a don't-miss display that painstakingly recreates all of the action in the ring and behind the scenes when the circus comes to town. In addition, sit down for a meal at The Ringling Grillroom or shop around its eclectic gift shop of art, trinkets and souvenirs.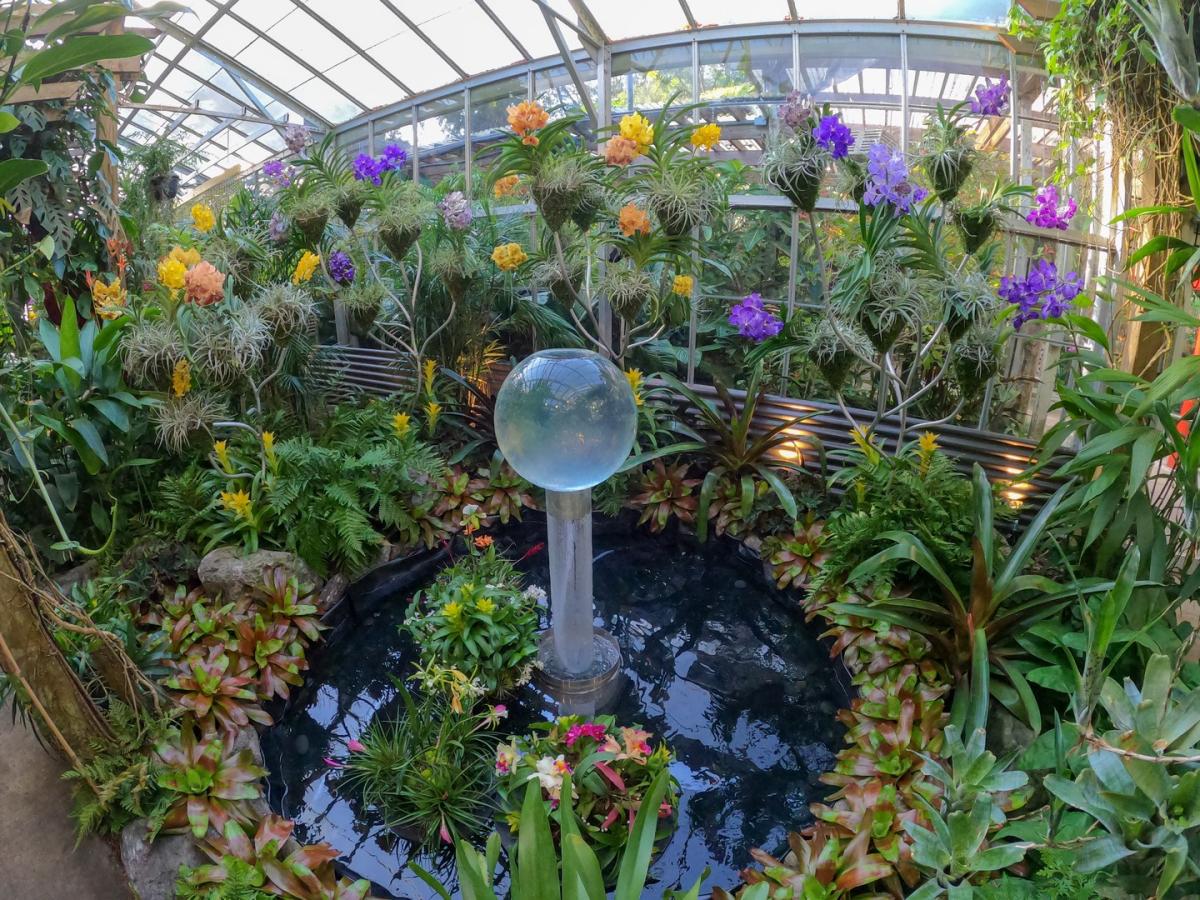 Nestled on the outskirts of Downtown Sarasota, Marie Selby Botanical Gardens is a horticultural haven for rare tropical plants and annual immersive artist exhibits through the Jean and Alfred Goldstein Exhibition Series. The property encompasses nearly 15 acres with 12 buildings (including eight greenhouses). There is also a tropical conservatory, a towering bamboo garden, banyan groves, a mangrove bay walk, a fern garden and a koi pond. Selby Gardens maintains a plant collection representing thousands of specimens collected from New World tropic locations, while also hosting rotating art exhibitions each year, celebrating iconic and master artists.
Seeing masterworks of art—often on loan from major art institutions around the world—in a garden setting awakens new comparisons in viewers' minds. Past exhibits have featured the works of Robert Mapplethorpe and Patti Smith, Roy Lichtenstein, Salvador Dali; Paul Gauguin, Andy Warhol and Marc Chagall.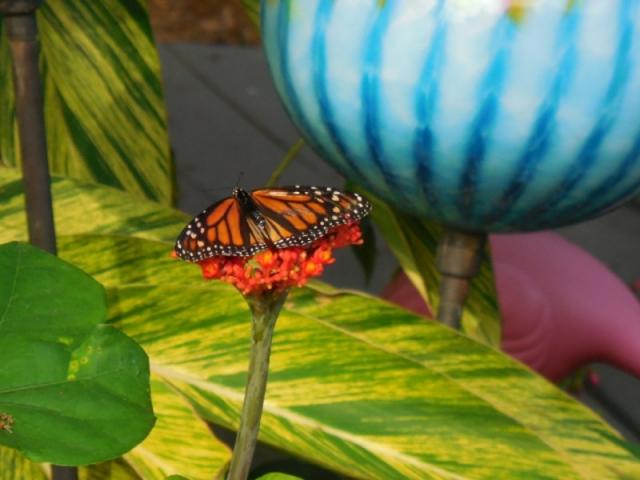 To keep the art-meets-fantasy vibe going, head down the road to the Marietta Museum of Art & Whimsy, dedicated to the creative human spirit and raising the importance of Whimsical Art. The pastel-hued Sarasota site displays an eclectic collection of off-beat yet cheerful paintings, sculptures and mixed-media artwork that is bright, colorful and meant to celebrate and inspire creative expression. Meanwhile, an outdoor sculpture garden features an equally playful mix of pieces, like hanging Barrel of Monkeys–style simians and a giant flamingo installation wearing a top hat.
Marietta Museum and its gardens are open seasonally to the public.