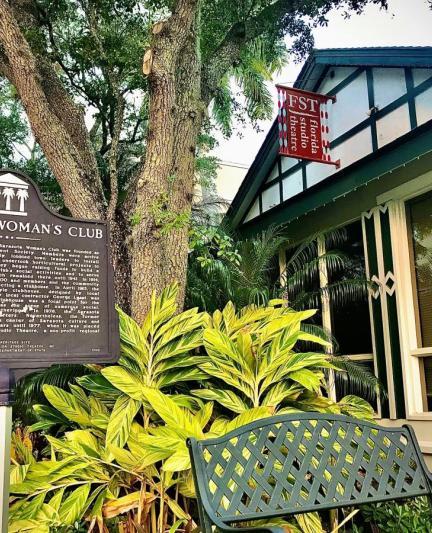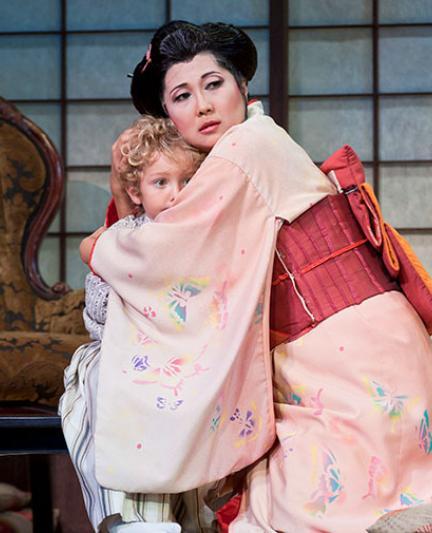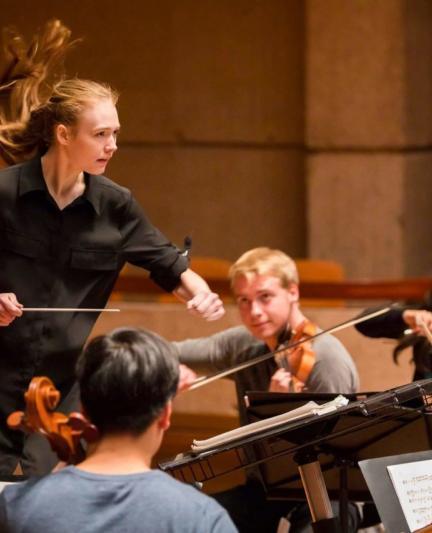 Itinerary: A Week's Worth of Performing Arts in Sarasota
Sarasota is known as Florida's Cultural Coast, thanks to the number of arts venues right here in our backyard. You can't beat Sarasota's combination of top-class performing arts while you're just minutes away from beautiful Gulf Coast beaches.
Here's an itinerary to fill your days with performing arts events. Make sure to check with each venue in advance to find out what specific shows are in town during your visit and to buy tickets. Some of these venues may have a limited schedule in the summer.