'Siesta Key' MTV Show vs. Reality
Find out how to find those favorite backdrops from the show and stars' social media pages around Sarasota County
Siesta Key is recognized not only for being the one of America's Best Beaches due to its quartz-crystal sand and mesmerizing turquoise waters, but also as the setting of MTV's hit reality show "Siesta Key," now on its third season. While you may not be able to become Juliette, Alex, Madisson, or the rest of the show's cast, you sure can live the #SiestaKey life by visiting some of the popular locations behind those SK stars on the show and social media.
Hillview
Hillview is home to some of Sarasota's trendiest cafés and shops. It's also where you can snap your own photo in front of this winged masterpiece at Blend Fashion House by artist Gabriel Otheguy (IG: @glotheguy). While there, grab an outfit for going out Siesta Key-style.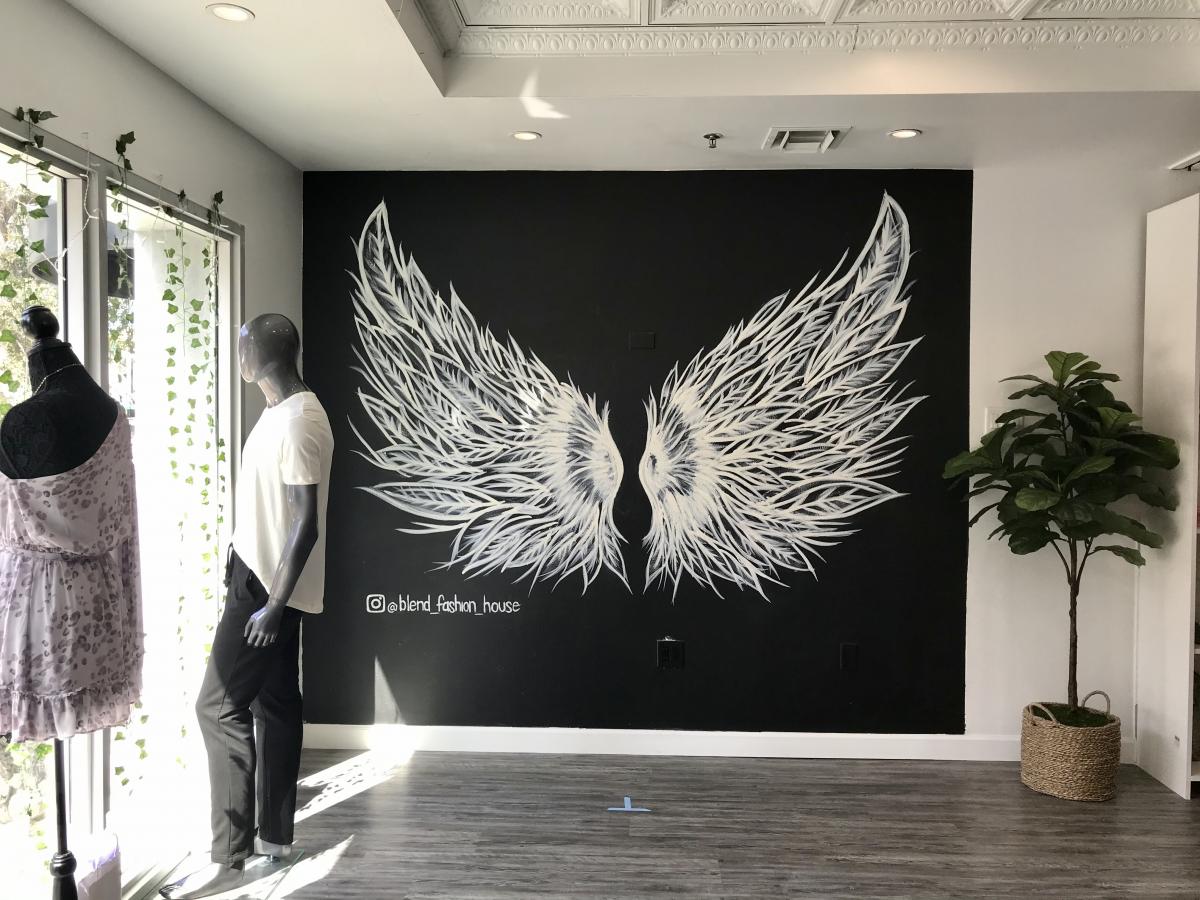 Secret Siesta Key
On Siesta Key's public beach access #7, within walking distance of the Siesta Key Village, you'll discover a series of marooned sailboats waiting to be your prop. Suddenly the white-quartz sand and stunning Gulf pale in comparison as you are you own star.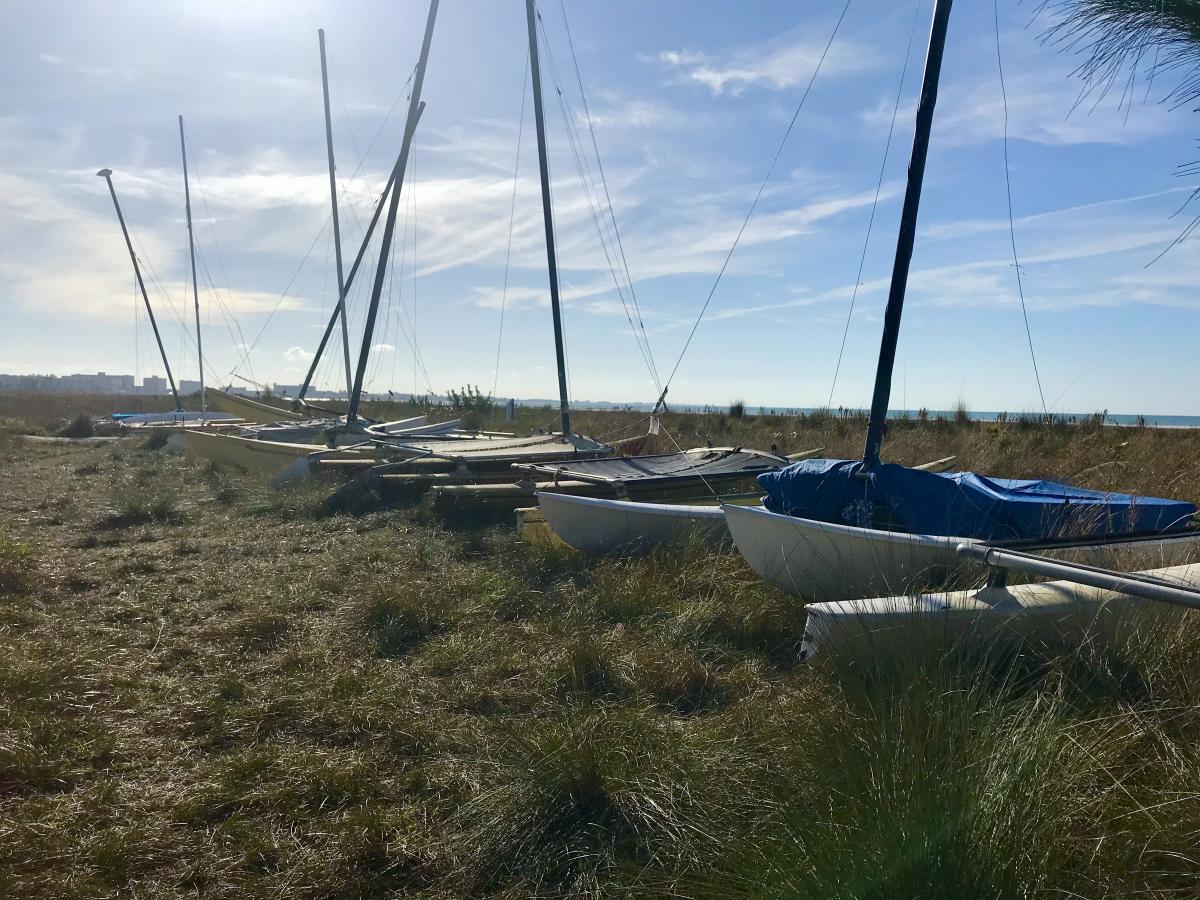 The Sarasota Modern
Located in the trendy Rosemary District of Sarasota, The Sarasota Modern is home to the perfect poolside bar, no matter what time of day. With its tropical-meets-minimalist décor, you'll have no shortage of backdrops for your Insta. Sarasota Modern even started hosting "Siesta Key" watch parties!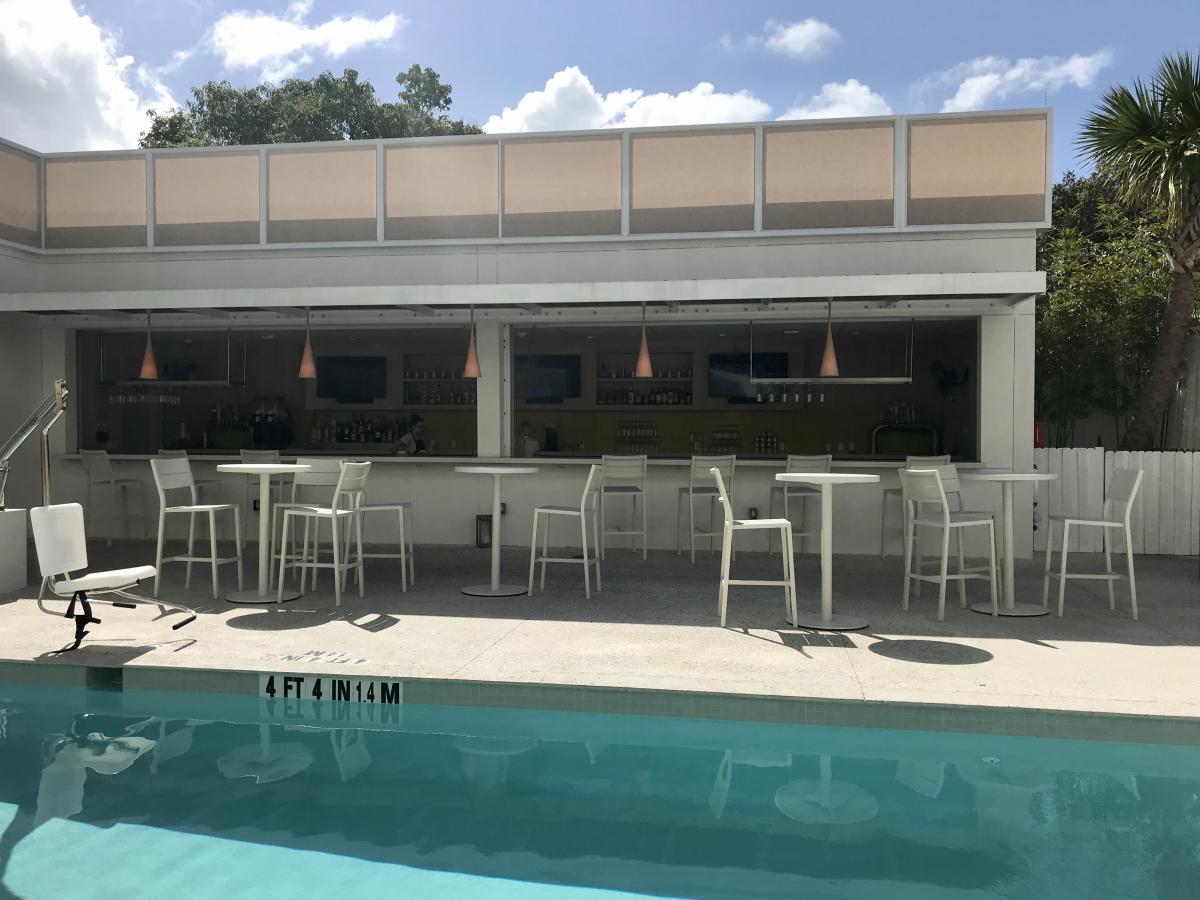 The Mansion
Alex's private mansion - where everything seems to go down – is in fact visible along Siesta Key's public beach. Nab a selfie by walking as far south on the sand as you can and looking for the massive property. You can also take the South Bridge and use beach access #13 near Point of Rocks. Across the street you can find local favorite hangout, the Crescent Club, which Alex's dad recently purchased.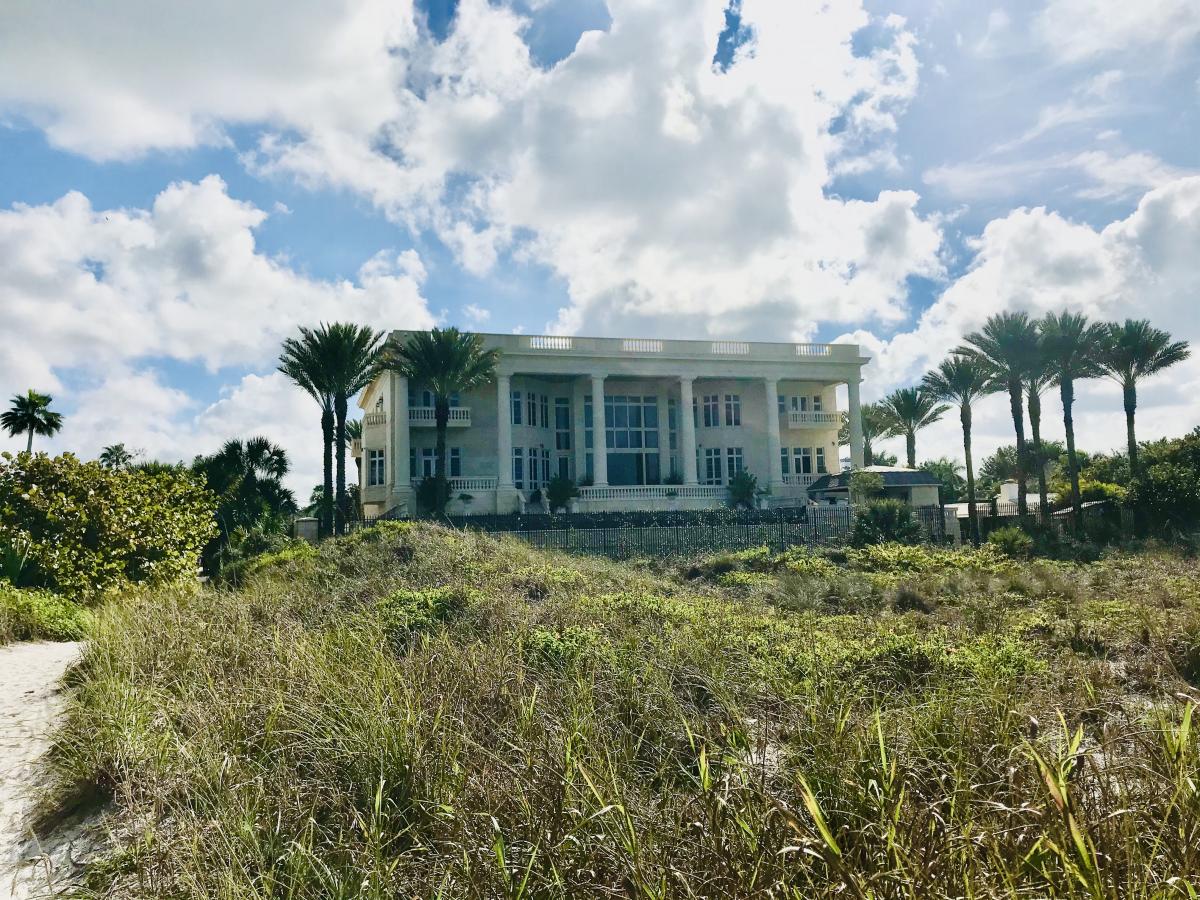 Coffee Mural
After a night of partying, meander Siesta's main drag and you will find your cure beckoning you to "Drink Coffee, Sleep Later." Wander into nearby Gilligan's Bar & Grill or Daiquiri Deck for some light bites or hair of the dog. Filters may be necessary to hide those sleepy eyes.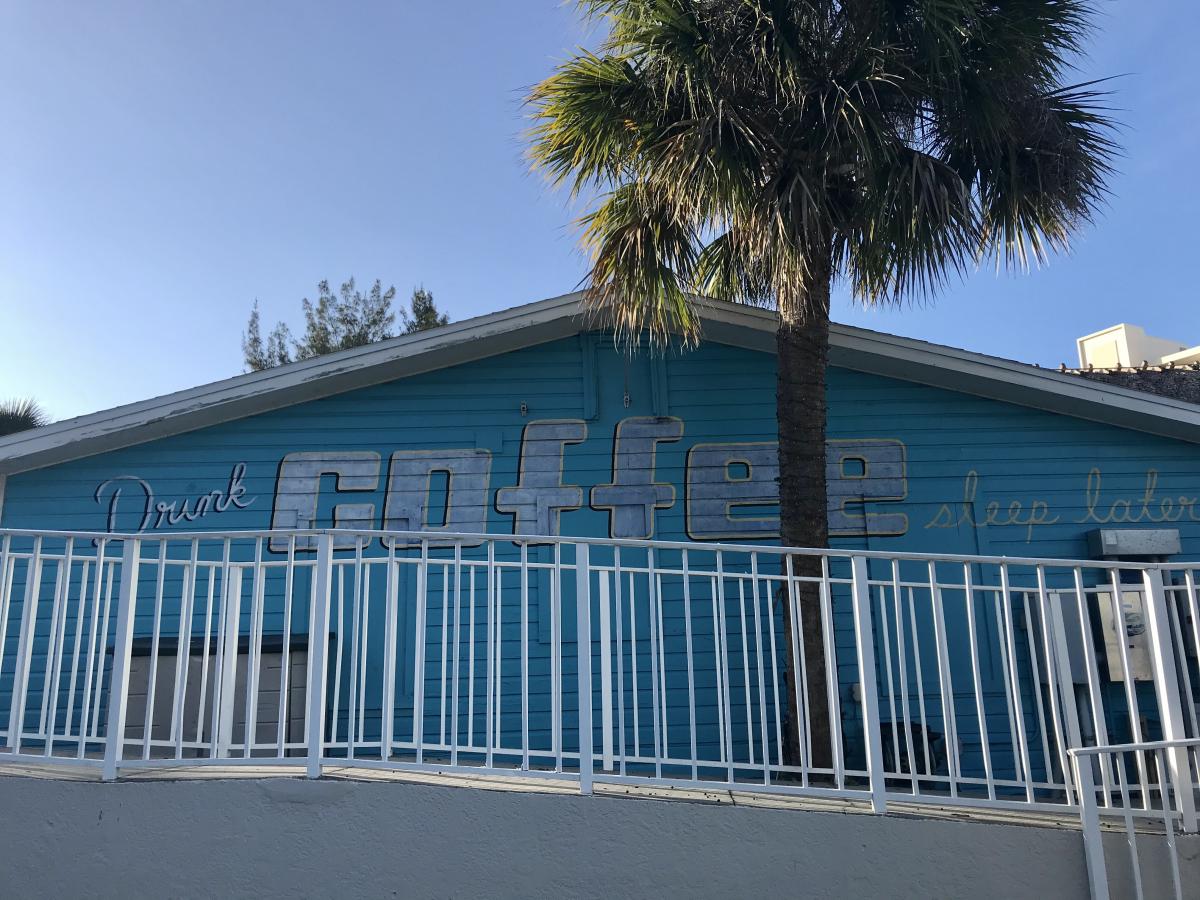 Casey Key
You know what they say – "What happens at the tiki, stays at the tiki." That is, unless you share it on IG, then we all know. Pull a Chloe – grab your GF and head to Osprey, where the Casey Key Fish House boasts views of the Intracoastal waterway and drinks to die for.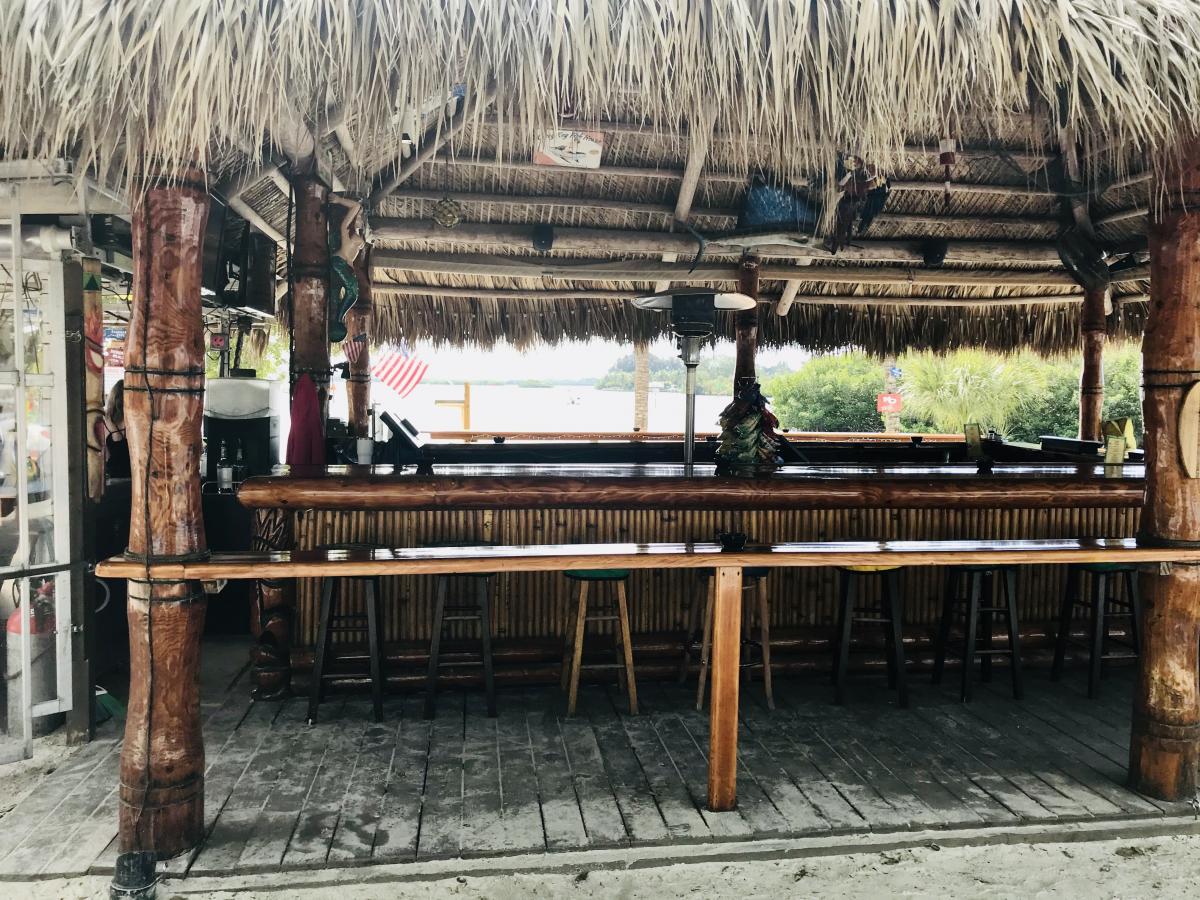 Marina Jack
With a backdrop that includes the Bay, yachts, and the striking Westin, it's hard not to look luxe at Marina Jack. Pick a spot, any spot and get ready to sparkle, rain or shine.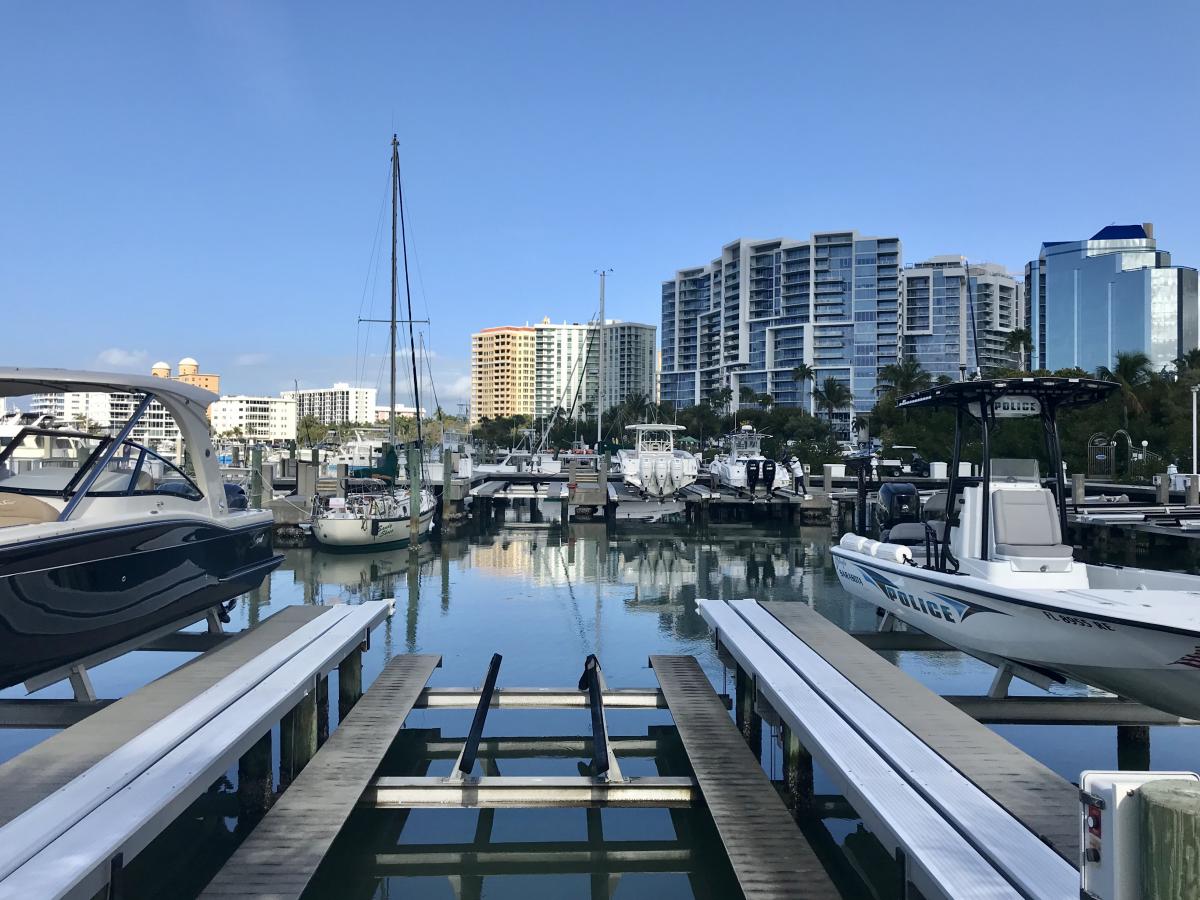 Lifeguard Stands
From Siesta Key's main pavilion, a walk towards the Gulf will reveal the iconic lifeguard stands, in yellow, red, green, and blue. Not only do these scream 'Siesta' to anyone browsing your account, but they also prove helpful for finding friends – just text that you're "by the red LG stand." Your best bet for a shot like Kelsey's? Head to the beach early to beat the crowds and get that sunrise glow.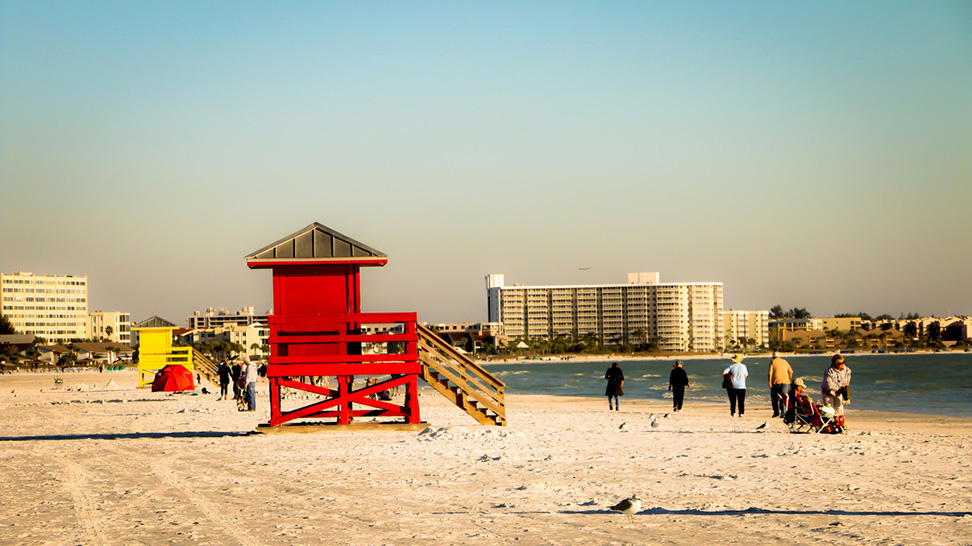 Jack Dusty
Dinner has never looked as epic as a group picture at Jack Dusty, located in the Ritz-Carlton downtown. #mysarasota #siestakey #squad #jackdusty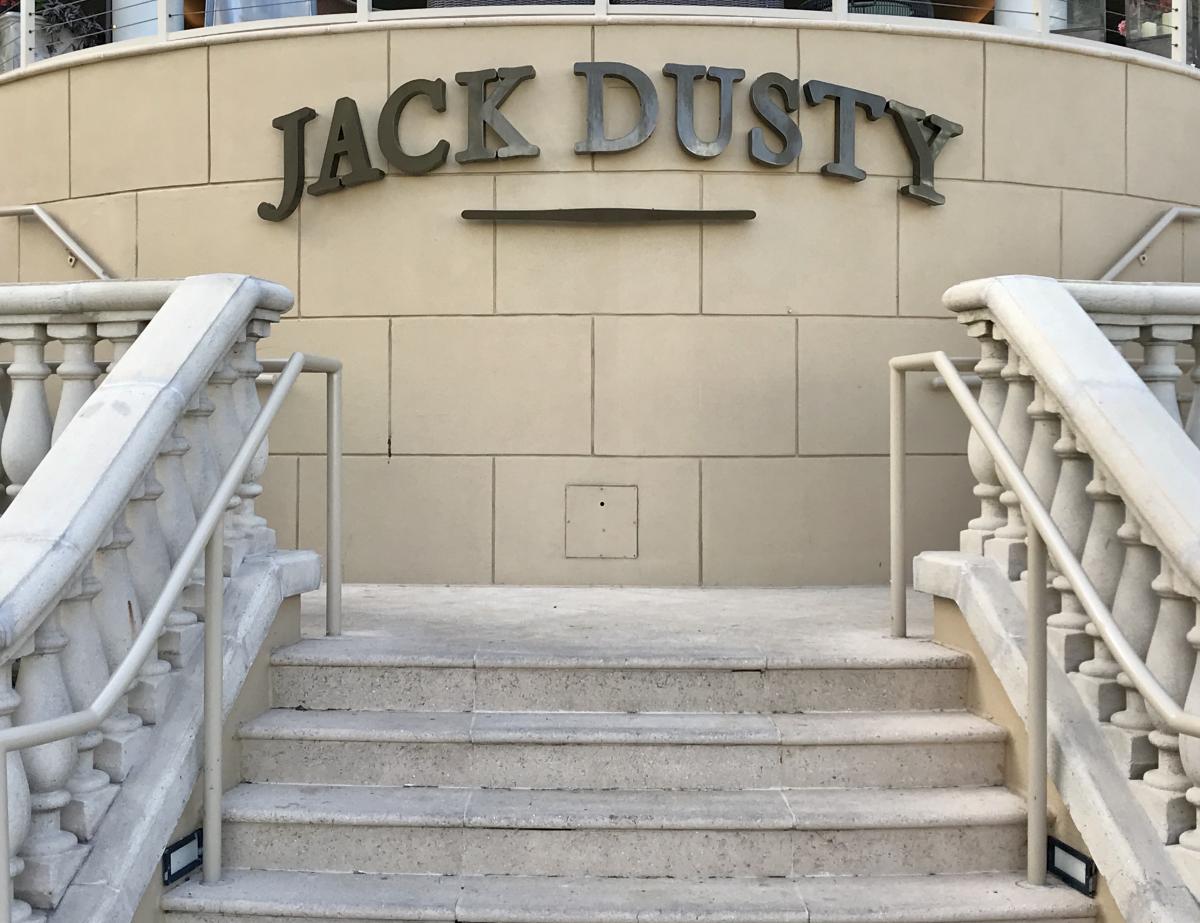 'Theater Row' – Downtown Sarasota
Sarasota is known for its arts offerings – over a dozen stages within a one mile radius downtown. There's also an abundant public art collection with sculptures scattered throughout the city, and the "Jumping Fish" is your key to finding this photo op. After you get the shot, head upstairs to the rooftop bar for more Insta-worthy shots.