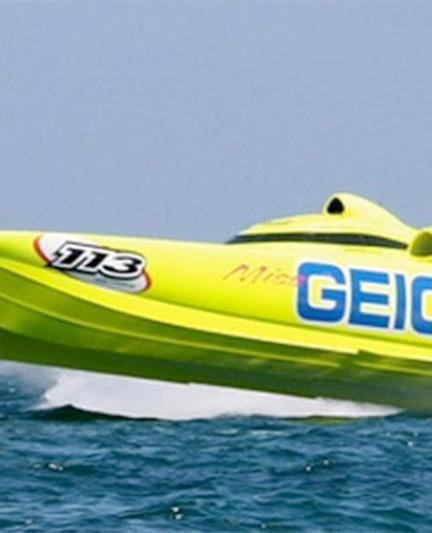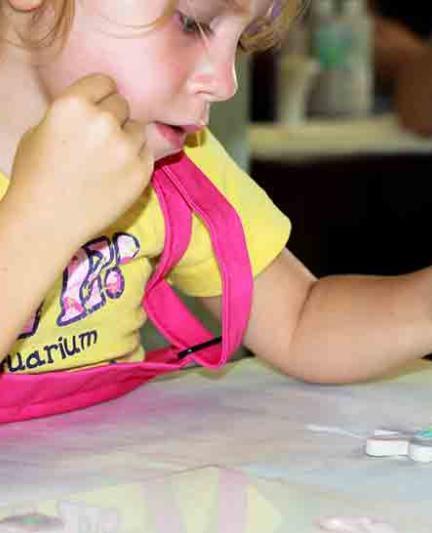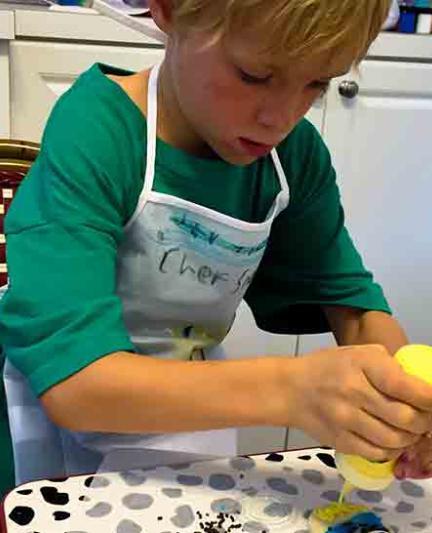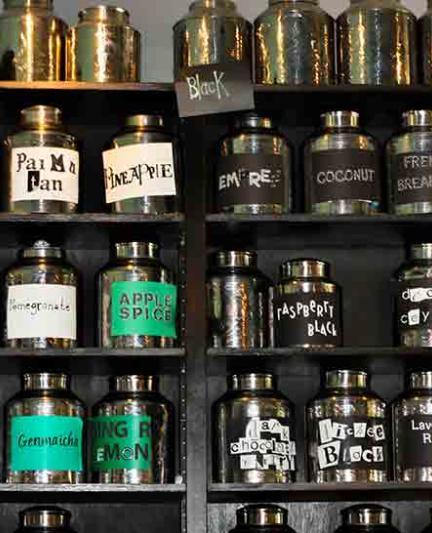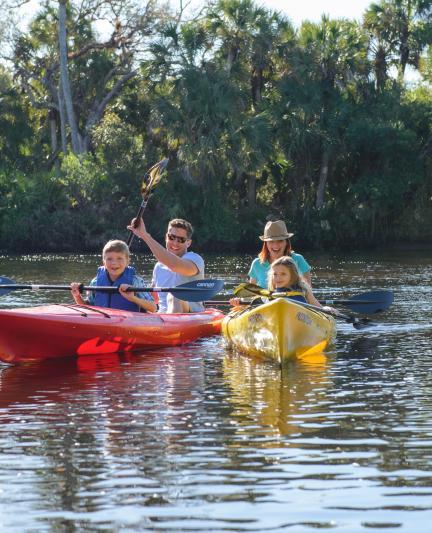 Vacation Creations in Historic Downtown Village of Sarasota
The Historic Downtown Village of Sarasota provides hands on, kid-friendly creativity with the no-planning-or-cleaning relaxation that vacation demands
Sarasota is a city of creativity.
Between the museums, art schools, dance performances, chalk art festivals, sand castle contests, and circus shows, anyone visiting Sarasota County is easily inspired to create. When the creative spirit moves you and your kids are begging for some interactive artistry, embrace the call, head to the Historic Downtown Village, and enjoy some hands on, kid-friendly creativity, with the no-planning-or-cleaning relaxation that vacation demands.
This adorable strip of business is often overlooked. One street north of Main Street, most visitors – and residents – drive past it without realizing what it is. These converted pastel houses, together deemed the Historic Downtown Village of Sarasota, provide the perfect escape for antsy kids who want to make something. Add in a little air conditioning and someone else to do the pre- and post- art work, and it's a win-win for the whole family.
The Artful Giraffe
So you took the kids to the art museum and now they want to paint. But you are staying at a hotel and don't want to cover the place in acrylic. Enter The Artful Giraffe.
This business features creations by local artists and pottery painting sessions. From anywhere from $6 to $80, you can simply choose your piece and spend as much creative energy transforming it into a souvenir masterpiece. Ornaments, dishes, jewelry, and room décor are some of the many selections available. My kids opted for a flower and a sea star. While working, a fellow patron heard my son saying he wants his sea star to turn out perfectly. She kindly looked up and told him "Sometimes having fun painting it is more important than how it turns out."
And fun we had — two and a half hours later, they were still adding layers of paint and trying new techniques to their creations. "Hey mom! You can paint with a sea sponge! … Let's try a stencil! … Maybe if I layer colors …" As long as you want to keep working, you are welcome. No time restrictions here. And you can choose any number of paint colors, including speckled paint, silkscreens, stamps, and stencils. If, say, your child wants to try one drop of fifteen different colors, go right ahead. If another requests each of the speckled ones, but chooses to only use the pinks, no worries. There is no right or wrong or how or how not.
When you have decided the masterpiece is completed (or Mom has realized she ran out of snacks and a meltdown is on its way), simply allow the kind staff to do the messy cleanup. Though it does seem like a long time to get it back – a week to process though the kiln and glaze – the time allows excitement to build as you await the glorious results. For out of towners, The Artful Giraffe ships the art, which means no risking it breaking during the trip, in case you encounter any unnecessarily rough baggage handlers in your travels.
The Cookie Cottage
To have a more instant-gratification art experience, the Historic Downtown Village offers The Cookie Cottage. My kids are well aware that I never say no to baking. Ask to make cookies, cakes, muffins, brownies, I never refuse.
When on vacation, I tend to stock the mini fridge with essentials like milk and strawberries, not eggs and butter, so our sweets creating tends to get put on hold until we get home. If only every place we visited had The Cookie Cottage. Another of the adorable pastel houses, the bakery caters to any cookie-decorating order; but we were there to decorate. For $10, each child is first given an apron and markers. Mine were giddy already. My older boy covered his apron with drawings of reptiles and wrote his new name "Chef Snake" proudly across the top. My younger girl covered hers in pink and had big bro print her chef name, "Rainbow," above.
Donning their garb, the cookies came. He chose the set of four Minions and she the five princess cookies. It was like the staff read their minds. With the cookies came tubed frosting, the kind that magically smooths out like a Pinterest pin in a second or two, and cookie-specific decorations. The pre-allotment means that the kids appreciated what they were given and were not overwhelmed by choices. And because someone else was doing the cleanup, I could simply sit back and enjoy the concentration and joy on their faces rather than thinking about boring logistics like whether the sprinkles spilled on the floor would make our dog sick. The cookies turned out so beautifully, the kids decided they were too lovely to eat. Another win for Mom.