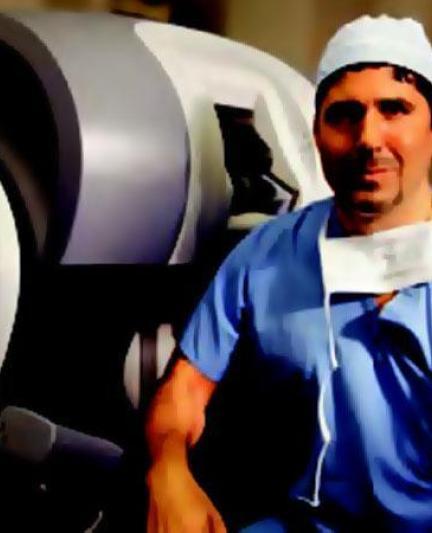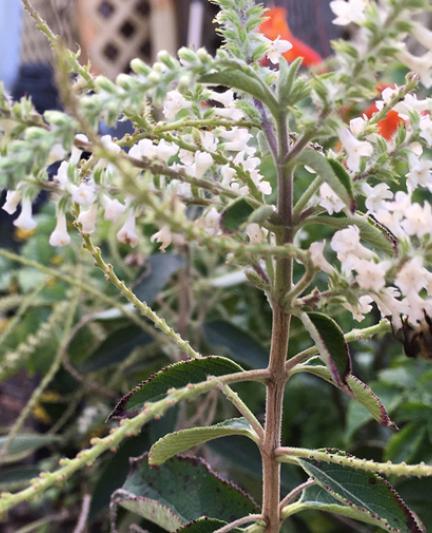 Sweet little things: Local Sarasota Honey
Learn more about how a sweet little Sarasota treat is made and where it can be enjoyed.
People might not be the only thing vacationing in Sarasota County. Thanks in part to our subtropical climate, which produces a beautiful range of colorful and attractive flowers, other little visitors seem to have their ears buzzing. Bees that is, and they leave us with a sweet treat that is enjoyed by locals and tourists alike.
Honey-making: the process
It all starts with plants producing nectar that attracts bees. Those bees, in turn, transform the nectar into simple sugars stored in honeycombs within colonies. Each colony houses thousands of bees, and when they all fan their wings in the hive, liquids evaporate, and what's left is this amazing product called honey.
Since bees tend to make more than they actually need for their own nutrients and energy (according to the National Honey Board, bees can produce upwards of 80 pounds of surplus honey every year), that's where beekeepers come in. They carefully remove excess honey on honeycomb frames, collect the wax, strain the honey and get it ready for bottling.
Find it in Sarasota
In the Sarasota area, we have several beekeepers producing honey and I recently visited one — The Sarasota Honey Company. It's owned by Alma and Glenn Johnson, who have been offering their products to local purveyors for several years, and just opened their first retail store in downtown Sarasota.
You can find their honey at many stores and markets, including Phillippi Farmhouse Market, Sweetgrass Farms and Sarasota Jungle Gardens, so check their website for a complete list. Or, visit their new retail store at 1663 11th Street, Sarasota, Tuesday through Saturday, 11 a.m. to 6 p.m. In addition to honey, they sell candles, handmade soaps, and some beekeeping supplies. They're also building a beautiful nursery garden where you can safely see their hives in action!
About Sarasota Honey Company
It's said that products and ideas are born out of passion or necessity, sometimes both. And for this hard-working couple, the latter couldn't be more true. During a busy career teaching young adults with special needs, fate intervened and Alma was faced with not only a health scare, but also, the loss of a grant to run her program, prompting her to amend her life plan. When she asked Glenn what she should do, he, in turn, asked what she loved and she had an easy answer: "I love my bees and I love my 'kids' with special needs."
Alma was exposed to beekeeping in Texas before moving to Florida and starting a career in advocacy for people with disabilities. Armed with the new idea of building a business out of her two passions, she decided to educate herself on current-day beekeeping, including training at the University of Minnesota's Bee Lab. Today, Alma is the 'Head Beekeeper' who oversees production and Glenn handles marketing and distribution. Their team processes, by hand, small-batch artisan honey, giving each bottle its 'vintage' name. And the best thing is that their team is comprised of the same individuals Alma was determined to support when she started her business.
Most of her beekeepers, packaging specialists and production workers have developmental disabilities, and keeping the Sarasota Honey Company in business provides them with rewards beyond measure. In addition to classes in basic academics and life skills, they're performing meaningful work and learning important things like working as a team, managing money and interpersonal dynamics. Alma and Glenn also partner with Community Haven for Adults and Children with Disabilities, whose adults extract honey from honeycombs, remove wax, and get it ready for bottling/packaging.
The team currently manages about 150 colonies throughout Sarasota and Manatee Counties, with plans to double. Their strategy is different from traditional beekeeping because they place colonies across many urban areas, which exposes bees to more plant varieties and helps them be more resistant to environmental factors. This results in each batch of honey taking on elements of what's growing in the bees' designated areas, with varying hues of gold and unique flavors and aromas, so no two bottles are the same.
More local resources
4 Bees Herb Farm: Jomar Road, Sarasota. Fresh/dried herbs, teas, soaps and more. Note: the farm is currently re-establishing its bee colony, so please check their site to learn when honey will be available.
My Sweetest Honey: Sold at many retail locations.
Peter Burkard/Nature's Partner: Sarasota Farmers Market every Saturday morning. Local honey and fresh vegetables/herbs.
Honey Bees R Us: Englewood Farmer's Market during season.
Sulcata Grove: Sulc[email protected] (Appt. only). Honey/subtropical plants.
Nicole Coudal is a writer and home-chef based in southwest Florida, where she fishes and cooks using local ingredients. When not on the water, she visits farms, farmer's markets, and other food-related venues to highlight what's in-season and to create tasty recipes. Read more at MyDeliciousBlog.com.