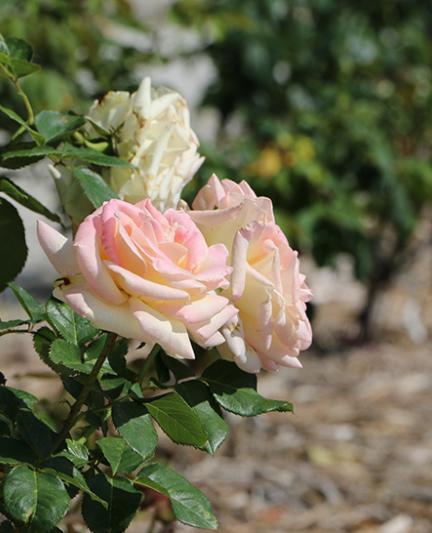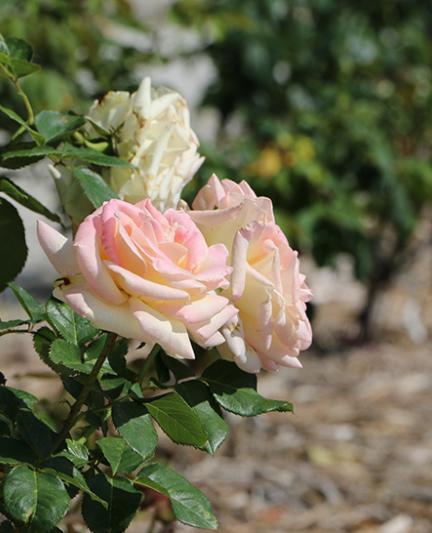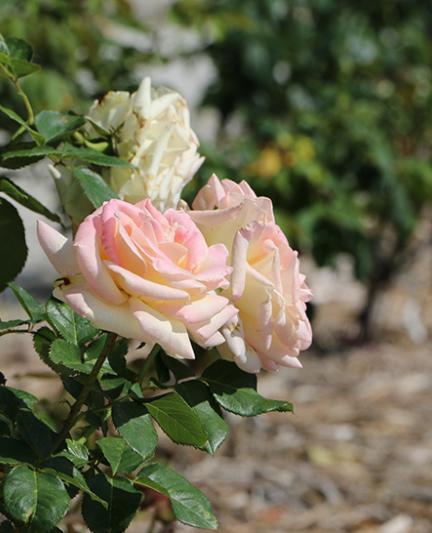 The Ringling grounds: Mable Ringling's Rose Garden
You don't want to miss these upcoming events.
The 66-acre-grounds of The Ringling is itself an exhibit. The grounds feature the largest collection of Banyan trees in Florida, as well as a variety of other exotic trees. Sprawled throughout the grounds are a number of gardens as well, including the Mable Ringling's Rose Garden.

Completed in 1913, the Rose Garden is one of the most fragrant spots on the Ringling estate. Spanning 27,225 square feet, the garden is Italian inspired with a circular design patterned after a wagon wheel.

The original Rose Garden fell into disrepair with the rest of the estate in the 30s and 40s. Recently, however, the garden has been restored to its former glory, and today, the garden consists of roses introduced between 1867 and 2002, including Tree Roses, Hybrid Teas, Floribundas, Grandifloras, miniature roses, shrubs, and Old Garden Roses.

Learn more in our video below, and check out ringling.org.