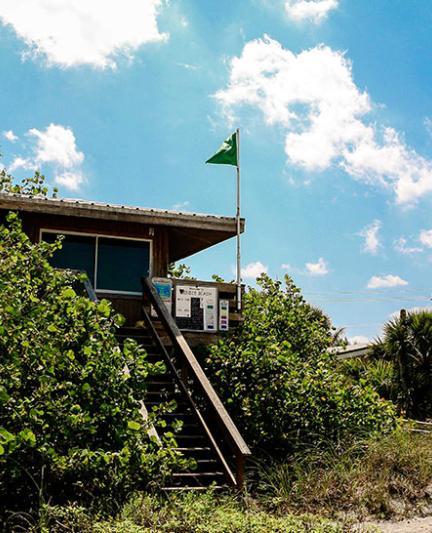 I Live Where You Vacation: A "Collegiate" Summer in Sarasota County
After surviving a rowdy freshman year in college, I knew it was time I come home, dip my toes in the sandy shores of the Gulf Beaches and take a diminutive break from this thing we call reality. I did the side duties of calling my former employers, got an internship in benefit to my future, and took care of all the small tasks I left behind prior to fleeing town. Yes, it was a great year, but I definitely had a feeling of emptiness once I hit the one month mark at school--it was nothing close to the good vibes, virtuous people, and peachy fun of Sarasota County and its beaches.
FIRST STOP: Siesta Key Beach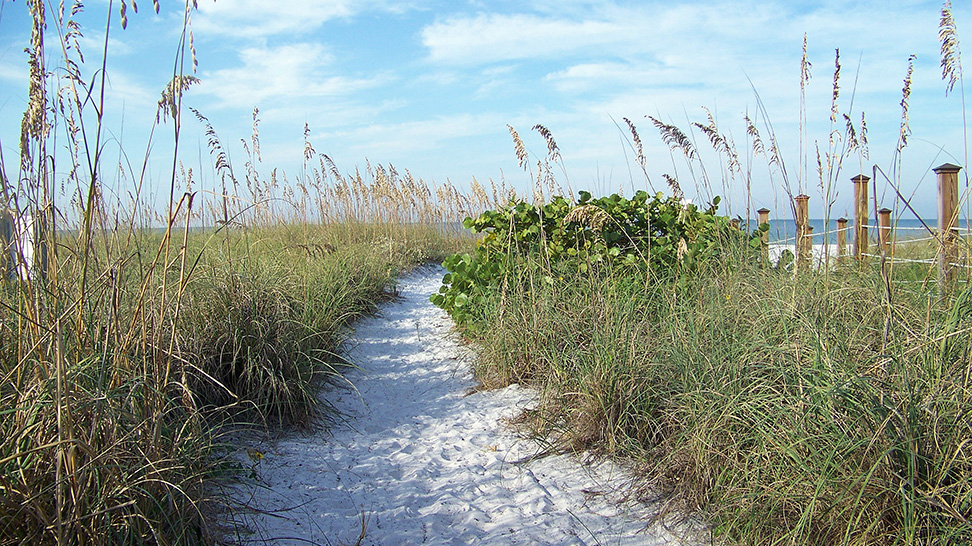 First thing was first-- a visit to Siesta Key Beach. Although it may feel a bit "hussly and bussly" for some people, I've learned to, never again, take the beach volleyball, warm water, and white sand for granted. Living less than 10 miles away from award-winning beaches, I constantly forget how unusual it is to be able to drive there whenever my heart pleases and soak up a sometimes dangerous amount of Vitamin D for hours at a time.
My day started when my bare feet hit the wooden boardwalk leading to the warm sands of the Gulf of Mexico. I was immediately surrounded by a dreadfully missed sea breeze, reggae music, and close friends. Throughout the day, we took advantage of the cliché beach walks, competitive volleyball matches, shameless "Key Runs" for Piña Coladas at the Daiquiri Deck next door, and group "Floatopia" of inner tubes and noodles in the turquoise sea. Though we weren't on a pricey cruise to the Bahamas, we were still in our own sunny and tropical golden state of mind--in some ways, that's unbeatable.
NEXT UP: Island of Venice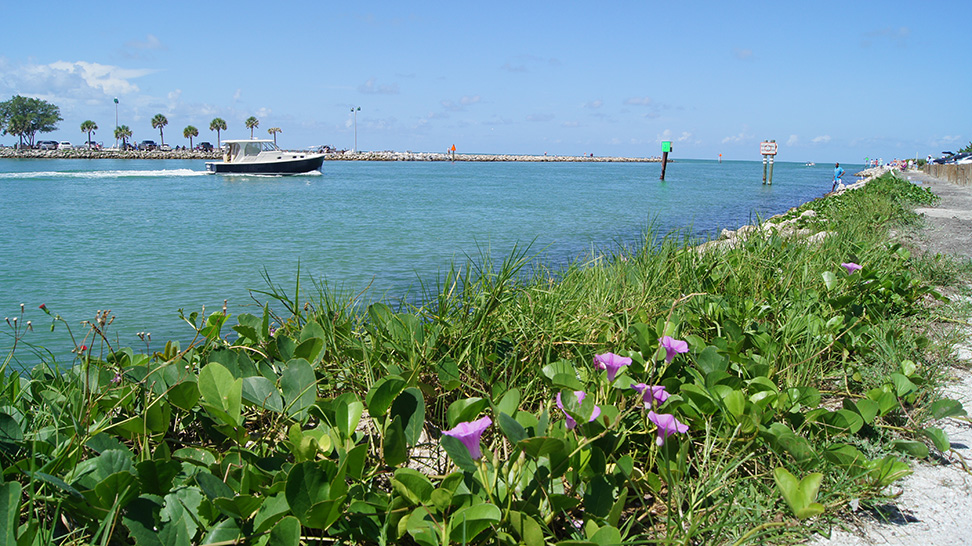 Although my afternoon had come to an end, my evening on the island of Venice didn't. Being tucked a few miles south of the city of Sarasota, this quant island has less people, less traffic, and (most importantly) less havoc. Sunset came around and my friends and I did what we always look forward to most--island biking. Between dinner stops at the Venice Yacht Club tiki hut to finishing our journey at the South Jetty to watch the sunset, the island life can't get much better. Once the sun went down, we topped off our evening by visiting The Stingray at the Venice Beach Pavilion, also known as "The Nacho", solely because it looks like a Doritos chip.
An unsymmetrically curved concrete roof sitting over the slushy stand of Venice Beach, "The Nacho" is the place my friends and I go to when we're feeling mindful. An easy climb to the top, there is an incredible view of the ocean, the glowing lights of Venice Main Street, and a relentless sea breeze. Although this may not be for everyone, for those who do like having a peaceful evening spot, it can't get much quieter anywhere else in the area. After finding our "Zen", we proceeded our night with deep sea fishing.
NIGHT TIME: Ferocious Fishing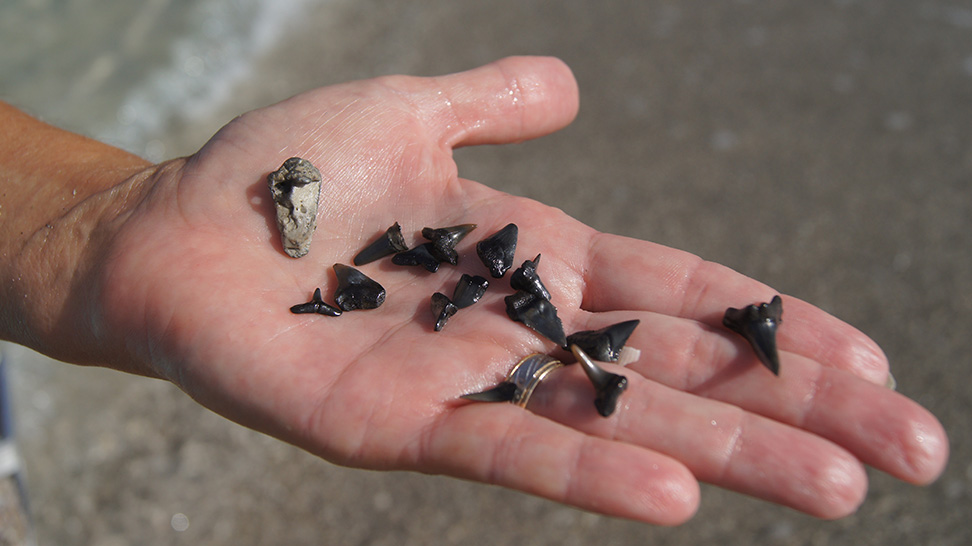 With the Gulf Coast being known for its supreme fishing, it's in everyone's best interest to know that Venice, "The Sharks Tooth Capital of the World" is no joke. Boating a mile off shore, my friends and I encountered hundreds of fish with the use of a spotlight. Sometimes being dangerous, we managed to reel in fish (some ranging from 50-60 pounds) and pose for our stereotypical Venice fishing photos. After releasing a majority of them back in the water, we retreated back to shore and made our ways home.
Wrapping up my night, I did the traditional task of tip-toeing through my kitchen around 2 a.m., got caught by my father for being out too late, and walked my sandy feet to the bedroom I slept in until 11 o'clock the next morning. Needless to say, it was worth the broken curfew.
A few months of summer went by and my everyday adventures came to an end. Between the Venice Island escapades, Siesta Key Beach shenanigans, and everything else in between, I began to realize that I would soon be leaving this beautiful place I like to call home. Knowing that I would soon be heading back to my second home in college, I was sure to take in my last few days propped up on "The Nacho", make a few more "Key Runs" to Daiquiri Deck, and pick up a few more volleyball games at the beach before leaving the only place I wish I could bring back with me--Sarasota County.