Five ways to spend Father's Day weekend
These events will make the holiday weekend memorable for any dad
Sunday, June 21 marks both the first day of summer and Father's Day. There's probably no better way to kick off the official start of Florida's finest season than with a celebration of the men who helped us become the people we are today — our dads.
When it comes to Father's Day, all dads are a little different; some might prefer a day on the golf course, while others might prefer to stay home, grill and enjoy a cold beer. Whatever his style, we've put together a list of events sure to help any dad enjoy a day of well-deserved appreciation and relaxation.
Father's Day Brunch & Brews
10 a.m. to noon Sunday, June 21, at JDub's Brewing Co., 1215 Mango Ave. $25.
If your dad is the type who just wants to spend his special day relaxing and imbibing, look no farther than this grub-and-pub event. This Father's Day, local brewery, JDub's Brewing Co., located just north of downtown Sarasota, will offer a special edition of its regular "Brunch & Brews" series to celebrate Sarasota's fathers: the Father's Day Brunch & Brews.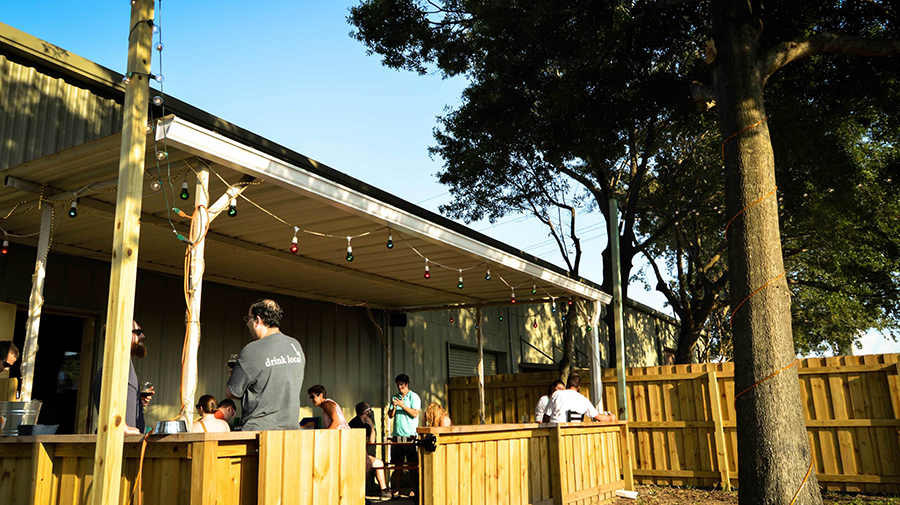 What dad doesn't love brunch? For $25 per person, guests will enjoy a two-course brunch, featuring food from Sarasota-based family owned food truck Morgan's Canteen & Cookery, which specializes in traditional American cuisine, breakfast, burgers, Greek and Mediterranean, as well as sandwiches and vegetarian dishes.
In addition to the meal, dad can drink to his heart's content with bottomless glasses of two select JDub's draft beers. Show dad you care with a gesture as big as his appetite.
The Great Father's Day Race
7 a.m. Sunday, June 14, at Siesta Key Beach. $35 in advance, or $40 for same-day registration.
Whether your dad has a #FitLife bumper sticker on the back of his truck or is just the type who likes to stay active, a 5k like the The Great Father's Day Race is a great bonding experience. Plus, the race takes place the weekend before the official holiday, so dad will have plenty of time to recover.
Lace up and walk, jog or run alongside your dad to celebrate this holiday in a way he won't soon forget. This run, which kicks off at 8 a.m. following a 7 a.m. registration, takes place entirely on the beach, so in addition to a heart-pumping workout, runners can also enjoy beautiful views of Siesta Key Beach and the gulf.
Race features official chip timing, awards for first-place finishers in age categories, medals, snacks and drinks and a free T-shirt for all participants. This race will ensure your holiday plans go the distance.
Fathers & Fenders Car Show
10 a.m. to 3 p.m. Sunday, June 21, at Selby Five Points Park. Free.
Nothing says Father's Day quite like a car show — it's the quintessential American dad activity. Whether your dad is a hot-rod enthusiast, drove a muscle car in his heyday or is just a fan of fine-tuned machinery, this free downtown event is sure to get his motor running.
With a range of cars that includes antiques, hot rods, muscle cars, motorcycles and modern rides, there's something for everyone at the Fathers and Fenders Car Show, which is presented by the Sarasota Downtown Merchants Association.
Spend the afternoon strolling Five Points Park admiring the variety of Sunday cruisers, drag racers and custom-built cars, then hit one of downtown Sarasota's many restaurants for a bite to eat. This annual display is sure to rev up Father's Day for dads of any age.
Sarasota Stand Up Paddleboard Races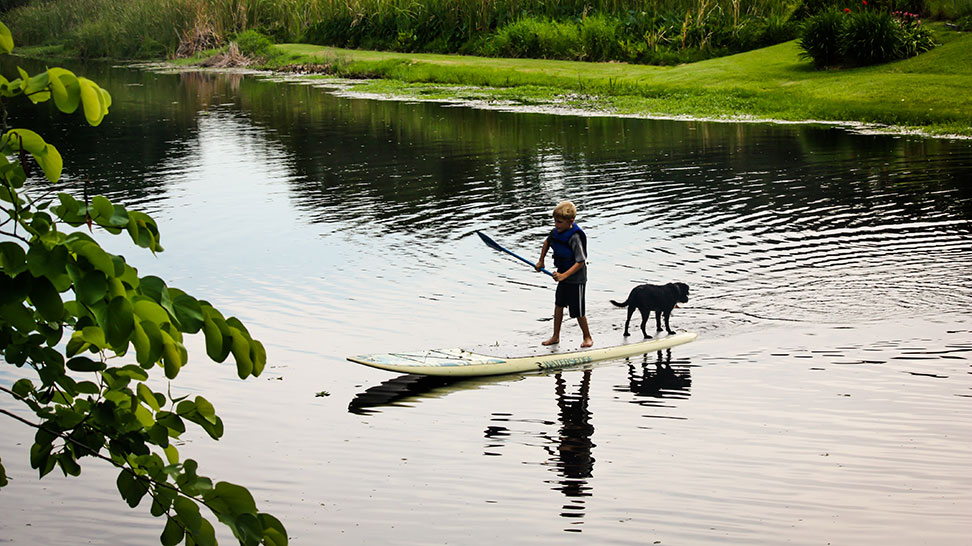 7:30 a.m. to 5 p.m. Saturday, June 20, at Siesta Key Beach. $25 to $75.
For a day of action-packed outdoor excitement, the Sarasota Stand Up Paddleboard Races are tough to beat.
Take advantage of Sarasota's natural beauty with this aquatic sport that continues to grow in popularity. An offshoot of surfing, stand up paddleboard racing originated in Hawaii and has since gained a large following in the continental United States.
So whether dad wants to try his hand at a new sport or just enjoy the races, this unique sport is sure to provide a day of fun on the beach.
Ticket includes lunch for participants, and spectators and family members can also purchase a lunch ticket.
The all-day festivities include awards and a raffle, as well as children's divisions and a post-race party that features a corn hole tournament, a lounge to relax and an opportunity to mingle with racers. Surf's up!
Summer Circus Spectacular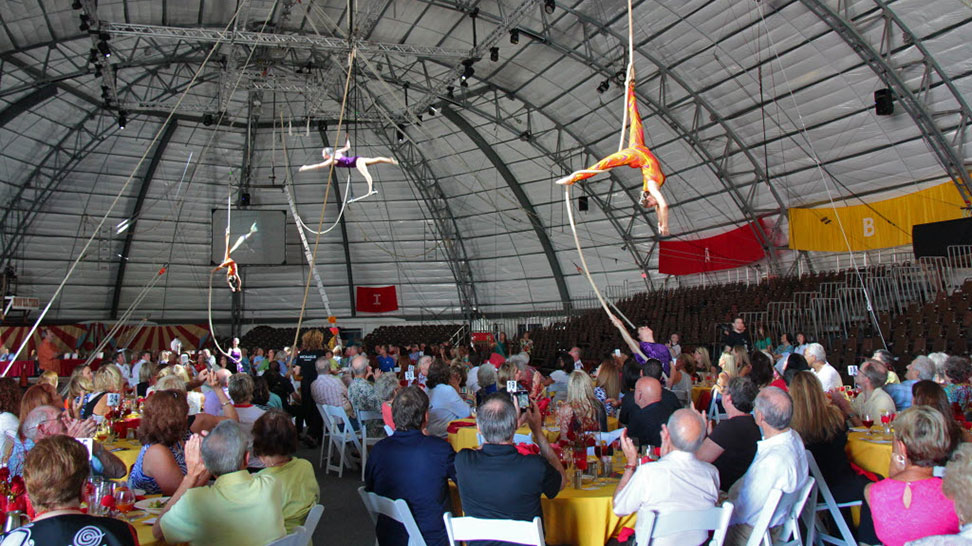 2 and 5 p.m. Saturday, June 20, at the Historic Asolo Theater, 5401 Bay Shore Road. $15, or $12 for children.
Looking for a unique way to treat your dad? Spend a day under the big top with the family this Father's Day with the Circus Arts Conservatory of Sarasota.
Experience our city's rich circus history in style with this special Summer Circus Spectacular performance at the Historic Asolo Theater, which features comedy act Kirk Marsh, 13-year-old juggler Sebastian St. Jules, the Alvarez Family of teeterboard acrobats, the Anastasini Brothers' risley act and "Queen of the Air," Dolly Jacobs.
Escape the heat, enjoy a show and spend some quality time with dad as you both take in the talent that Sarasota has to offer.