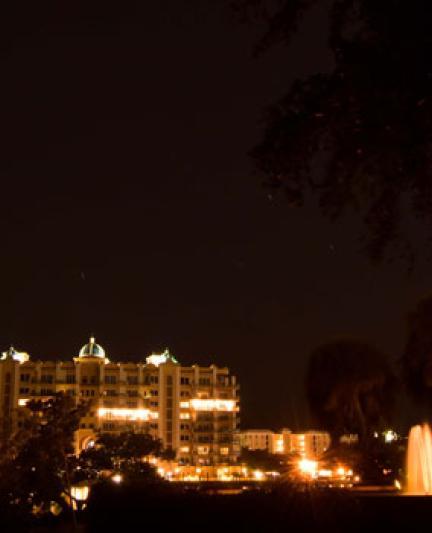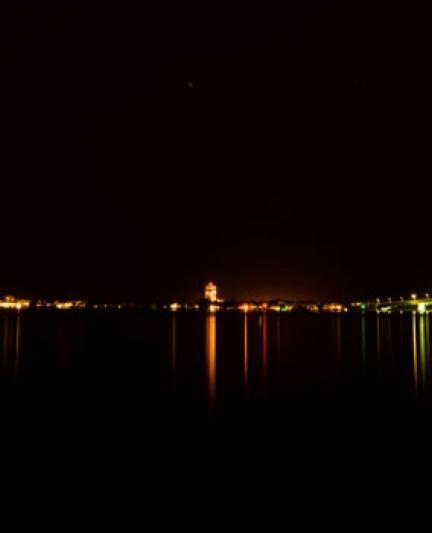 Romantic Memories on the Florida Gulf Coast
A half-dozen rosy ideas to get you started planning your couple's vacation
Chocolates, flowers, stuffed animals and candied hearts. These and more are all things iconic of puppy love. However, for you and your loved one, your relationship has grown deeper and deserves more dedication than a card with a few words. You want to give a romantic gesture they will remember forever. There is perhaps no act that's more personal and experiential than running off to a getaway. A trip is a break from the stress and hassle of everyday life to enjoy one another's company and love. And afterward, you come home with memories and photos that make you reminisce for years to come. With white sand beaches, world-class amenities, dining, arts and culture, destinations like Sarasota, Venice, and Englewood on Florida's Gulf Coast are the perfect, affordable getaways for any type of romantic couple's retreat.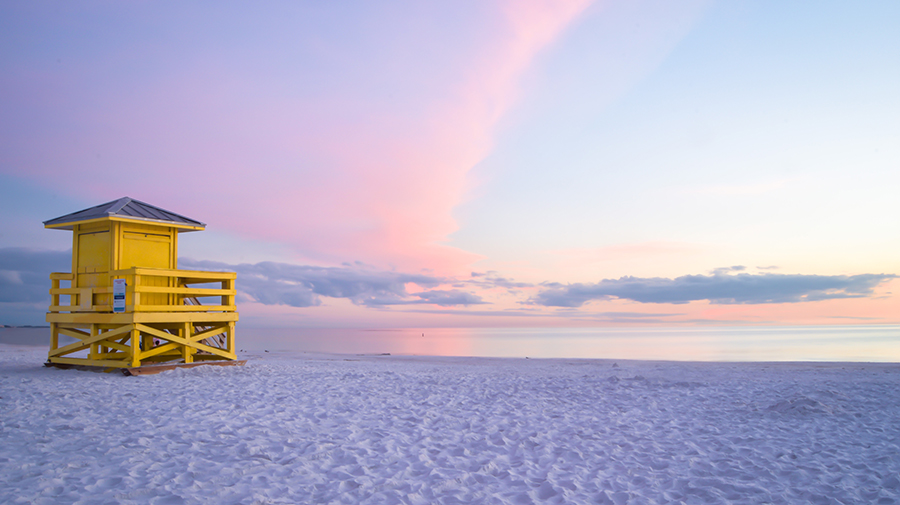 Even during the winter, the beaches of Siesta Key, Lido Key, Venice, Longboat Key and Manasota Key are the place to be. Siesta Beach has been ranked multiple times among the elite beaches of the world, and the others don't lag far behind.
For romance, picking the right beach all depends on the experience you wish to have. Would you like sugary white sands with amenities and shopping within walking distance? Then Lido and Siesta are the beaches for you. How about quieter places with fewer people? Then try Manasota Key and Venice beaches, such as Blind Pass Beach and Caspersen Beach.
Whichever one you feel is right for you, be sure not to miss perhaps the most romantic setting Florida can offer: a sun setting over the Gulf Coast waters. Bring a picnic, some champagne and a blanket and know that this is a moment the two of you will remember for a long time.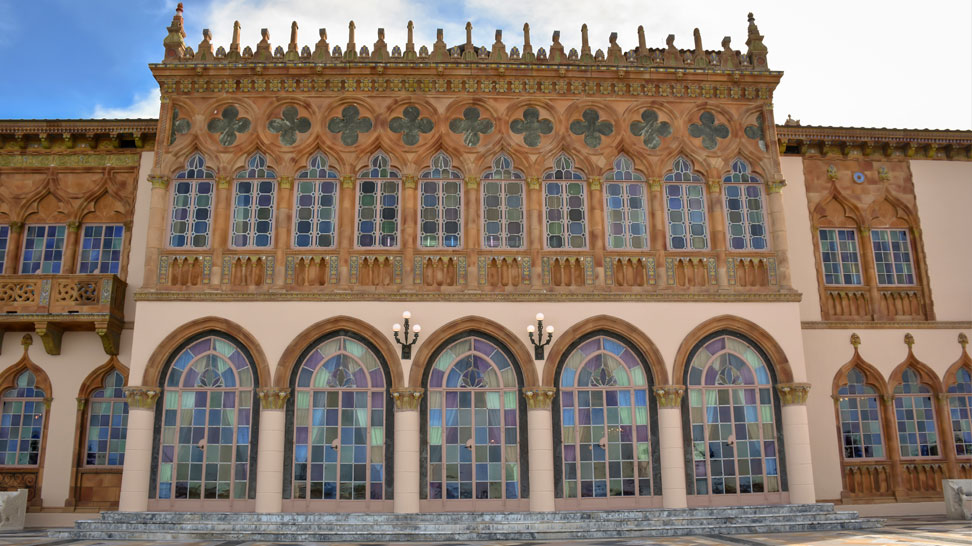 History lessons might not sway the romantic heart or sound sexy… typically -- but visiting the gorgeous Ringling complex on its beautiful gardens is definitely the exception. Each year, dozens of brides and grooms say I do on this beautiful bayfront space.
This is one of several unique "museums" in southwest Florida. Others include Historic Spanish Point and the Marietta Museum of Art & Whimsy. Learn more about the area's museums here.
Breathe fresh air into your relationship with a trip to nature. Walk around the stunning Marie Selby Botanical Gardens, explore the untamed Myakka River State Park, or challenge yourself to a real adventure through the treetops at TreeUmph!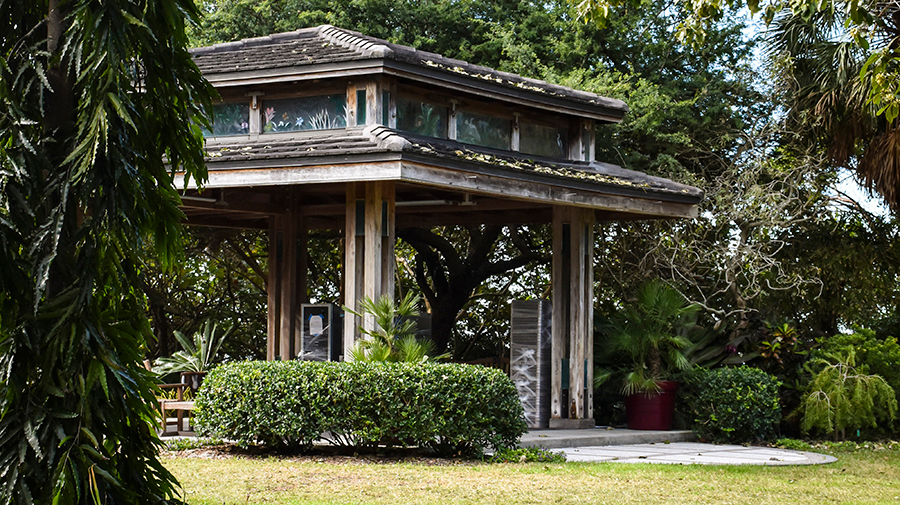 Florida has some of the best nature trips in the country, and the southwest coast between Fort Myers and Tampa offers, without a doubt, some of the most diverse landscapes of all. What better way to get energized than touring through majestic mangrove tunnels and paddling through the pristine estuary waters in Sarasota bay?
Love cannot be bought, but gifts can certainly be appreciated, and a shopping splurge can encourage romance yet. Find something to wear before going out on a nice dinner or buy a unique souvenir to commemorate your special vacation. In the city of Sarasota, the city of Venice, and other locations nearby, there are plenty of places to browse everything from high-end handbags to beachy keepsakes.
Visit Burns Court and the Rosemary District near downtown Sarasota for an eclectic mix of art, antiques, home décor and other gifts. Head out to St. Armands Circle or The Mall at University Town Center for high-end clothing and jewelry stores. Several blocks of independent shops and boutiques await in Venice Main Street. Every Saturday, there is a Farmer's Market with even more art and crafts for purchase.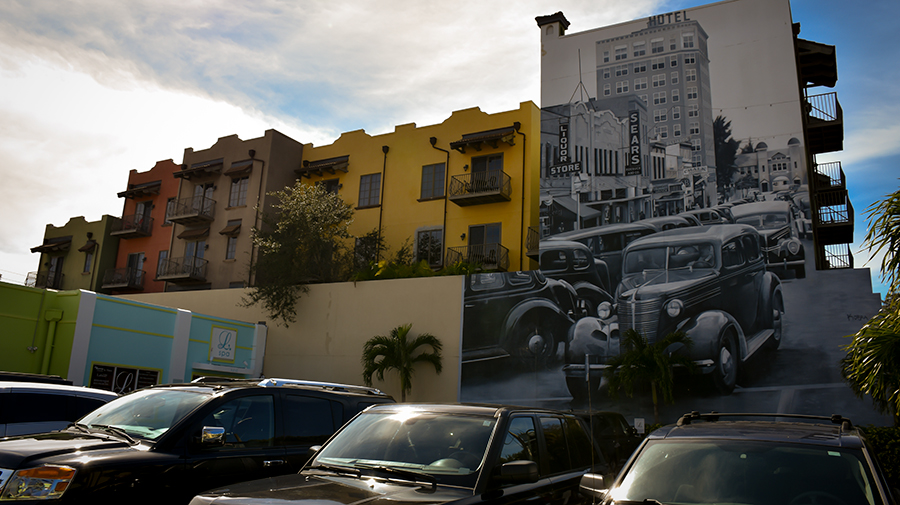 Man or woman, we all love food and love to be cooked for. Leave it to an expert chef to deliver a savory supper in an intimate setting. Sarasota has more Zagat-rated restaurants than any other location in Florida and there is a strong coalition of local restaurants that span the Sarasota and Manatee Counties on Florida's Gulf Coast.
Restaurants such as Made in downtown Sarasota or Shore Diner on St. Armand's Key offer chic environments and unique twists on casual fine dining, such as fried banh mi oysters (Shore Diner) or a duck club sandwich with brown sugar bacon, brie and a fresh tomato (Made).
Love is not an expense, and it shouldn't cost a thing. If the two of you have a free weekend, then budget shouldn't be an inhibitor of a romantic trip. There are 15,000 rooms to stay in Sarasota County, which means finding an affordable room just takes a little bit of research.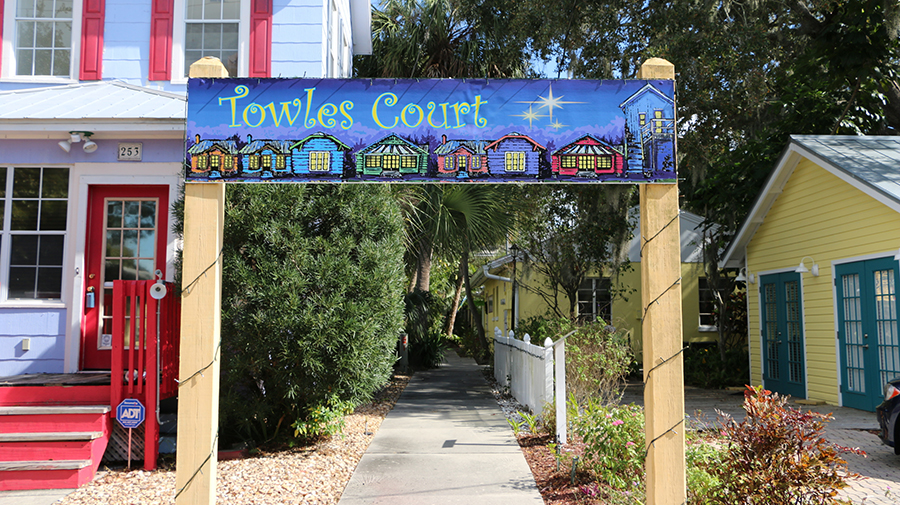 Free activities are abundant too. Towles Court Artist Colony host's an art walk with music, free refreshments and open galleries each month. Famous and popular markets, such as the Dome Flea Market in Venice and the Sarasota Farmer's Market are fun opportunities to find fresh food and bargains.
Take a trip out to Dakin Dairy Farm or Mixon Fruit Farm for an agricultural adventure and get a taste of authentic Florida. Stroll around one of the dozens of parks and preserves that are all over the area.
Interested in learning more and exploring more about this destination? Request a free visitor guide and start planning your romantic getaway today!