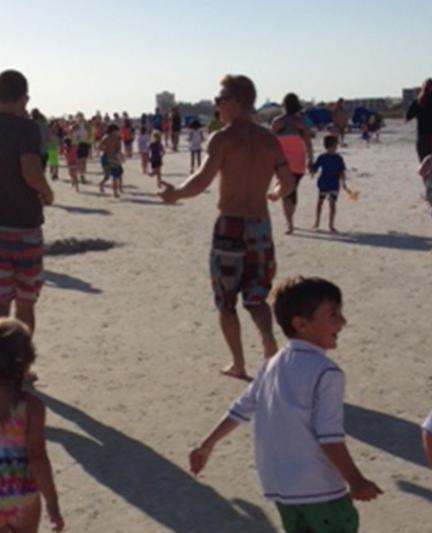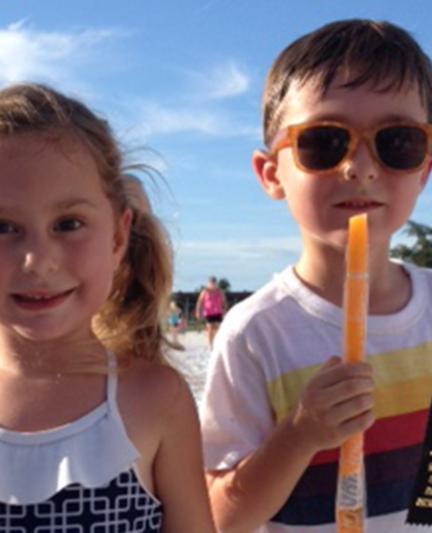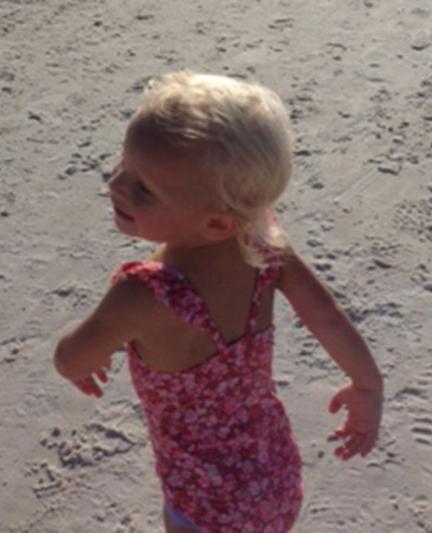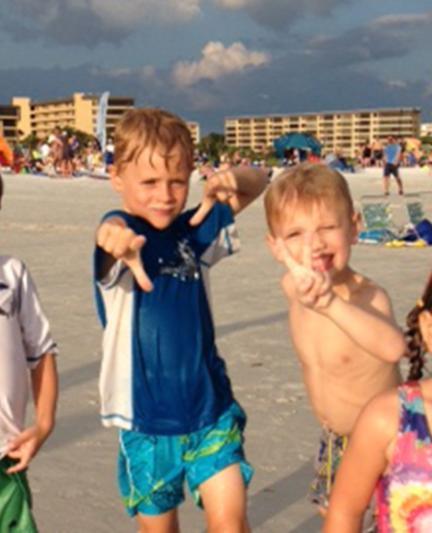 Family Fun Runs
Lace-up your shoes and grab the entire family and head to Sarasota County beaches for the Summer Fun Run Series taking place every Tuesday and Wednesday evening this summer.
My daughter and I drew in the smell of a saltwater breeze, the sounds of a jubilant crowd, and the sensation of fine white sand squishing beneath our shoes as we made our way to the starting line adjacent to the yellow lifeguard stand on Siesta Beach. At only three years old my little girl has developed a curiosity to explore and a desire to run at any opportunity. Summer fun runs have proven to be an excellent way to let her do both safely, and have become a special bonding time for the two of us.
Immediately tossing aside her shoes once we arrived at the start, my three-year old daughter, who hasn't yet mastered the concept of other's people's space, sprinted through the legs of fellow runners, around jogging strollers and trampling on every sandcastle in her path, all the while yipping, "hurry mommy, let's go." And with that, we joined in on the summer fun run on one of America's most beautiful beaches, Siesta Beach. For us, it was the perfect trifecta for family-time. Active, social and beachfront.
All Ages and All Abilities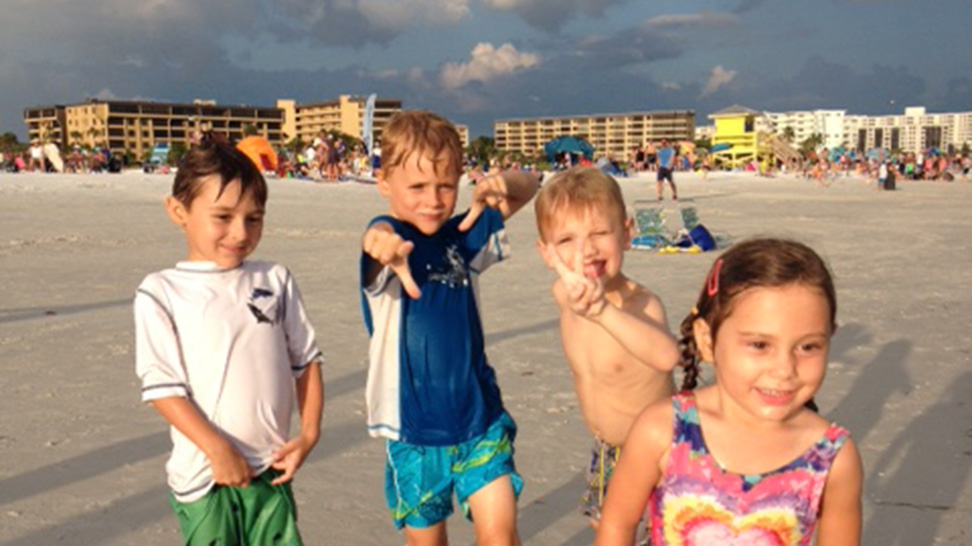 The summer runs are designed for all ages and abilities. Children, accompanied by their parents, can participate in the one-mile fun run for $1. Each week's run is themed with themes ranging from Super Hero races to Stripes and Stars for the 4th of July. My daughter received her first-ever ribbon for completing the run and popisicals are provided post-race.
Scenic Runs
There are a few locations to enjoy the runs in Sarasota County:
The Siesta Beach run takes place every Tuesday evening from 6:30 p.m. to 8 p.m., June 9 through August 11.
The Venice area fun run on Brohard Beach takes place on Wednesdays, June 10 through August 12 at 6:30 p.m.
The Manasota Track Club hosts a teens and adults three- mile fun run at 7 p.m. at the Siesta location.
Tips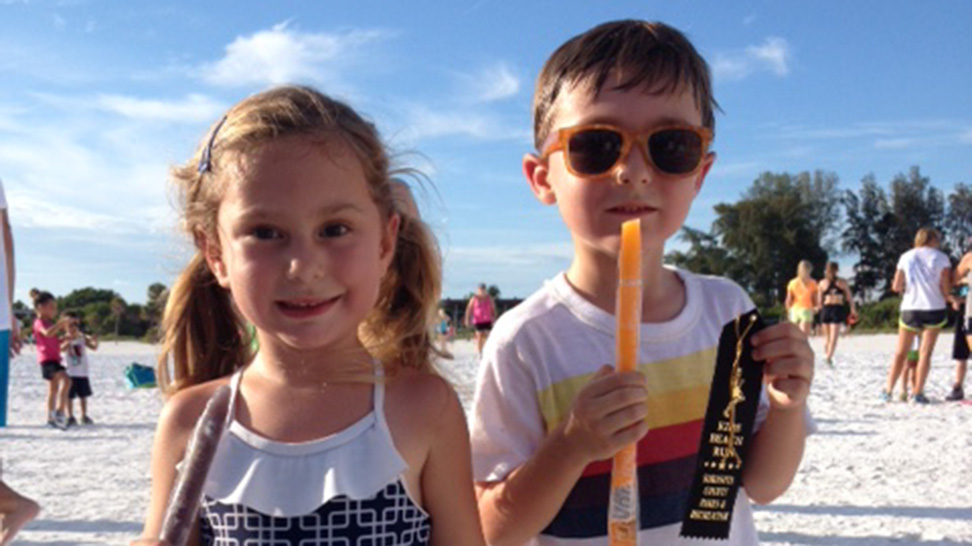 Here are some tips to enjoy your runs:
Arrive early. The family fun run begins promptly at 6:30 p.m. with registration at 5:30 p.m. Our first time was a bit chaotic, mainly because we left my daughter's extra set of clothes and bathing suit at home. It did take a few minutes to figure out the system as well.
Jogging strollers are welcome.
Bring a snack, dinner or a bathing suit and enjoy the beach pre or post run. The sunsets are spectacular.
For the children's fun run, it is not necessary to complete the entire one-mile. We did. However, we were slow and the popsicles were already gone. Yes, a mini-meltdown ensued.
Drink plenty of water. The beach offers a refreshing breeze but the summers are still hot in Florida and it is important to stay hydrated while exercising.
Next, Relax
The greatest fun of all was putting my daughter to bed early without a fuss. She was exhausted and my husband and I had an extra hour to ourselves.
Learn more about running routes in Sarasota County.