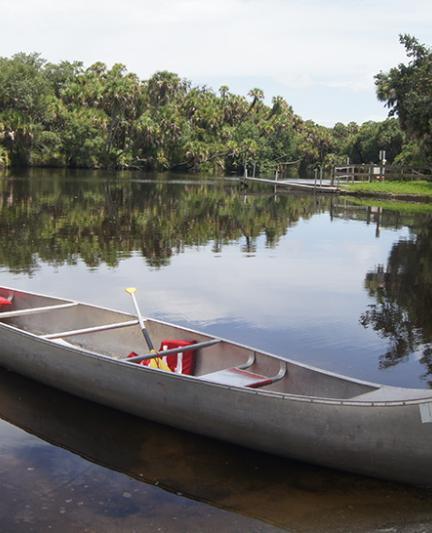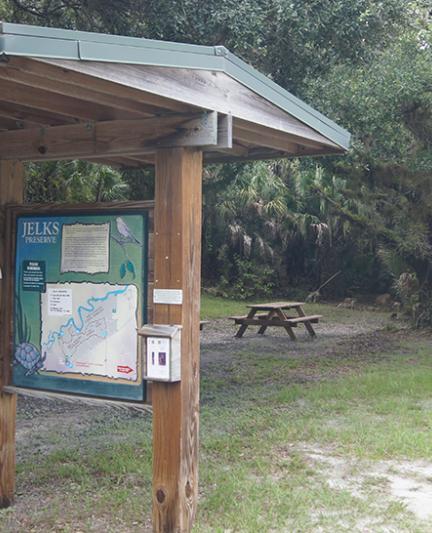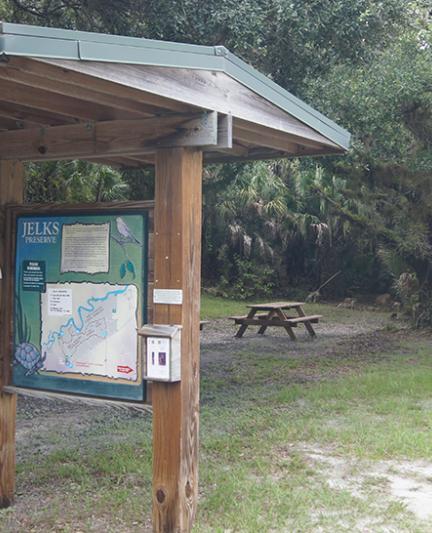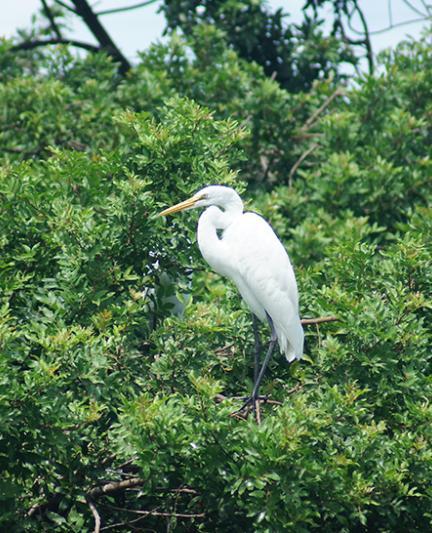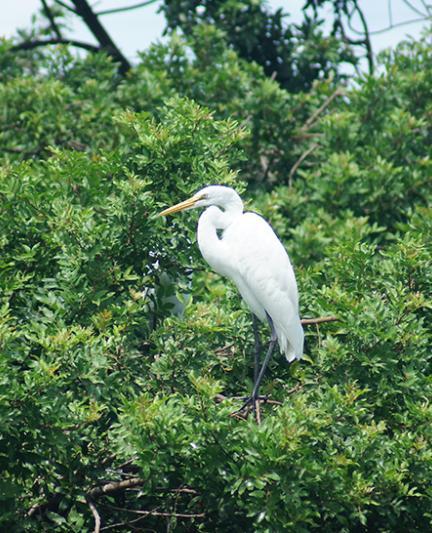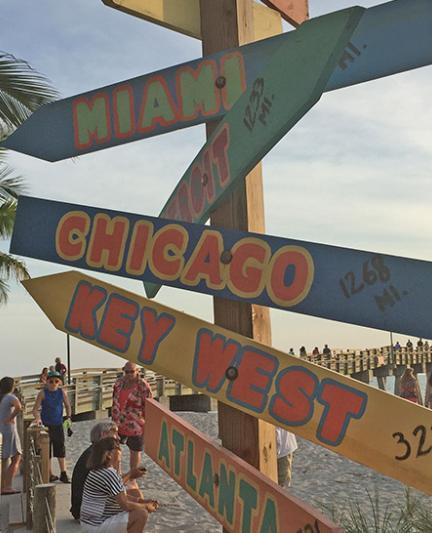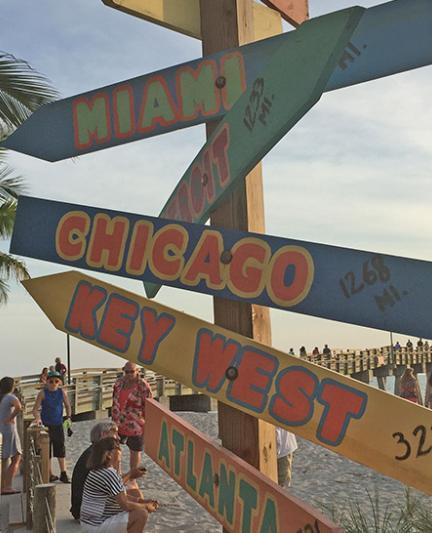 Capturing Prized Images of Venice
Venice, Florida, has some of the most scenic wildlife locations on the Florida Gulf Coast. Learn more about the top spots to take a photo in this seaside location.
1. Jelks Preserve

Jelk's Preserve
Along the scenic Myakka River is a pristine natural Florida sanctuary. The Jelks Preserve holds a diverse network of walking pathways crossing several native habitats including hammocks, pine flatwoods and wetlands. Gopher tortoises saunter across your pathway while native butterflies flutter about. Be sure to snap a few pictures of wildflowers and birds, which may include the pileated woodpecker or red-tailed hawk. One of the most memorable photos may be the shady jungle created by a stunningly dense oak canopy. Several trails lead to the Myakka River, the ultimate prize. The quiet breeze, welcome shade and breathtaking river views are worth every step and yielding special memories.
2. Snook Haven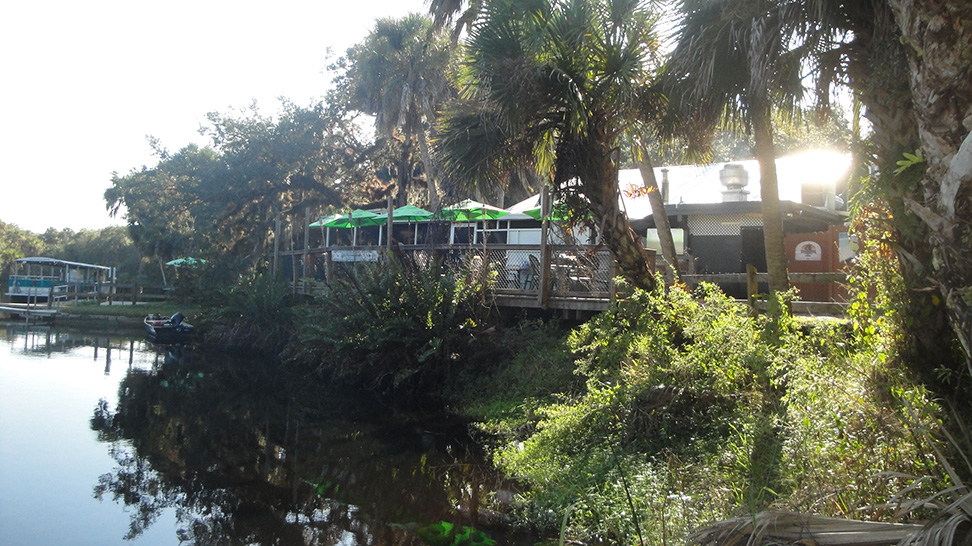 After an adventurous hike, you can relax with a cool drink and some laid-back Old Florida charm just up the road from Jelks Preserve. Snook Haven, also on the Myakka, is a scenic stop most resembling an old-timey fish camp. Recharge at the restaurant then launch a canoe onto the river to discover some outstanding Florida photo ops. Alligators and turtles lay at the water's edge while Florida palms droop over the river creating stunning vistas.
3. Venice Area Audubon Rookery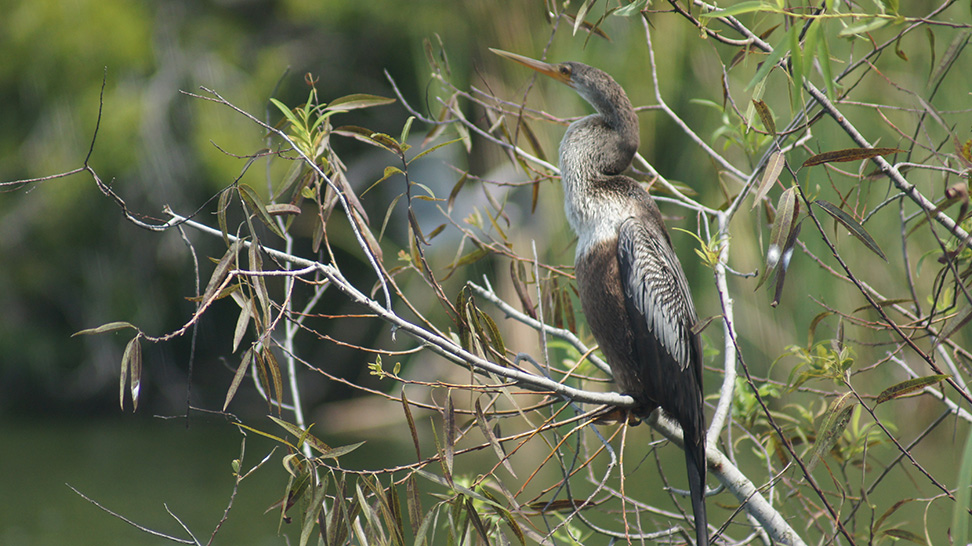 The Venice Area Audubon Rookery is alive with birds, especially during nesting season (December-May). Consider an early morning adventure to observe birds and their hatchlings. Herons, egrets, anhingas and ibises busily tend to nests. You may witness courtship rituals on the mangrove island across the water. Look carefully to glimpse tiny heads popping out of nests awaiting their next meal. See cormorants spreading their wings to dry as a constant stream of birds fly off and on the island. Bring your long-range camera lens and tripod, or binoculars, to observe and capture some magical moments.
4. The Venice Fishing Pier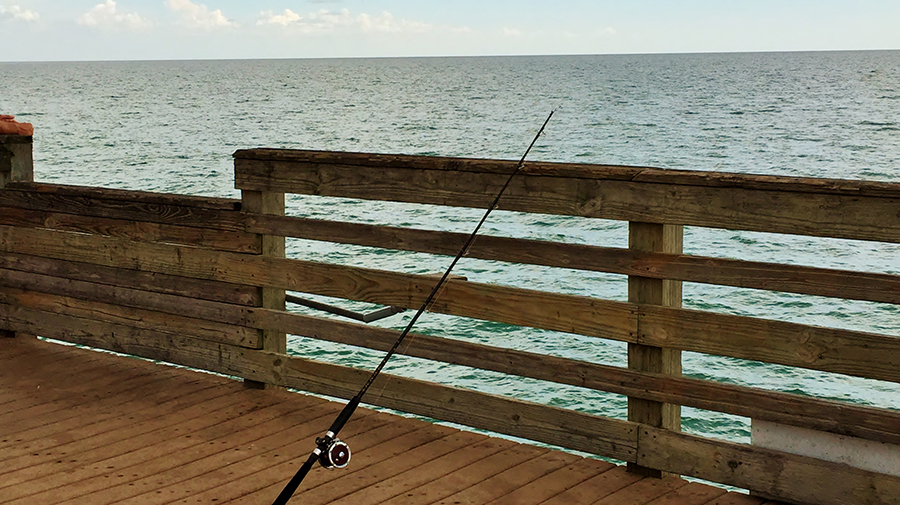 The Venice Fishing Pier juts into aquamarine Gulf waters off Venice beach. Anglers fish while beachcombers hunt for shark teeth fossils along the shoreline. The Gulf beaches in and around Venice hold a bountiful cache of ancient shark teeth driven into the shallow waters by wave action, especially after storms. Photo choices abound: Palms, people, the pier itself, Papa's Bait Shop on the pier, beach vistas and always spectacular, sunset views.
5. Venice Jetties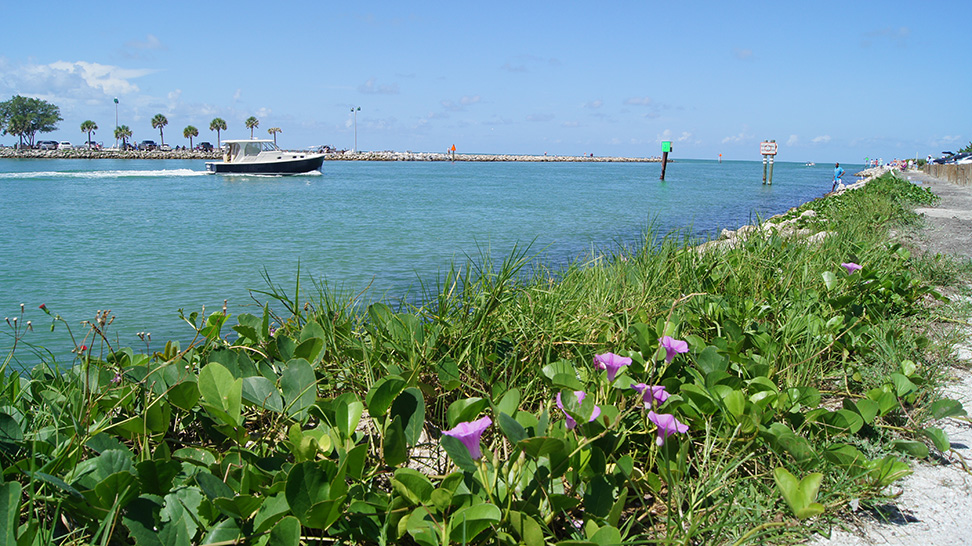 The north end of Venice Island and the south end of Casey Key are split by a bright blue waterway extending from the Intracoastal Waterway to the Gulf of Mexico. Fishermen sit on the rocks angling for their catch while boats parade through the inlet. Photo opportunities are at every turn. A morning walk under the Australian Pines on the Casey Key side brings you to an Old Florida bait house and snack bar where locals gather for morning coffee.