Science Fun in the Sun in Sarasota County
Get out on the water or stay on dry land and learn about the animals, plant life and ecology.
Many of us have fond memories of school field trips when we got to leave the stuffy classroom and learn hands-on, often outdoors. You can re-create those days during your next Sarasota County vacation (without the permission slip and the grades!). Several area attractions and tour operators offer science-related, active educational experiences.
Water
When you come to Sarasota County, it's almost inevitable that you'll see water, whether it's the Gulf of Mexico, Sarasota Bay or the Peace River. To really get to know our marine life, though, book an excursion led by local experts or visit our world-renowned aquarium, Mote Marine Laboratory & Aquarium.
At Mote Marine Laboratory and Aquarium, you'll find indoor and outdoor exhibits featuring baby seahorses up to massive manatees. Just by reading the signage and talking with the friendly staff, you'll become educated about Mote's marine life. If you want a more in-depth and personal experience, sign up for one of the aquarium's Choose Your Adventure programs. Immerse yourself in a private adventure by choosing Dip Netting in the Bay, where participants will wade waist-deep into Sarasota Bay to observe the plants and marine animals that live in the nearshore seagrass beds. If you'd rather stay dry, register for the Morning Rounds or the Turtle Time adventures. You'll get to interact with Mote's resident animals, including otters, and talk with the staff.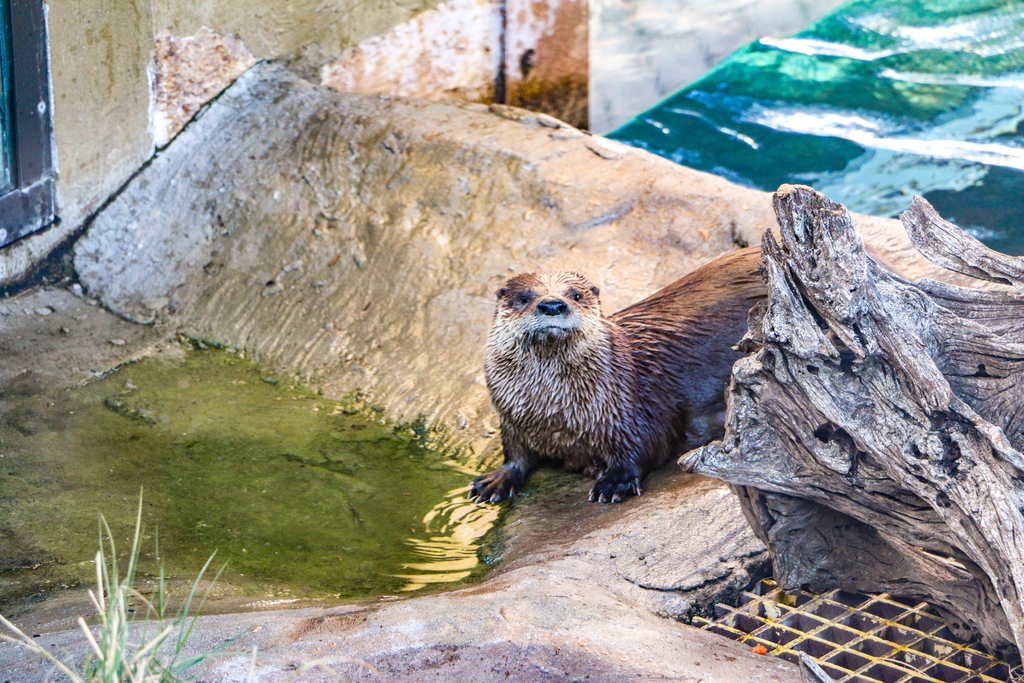 Hop aboard a dolphin and manatee watch cruise with LeBarge Tropical Cruises to have a chance to glimpse the gentle animals and to learn about them from a marine biologist. You'll discover facts about everything from their eating habits and behaviors to their physical adaptations over the centuries and what protections are in place to keep them safe for a long time to come.
LeBarge's sister company, Sarasota Bay Explorers, offers its own Sea Life Encounter Cruise that takes you through Sarasota and Roberts bays. In addition to dolphins and manatees, you will not only see but touch puffer fish, stone crabs and other residents of these waters. The on-board marine biologist while share some insight about the local ecology, along with folklore and history. You'll also see water birds, including pelicans and egrets, in their nesting habitats and enjoy a guided nature walk on an uninhabited island.
For a more active outing, dip your paddle into Tampa Bay and surrounding waterways at Robinson Preserve during a mangrove kayak tour with Happy Paddler. Your guide will weave you through the mangrove forests that grow under the water and hang over it, all the while informing you about the ospreys, white pelicans, dolphins and other wildlife you might spot. Once you're back on land, wander one of the trails for more exploration. A 50-foot-high observation tower on the property gives you a bird's eye view of the preserve and the waters you'll have just paddled.
Land
Land lovers won't be left high and dry in Sarasota County. There are many diverse ways to learn about Earthly animals and plants, from a botanical garden tour to a tram expedition through a state park.
As the world's only botanical garden devoted to the study and display of bromeliads, epiphytic orchids, ferns and other tropical Marie Selby Botanical Gardens Downtown Sarasota campus has 15 acres of rainforest, native Florida and desert habitats, along with a display garden. You can join a docent's tour for details of the botanical specimens the gardens contain, take a self-guided walk through the gardens or register for a lecture from an expert in horticulture, archaeology and other related topics.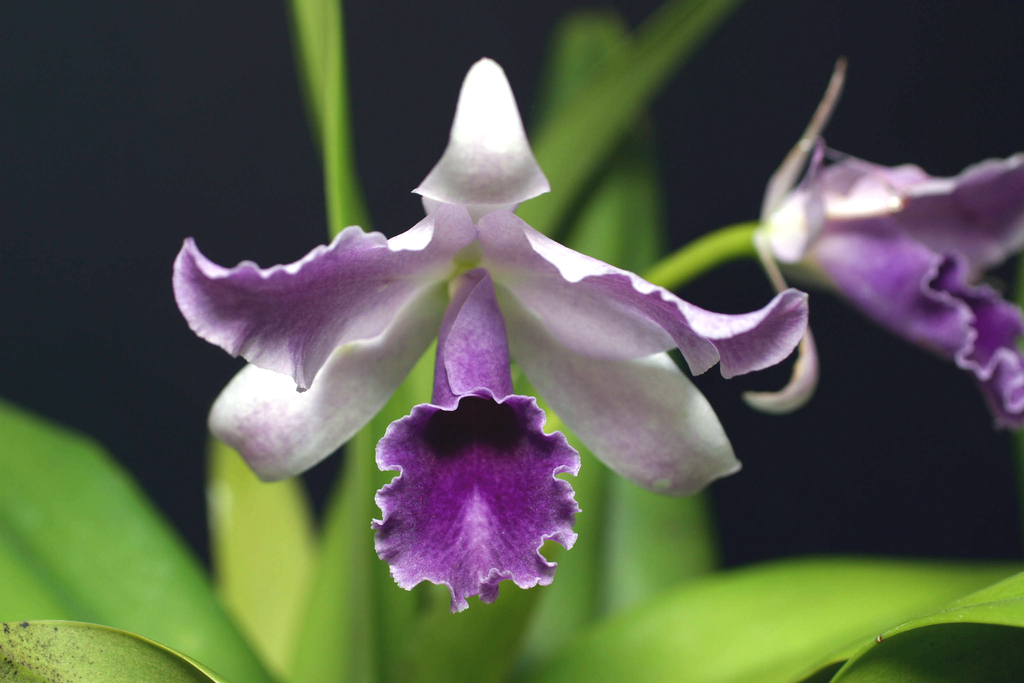 Head south to Marie Selby Botanical Gardens' Historic Spanish Point campus for an immersive encounter at the Butterfly House. You'll get to see vibrant native and migratory species, including Florida's state butterfly zebra longwing, and the flowers that attract these important insects. If you're also a history buff, take a Walk & Talk tour, offered Mondays through Saturdays at 10:30 a.m. on the 30-acre, waterfront property in Osprey. It spans centuries, from a prehistoric shell mound to an early 20th century homestead.
Do your kids collect bugs and watch wildlife in your backyard? Make plans to visit Sarasota Jungle Gardens. Check the show schedule so you don't miss the chance to hear from the curators during their interactive presentations and ask questions afterward. Plus, there are several opportunities to hold reptiles, pet talented exotic birds and pose with skunks and alligators and other animals who live at the attraction.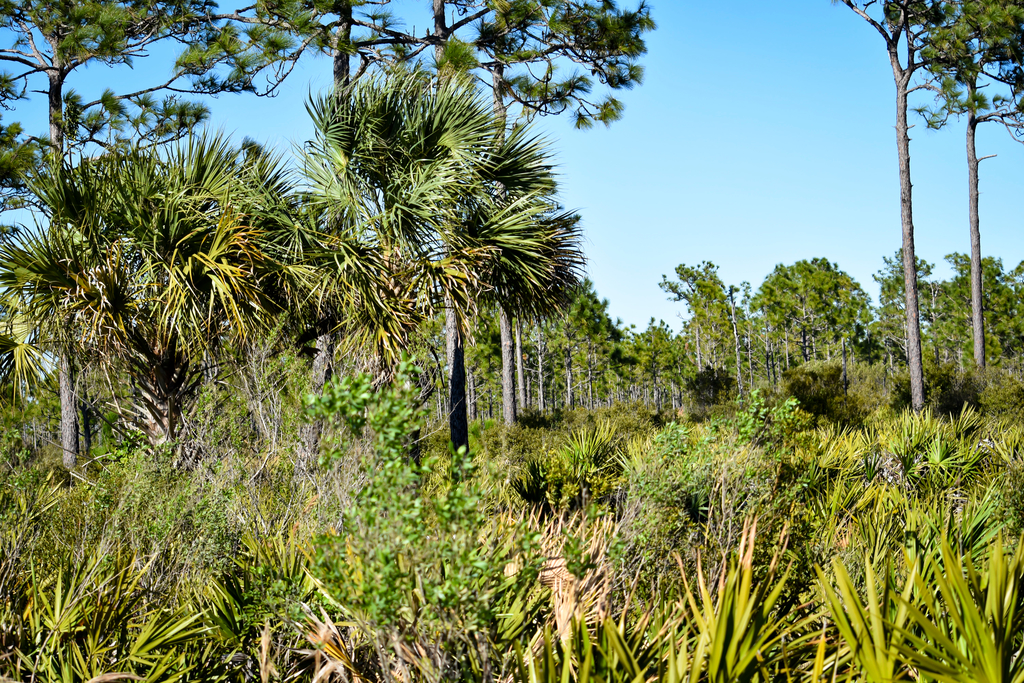 With 37,000 acres, Myakka River State Park is one of Florida's largest, encompassing the namesake river, a lake, pine forests and prairies. You could go on a hike or bike along the trails and make your own discoveries or you could book a tram tour with Myakka Outdoors. This hour-long safari will drive you through the park's rare Florida dry prairie habitat, and an expert on board will share with you fun facts about the native flora and fauna, pointing out the live oaks, saw palmettos, alligators, roseate spoonbills, wild boars and more.
As you can see, science can be fun in Sarasota County. Choose an excursion or two and you'll bring new knowledge and memories back home with you.