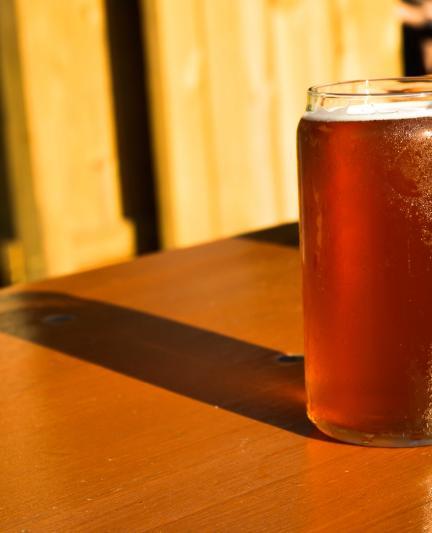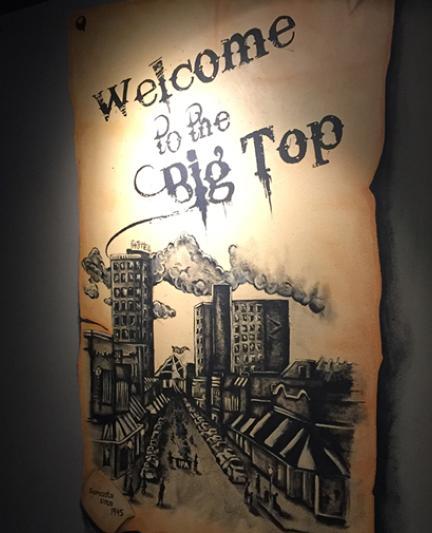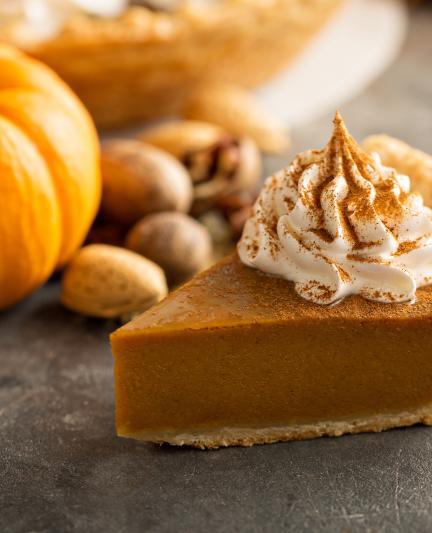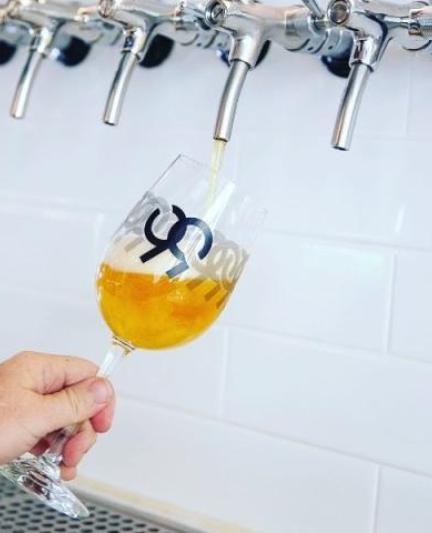 Pumpkin Flavored Brews To Spice Up Your Fall
Pumpkin spice season only comes around once a year and it's time to indulge in the sweet sinful delight
Never be ashamed or try to hide your tried and true love for pumpkin-flavored bites and beverages. It's an unavoidable yearly craze that hits coffee shops, groceries, bakeries and breweries nationwide. Luckily, Sarasota is on always board with the pumpkin-spiced hype and offers a few special release seasonal brews for craft beer lovers to enjoy during our balmy autumnal-equinox. Head to these two breweries and taproom/bottleshop to get your pumpkin fix in liquid form while they're on tap! Cheers to giving them pumpkin' to talk about!
With a new, expanded location, enjoy the large outdoor area of Big Top under the hanging lights and canopies, as well as the circus-themed decor inside this beloved Sarasota brewery. Get your pumpkin fix with the Stacks of Pumpkin Pecan Sour. Aged on maple syrup, taste notes of pumpkin pie and toasted pecans in this light-bodied craft beer part of the brewery's stacks of sour waffle series. If sour beers aren't your thing, another fall-time special release on tap at the moment is Big Top's sweet Headless Horseman Milk Stout. Seasonal beers are often weekly or monthly releases and rotate out with limited supply.
In Downtown Sarasota, find 99 Bottles' 34 rotating taps including an entire wall-to-wall shelving unit of hard-to-find bottles and cans for retail purchase. Every season, jump on their selection of seasonal pumpkin beers to enjoy onsite or to-go. As of now, the Pumpkin Spice Latte Nitro by Left Hand Brewing Company is on tap featuring a pumpkin-flavored ale with spices and coffee notes. Tampa's Cigar City Brewing can also be found on tap at the moment with its pumpkin/yam beer, Good Gourd. This Imperial Pumpkin Ale is brewed with cinnamon, allspice, cloves, nutmeg and vanilla to emulate the flavors of a homemade pumpkin pie. Opt for either of these beers to be dipped with a cinnamon sugar rim. For those that need to stock up and are feeling the fall vibes, grab some pumpkin beer in cans to take with you. Draught beers are offered while supplies last and are rotated out once the kegs are kicked.
Down in Bradenton, the award-winning brewery not only boasts Florida's largest beer garden, but also a seasonal special on draft called Hiya Gourdle, featuring sweet pumpkin flavors derived from 100 pounds of dehydrated pumpkin, ethically sourced Saigon cinnamon, nutmeg, allspice and fresh galangal (a Thai ginger-like root). The beer is hazy auburn in color with a medium-heavy body, floral aromas of star anise and fresh, spicy cinnamon with a smooth finish. Don't be fooled with its decadent flavors, as this craft brew has a higher ABV than you'd think!
While this may not be pumpkin-flavored, the newly-opened brewery, Sun King, is welcoming fall-loving imbibers with its Märzen beer, Apple Strudel Oktoberfest. The German-style lager is a dessert-style twist thanks to the addition of red apples and pecans. This seasonal craft brew is only available till the month of October.
As always, drink responsibly and enjoy pumpkin season while you can in Sarasota!