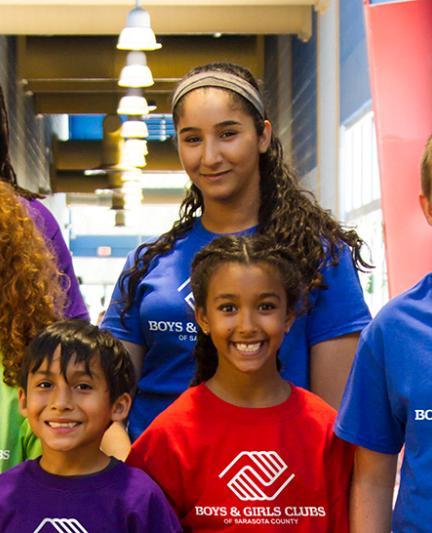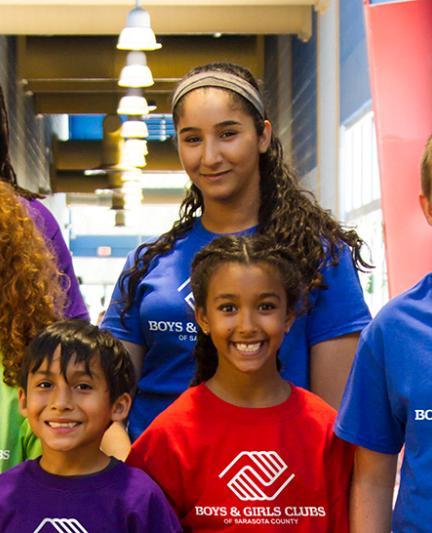 Live & Play the Sarasota Way! How Volunteering Helps You Maintain Good Health While on Vacation
Volunteering on vacation can be a rewarding and enriching experience, especially to returning visitors. Learn about several ways to be involved.
There's no better way to enjoy the beauty of the Florida sun than by volunteering in picturesque Sarasota. For many locals, volunteerism is as equally enjoyable as walking along the white sands of Siesta Key or Long Boat Key beaches at sunset. Volunteering in Sarasota is a healthy and engaging lifestyle that can be uniquely fitted into anyone's vacation plans.
Sarasota is one of the few places you may visit where your freestyle vacation can include freestyle volunteering. The Sarasota County Department of Parks, Recreation and Natural Resources will help you organize a group clean-up event. Grab the beach towels, sandals and sun screen and head out to your favorite outdoor area and bask in the radiant sun while you, your family, and friends delight in helping to keep Sarasota beautiful. Also, if your love for the outdoors extends beyond the shores, you may volunteer to be a beach steward where you can still enjoy flexible scheduling while assisting with landscaping projects and special events. You may view all available opportunities and once you've decided what you would like to do, you may apply.
Do you have flair for cooking foods that are rich with nutrients? If so, then volunteering for All Faiths Food Bank's Cooking Matters program is an excellent choice for you. The Cooking Matters program is your chance to positively influence the lives of several others by teaching live cooking demonstrations about healthy eating. You can engage with individuals and families that are struggling with eating healthy or who may not have healthy foods readily available to them. In addition to the Cooking Matters program, All Faiths Food Bank has a need for volunteers for its pantries that are located in areas throughout the community such as churches, schools, and the Boys & Girls Clubs. You may inquiry about all of the volunteer positions on All Faiths Food Bank's website.
"You should never stop learning" is an old cliché saying that still holds to be true, especially for those of you who are interested in working with the children that are attending the Boys & Girls Clubs of Sarasota County. Volunteering at the Boys & Girls Clubs of Sarasota County is an excellent way to engage with youth and assist in preparing them today to meet the challenges of tomorrow. As a vocational coach you may use your time and talent to help prepare youth for future jobs, college, and entrepreneurship. There are also STEM (science, technology, engineering, and mathematics) projects available for you to lead or assist. Learn more about the Boys & Girls Clubs of Sarasota County's volunteer positions.
Fun and fitness go together when you are a volunteer for the Sarasota YMCA. You will definitely reach your daily goal of 10,000 steps while you are referring or coaching youth and adult sports, serving as a junior lifeguard, or helping at one of the three fitness branches. The Sarasota YMCA offers volunteer positions that are both on and off the court and field. You can also participate in a social club such as bridge, mah jong, running, books, or weight lifting. Internships are available to those who are wanting to gain advance experience and knowledge in their chosen career field. Be among more than 1,000 individuals that volunteer for Sarasota YMCA each year by learning more about local opportunities and to apply.
Being a volunteer will allow you to create fond and long-lasting memories of all the enjoyable times you have experienced here in Sarasota for years to come. Learn more about more organizations that may be in need of volunteers.