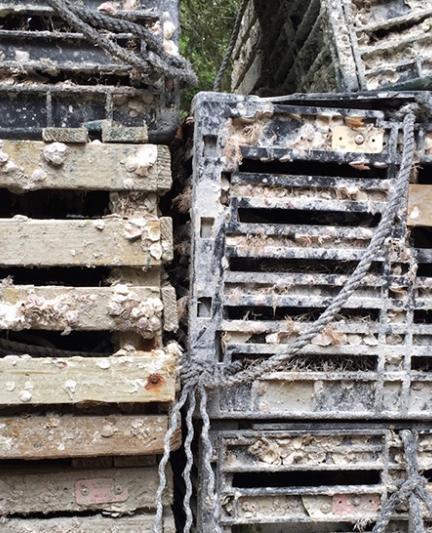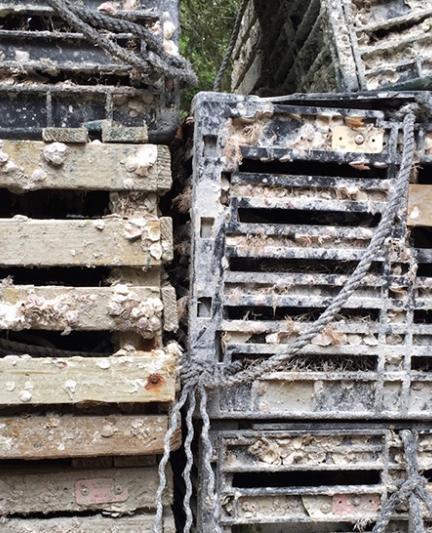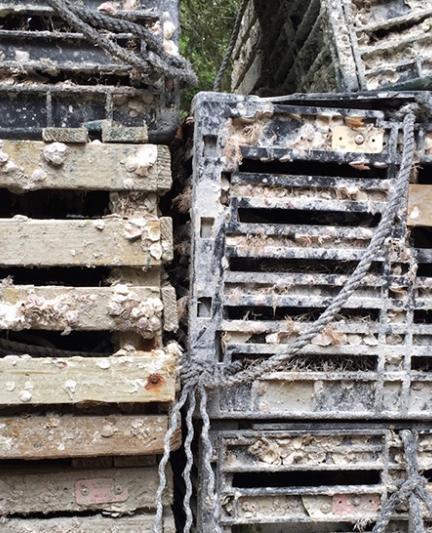 Inside look: Sarasota stone crabbing
Stone crab is a true Florida delicacy. Learn more about the crab and crabbers that search for the delicious species.
In what seems a lifetime ago, my husband and I owned a marina shipstore in Nokomis. It was a busy dock on the Intracoastal Waterway that had a long history of serving local fishing legends. We sold fuel, bait, snacks, beer and ice (all must-haves on the water) to commercial fishermen, recreational anglers, rental boaters and families, and it was a great experience.
When October rolled around, I looked forward to seeing the stone crabbers: a larger-than-life, hard-working, salty bunch who told colorful tales. As season got into full swing, our early morning dock was filled with diesel-smelling boats and guys wearing overalls and white boots. And they were all filled with hope of a big haul of claws each day. Our job was to get them out on the water as soon as possible, armed with fuel, hot coffee, cheese danish and sandwiches.
Stone Crabbing: Tough Business
Once they returned (usually to grab a cheeseburger and a cold beer) I saw results of their hard work and I heard their stories. That's when I realized that stone crabbing is a tough business. It's not only physically demanding, it's also significantly impacted by a number of factors. And our crabber friends were quick to share reasons about why a haul of claws wasn't as expected on a tough day … things like starfish or octopus getting into traps, a full moon (a half moon, a new moon, or no moon at all), water was too clear (or too rough), crabs weren't eating bait in the traps, traps lost in a storm, floats caught in boat propellers, the water was too warm (or too cool), and many more. The list was long! Some days produced high yield but other days, very little. Some seasons started strong, some did not. When conditions were good, the crab gods were shining on them. When things weren't good, the entire universe was conspiring against them. It was a roller-coaster of ups and downs. With so many challenges, I realized that it's amazing when this tasty crab ever gets to market!
"If you don't love it, you won't stick with it"
If the season starts off slowly, the early catch can be a precious commodity because buyers have customers clamoring for claws. Crabbers are anxious to fill orders, but if they're not able to get them, it's a stressful and depressing time (trust me, I've heard and seen it all). But when crabs are bountiful, the world is a wonderful place for a crabber. I especially love the story an old fisherman told me about the 'old days' when crabbers would deliver their first baskets of claws to the many bars and restaurants where they had run up tabs. Sounds like a good deal!
Working with the crabbers afforded me the opportunity to see that even though it's a lot of work, it's in their blood. I once heard a guy say "If you don't love it, you won't stick with it," which is basically why they come back, season after season, even when times are tough.
Crab Harvest Season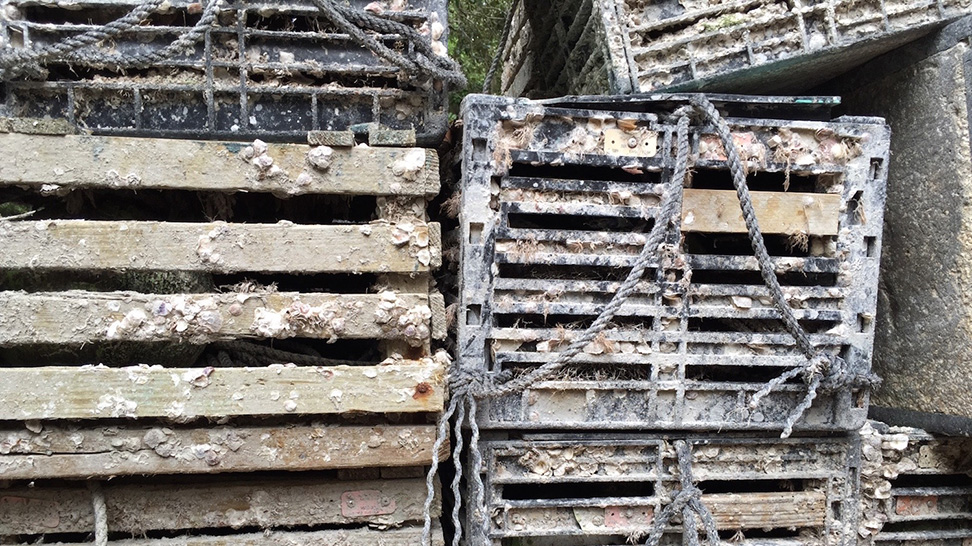 Stone crab is harvested between Oct.15 and May 15. Depending on how prolific the season has been, price per pound may cause you to have heart palpitations at the seafood market, but it's worth it to enjoy this annual Florida delicacy. The claws are usually cooked on the boats, so when you purchase them at the market they're ready to be enjoyed at home. They're typically served cold with mustard sauce, which nicely complements the rich, sweet crab, but they can also be served warm, plunged into a vessel of drawn butter. You can't go wrong either way. Plan to serve about 5-6 claws (about 1 pound) per person.
Recipe: Stone Crab with Mustard Sauce
1 c. mayonnaise
1 Tb. Dijon mustard
1 Tb. dry mustard (Coleman's if you have it)
1/2 tsp. granulated sugar
1 tsp. lemon juice
2 Tb. cream (light or heavy)
Dash kosher salt
Approx. 25-30 stone crab claws (keep refrigerated until ready to serve)
1. Whisk all ingredients in a small bowl until very smooth. Refrigerate at least one hour before serving.
2. To open claws: lay each claw loosely in the palm of your hand, with the claw facing downward. Using a large spoon (tablespoon size), rap the shell firmly with the back of the spoon - one, two or three times should do it. This will fracture the shell into a couple of large pieces (as opposed to smashing it to smithereens) then you should be able to pull out the claw meat in one piece. Use the spoon to also crack the knuckle, which will release its meat as well.
Nicole Coudal is a writer and home-chef based in southwest Florida, where she fishes and cooks using local ingredients. When not on the water, she visits farms, farmer's markets, and other food-related venues to highlight what's in-season and to create tasty recipes. Read more at www.MyDeliciousBlog.com.