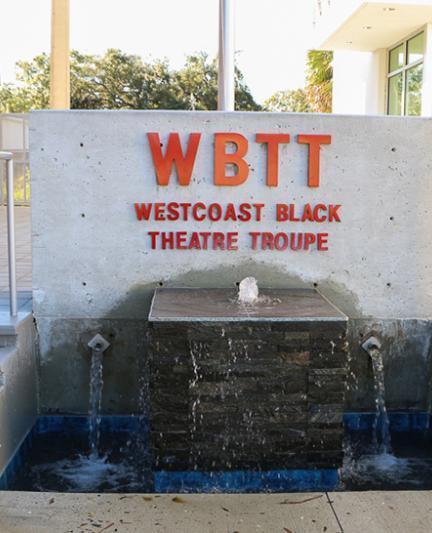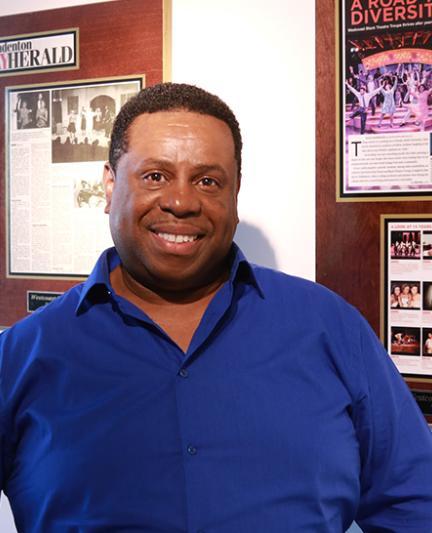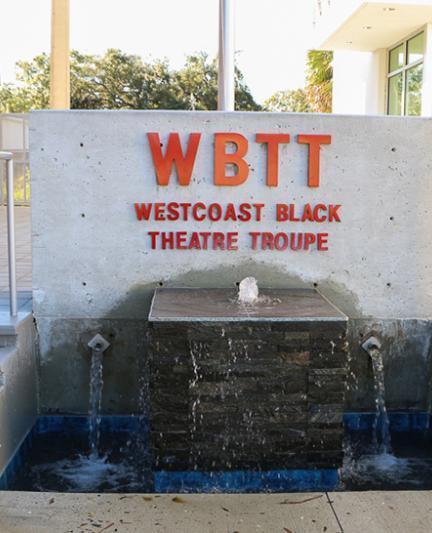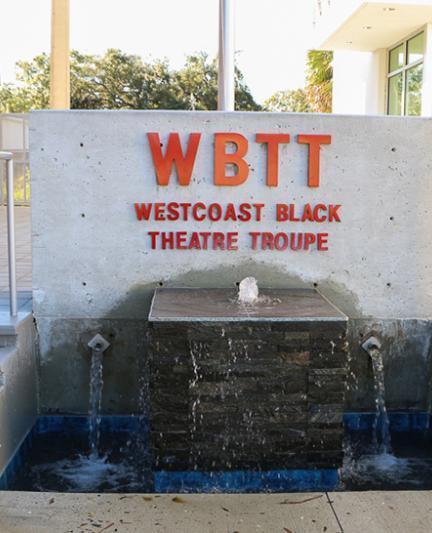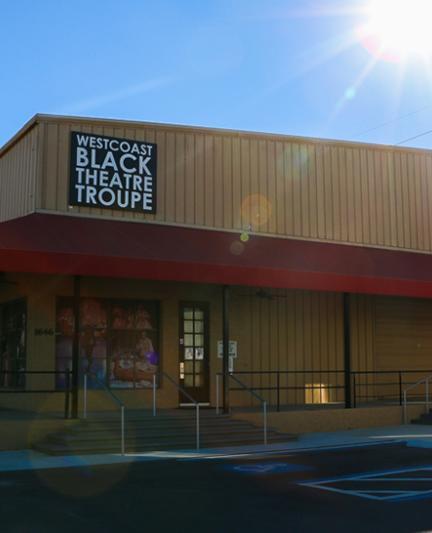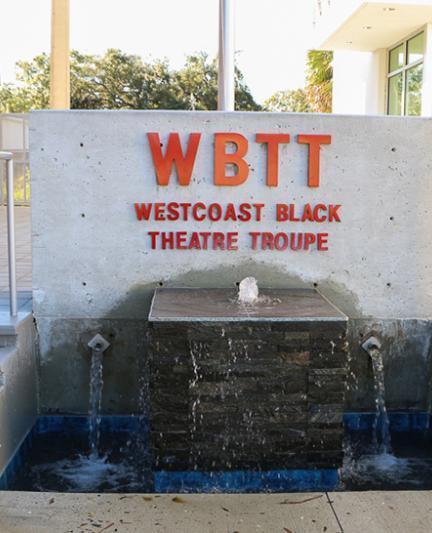 From Humble Beginnings to Sarasota Staple: The Westcoast Black Theatre Troupe
Since 1999, Sarasota's Westcoast Black Theatre troupe has blossomed into one of our most popular theatre experiences, and has big plans to keep pushing the envelope.
The Westcoast Black Theatre Troupe (WBTT) was founded by Nate Jacobs in 1999 as a not-for-profit, but the seed for the only professional black theatre company on Florida's west coast was planted long before then.
"I was probably 12 or 13 years old and I was sitting staring out of the window looking at my brothers," says Jacobs. "And I heard my grandmother say 'are you gonna sit up in the window and look out at life all your life?'"
The self-proclaimed young introvert attended Florida A&M University, where he met his mentor in a bishop from a church in Sarasota.
A fine arts major at FAMU, Jacobs' passion for performing arts blossomed while teaching at the church.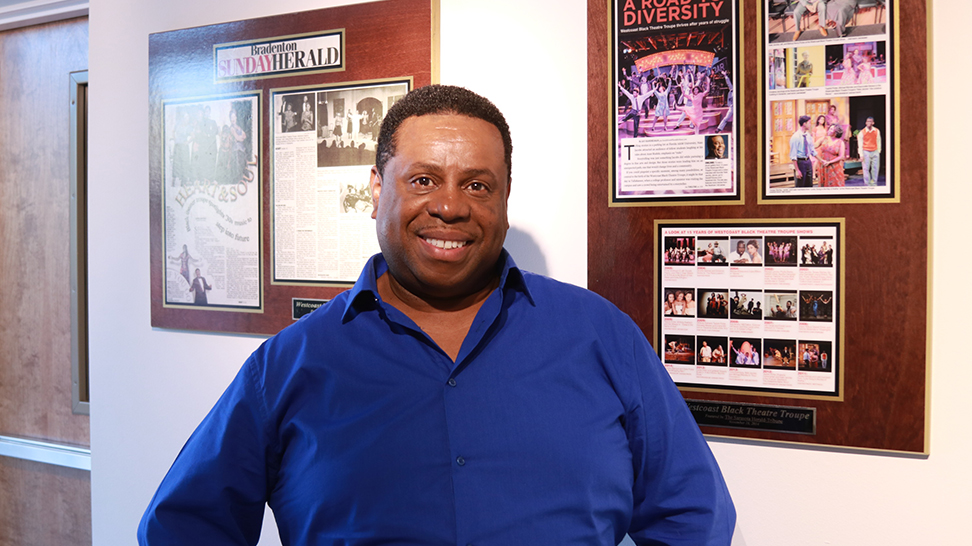 He started writing plays for students, which grew into popular seasonal performances. Eventually, he was encouraged to grow beyond the church, and try life as a professional actor at the nearby Asolo Repertory Theatre.
It took just a few months for the promising actor to realize something about cast mates and audience members.
"I was the only black person around," says Jacobs. "I didn't have an issue with it, but it was strange."
It became a constant topic of conversation for Jacobs and others around town. Why were there no black theatre companies, and how could they get more performances in town?
The Players Centre for Performing Arts was the first to approach Jacobs with a solution.
"The Executive Director called me and said 'everyone in this town tells me how talented you are and everyone in this town tells me you want to see black theatre,"' Jacobs recalls.
Jacobs accepted an invitation to direct a black show at the professional community theatre: James Baldwin's The Amen Corner.
"The place was packed out," he recalls. "Half black, half white. The third performance was sold out."
Confidence gained from the show's success fueled Jacobs to finally create the theatre company he had long dreamed of for Sarasota. In 1999, The Westcoast Black Theatre Troupe was born, carrying with it the name of the church where the dream was cultivated.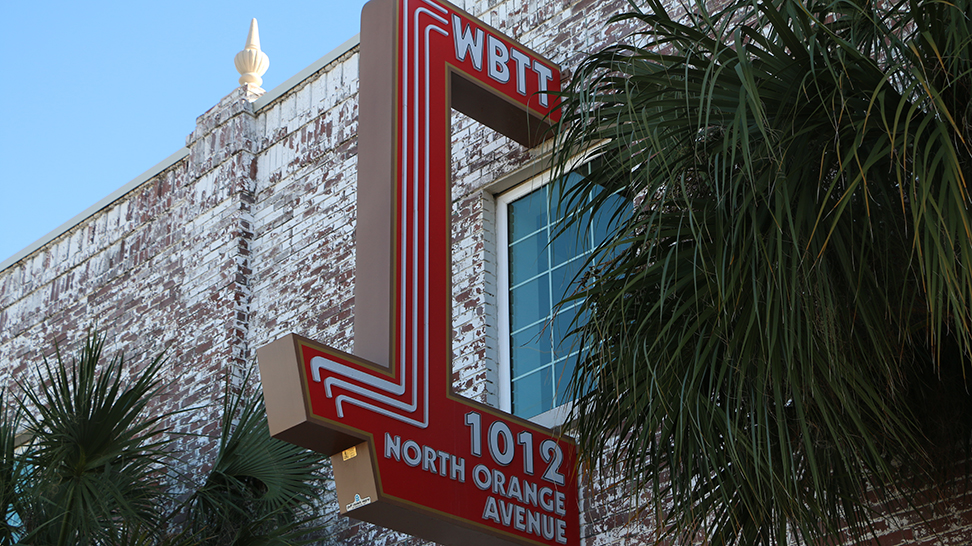 It was a rough start as the theatre company ran for years without costumes, money, contracted performers, employees, or a board.
But the shows were popular, gaining more and more community support and, eventually, money.
In 2010, WBTT shows found a steady home in the warehouse next to the historic Binz Building on North Orange Avenue in Sarasota, which continues to serve as the organization's theater since purchasing the entire property in 2013.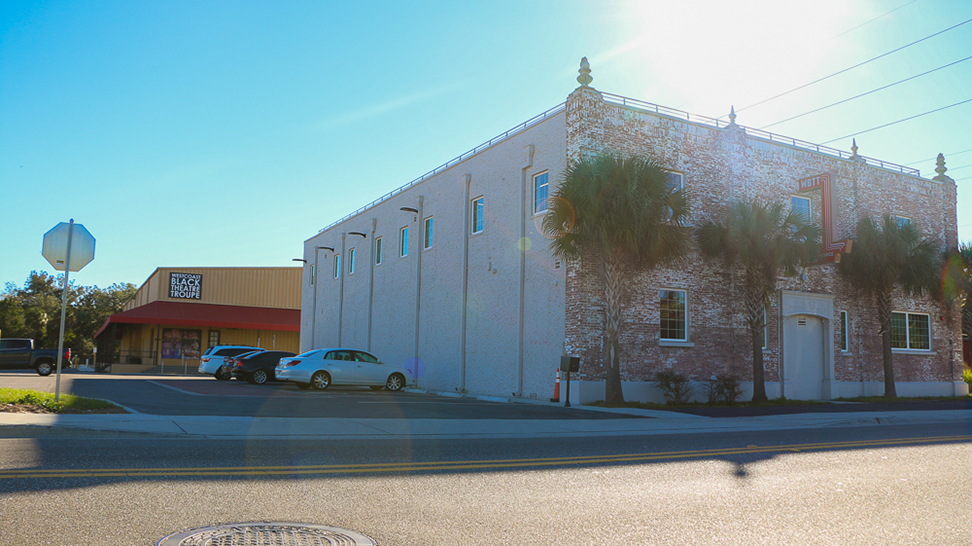 Jacobs describes WBTT as a gift bigger than anything he could have ever dreamed, but the Westcoast Black Theatre Troupe is a gift that keeps giving to young talent.
Hundreds of actors, directors, and playwrights started their careers on WBTT's stage before traveling the world as some of the top talent in performing arts.
Sheldon Roden, a WBTT performer for 11 years in shows like 2018-19's Marvin Gaye: Prince of Soul, is one of many to use the troupe as a springboard.
"It's helped me elevate my career to heights that not only lifted me as an artist, but also in the areas of learning the business," says Roden.
Several former artists have gone from Jacob's Sarasota stage to national touring companies, Broadway, television shows, and major record companies according to the WBTT website.
"It's an eagle's nest. That means everyone who comes and nests [here] will fly like an eagle," adds Jacobs.
Today, the theatre has blossomed from its grassroots to producing five unique shows per season, which the company says average an attendance rate of 94%. It is also a member of the Actor's Equity Association, and boasts national auditions every year.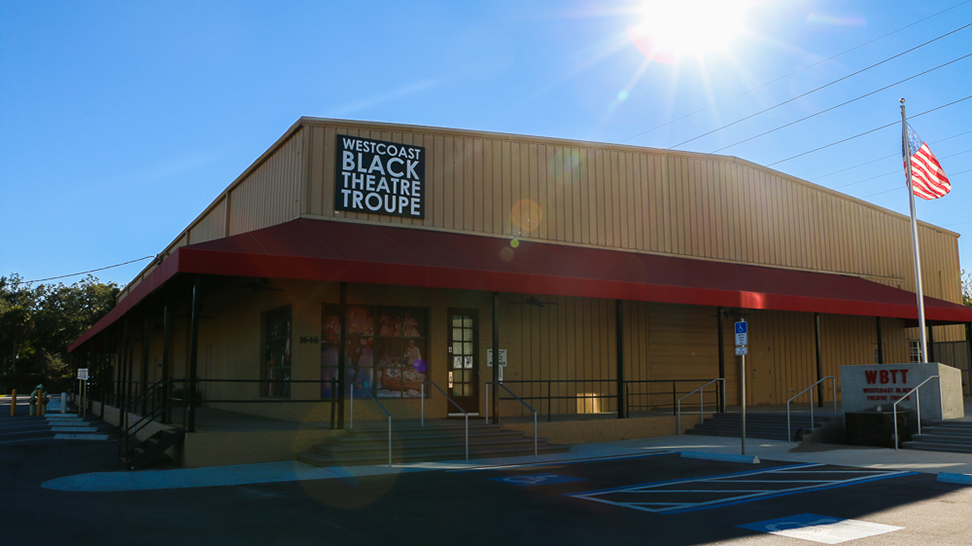 "We give a unique, high-spirit feeling to our patrons that is unlike any other experience they would have anywhere in the realm of cultural arts," says Jacobs. "It's unlike anything else."
The troupe is nowhere near finished growing, even after a massive renovation of the Binz Building in 2018.
In April, WBTT debuted its new education and outreach building, renovating administrative offices, rehearsal and other functional rooms behind the aged-brick façade for which the theatre is known.
The "Heart & Soul" fundraising campaign continued work towards its $8 million goal to start renovating the theatre next door in May 2019. WBTT's vision for the new, state-of-the-art theatre is comfortable seating, soundproof walls, a second stage, larger restrooms and a professional backstage area for cast.
"Tourists should come to the show because it's not your normal theatre experience," says Roden.
"We have a lot of patrons who walk out crying and will sometimes let us know that they felt a connection and it takes them to some happy place."
Learn more about WBTT's seasonal schedule.