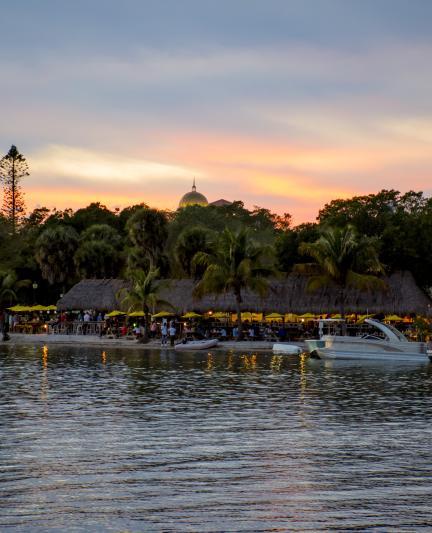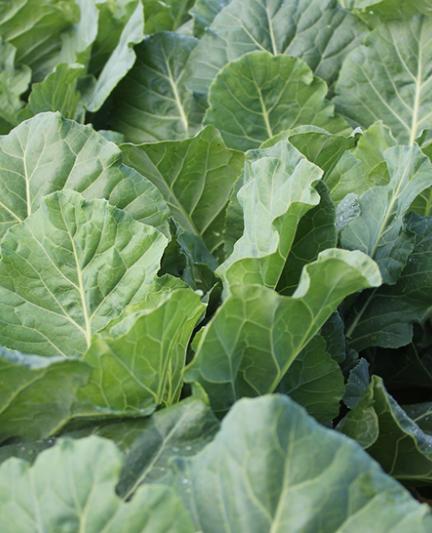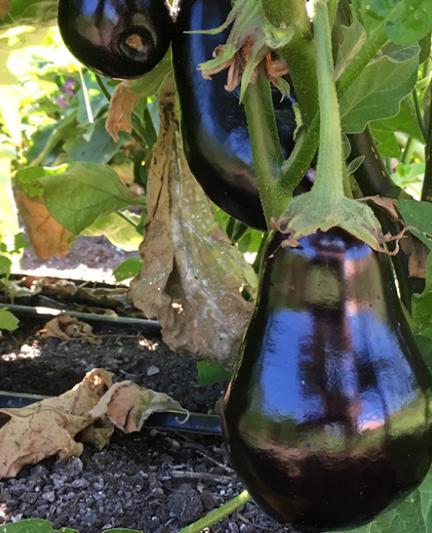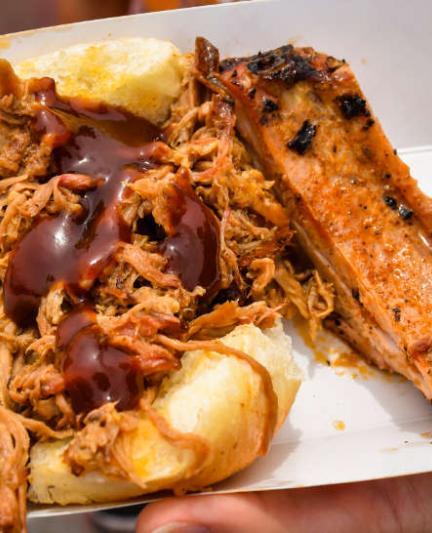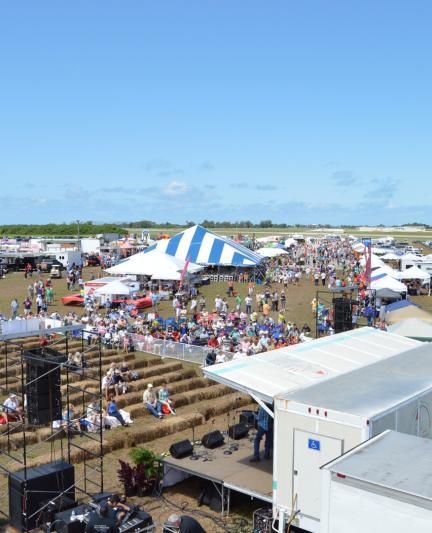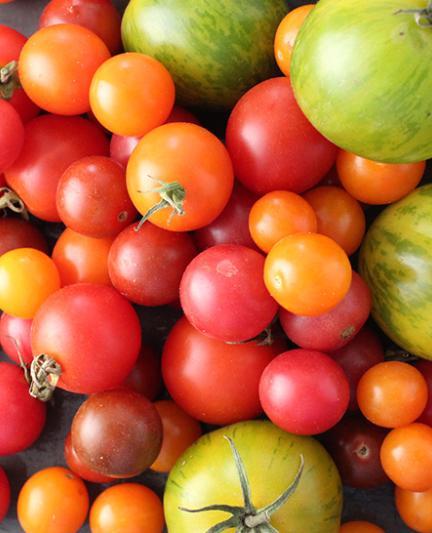 Fresh from the Farm: Winter in Florida!
Stock up on healthy, seasonal produce, and shop like a local!
What better place to explore the local food scene than one of our many farmers markets and farm stands? Growers know that folks are craving their fresh crops, so they're swiftly harvesting seasonal veggies and fruits that will make our kitchens sing. Each farm has its own growing cycle and area(s) of specialty, but here are some items to look for when you're out and about:
Leafy Greens: Chard, Collards, Mustards, Lettuce, Kale and Spinach
These vitamin-rich and low calorie wonders are abundant right now, so check out a few farms that offer some of the most beautiful greens you've ever seen: Worden Farm (at the Sarasota Farmers Market), Homestead Hydroponic Farm (also at the Sarasota Farmers Market, as well as, Phillipi Farmhouse Market); and Jessica's Organic Farm.
Tomatoes (including heirloom varieties)
Tomatoes are prevalent, so pick up small, sweet varieties that are perfect for salads and snacking; Or try bigger varieties that are great in sandwiches, or slow-roasted to enhance their milder flavor. Worden and Honeyside Farms, just to name a few, have some beauties!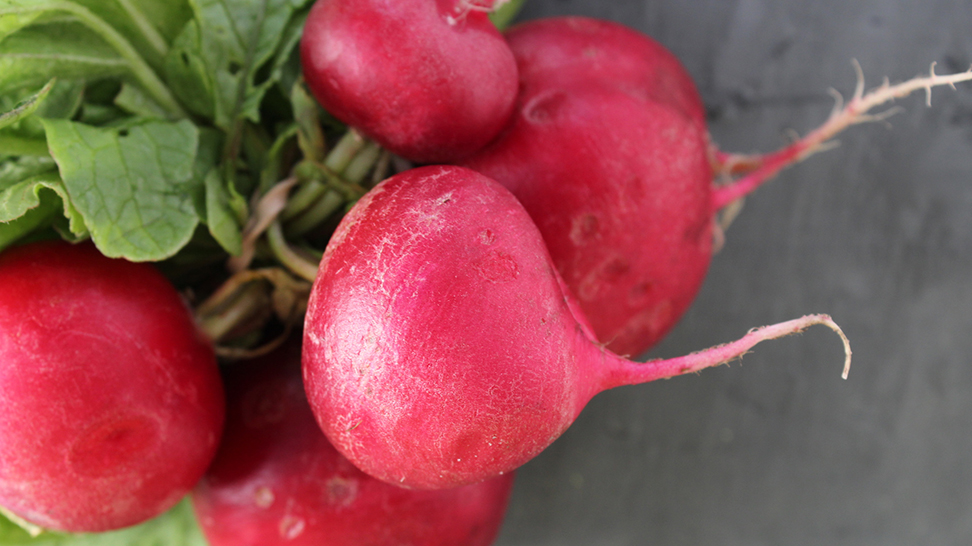 Radishes, Beets and Turnips
These are all in-season and packed with nutrients, flavor and crunch. When it comes to radishes, be sure to stop by Jessica's because they carry several grown at Blumenberry Farms (a Sarasota-based certified organic farm) which harvests Watermelon, Ostergruss Long Red and Easter Egg varieties.
Fresh Herbs
Cooler temps bring an abundance of fresh herbs like mint, parsley and cilantro, so pick up a few bunches of each and you'll be ready to make guacamole, salsa, pesto or even a tasty mojito. Or, simply toss a few leaves into your salad or scrambled eggs to add a little punch.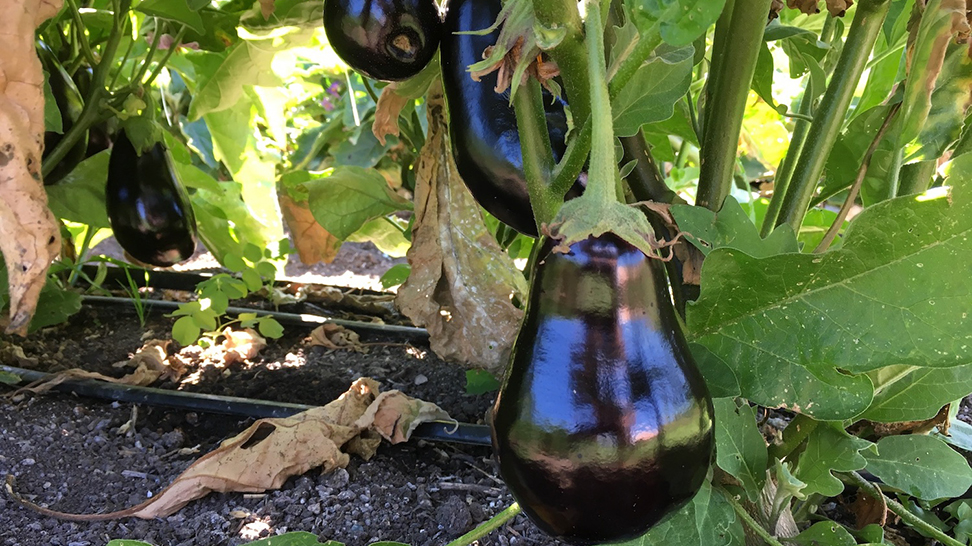 Green Onions, Eggplant, Peppers (sweet & hot), Broccoli, Cauliflower and Bok Choy
These babies are in season, so stock up for tasty stir-fry dishes, or for dipping into healthy bowls of hummus or Baba Ganoush (that garlicky, roasted eggplant concoction that's especially delicious with warm pita bread).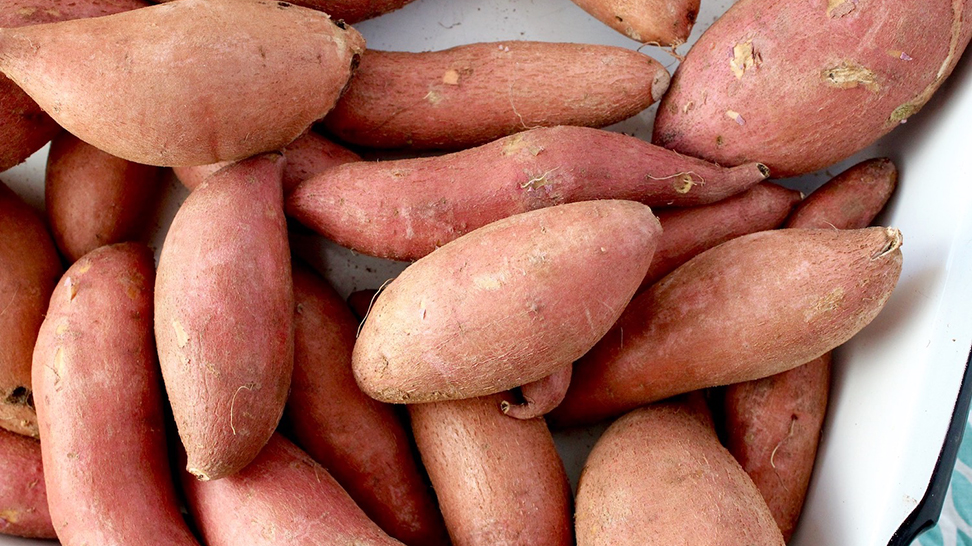 Sweet Potatoes
Sweet potatoes have been growing over the hot summer and are now available to enjoy, so check out the markets to find these sweet beauties that are delicious baked, sautéed, roasted or mashed!
Avocado and Papaya
These Latin-American treats are also in season, mainly from south Florida growers, and you can likely find them at places like Detwiler's Farm Market, Yoder's Produce Market or Fruitville Grove. Worden also has gorgeous papayas, so stop by to check them out — great in smoothies and salads, or as snacks.
Citrus!
Our best-known family of fruit is in its 'mid-season' and Brown's Grove located at the Sarasota Farmers Market (or Phillippi Farmhouse Market) offers many options, including freshly-squeezed juice you can sample while roaming. Visit Fruitville Grove for lots of citrus and seasonal veggies, and be sure to look for Honeybell and Sugarbell oranges, Red Grapefruit, Meyer lemons, and even Pomelo (the tasty citrus that looks like a huge grapefruit).
Berries
You'll see berries on almost any recommended diet, and there's plenty being harvested at some local farms. You can pick up some particularly juicy, flavorful strawberries from Honeyside Farms at the Sarasota Farmers Market or Phillippi Farmhouse Market.
Markets and Farm Stands
Here are several of the markets/stands throughout Sarasota County, many offering produce from their own local farms, while others offer a variety of produce from several regions:
Newtown Farmer's Market (Thursday, Fridays, Saturdays 9-3)
Bobcat Market (North Port High School, Saturdays 9-2)
So, unless you don't like anything on this list, you're sure to find something that's good for you at a local market. Happy shopping and have fun in the kitchen!
###
Nicole Coudal is a home chef and food writer based in southwest Florida, where she fishes and cooks using local ingredients. When not on the water, she visits farms, farmer's markets, and other food-related venues to highlight what's in-season and to create tasty recipes. Nicole is a regular contributor to Edible Sarasota, as well as, a frequent guest on ABC 7's Suncoast View. Read more at www.MyDeliciousBlog.com.