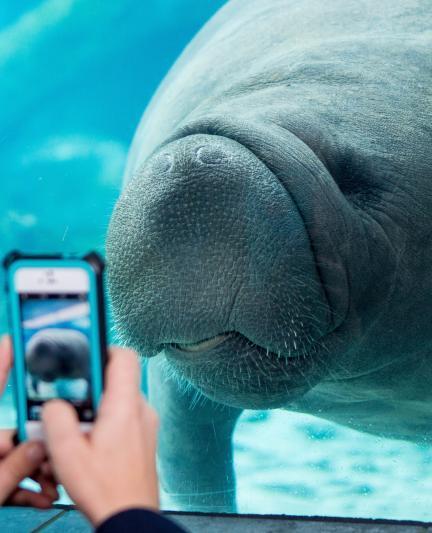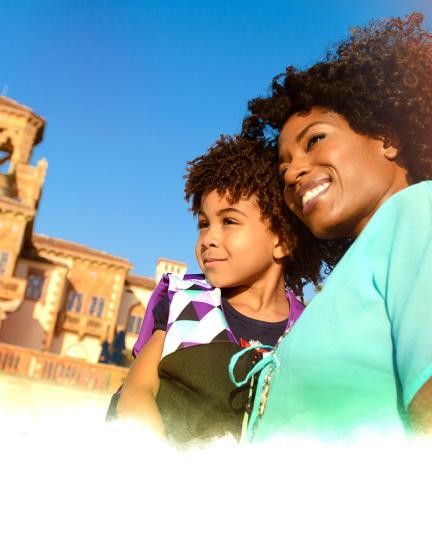 Educational Back-to-School Gems for Kids
The back-to-school vibes of fall are here and fun learning experiences await to complement their new year of studies!
While textbooks and pencils play their role, there's an exciting and educational way to jumpstart your child's learning journey. Whether you're a parent, teacher, guardian or babysitter, get the kids fully out of their summer vacation mindset and back in the study groove this fall by taking them to explore these interactive institutions and educational exhibits of Sarasota!
These hidden gems offer a perfect blend of fun and education for all grade levels – making the transition from vacation to the classroom a seamless and enriching experience. From marine biology to art, science, nature, and history, check out these engaging and culturally-rich outings to bring your young students after school lets out for the day.
Mote Marine offers an underwater world of discovery for kids or teens with a love for marine life. Allow them to dive into exhibits that showcase aquatic ecosystems, Florida-native marine creatures and local conservation efforts on and offshore. Kids can interact with touch tanks, watch animal feedings and even meet marine scientists, igniting their passion further for marine science and biology.
As students head back to school, the museum becomes an extension of their science classes. Engage with exhibits on physics, engineering, biology and more. Fostering a love for STEM subjects in a playful environment, kids can enjoy manatee habitats, fossil exhibits or be dazzled by the state-of-the-art Planetarium of the solar system and galaxies far, far away. BIshop also is home to the popular Mosaic Backyard Universe, where fun and fantasy meet science and nature.
At Selby Gardens, students can continue their connection with the natural world of subtropical Sarasota. There is a significant focus on botany, ecology, horticulture, historical preservation and conservation here as you stroll through lush gardens featuring unique plants and ecosystems. Special exhibits and workshops often cater to kids' learning and education, encouraging them to further explore the environment. It's a perfect opportunity to extend their education to the outdoors.
Take a trip through time at this classic automobile-loving museum. Back to school doesn't mean history or engineering has to stay confined to textbooks. This museum features a collection of vintage cars and rare muscle cars, showcasing the evolution of automotive design. Kids can marvel at the engineering feats of the past, making history come alive in a hands-on, visually engaging way.
For a unique cultural experience beyond sitting in history class, visit The Ringling, which encompasses a museum, a historic mansion and stunning gardens. Take your child on an artful journey through different periods and styles, from classic to contemporary. The interactive Family Galleries provide hands-on activities that encourage creativity and exploration, making art appreciation an enjoyable part of their education.