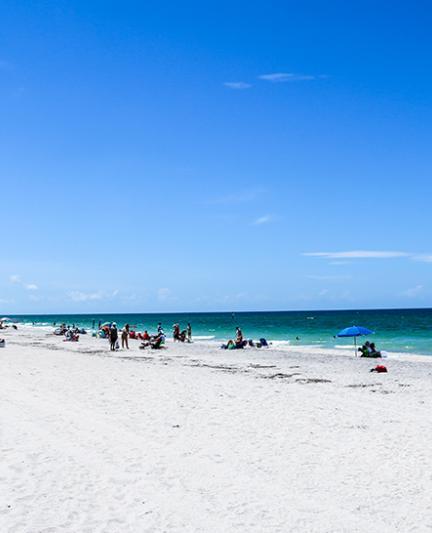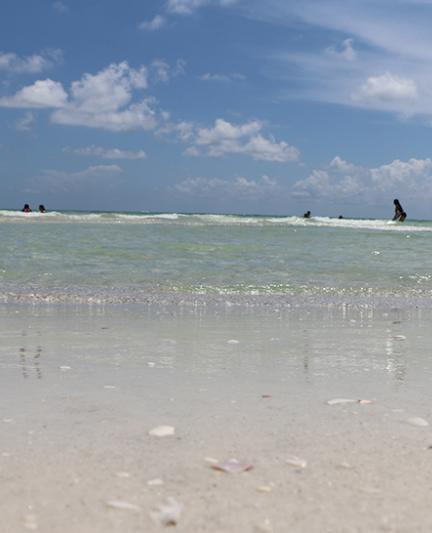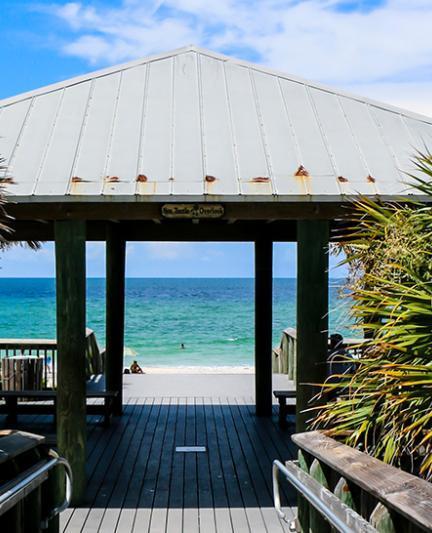 Current Beach Conditions
With over 35 miles of beaches and six islands to choose from, picking the perfect kind of paradise in Sarasota can seem daunting. The sand, wildlife, and scenery along our coastline can change with just a short walk in any direction; and depending on the weather, a storm could become a sunny beach day in the time it takes you to get there from your hotel.
We have several online tools and resources to check beach conditions while planning your trip to Sarasota, or packing up for a day at the beach.
Mote Marine Laboratory provides a Beach Conditions report updated twice daily at 10 a.am. and 3 p.m.
Sarasota County keeps an updated list of all its local beaches and public parks with amenities, notices, and helpful weather conditions as well.