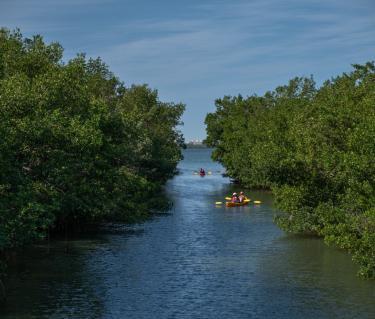 Affordable Activities in Sarasota for the Thrifty Traveler
Traveling Sarasota on a budget isn't a compromise. There are still endless opportunities to experience the beauty and charm here without emptying your wallet.
Sun-soaked beaches. Cultural delights. Natural wonders. All of these pleasures and more await for the budget-conscious traveler who finds themself in Sarasota. While much of Florida's Gulf Coast is known for its opulence and luxury, it's entirely possible to explore this slice of paradise without breaking the bank.
From pristine beaches and nature preserves to vibrant art scenes and local gems, Sarasota offers an array of special discounts, #Funinthe941 deals and wallet-friendly options. Get ready to make the most of your visit to Sarasota while keeping your budget in check!
Shop Consignment Treasures at The Exchange
The Exchange in Sarasota is a budget-savvy shopper's paradise. Situated in the Burns Court District, it's renowned for its wallet-friendly yet elevated consignment finds. Explore an array of second-hand items including vintage kitchenware, gently used clothing, mid-century modern furniture and unique collectibles—all priced to delight thrifty shoppers.
539 S Orange, Sarasota, FL 34236
Enjoy BOGO Tacos on Taco Tuesday at Circo
Elevate your Taco Tuesday experience with the irresistible BOGO deal at Circo. Enjoy double the deliciousness with buy-one-get-one tacos, a tempting offer that turns your Tuesday into a fiesta of flavors. Indulge in mouthwatering artisan tacos and savor the savings while enjoying the eclectic sights and sounds of downtown's Circo.
1435 2nd St, Sarasota, FL 34236
Camp Out at Turtle Beach Campground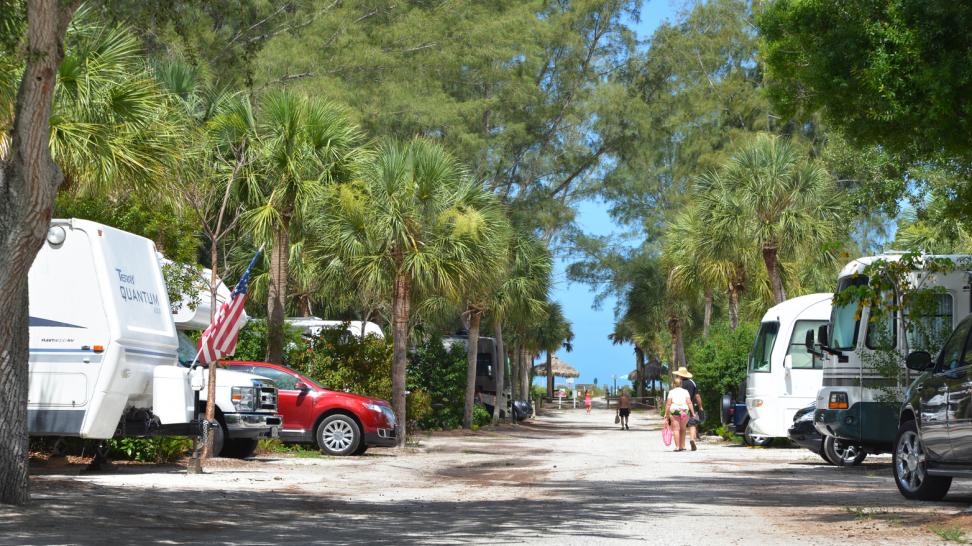 Turtle Beach Campground on Siesta Key is an affordable coastal haven for budget travelers with a sense of adventure. Set against a picturesque backdrop, it offers a wallet-friendly camping experience right on the beach. With stunning sunsets, outdoor grills and a range of games and activities, you can relish the natural beauty of Turtle Beach without overspending.
8862 Midnight Pass Rd, Sarasota, FL 34242
99 Bottles Wednesday Night Run with Free Beer!
Embrace the energetic atmosphere of downtown Sarasota every Wednesday night at 99 Bottles Taproom & Bottle Shop. Its weekly Run99 5K Fun Run is completely free and always a good turnout! Participants not only enjoy a scenic run through the city but also receive enticing perks like a free pint of beer, refreshing canned water, a towel and plenty of social time to connect with fellow runners and locals alike. Stay fit, hydrated and socialize without spending a dime.
1445 2nd St, Sarasota, FL 34236
Free Admission Sundays at Sarasota Art Museum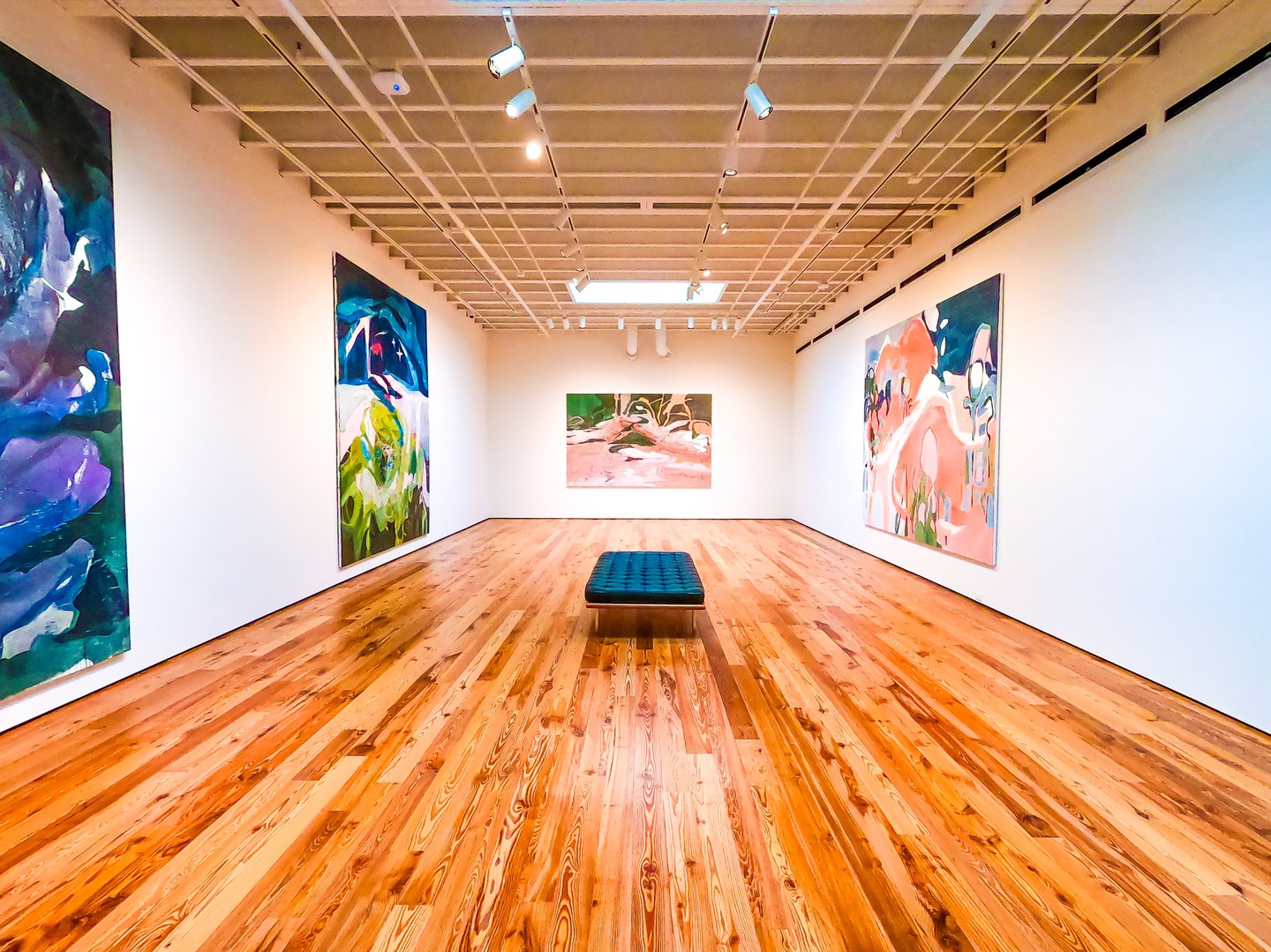 Unleash your inner art aficionado at the Sarasota Art Museum, a vibrant hub in the city's core. Best part? Admission is absolutely free on the second Sunday of each month! Dive into the world of contemporary art, get your creative juices flowing and make art-filled memories without spending a dime (except for maybe a delicious cortado at the Bistro!).
1001 S Tamiami Trl, Sarasota, FL 34236
Free Eco-tour on Kayaks in The Bay Park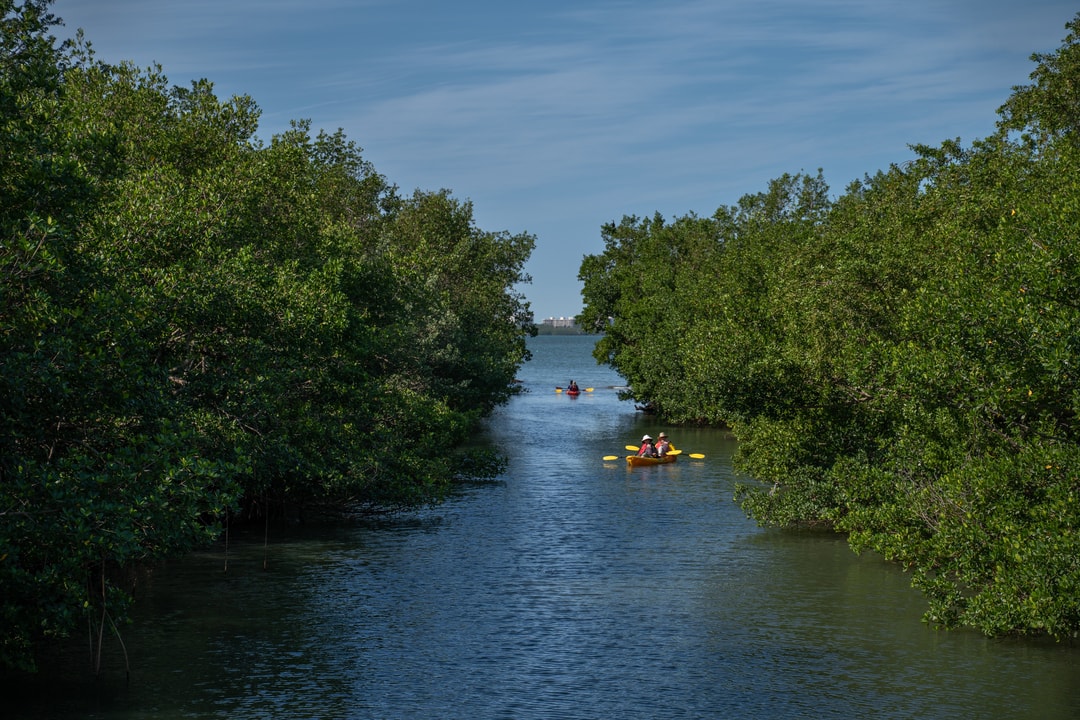 Embark on a community eco-adventure with a free Kayak Nature Tour at The Bay Park. Dive into the area's natural beauty as you paddle through Sarasota's serene waterways. This is a fantastic way to explore local wildlife, lush landscapes and aquatic wonders without spending the money on a custom kayaking tour/excursion.
6551 Midnight Pass Rd, Sarasota, FL 34242
Explore History at the Venice Museum and Archives
Discover the history and culture of the historic town of Venice at the Venice Museum. Plan your visit on Monday to Wednesday, from 10 am to 4 pm, to enjoy free admission. Explore exhibits, artifacts and captivating stories of the region while making the most of this budget-friendly opportunity to uncover Venice's rich heritage.
351 Nassau St S, Venice, FL 34285
Take Trolley Rides from Downtown to the Beach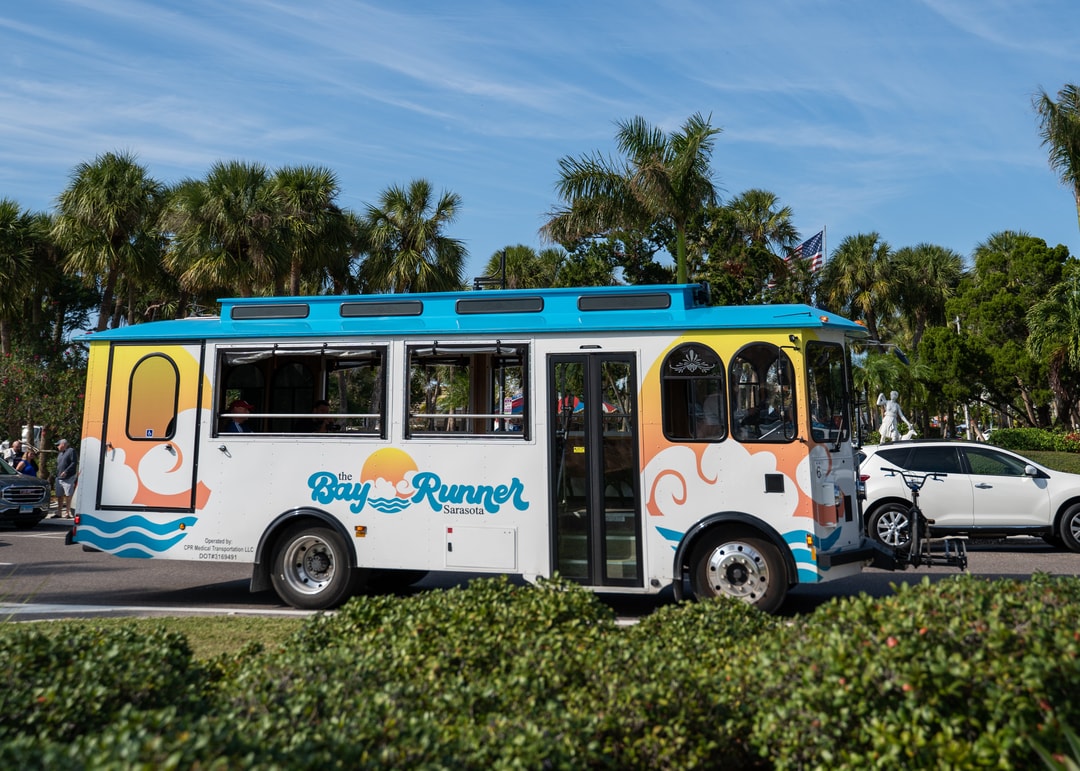 Explore Sarasota's charm with free trolley rides that whisk you from Downtown to Bird Key Park, St. Armands Circle, and the Lido Beach. The Bayrunner's complimentary service allows you to soak in the city's beauty and coastal vibes, all without any cost. Enjoy the scenic journey, discover local hotspots and make the most of seeing the area without worrying about parking!
Passport to Shopping Discounts at UTC Mall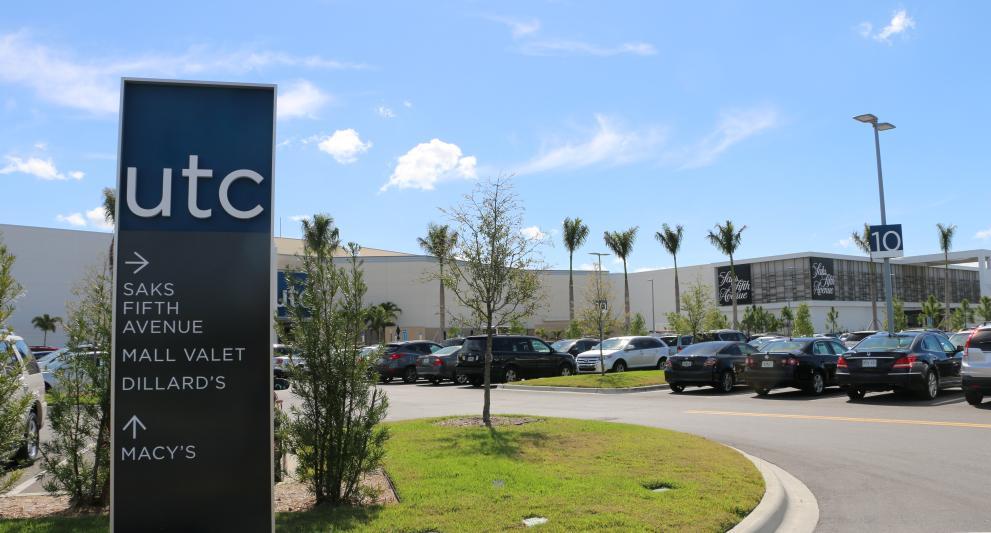 Unlock exclusive shopping deals at The Mall at University Town Center with the Passport Shopping Offer. Grab your passport at participating retailers and enjoy great discounts on various items and fashion finds. Shop smart, save big and make the most of your retail therapy in Sarasota!
140 University Town Center Dr, Sarasota, FL 34243
Catch Sunday Morning Yoga at Waterside Place
Waterside Place is not only the new home for Farmers' Market at Lakewood Ranch, but is also now a beautiful outdoor venue for free community yoga. Bring a towel or yoga make for Yoga in the Park on Sunday mornings, 9am – 10am on the green lawn adjacent to the main street and market. Enjoy gentle yoga paired with lake views, then top off your morning by shopping light bites, produce and local goods at the Sunday market!
7500 Island Cove Terrace, Lakewood Ranch, FL 34240
Volunteer at Sarasota Garden Club
Experience the Sarasota Garden Club's tranquil beauty for free every Friday when you volunteer between 8 am and 11 am. Revel in the native flora and fauna and enjoy complimentary refreshments as you lend a hand gardening and planting (garden tools provided!) and soak in the natural oasis.
1131 Boulevard of the Arts Sarasota, FL 34236
And, as always, find Free Fun on the Beach throughout Sarasota County! Check in to local beaches and win prizes with our Sarasota Beach Pass.