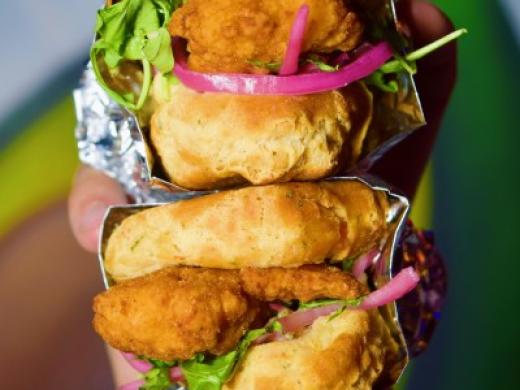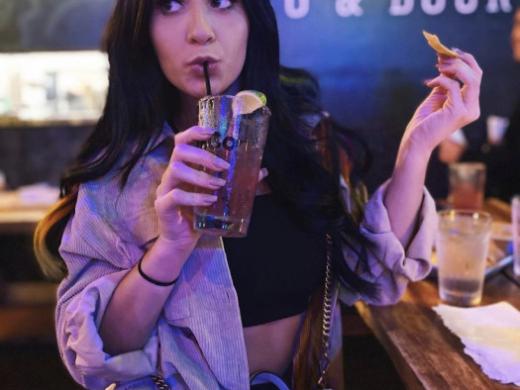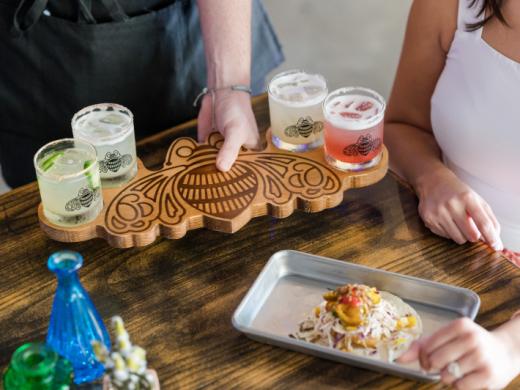 Circo
1435 2nd St, Sarasota, FL 34236
(941) 253-0978
[email protected]
When our owner recognized a need for artisan tacos paired with something different than tequila-(bourbon)-Circo was realized!
Circo is a spot for rare and/or interesting bourbons and mezcals, fun cocktails & classic margaritas.
Born from the marriage of two deeply interconnected cultures; Mexican & American, taco slinging & craftsmanship is what we do best. 
Circo is an authentic and original concept that we are excited to bring to Sarasota-welcome to the CIRCUS!
Amenities
General Info
Accessible
Bar/Lounge
Family-Friendly
Pet-Friendly
WiFi
Restaurants Amenities
Bar/Lounge
Downtown Dining
Gluten Free Options
Happy Hour
Outdoor Dining
Vegan Options