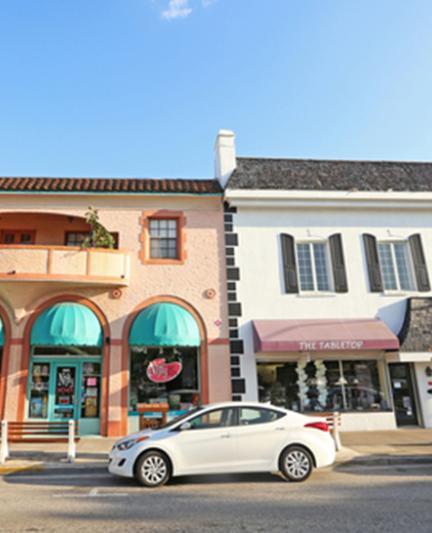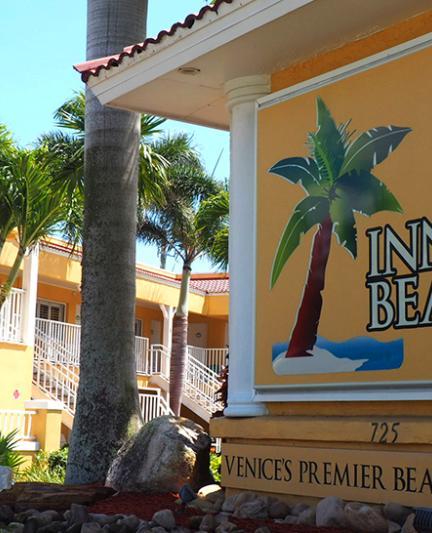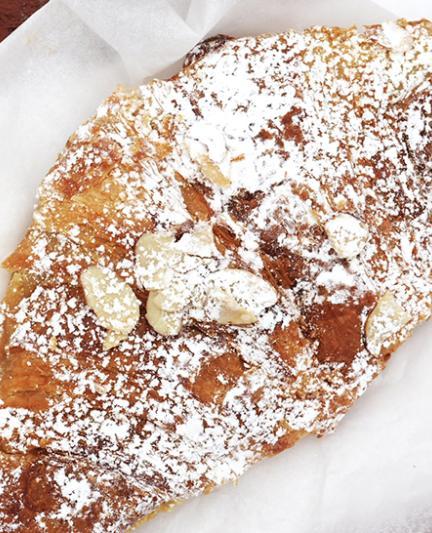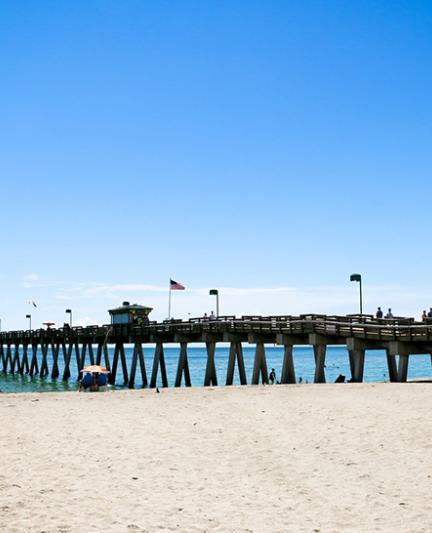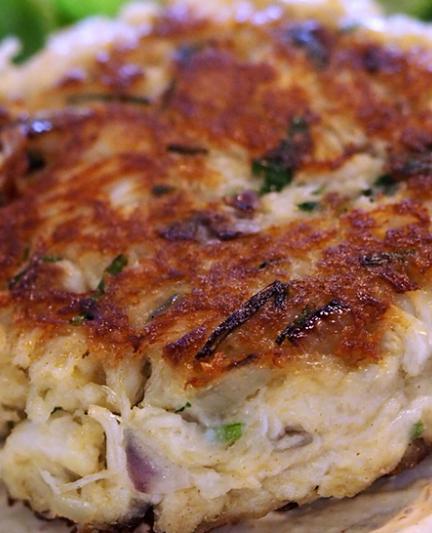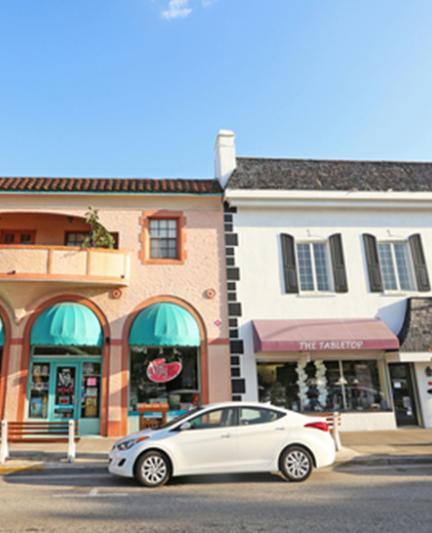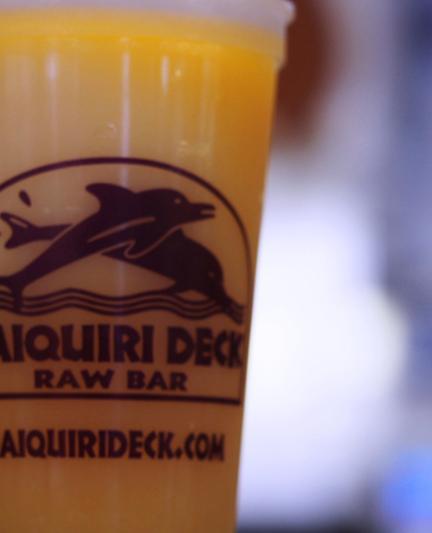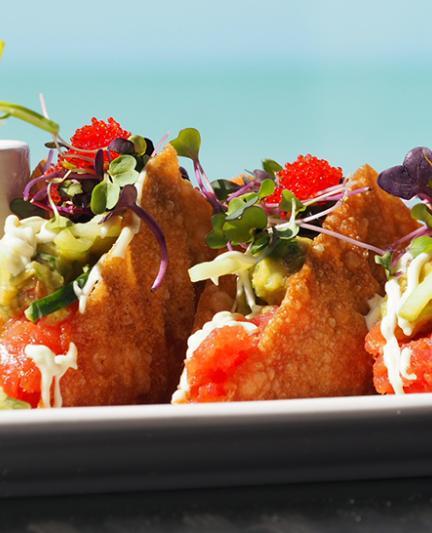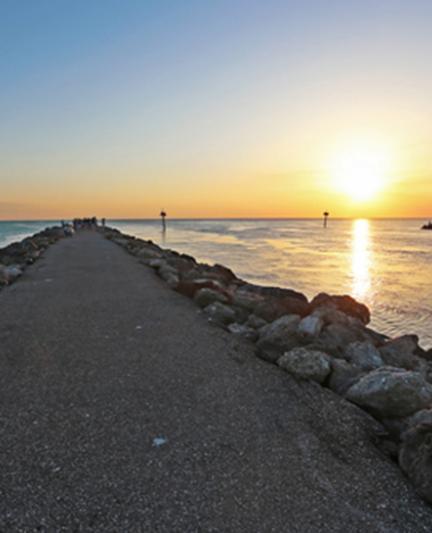 24 Hours on Beautiful Venice Island
A local's guide to spending a full day in this Gulf Coast beach town
Known for its unique collection of neighborhoods, Sarasota County truly has something for everyone. From sleepy waterfront towns like Venice and Longboat Key, to bustling urban environments like the Rosemary District and Downtown Sarasota, there is sure to be a neighborhood that fits the type of Florida beach vacation you are looking for.
Here's a perfect beach day on the beautiful island of Venice.
Where to Stay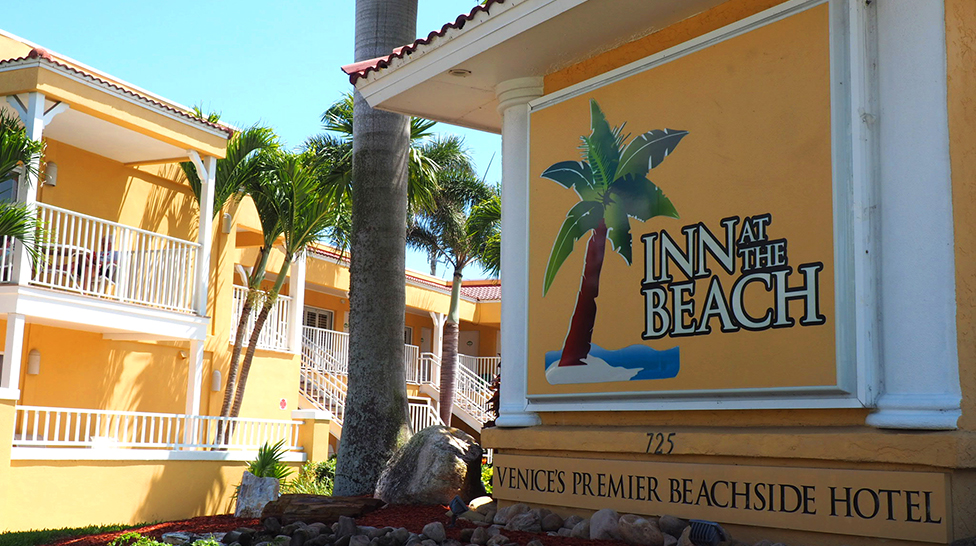 If you're planning to stay overnight, a great island option is the Inn at the Beach. You'll love its combination of central location and close proximity to the beach. Wake up early and enjoy the waterfront views before setting off on your relaxing Venice adventure.
Good Morning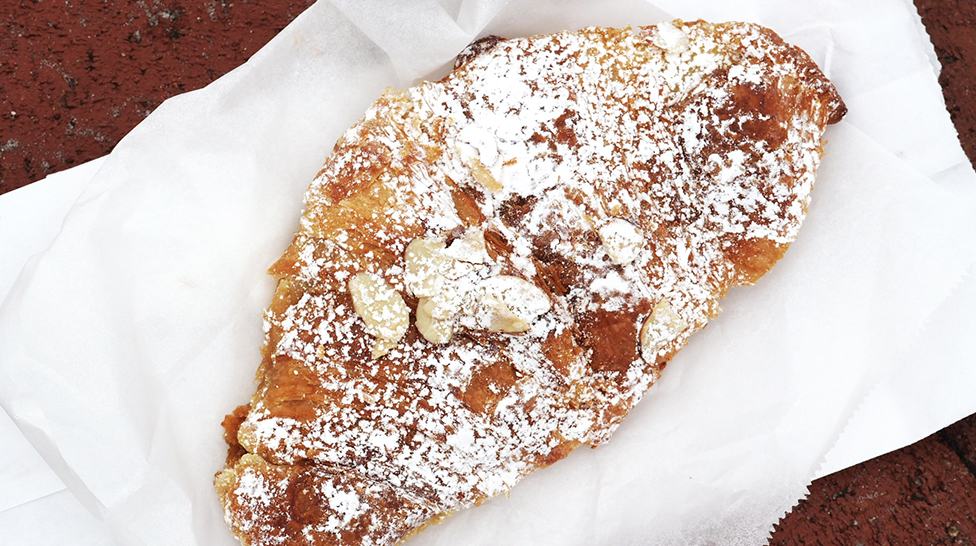 First things first, it's time for breakfast. Known for its incredible baked goods and rich quiches, Croissant & Co on Venice Ave. is an excellent first stop. Guests can dine in, or take their breakfast to go. Don't miss out on their almond croissants, baked fresh daily and perfectly flaky. We also recommend securing a little treat for later, as they have the most beautiful dessert case for guests to peruse. The real question is, how will you decide?
Beach Break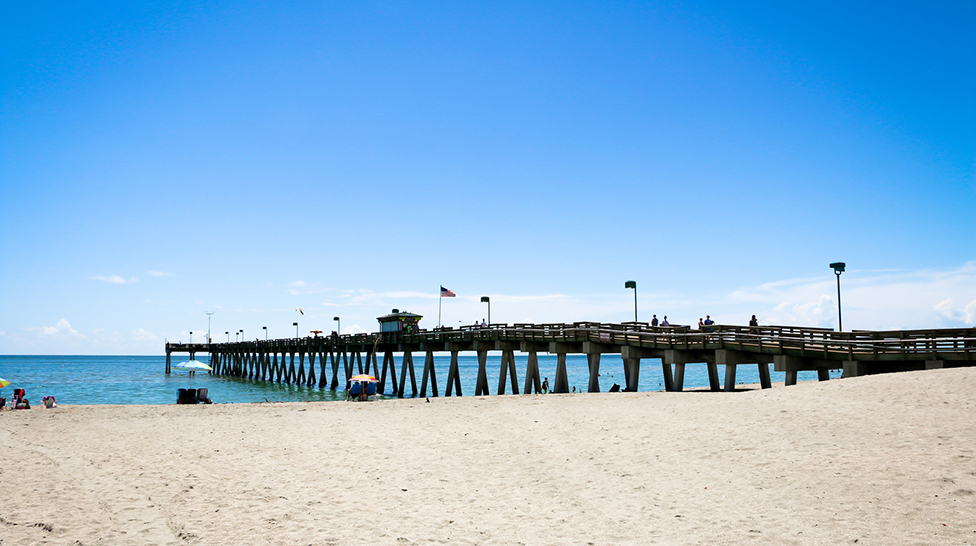 Now that you've filled yourself up at breakfast, it's time to head over to the beach. Venice is known as the "shark's tooth capital of the world" due to the high volume of fossilized shark teeth that wash up on the beaches. Beyond fossil hunting, it's an excellent spot for "shelling" as well! Grab yourself a sifter and a shell bag, and go searching for the perfect souvenir.
Dry Off for Lunch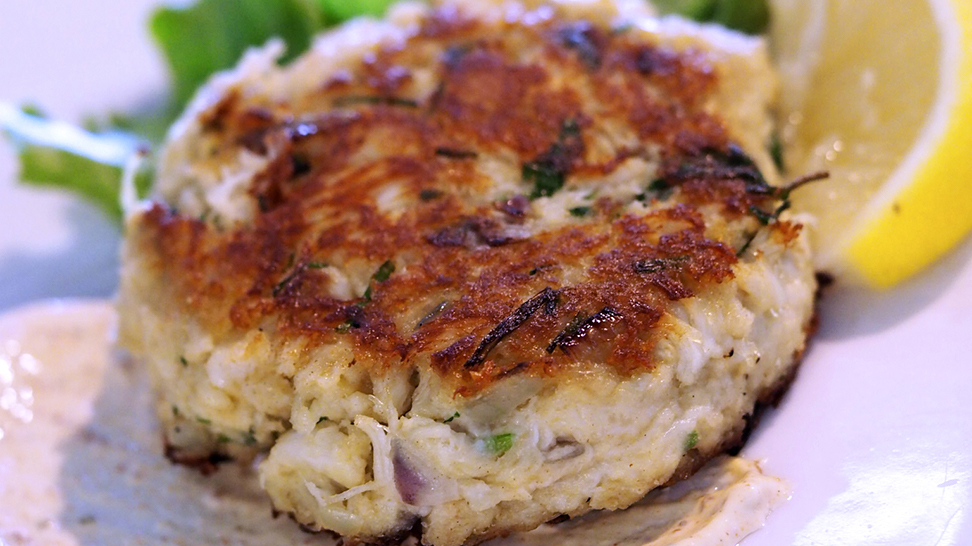 After a long morning at the beach, it's time to head out for lunch. The waterfront views at The Crow's Nest are spectacular, and their lunch offerings are fabulous to boot. Known for fresh seafood, and traditional Flor-ibbean cuisine, The Crow's Nest also boasts a most excellent cheeseburger. We recommend making reservations if you want to dine upstairs and take in the views. For a decidedly laid back vibe, direct yourself downstairs to The Tavern.
Shop 'Til You Drop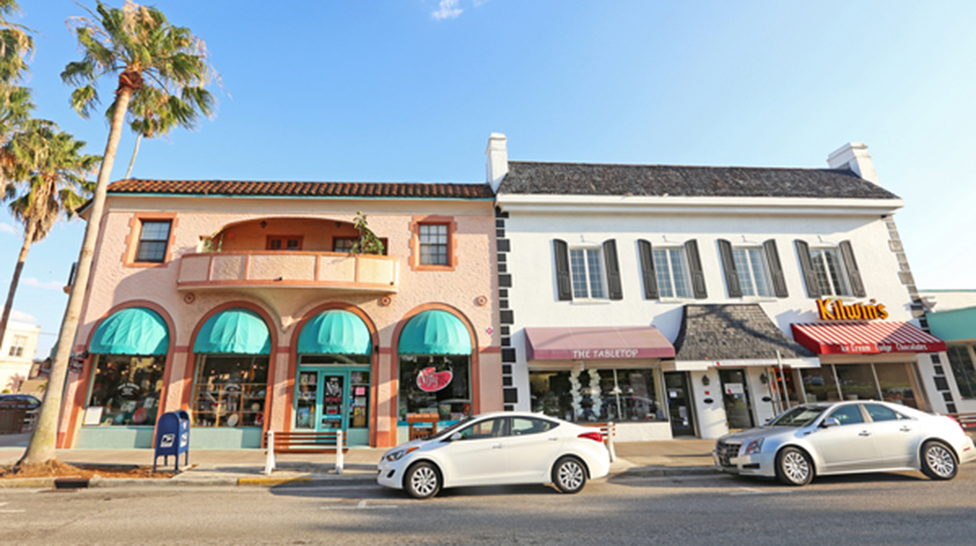 Head into town along Venice Ave, to take in the sights of historic downtown Venice from the main drag. Wander the streets and pop into family-owned boutiques to find out what island style is all about. Whether you're searching for the perfect souvenir, are in the market for a new bathing suit or looking for a whole new wardrobe, the shopping on Venice Avenue has you covered. If you need to take a rest, enjoy the benches and gazebo at Centennial Park. If you're lucky, you may even pick a day during a casual, live concert.
Happy Hour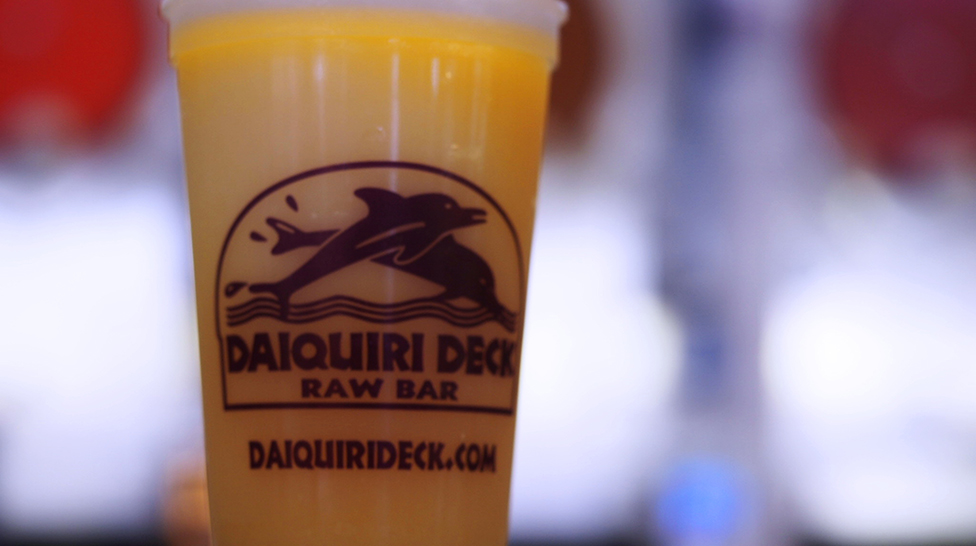 When the clock hits 5 p.m. and its time for a frosty beverage, look no further than The Daiquiri Deck. With over ten different frozen daiquiri flavors rotating in their custom machines, the Daiquiri deck has sweet and delicious tastes sure to please everyone. Select one single flavor, or mix a few together to create your own signature sipping experience.
Dinner
When dinner time hits, you'll have your work cut out for you. The island of Venice has a burgeoning culinary scene with dozens of restaurants to choose from. We love the traditional Italian menu at Cassariano Italian Eatery. Highlights include the panzanella di granchio – a bread salad with fresh crab and avocado – as well as the ravioli de ricotta with gorgonzola and pears.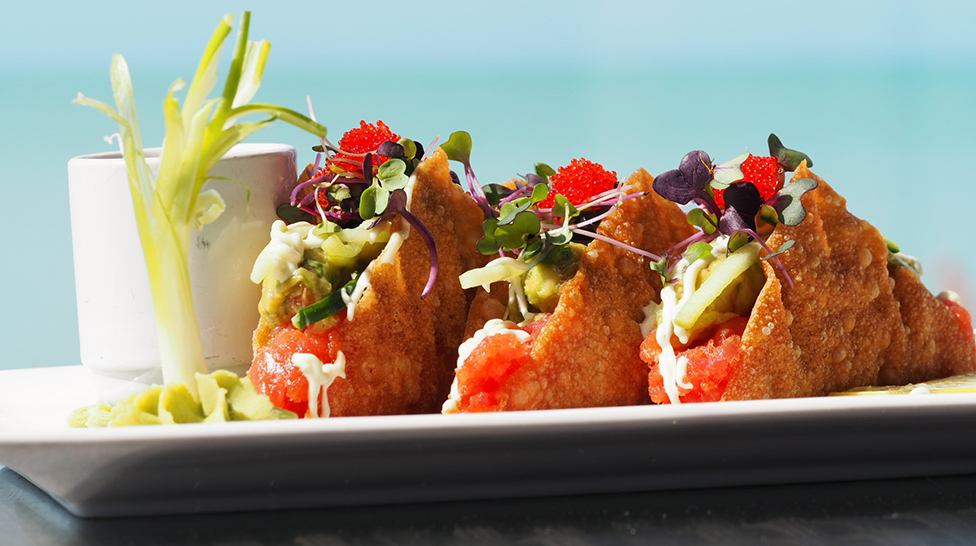 If you're not feeling Italian, or craving more ocean views, pop over to Fins at Sharky's. Touting itself as a beachfront steakhouse with a serious seafood side, Fins offers beautifully curated dishes that match its gorgeous beachside surroundings. You'll love anything from the raw bar and the Chilean Sea Bass.
After Hours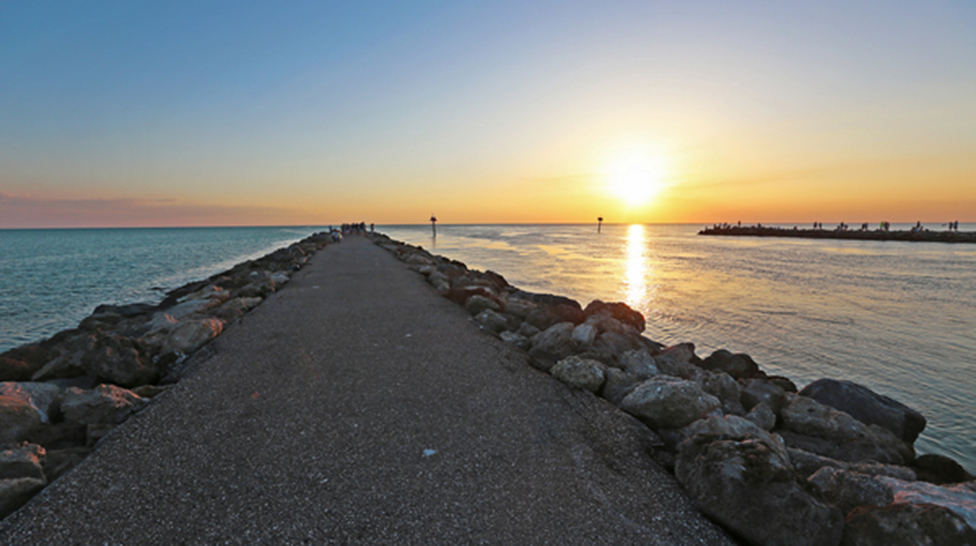 If you're still raring for more fun after dinner, check out the schedule at the Venice Theatre. Known as one of the largest and most active community theaters in the United States, Venice Theatre has been pleasing crowds since the 1950s. The schedule is jam packed so there is always something fun to enjoy.
As your day draws to a close, and you wander back to your hotel, don't hesitate to take a final late night stroll on the beach. Or, head straight to bed and reminisce about your perfect day on the island. We bet you'll be planning a return trip in no time.