Stay, Explore, and Play - Englewood and Manasota Key
Say goodbye to the hustle and bustle of daily life when you head to Englewood and Manasota Key.
Say goodbye to the hustle and bustle of daily life when you head to Englewood and Manasota Key. These laid-back spots are home to mom-and-pop businesses and all kinds of ways to enjoy the great outdoors. Englewood was originally planned as a "grove town" for growing lemons, but back-to-back freezes canceled that vision. Soon town founders began promoting it for what continues to draws folks today — fishing and other water activities.
Events
Englewood Firecracker Festival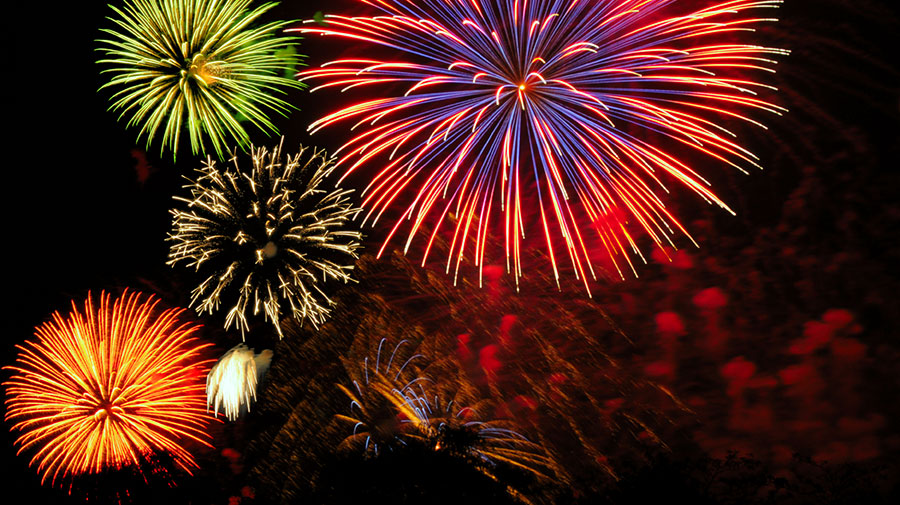 Each July 4, the Lemon Bay Sunrise Rotary hosts the annual Englewood Firecracker Festival and Block Party. Attendees can enjoy all-American food from local restaurants and vendors, plenty of cold beverages, and live entertainment. The event's signature combination of chickens and bingo puts a whole new spin on the game, and the event finishes up with a fireworks display over Lemon Bay.
Englewood Beach Waterfest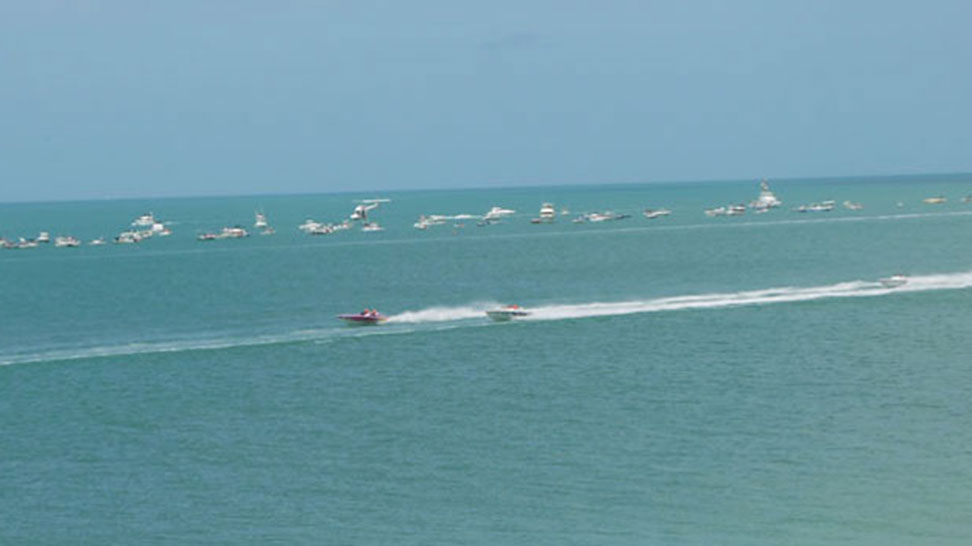 During October and November, look for events related to the Englewood Beach Waterfest. A family-friendly fishing tournament offers prizes for catching Spanish mackerel, and educational programs help show how to preserve and protect the area's waterways. Stand up paddleboard races feature contests for kids, amateurs, and elite competitors, while offshore powerboat races roar out in the Gulf of Mexico off of Manasota Beach, with drivers reaching speeds of more than 200 miles per hour.
Where To Stay
Buchan's Landing Resort
Situated along 300 feet of Lemon Bay in Englewood, Buchan's Landing Resort serves as a prime spot for boaters and fishermen. Each of the units on-site includes a secure boat slip for those arriving by water, and guests can also put in kayaks or even fish right from the resort's dock.
Manasota Beach Club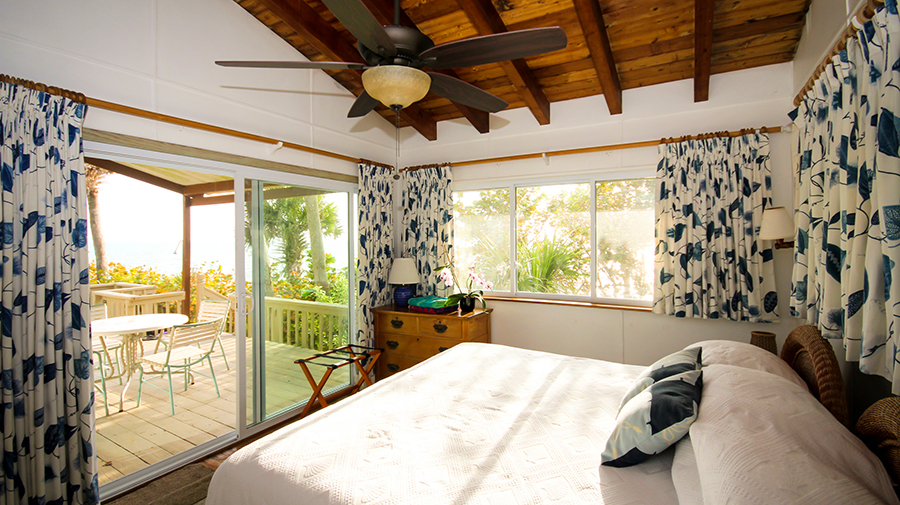 For more than 50 years, the Manasota Beach Club has welcomed guests to its historic cottages nestled amid an oak hammock just steps from the Gulf of Mexico. The 25-acre resort on Manasota Key includes a private beach and dock, heated swimming pool, tennis courts, and fine dining at dinnertime during high season.
Manasota Key Realty's Conch Out Vacation Rentals
Conch Out Vacation Rentals provides accommodations for every budget, from condos to cozy beach cottages to houses ideal for bigger groups. Many are located on or within walking distance of the water, making it easy to enjoy the area's natural assets.
Palm Island Resort
Escape from it all at the picturesque Palm Island Resort. The site features 100 privately owned villas done up in island style situated on a two-mile stretch of natural beachfront. The resort is only accessible by boat or car ferry.
Landmarks
Lemon Bay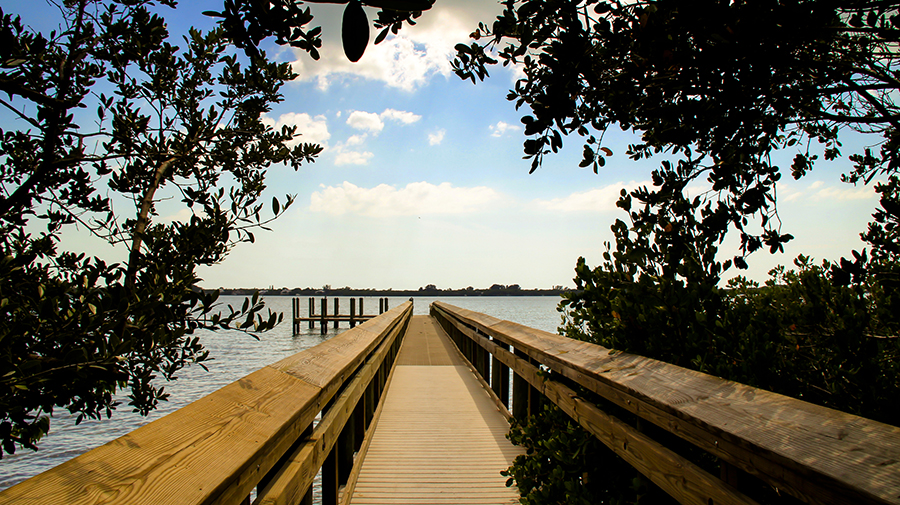 Lemon Bay sits at the heart of the Englewood community. The long and narrow aquatic preserve features a network of mangroves, marsh grasses, and seagrass meadows that are home to more than 150 species of birds and 200 species of fish. It's a great spot for fishing, kayaking, boating, and birding, and to explore by foot.
Dearborn Street
Dearborn Street serves as the main drag of Olde Englewood Village, the historic downtown area. It's home to art galleries such as the Arts Alliance of Lemon Bay, treasure-filled antiques shops, and restaurants offering everything from wine and tapas to Mexican cuisine. From October through May, the popular Englewood Farmer's Market draws people downtown on Thursdays for fresh produce, gourmet goodies, and live music.