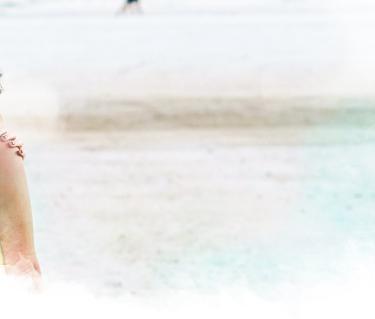 Siesta Key: No. 1 Beach, Champion Destination
If you want top-of-the-line, more-bang-for-your-buck, you may as well go with No. 1.
It's that time of year again--time for family vacations, reunions and weddings. And there's no better place to host a family getaway than the beach. It has something for everyone: natural playgrounds of water and sand, miles of seashells, seafood restaurants galore, surf shops and souvenirs, tiki bars and live music. Thing is, which beach is best?

Well, if you want top-of-the-line, more-bang-for-your-buck, you may as well go with No. 1. And in 2011, according to world renowned expert Dr. Stephen Leatherman, aka Dr. Beach, that was Siesta Beach on Siesta Key.
Dr. Leatherman rates his beaches on 50 criteria ranging from sand consistency to beachfront scenery, wave size and water color to beachcomber amenities. And Siesta Key's beach boasts broad yards of quartz crystal sand that looks and feels like sparkly powdered sugar, kid-friendly sand bars that slope slowly and gently into the Gulf, miles of unobstructed views and scenic paths and underwater rock and coral perfect for snorkeling beneath incandescent water and modest breaking waves.
And while the key's No. 1 beach has plenty of places to shower, grill and snooze under a canopy of shady trees after a day in the sun, Siesta Key is worth a longer stay for a closer look at the other amenities that make Siesta Key a natural winner.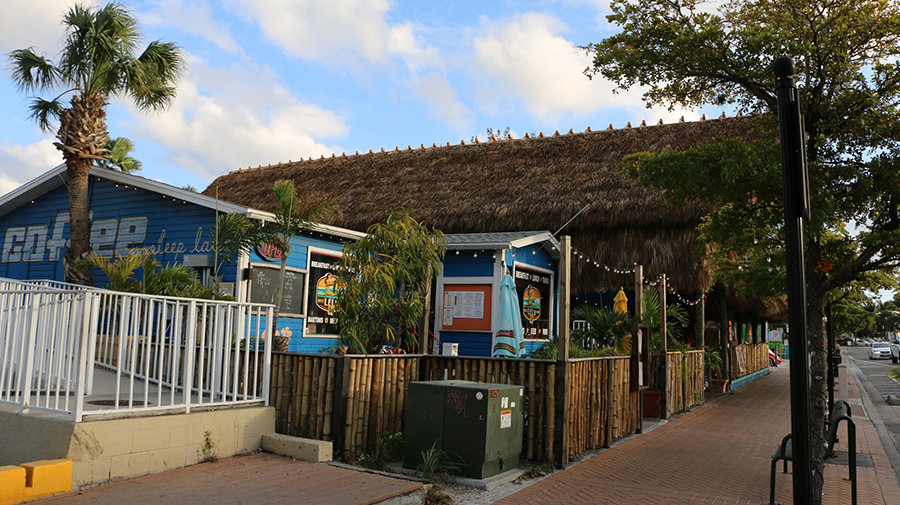 Premier Accommodations
Vacationers have their choice of places to hang their straw hats, including cottages such as Banyan Tree Beach Resort and Siesta Key Bungalows and community condos like Siesta Dunes, and high-rise luxury found through El Presidente Condominiums or 55-plus accommodations available through Argus Vacation Rentals.
Winning Diversions
Once the clothes are unpacked, grab some snacks from the Crescent Beach Grocery and hit the waves on a Jetski from CB's Saltwater Outfitters or go parasailing with Siesta Key Watersports. When you want to let someone else do the driving, hop aboard the Siesta Trolley for a private tour or party.
Nonpareil Dining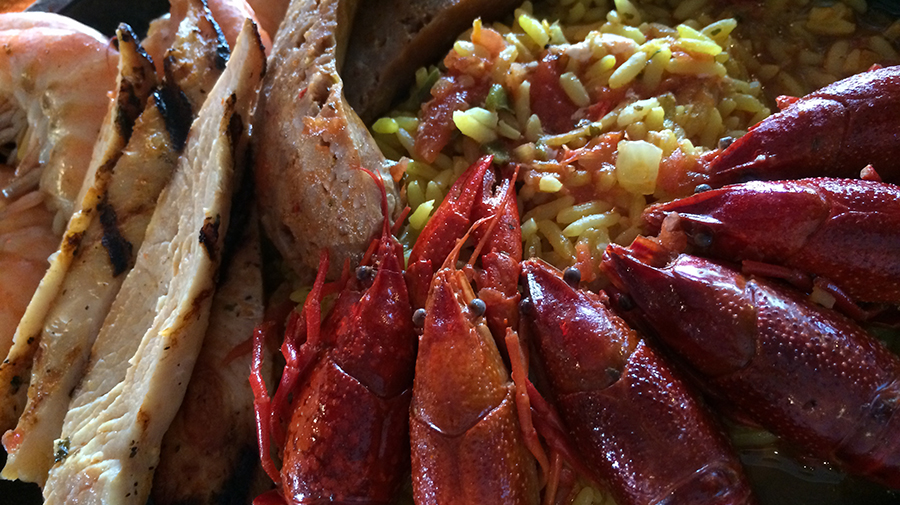 Enjoy the sunset over a succulent dinner in one of Ophelia's on the Bay glass dining rooms. Early risers will enjoy an egg-stravagant dish at the Siesta Key Village Café.
In between, enjoy strolling the quaint sidewalks of Siesta Key Village, where you can grab some fresh or baked oysters at Siesta Key Oyster Bar, a drink at the Daiquiri Deck Raw Bar or go dancing at The Beach Club at Siesta Key, in between perusing the boutiques and shops along the way.
With so many champion choices in one place, is it any wonder Siesta Key is No. 1?